If you're new to the hip-hop and rap scene, you may be wondering what a "type beat" is. Chances are you've been searching on Youtube and read "type beat" in the title of an instrumental or two.
Well, a type beat is an instrumental that has been created to sound like another beat, typically a producer's rendition of a popular song.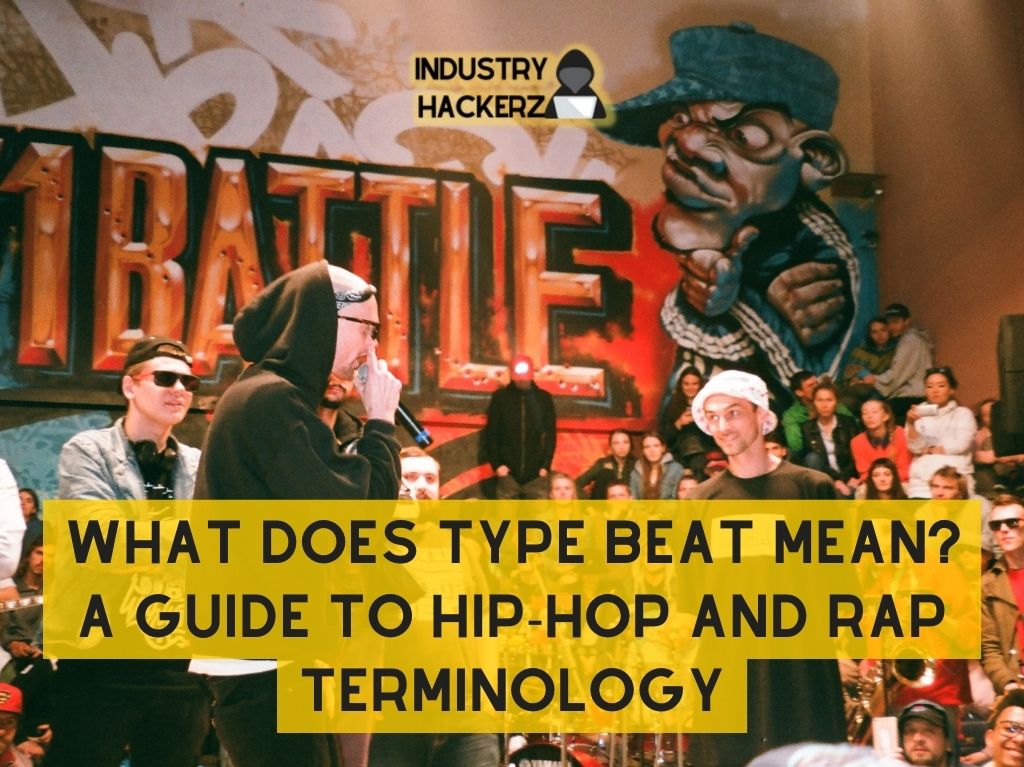 Example Of A Type Beat
As an example, a producer might want to recreate a popular Drill beat or the backing music of a new popular song. Everybody already knows the beat and the style so making a beat that sounds similar but has the producer's own touch, can be a great way to get recognition.
If a producer can make a type beat that sounds close enough to the original but different enough to be their own, they can put it up on their YouTube or Soundcloud and start promoting it.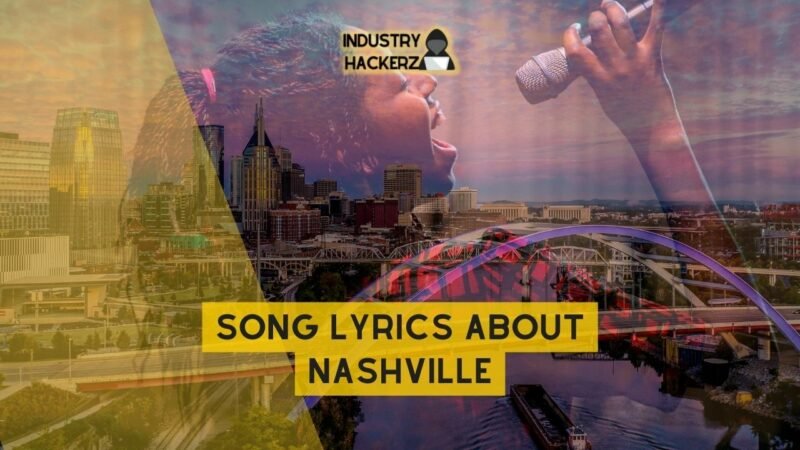 You Should Read This Next!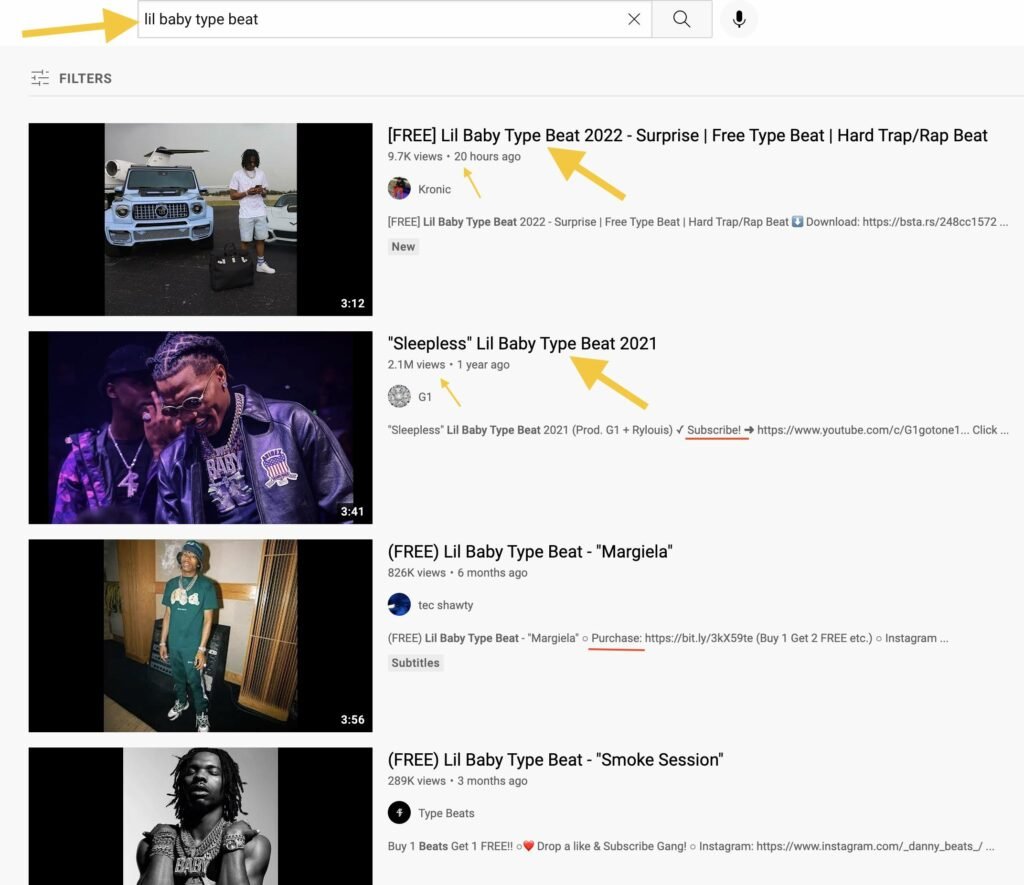 Aspiring rappers and singers will then see the "type beat" as they search for the original instrumental and use it to create their own songs!
Type Beat Meaning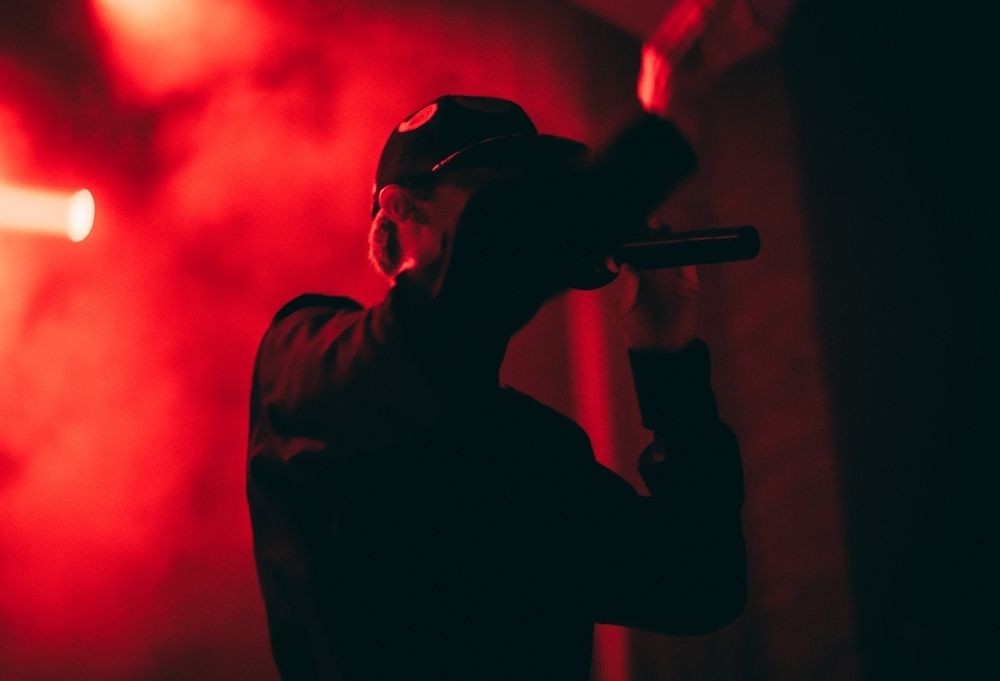 Now you know the meaning of type beats and how they are used, but why are they called "type beats". Well, type beat is just a shortened way of saying "type of beat". Say it in a sentence and you will get it a bit better.
"Man, I really want to do a track on a Drake-type beat".
You can see that "typebeat" is just a way to describe the sound or style of a beat. There are all sorts of type beats, from R&B to Trap, Hip-Hop to Drill, and everything outside and in between.
It is not just limited to an "urban" sound, either. What you will typically find is that in other genres, to get the same effect, producers use "karaoke" instead of "type beat". So, likewise, musicians and people searching for instrumentals in other genres will type in "karaoke" instead.
Karaoke is the Japanese word for "empty orchestra" and it was first used as a type of type beat in the 1970s when people started making karaoke versions of popular songs. These days, you can find all sorts of karaoke tracks on YouTube.
Karaoke tracks can be used without threatening copyright as they are classed as covers and not derivative works.
Are "Type Beats" Legal? Is it Illegal To Remake A Beat?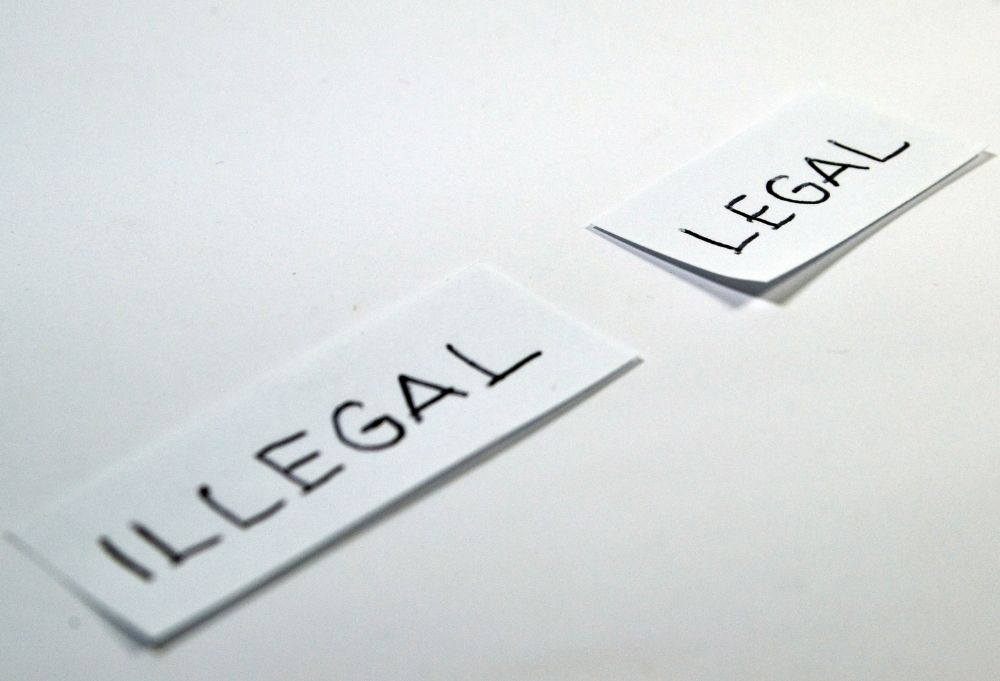 There are a few different things to consider when it comes to remaking beats and legality. First, let's clarify what we mean by "remake beats." A remake beat is simply a recreation of an existing song, typically made with the intention of improving upon the original track or adding new elements. In some cases, producers will also use samples from the original recording in their remake.
"Type beats" are not technically a remake as the producer is not typically affiliated with the artists of the original in any way. They are recreating the sound or style of a particular type of beat.
Now that we've got that out of the way, let's answer the question: is it legal to remake (recreate your own version) beats?
While it is not illegal to recreate a beat, if the intent is to profit or illegally distribute it as though it is the original, this is considered infringing on the rights of the owners of the original beat.
This also depends on how similar the beat is to the original. For example, if an artist uses a beat and the song goes on to be very successful, there could be legal issues if the song is released properly and receives royalties.
Think about it, you've marketed it as a "Kanye City Of Gods Type Beat", if taken to court, what will they see? If this happens, the artist could be sued for copyright infringement.
Therefore, it is important to be aware of the laws surrounding music copyright before using or distributing any beats.
Benefits Of Type Beats For Producers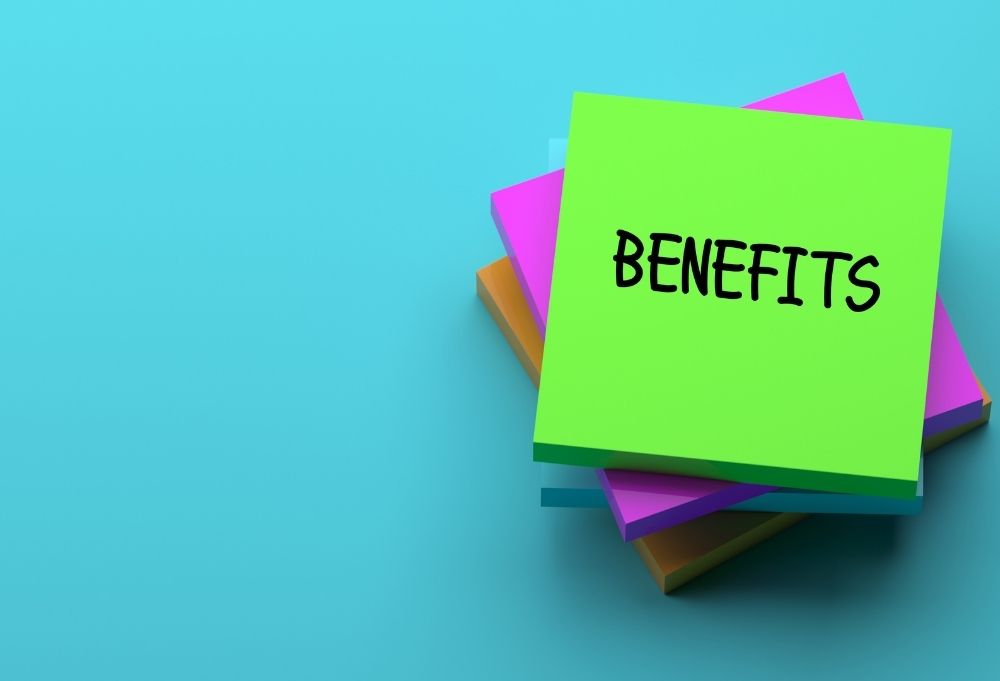 Despite any possible copyright issues (I mean, they are quite rare with this sort of thing and not worth your worry if I am being completely honest - read this! "I Do Not Own The Rights To This Music" – Can You Use Copyrighted Audio? ), type beats can be a great way for producers to get their name out there.
If you jump on the trend as soon as it emerges, you can be one of the first to produce a type beat for a certain artist or style and start promoting it.
Aspiring rappers and singers will then see your "type beat" as they search for the original instrumental and use it to create their own songs!
Not only does this give you some great exposure, but it can also lead to sales of your more original beats and, eventually, custom production work.
The key here is getting in there fast and not relying on the type beat as a revenue source but rather as a step in your overall social media marketing strategy.
The Mixdown...
If you are a producer, there are so many ways to gain recognition and make money from your craft online these days it is insane. Learn about all the creative ways to make money online as a music producer and never go broke again!
About Author
Lyrics
Please save some lyrics first.