Records label legends abound in the UK. These range from independents to major labels. The DIY punk movement influenced many of these labels in the late 1970s, and that philosophy still informs them to this day.
Researching labels can be a challenge, so we did some of the legwork for you. Here you will find a list of the top 10 independent record labels in the UK and how to contact them. Let's get right to it!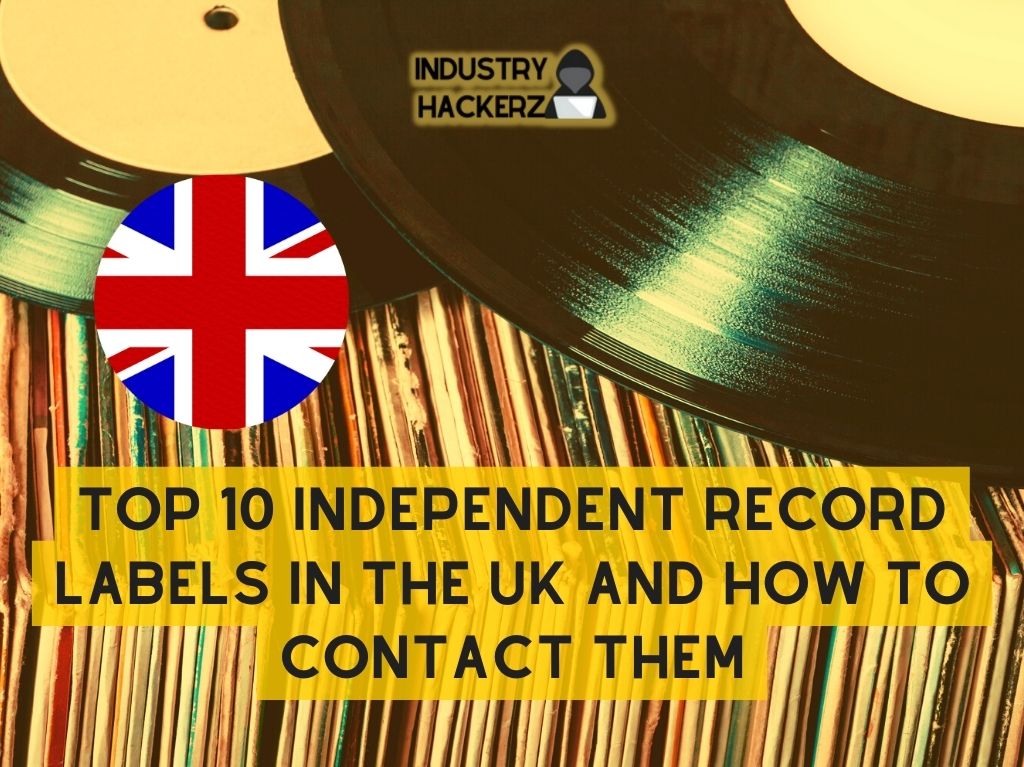 Top 10 Independent Record Labels In The UK And How To Contact Them
Rocket Girl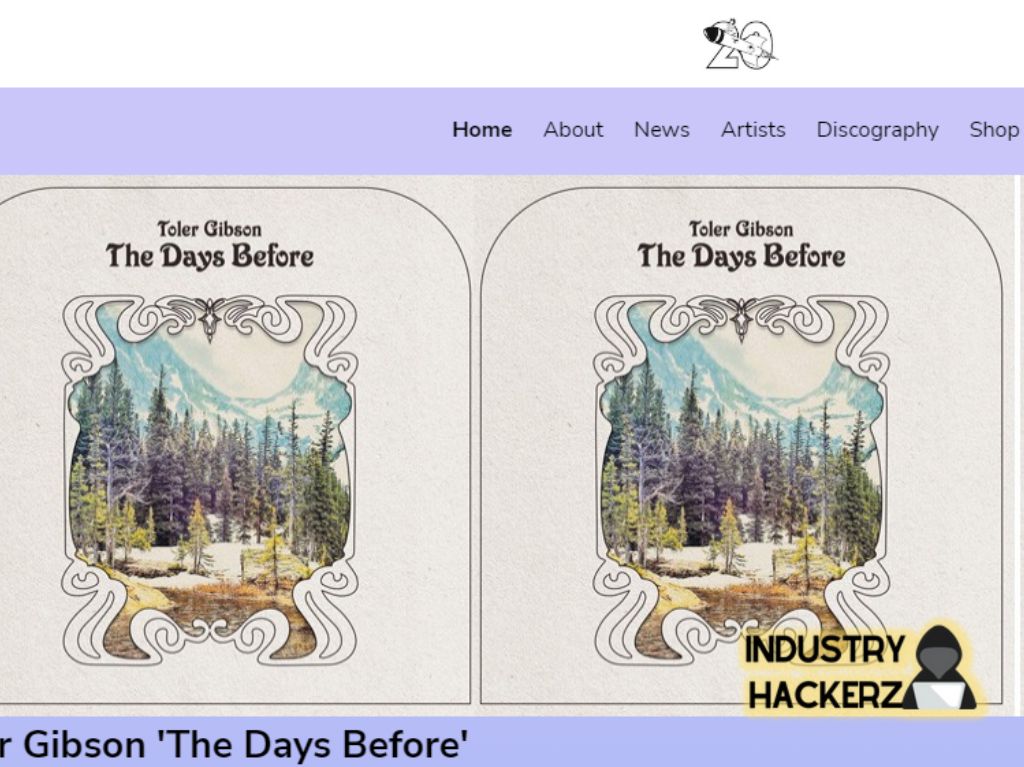 In addition to psychedelic, electronic, ambient, alt-rock, and experimental music, Rocket Girl releases a wide variety of electronic and psychedelic music. Many "lo-fi classics" have been released by the label since 1997.
They have released records by A Place to Bury Strangers, Bell Gardens, God Is an Astronaut, Pieter Nooten, and Robin Guthrie.
Currently, the label releases experimental music across a variety of genres. They cover a wide range of genres, including lo-fi, psychedelic, electronica, and noise rock.
Website: https://www.rocketgirl.co.uk/ 
Notable Artists/Releases:  Place to Bury Strangers, Bell Gardens, God Is an Astronaut, Pieter Nooten, and Robin Guthrie
Founded: 1997
Address:  PO Box 49885, London, NW5 9DD UK
Phone: +44 (0) 20 7209 2919
Young Turks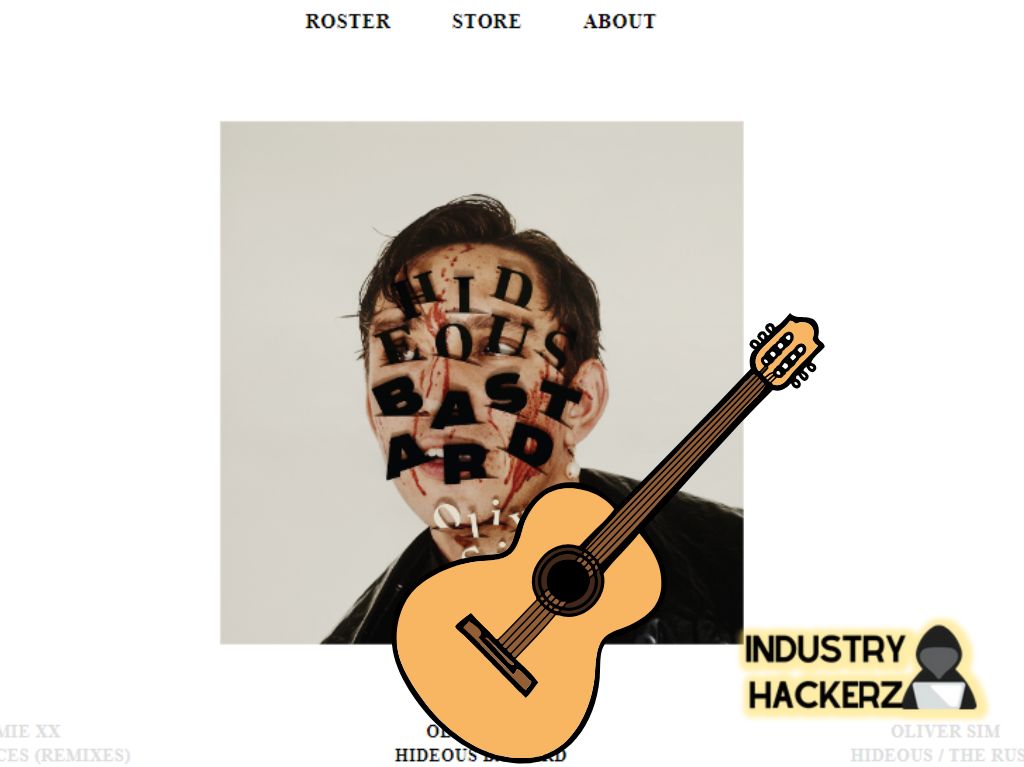 The Young Turks label was also founded by the Beggars Group in 2006. A successful and influential label in its own right, it was originally an imprint of XL Recordings. 
They are currently backed by electronica superstars The XX, jazz legend Kamasi Washington, Indie Darling FKA Twigs, and a host of other artists.
Website: https://y-o-u-n-g.com/ 
Notable Artists/Releases: Jamie xx, FKA Twigs, The xx
Founded: 2006
Address:  London, United Kingdom
Phone: [email protected]
Rough Trade Records 
In addition to being a part of the Beggars Group, Rough Trade Records also operates independently. In 1978, it was founded. The Smiths and The Desperate Bicycles were among the bands they promoted and sold successfully.
Their prominence is largely due to the Smiths. The company went bankrupt in 1991 after being influential throughout the 1970s and 1980s. During the year 2000, they relaunched. Warpaint, Howler, Dean Blunt, and more have been released by Beggars Group since then.
Website: https://roughtraderecords.com/ 
Notable Artists/Releases: Warpaint, Howler, Dean Blunt, and more
Founded: 1976
Address: 66 Golborne Rd, London, W10 5PS
Email Address: [email protected]
Audio Antihero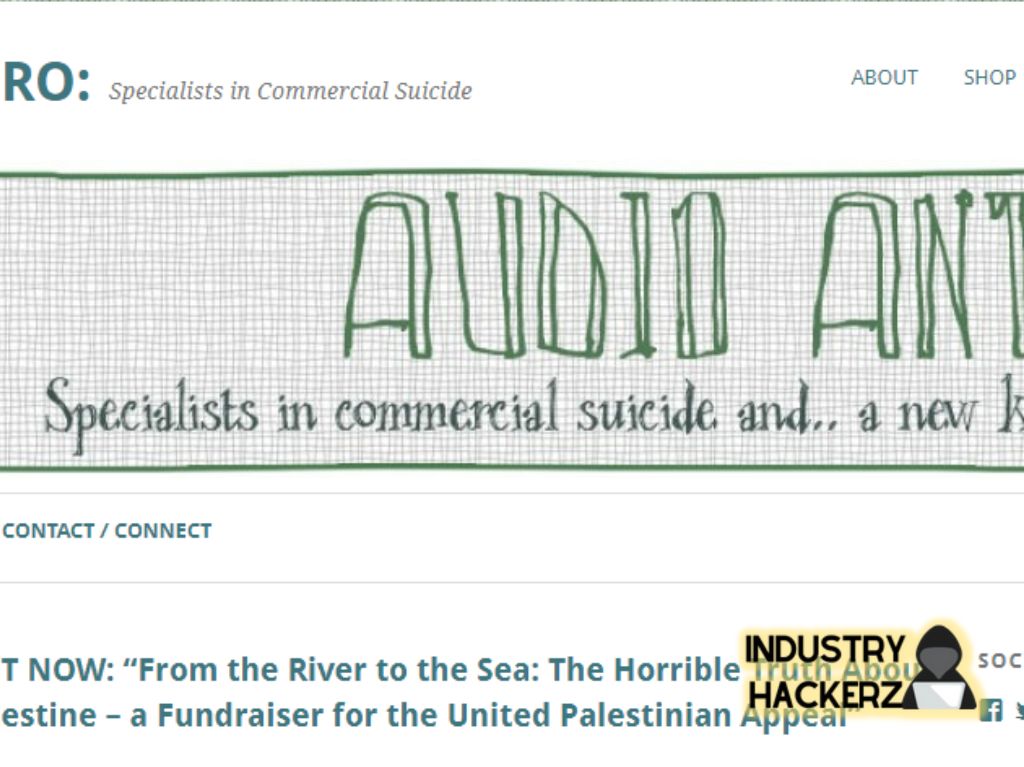 Founded in 2009, Audio Antihero is a British label. In addition to indie, lo-fi, and alternative music, they also release acid folk and other left-field sounds.
They were brought attention and support from BBC, Resonance FM, and Pitchfork for their first two releases by Benjamin Shaw and Nosferatu D2. Several EPs and albums followed, and the label signed more artists.
Over the past few years, the label's profile has risen to become one of the biggest one-man labels in the world.
As a result of the DIY nature of the label, it has a modest roster of 14 artists, but its compilations feature a much larger number of artists.
Website: http://www.audioantihero.com/ 
Notable Artists/Releases: Arctic Monkeys, Four Tet, Cass McCombs
Founded: 2009
Address: London, England
Phone: [email protected]
Bella Union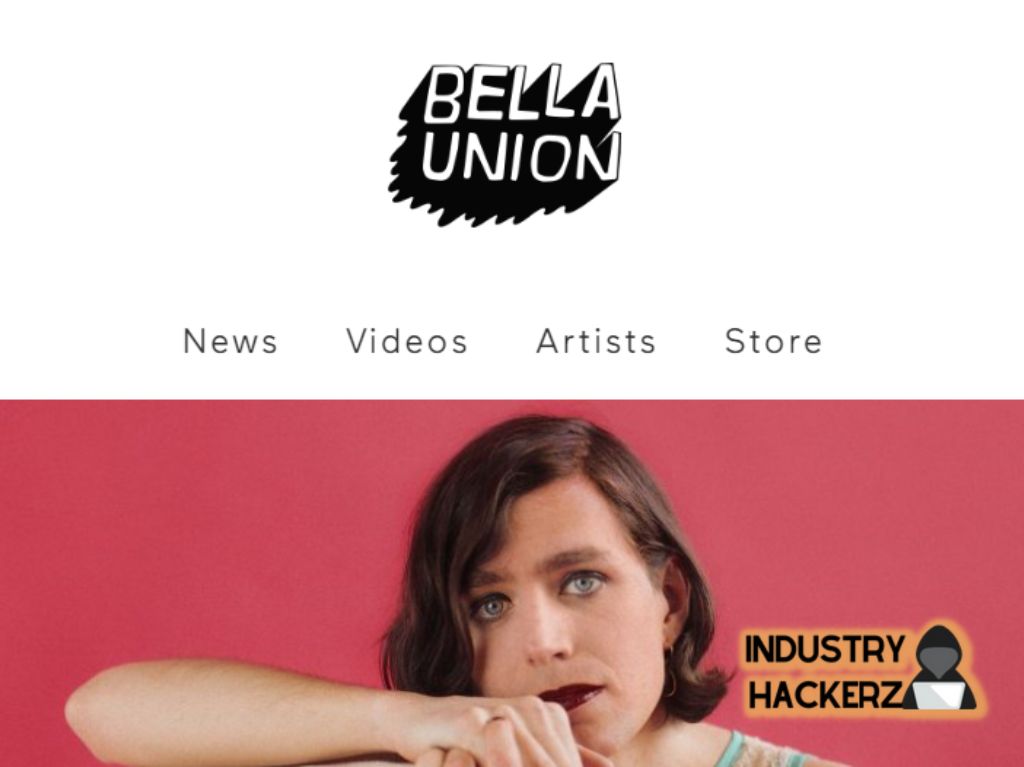 Having released records with 4AD for most of their careers, the Cocteau Twins (Simon Raymonde and Robin Guthrie) started Bella Union. Their label served as a platform for releasing their own work and collaborations with other artists.
Despite the band's breakup, the label continued to exist. Among the bands they signed were Dirty Three, The Czars, and Françoiz Breut, a melancholy French chanteuse. Fleet Foxes became an international success in 2008 with their album Fleet Foxes. Over a million copies of the album were sold.
The label released several successful follow-ups, including Beach House, Explosions in the Sky, M. Ward, The Flaming Lips, and Father John Misty. Among the genres released by the label are indie-folk, alt-rock, instrumental rock, and indie-rock.
Website: https://bellaunion.com/ 
Notable Artists/Releases: The Flaming Lips, M. Ward, Explosions in the Sky, Beach House, Father John Misty
Founded: 1997
Address: 120-124 Curtain Road, London EC2A 3SQ  
Email Address: [email protected]
Damaged Goods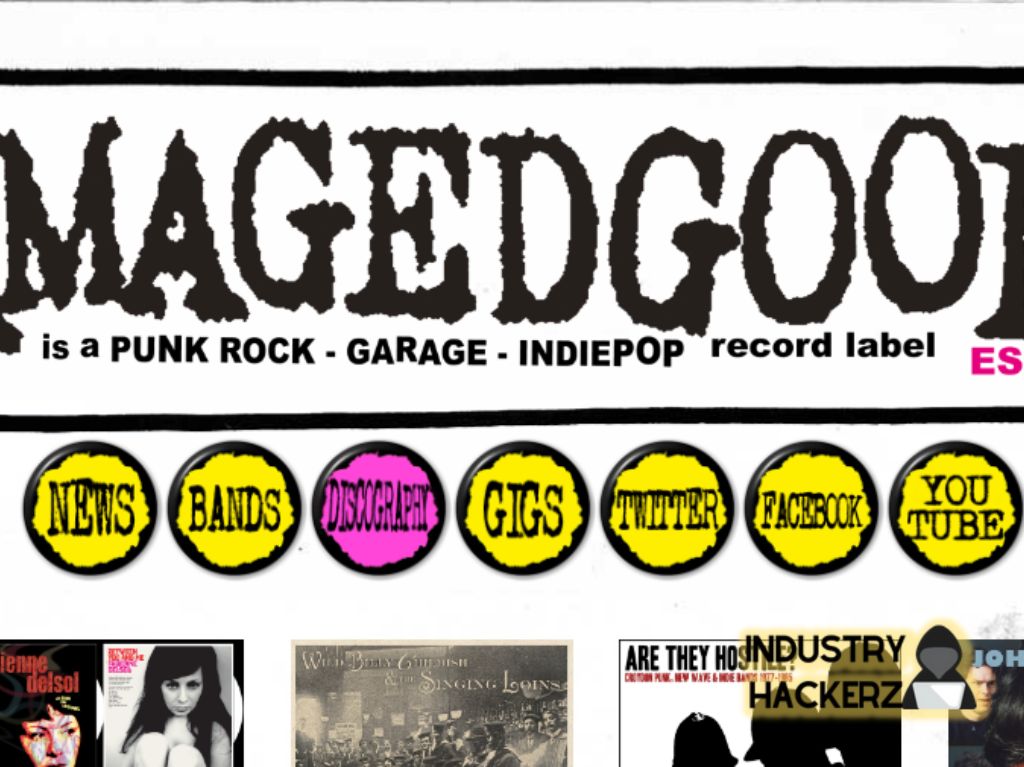 Damaged Goods was founded in east London in 1988. An iconic British punk label, they're still going strong today. Since their founding in a living room, they have released a variety of classic punk records.
Indie pop, punk rock, and garage music are released by the label.
Website: https://damagedgoods.co.uk/ 
Notable Artists/Releases: Bambi, Cuban Boys, Kyra, H2F
Founded: 1988
Address:   PO BOX 45854, London, E11 1YX
Email Address: [email protected]
Domino Music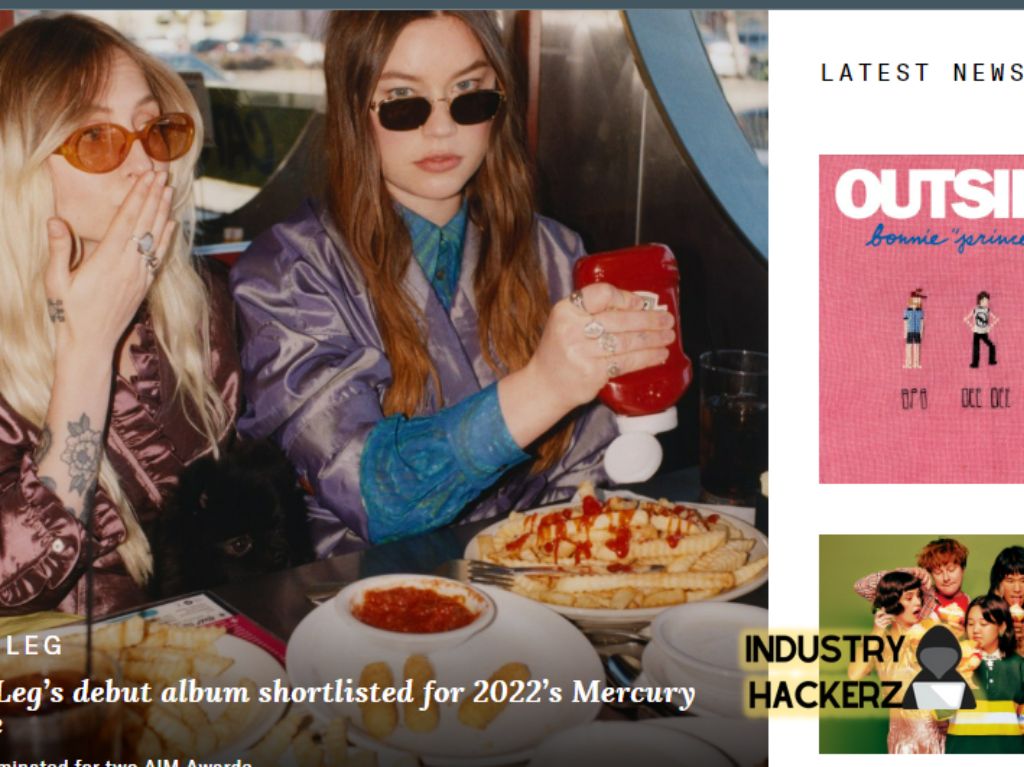 Number seven on our list is Domino Music. Domino Music is a London-based independent record label. Additionally, Domino Records has an American wing based in Brooklyn, New York, a German division called Domino Deutschland, and a French division called Domino France. 
The subsidiary label Geographic Music, run by Stephen Pastel, releases more 'unusual' music from outside the Western world and from Britain. 
There are few independent labels in the UK with as much history and success as Domino. The Kills, Franz Ferdinand and Arctic Monkeys are among their high-profile releases.
Website: https://www.dominomusic.com/ 
Notable Artists/Releases: The Kills, Arctic Monkeys and Franz Ferdinand
Founded: 1993
Address:  PO Box 47029, SW18 1EG
Phone: 0208 875 1390
Alcopop! Records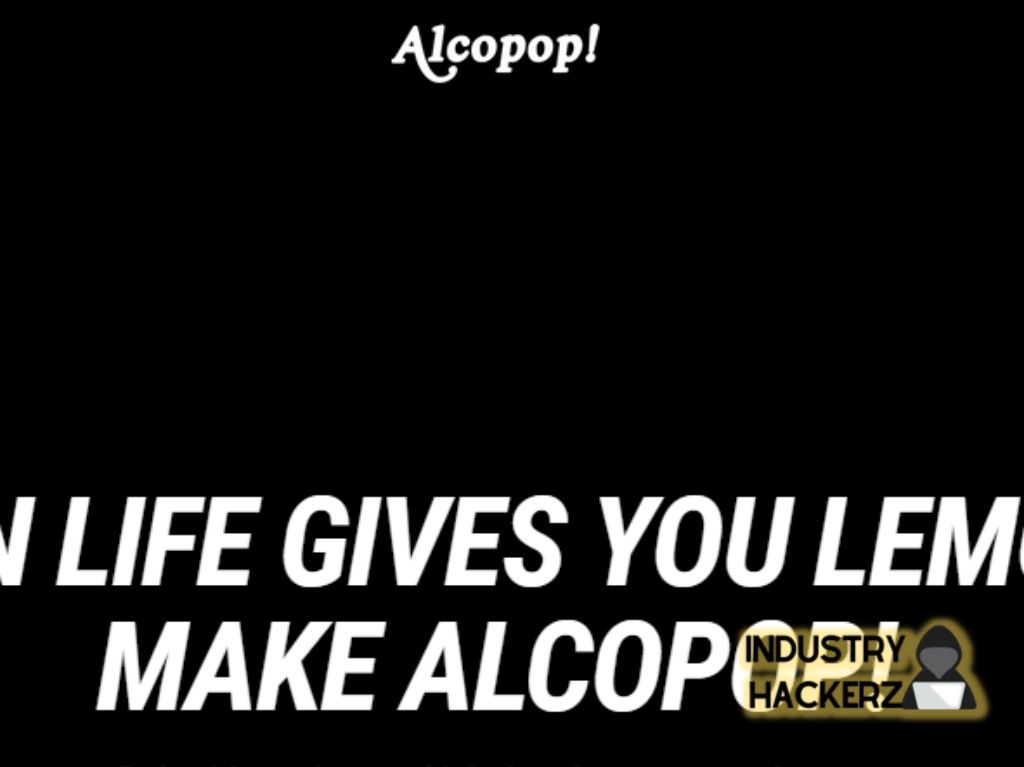 Alcopop! Records is a British independent label known for its innovative release strategies and political views. Their artists include Fight Like Apes, The QI lves, Johnny Foreigner, and Peaness.
Most of the artists on the label have a bit of an edge or an alternative sound. Artists shouldn't be afraid to express their political views, either.
Alcopop! made a controversial move in 2015 when they temporarily purchased UKIP's domain after a hacker canceled their website contract. A pro-immigration message and multi-colored unicorns decorated their website.
This was followed by a 7″ record called The Wit and Wisdom of Nigel Farage, which was completely silent. Migrants Rights Network received the profits from the release.
As a label, we are committed to releasing music in a variety of formats. In addition to singles and EPs, they also produce scarves, bespoke watches, and Minidiscs. A podcast on vinyl was also released by the label for the first time in the UK.
Website: https://ilovealcopop.co.uk/ 
Notable Artists/Releases: The QI Elves, Peaness, Fight Like Apes, and Johnny Foreigner
Founded: 2006
Address:  27 Park End St, Oxford, Oxfordshire, OX1 1HU, United Kingdom
Email Address: [email protected]
4AD
In 1980, 4AD was founded as an independent record label in Britain. It was originally funded by Beggars Banquet, part of the Beggars Group. Several excellent alt-rock, gothic rock, post-punk, and dream pop artists were released on the label in the 1980s. Their roster included the Cocteau Twins, Bauhaus, and Modern English.
Even today, 4AD releases music by international artists such as St. Vincent, Bon Iver, Red House Painters, and TV On The Radio. Their current roster includes Big Thief, The National, Beirut, Purity Ring, Future Islands, and Deerhunter. It's safe to say they are one of the most important indie labels on the UK scene.
Website: https://4ad.com/ 
Notable Artists/Releases: 
Founded: 1980
Address:  17-19 Alma Road, London, SW18 1AA
Email Address: [email protected]
Beggars Banquet Records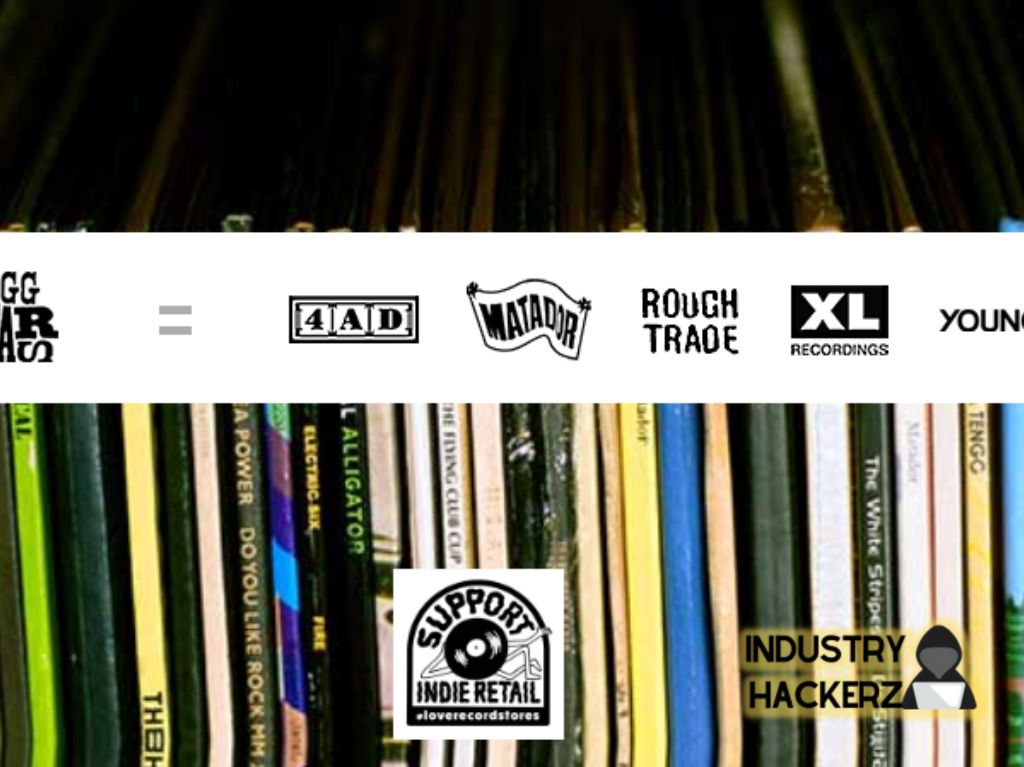 The Beggars Banquet Records label began as a chain of record shops owned by Martin Mills. In the late 1970s, the label released punk music as part of the DIY punk movement.
Additionally, the label released music by The Cult, Bauhaus, The National, St. Vincent, and The Charlatans. As far as music is concerned, they remain an alternative band.
It is more important to note that Beggars Banquet became part of the Beggars Group, which is one of the most influential groups of independent labels in British music history.
There are many labels in this category, including 4AD, Rough Trade Records, Matador Records, Young Turks, and XL Recordings.
Despite being completely independent, the label is wildly successful. The Beggars Group has offices in all of its major markets, including London, New York, and Los Angeles.
Website: https://www.beggars.com/ 
Notable Artists/Releases: Freeez, Paul Gardiner, Carl McCoy
Founded: 1977
Address:  17-19 Alma Road London SW18 1AA
Email Address: [email protected]