If you are planning on going to a concert alone, it can feel quite intimidating – this is normal. After all, concerts are designed to be social events, and going to one by yourself can feel like you're missing out on the best part.
That being said, there are plenty of people who enjoy going to concerts alone, and it can actually be a very freeing experience.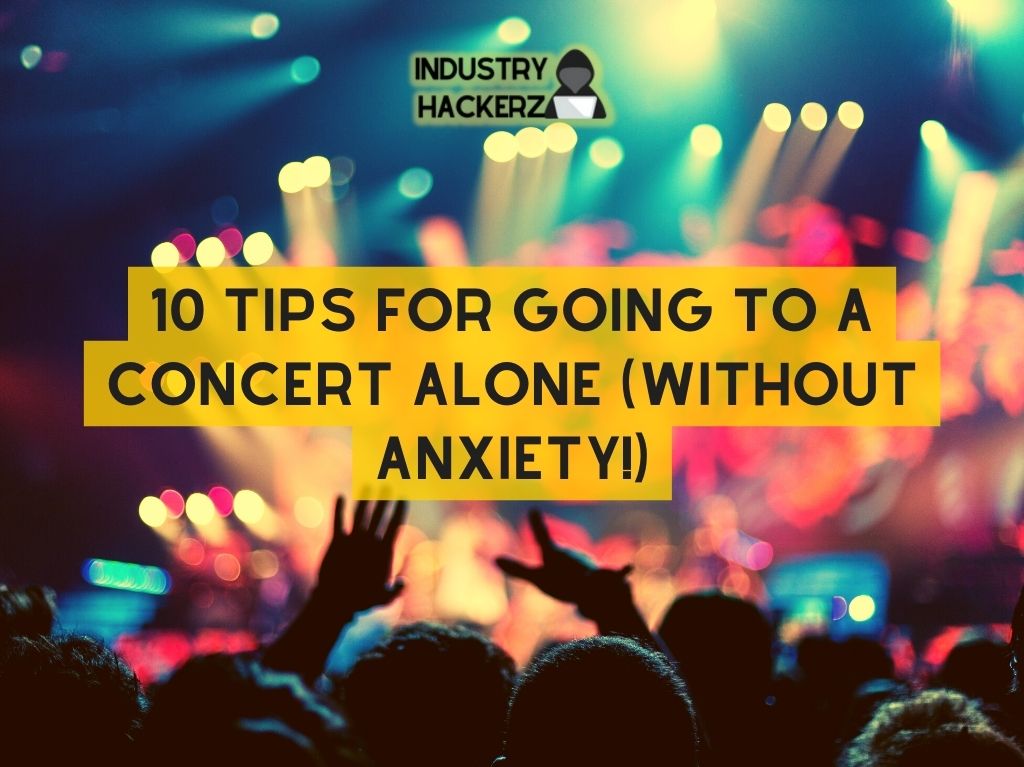 Here are 10 tips for going to a concert alone without anxiety:
Decide what type of concert you want to see
Find a concert that you're interested in
Get your tickets in advance
Choosethe right seat
Don't be afraid to dance by yourself
Be prepared to meet new people and socialize if the moment presents itself
Enjoy the music and the experience
Be prepared for the crowds
Have an exit strategy
Take pictures!
1. Decide What Type of Concert You Want to See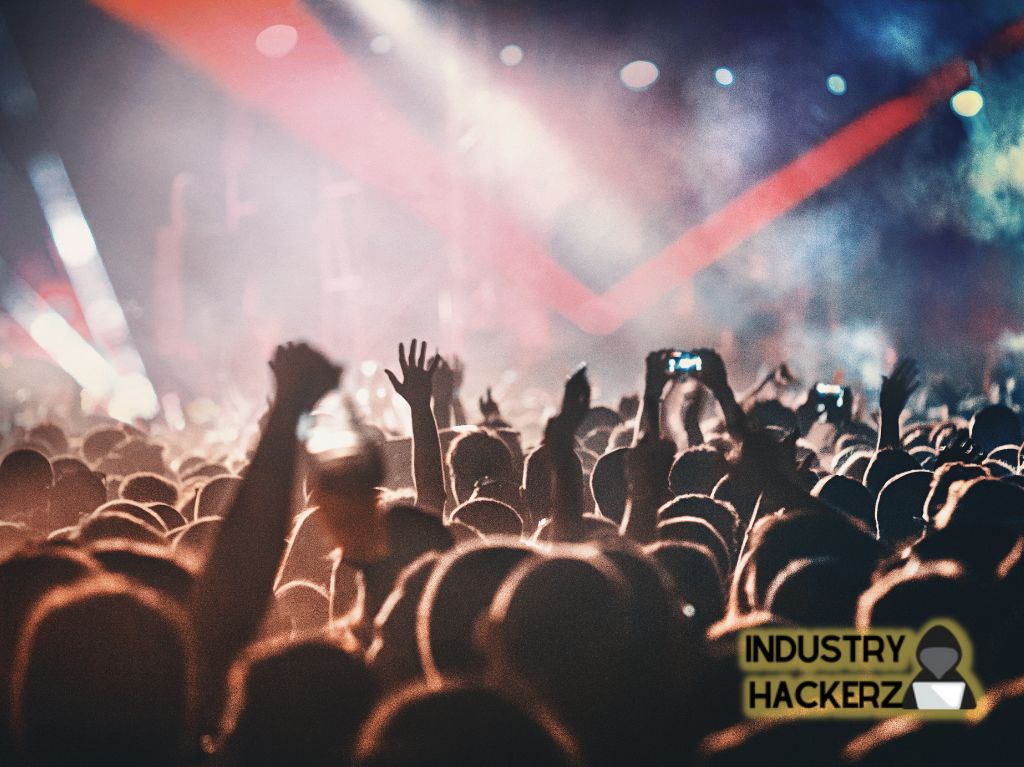 This goes without saying, but the type of concert you see will have a big impact on your experience.
If you're not into heavy metal, don't force yourself to go to a Metallica concert just because someone recommended it.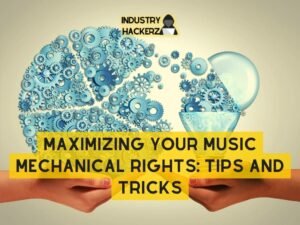 You Should Read This Next!
Conversely, if you're not a pop music fan, don't bother seeing Justin Bieber. Choose a concert that you'll actually enjoy so that you don't end up feeling out of place.
2. Find a Concert that You're Interested In
Tying into the previous tip, make sure you find a concert that actually interests you.
Check out local listings or do a quick search online to see what's happening in your area.
You might be surprised at how many different types of concerts are happening near you.
3. Get Your Tickets in Advance
I'm not gonna lie to you, when it comes to concert tickets, the early bird really does get the worm. The closer it gets to the day of the concert, the more likely it is that tickets will sell out (especially if it's a popular artist).
And even if tickets don't sell out completely, they definitely go up in price. So save yourself some money and grief by getting your tickets well in advance.
Trust me, you'll be glad you did when you're sitting front row center at the concert of your dreams!
4. Choose The Right Seat
When you're going to see your favorite artist perform live, you want to make sure you have the best seat in the house – this is where flying solo works in your favor.
Buy the best ticket you can afford. If the front row is within your budget, go for it! You're worth it, and you deserve it. 
But if not, don't worry – there's no shame in sitting a little further back. Remember, no one cares who you came with, or that you are alone – they're just here to see the show. 
Another thing, come prepared with snacks and water. Concerts can be long, and you don't want to be stuck feeling famished halfway through. A few light snacks and some water will help keep your energy up so you can enjoy the entire concert and stop you from spending an arm and a leg on premium-priced snacks, locally.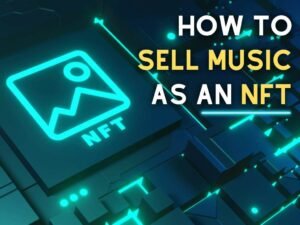 You Should Read This Next!
5. Don't Be Afraid to Dance by Yourself
I can't stress this enough, people actually care far less than you would think. Dancing by yourself can help you relax and destress, connect with your music, and develop better self-confidence and social skills. 
When you're out by yourself, it's easy to focus on other people and what they might be thinking of you. 
But the truth is that most people are far more concerned with themselves than they are with you. 
So go ahead and let loose! Dance like nobody's watching – because they probably aren't. And who knows? You might just have a great time.
6. Be Prepared to Meet New People and Socialize if The Moment Presents Itself
This is another great thing about going to concerts alone – you never know who you might meet.
If you're open to socializing, you might just make some new friends. People love talking about music, so strike up a conversation with the person next to you and see where it goes.
You never know, you might end up meeting your new best friend.
7. Enjoy the Music and The Experience
This Is Probably the Most Important Tip of All; when you're at the concert, make sure to actually enjoy it!
Live music is an amazing experience, and you should savor every moment. If you watch any footage of people at a concert, they are completely immersed in the experience, singing their lungs out and dancing their hearts out.
You should do the same. Let yourself go and enjoy the music. After all, that's what you're here for!
8. Be Prepared for The Crowds
I have to add a bit of a downer, depending on the type of concert and venue, crowds can be pretty dangerous. There have been cases of people getting trampled and multiple people dying, not even exaggerating, either>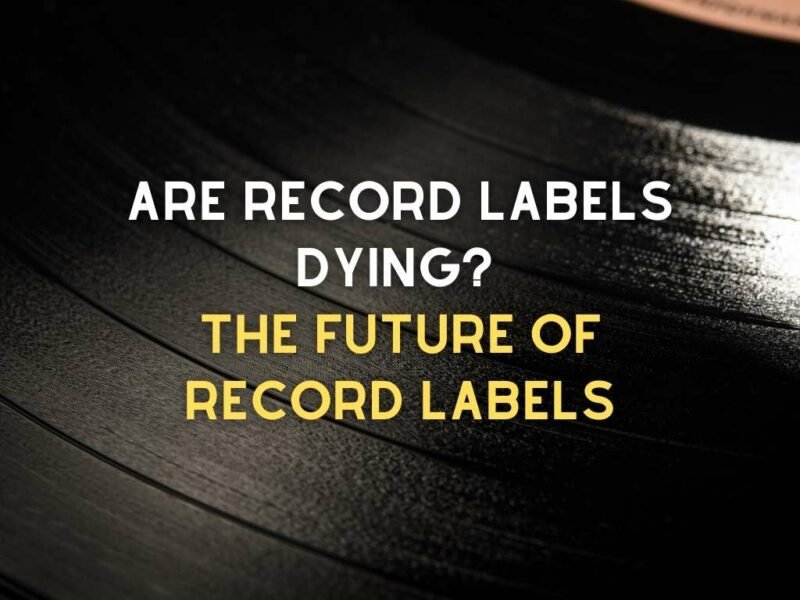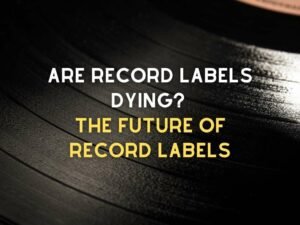 You Should Read This Next!
In 2021, 10 people died at an Astroworld concert, so it's important to be aware of your surroundings and keep your wit about you.
If you see a potential issue, don't hesitate to alert a security guard or staff member. It's always better to be safe than sorry.
9. Have an Exit Strategy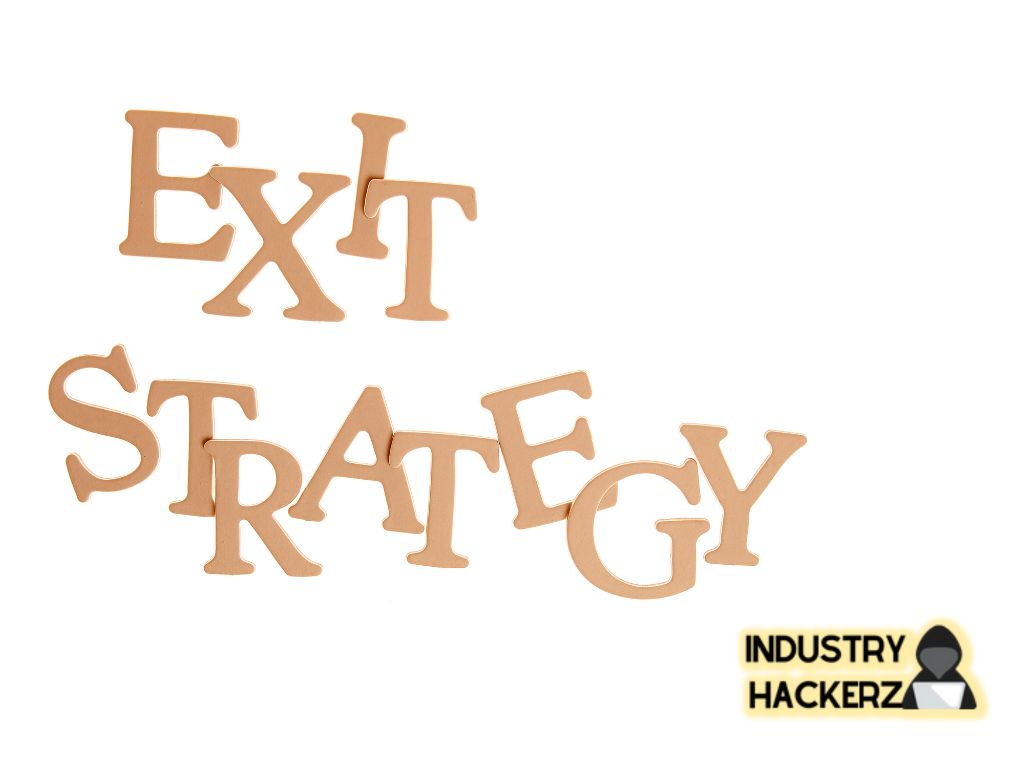 You have a couple of choices here:
Leave early to avoid traffic
Leave late to avoid traffic
While this is more of a logistical tip, they both get you home with the least amount of friction, but they result in two very different experiences.
Leaving early means you miss the encore, which is often when the artist plays their biggest hits.
Leaving late could mean you have hit it off with some randoms and are having so much fun that you don't want the night to end, that's great, too!
You still want to have an exit strategy and one that ensure you get home safely. If you're taking public transportation, make sure you know the last train or bus.
And if you're driving, make sure to have a designated driver, or that you have called an Uber/Lyft well in advance, so you're not stuck waiting for a long time.
Safety is always the number one priority.
10. Take pictures
Forget what anybody has to say about people "enjoying the moment and not snapping everything", you did and are enjoying the moment… and you want to savor it by taking pictures.
I get it, we live in a world where we document everything, but that doesn't mean your experience is any less valid.
So go ahead, take all the photos and videos you want. And when you look back on them later, you'll be transported right back to that moment and how you felt that time you went to your first concert alone!
And, who knows, it might be the start of a beautiful journey, traveling alone to different concerts and experiencing all sorts of amazing music. I hope these tips will help you if you're planning on going to a concert alone. And, as always, if you have any questions or suggestions, please feel free to leave a comment below!
You Should Read This Next!