Creating a lyric video can be a fun and creative way to promote your music. You can use it as a way to engage with your fans, and to give them a deeper understanding of the lyrics to your songs. When choosing the background for your lyric video, you have many options.
In this blog post, we will discuss 10 tips for choosing the background for your lyric video!
1. Choose a Background that Matches the Mood of Your Song
When you're creating a lyric video, it's important to choose a background that matches the mood of your song. If your song is happy and upbeat, you don't want to choose a dark and foreboding background – that would just be overwhelming for viewers. Conversely, if your song is sad or introspective, you don't want to choose a bright and cheery background – that would just be confusing. 
The goal is to create a video that's visually cohesive, and part of that is choosing a background that fits the overall tone of the song. Some songs may have multiple moods throughout the course of the song, so in those cases, it may be best to choose a more neutral background. 
You do not necessarily want to distract from the lyrics with an overly busy background, but you also don't want a background that's so bland that it becomes boring to look at. Finding the right balance is key.
2. Use Images or Video Footage to Create a Visual Storyboard
Another great tip for choosing the background for your lyric video is to use images or video footage to create a visual storyboard. If you're telling a specific story with your song, you can use visuals to help tell that story. This is a great way to engage viewers and add another layer of meaning to your lyrics. 
You don't have to use your own footage – you can use royalty-free stock videos or images, or even footage from other music videos. Just make sure that you have the appropriate licenses to use any copyrighted material.
If you're not telling a specific story with your song, you can still use images or video footage to create a visually interesting background. You can use abstract visuals that complement the lyrics, or you can use footage of nature or other landscapes.
Get creative and see what you can come up with!
3. Create a Background Using Text or Graphics
Let the lyric text be the background! This can be a really effective way to create a visually interesting and impactful video. You can use different fonts, colors, and sizes to highlight certain words or phrases.
You can also use graphics to create an eye-catching background. Again, you'll want to make sure that the visuals complement the lyrics, but don't distract from them. A good rule of thumb is to use less text or graphics if the song is more fast-paced, and more text or graphics if the song is slower.
If you're not a graphic designer, don't worry – there are plenty of tools out there that can help you create great looking visuals. Canva is a great option, and there are also many templates available online that you can use.
Likewise, Fiverr has many services to assist with not just the background of your lyric video, but to make a lyric video!
See here: How To Make A Lyric Video For Your Song
4. Use Animation or Motion Graphics to Bring Your Background to Life
It is very easy these days to make personalized animations for your lyric video background. Online services like Vyond and Animoto make it easy and fun to create your own animations. You can also find free online tools like Dafont to download fonts that will make your background look even more unique.
Another option is to use motion graphics. This is a great way to add some interest and visual appeal to your background without being too overwhelming or distracting. You can find templates for motion graphics online, or you can hire a graphic designer to create something custom for you.
5. Use Your Location as The Backdrop for Your Video
Walk, drive, ride or scoot around your neighborhood with your camera out, capturing footage of your background as you go. This is a great way to add some personal flair to your lyric video, and it's also a fun way to get outside and explore your surroundings.
You can also use this technique if you're traveling – just be sure to get permission from the people you film, and be aware of any cultural sensitivities.
6. Use Stills or Footage of Your Live Performances
This is by far my favorite tip! If you have any live performance footage or stills, use them! A great way to do this is to include them in your lyric video.
Your fans will love getting a behind-the-scenes look at your live performances, and it will make your lyric video even more engaging. Just be sure to get permission from the venue before you use any footage or stills from your live performances.
7. Sync the Background Changes with The Lyrics of Your Song
This works by keeping the background quite neutral until a keyword or phrase in the lyric comes up, then you can use a cut or graphic to change the background to something more fitting.
For example, if the lyric is "I'm feeling blue," you could have a background of different shades of blue leading up to that point, then change it to another color when the lyric changes.
8. Choose a Background that Is in Keeping with The Overall Aesthetic of Your Brand.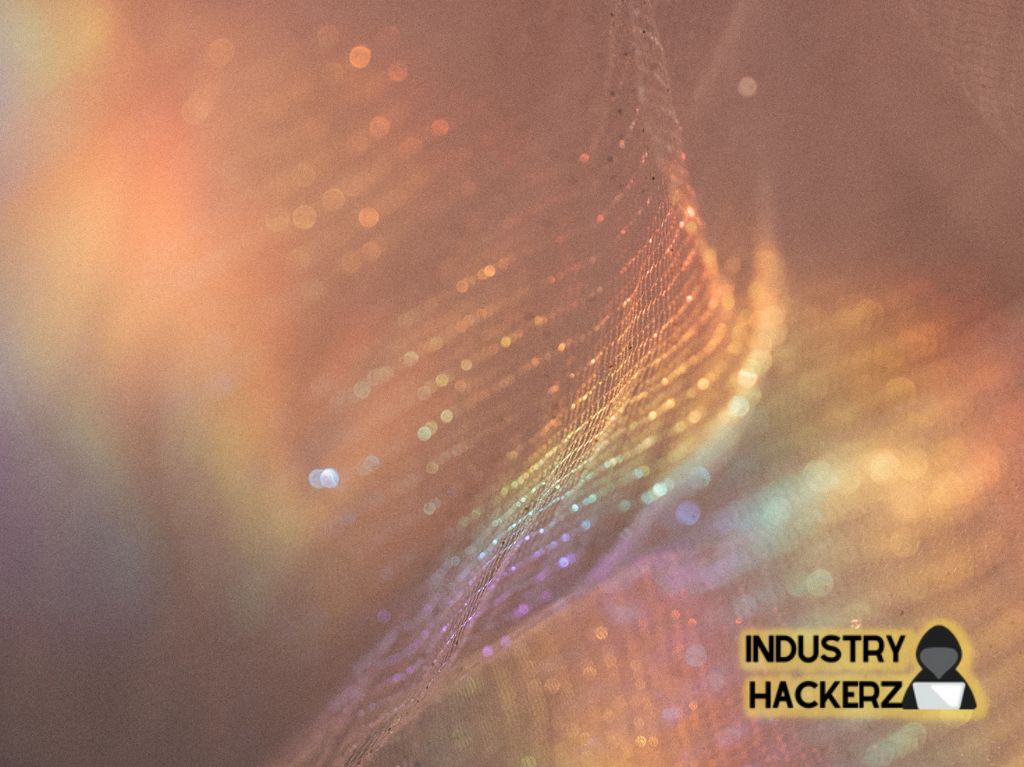 Be sure to choose a background that is in keeping with the overall aesthetic of your brand.
Every bit of content you put out there is an opportunity to build your brand and make your brand recogniizable.
If you are unsure of what your brand aesthetic is, take some time to research other artists in your genre and see what kind of visuals they are using.
Do you notice any themes?
IS there a recurring color or pattern?
What kind of feeling do their visuals evoke?
Use these observations to help you hone in on your own brand aesthetic.
9. Use User-Generated Content as Your Background
Have you received any messages or positive words about your music on Instagram, Twitter, Youtube etc? If you have, you could use those screenshots to create a background graphic!
This is a great way to show your appreciation for your fans, and it also gives them a sense of ownership over your lyric video. They will be sure to share it far and wide if they see their own words on your background.
However, you might want to blur out their username or identity if you use this tip, to protect their privacy.
10. Use a combination of all of the above!
There you have it – ten creative ideas for choosing the background for your lyric video. I hope you found this helpful, and that you now feel inspired to create a background that is uniquely yours.
Do you have any other tips or tricks? Be sure to share them in the comments below!
And if you need any help with your lyric video, be sure to get in touch – I would love to help you create something amazing. 🙂