In this article, we'll be taking a look at the Tantan, a Brazilian musical instrument. We'll learn about its history, how it's played, and what kind of music it's used for.
What is the Tantan Instrument?
The Tantan (also referred to as the Tantam or tam-tam) is a type of drum used in Afro-Brazilian music. It is usually made by hand, and can be played alone or with other instruments.
The Tantan is used in small samba and pagode ensembles, and imitates the big Surdo which is played by the famous samba baterias.
However, due to its smaller size, the Tantan is not as loud as a surdo and so it is played rarely in big samba schools. Instead, it is mostly played within smaller gatherings of musicians called Rodas do Chôro.
You Should Read This Next!
The Tantan is an important part of Afro-Brazilian music, and provides a unique sound that enhances any performance.
Where is the Tantan from?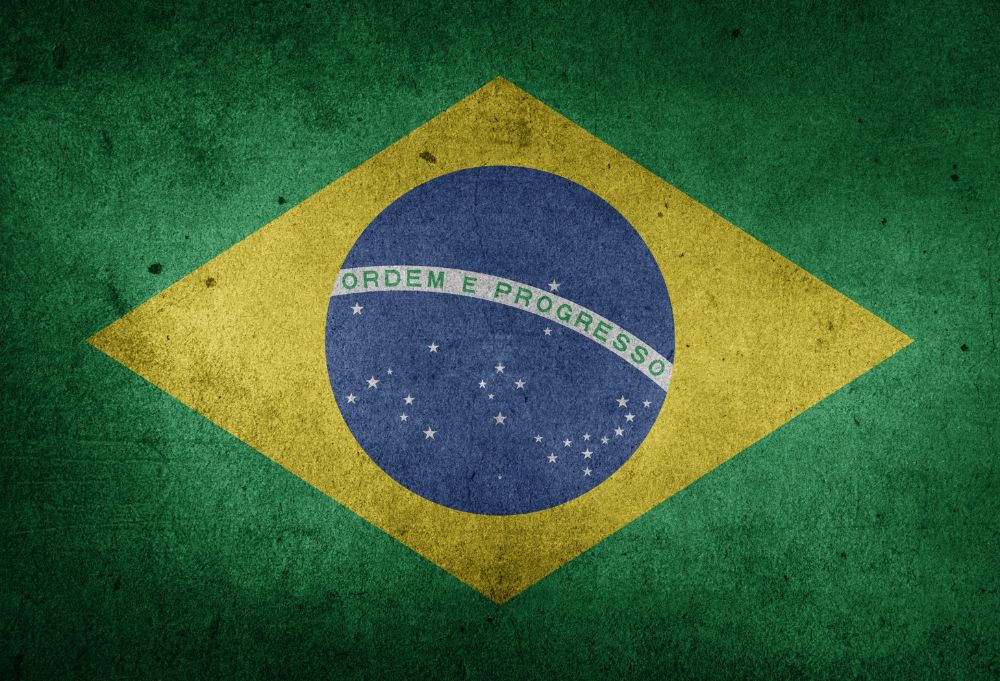 The Tantan is a Brazilian percussion instrument that has a long and storied history. It is said to have originated in the Amazon rainforest, where it was used by indigenous tribes for both music and ceremony, although some sources state that it may be from Bahia.
Over the years, the Tantan has become an iconic part of Brazilian culture, and it can be found in many different settings, from traditional folk music to contemporary pop.
As Brazil continues to evolve and change, the Tantan remains an important part of its musical heritage and history.
What does the Tantan look like?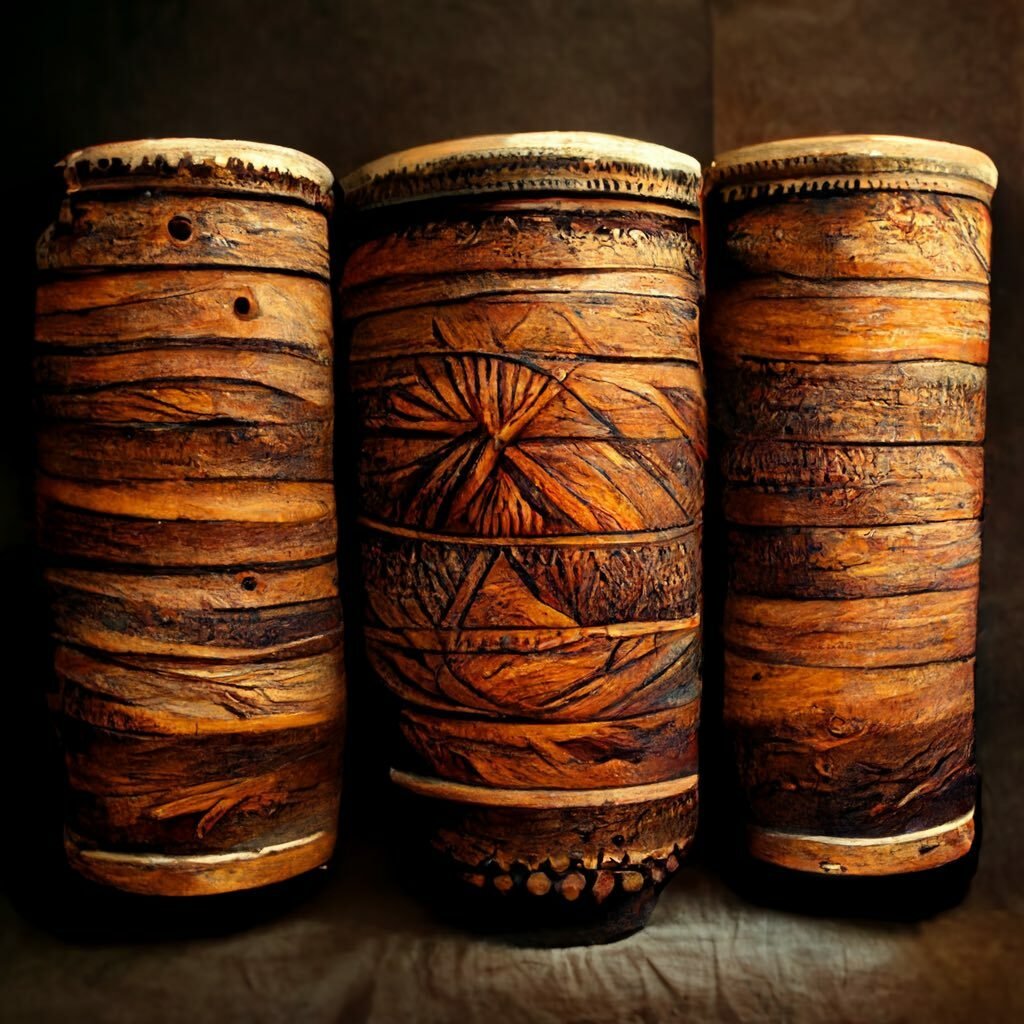 The Tantan is a large cylindrical wooden hand drum. It is usually made of mahogany or some other hardwood, and it has a natural skin head that is tensioned with rope or cord.
How is the Tantan played?
The tan-tan is played in a sitting or standing position by one hand beating the drum head whilst the other hand taps the metal or wood body of the drum.
What kind of music is the Tantan used for?
The Tantan is a traditional Brazilian percussion instrument that adds a unique sound to Samba music. The Tantan is also used in other styles of traditional Brazilian music and dance such as Capoeira and Batucada.
In recent years, the Tantan has become popular among non-Brazilian musicians as well, appearing in a variety of genres including rock, pop, and jazz.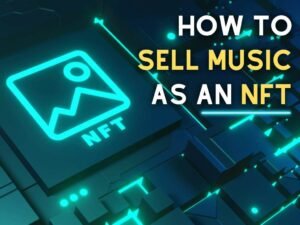 You Should Read This Next!
That being said, if you can find virtual tantan sounds to add to your music productions, you could easily add this unique sound to any genre!
What are some of the challenges of playing the Tantan?
As the instrument is mostly handmade, they are not widely available and can be quite expensive and hard to find. You may be able to buy a hand-made TanTan on Etsy, or, if you are a music producer - you can download a virtual sample pack with Tantan sounds like this one: Moombahton
Some music stores sell wood and chrome-work Tantams.
Another challenge for some players is that the instrument is quite large and can be difficult to transport.
Overall, the Tantan is a beautiful and unique instrument that adds a special touch to any music it is used in. If you are interested in adding it to your repertoire, we hope this article has been
Where can I learn more about the Tantan?
I have included the best tantan videos and resources below!
Lyrics
Please save some lyrics first.