Are you looking for a quality condenser mic but don't want to break the bank? In this guide, we will take a look at some of the best condenser mics under 100 dollars.
These mics offer both world-class sound quality and value for the money. So, whether you are a musician, voice-over artist, or podcaster, one of these mics is sure to fit your needs!
At A Glance
---
1. Audio-Technica AT2020 Cardioid Condenser Studio XLR Microphone
Best Condenser Mic For A Home Studio Under $100
Looking for the best condenser mic under $100? Look no further than the Audio-Technica AT2020! This microphone is perfect for anyone looking for superior sound quality and value.
Its cardioid polar pattern reduces the pickup of sounds from the sides and rear, making it ideal for home studios and project use. With its custom-engineered low mass diaphragm, this mic delivers extended frequency response and superior transient response.
The Audio-Technica AT2020 is one of the best-selling condenser mics on the market. It is known for offering premium quality at entry-level prices and it is rare that anybody who uses this microphone is disappointed.
You Should Read This Next!
It also has a frequency response of 20Hz-20kHz, so it can capture both low and high frequencies with ease. So, if you are looking for an affordable mic that can handle high SPLs and offers great sound quality, the Audio-Technica AT2020 is by far our best recommendation!
AT2020 vs. AT2020 USB+
Same condenser mics, different connections. If you are considering buying the AT2020, you will need to consider buying an XLR and a mixer or audio interface to power it as this microphone requires phantom power.
If you already have these things and are just looking for a high-quality additional mic; no worries. Otherwise, you might be better off with the USB version: AT2020 USB+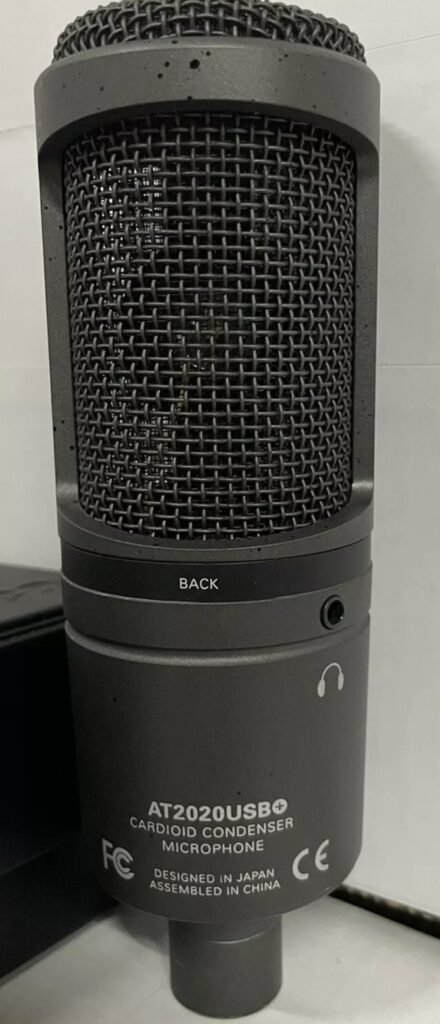 As you can see, this is the same microphone but offers plug and play functionality so no additional cost (other than the slight premium you pay for the convenience)
Specs:
| | |
| --- | --- |
| Brand | Audio-Technica |
| Color | Black |
| Connector Type | XLR Connector |
| Connectivity Technology | Wired |
| Audio Sensitivity | 37 dB |
| Compatible Devices | Any Recording Programs, Audio Interfaces with XLR Cable inputs |
| Item Weight | 1.8 Pounds |
| Polar Pattern | Unidirectional |
| Material | Metal |
| Signal-to-Noise Ratio | 74 dB |
Pros:
Superior sound quality
Affordable price
Cardioid polar pattern reduces pickup of sounds from the sides and rear
Cons:
XLR - required phantom power and XLR cable
---
2. Blue Yeti USB Condenser Mic
Best Condenser Under $100 For Recording and Streaming
The Blue Yeti is an award-winning USB condenser mic that's perfect for recording and streaming. With a preset voice effect, 4 pickup patterns, headphone output, adjustable stand, and plug-n-play compatibility with both PC and Mac computers, the Blue Yeti has you covered for all of your needs from broadcasting to just talking.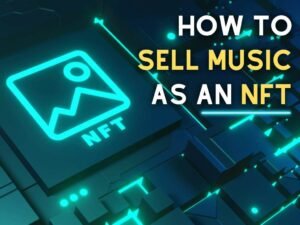 You Should Read This Next!
The 3 capsule array adds clarity for any situation by producing powerful broadcast quality sound or give a little more sustenance when needed with customized pickups to use just the right microphone each time.
It also has Blue Vo!ce software for even more sound options and enhancements, like HD audio samples and advanced vocal effects. Advanced Blue Vo!ce is compatible with the Yeti, Yeti Nano, and the new Yeti X - making it a great investment if you're looking to buy into the Blue series of mics.
Plus, onboard audio controls let you take charge of your mic with headphone volume, pattern selection, instant mute, and mic gain.
It's also a great microphone for those who game and stream as well as musicians looking to record at home or in their bedroom studio. It works on both PC and Mac computers so you can use it no matter what kind of computer you have.
Pros of the Blue Yeti USB Condenser Mic:
• Great for Recording and Streaming on PC and Mac
• Plenty of features and sound effects
• Advanced Blue Vo!ce software for even more options
Cons of the Blue Yeti USB Condenser Mic:
• Not portable - it's pretty heavy, so you wouldn't want to travel with it.
---
3. Blue Yeti Nano Premium USB Microphone
Best Condenser Mics For Podcasting Under $100
The Blue Yeti Nano USB Microphone gives you the legendary Blue broadcast sound for your professional recordings and streams. The included Blue VO!CE software ensures that your voice sounds great with enhanced effects and HD audio samples.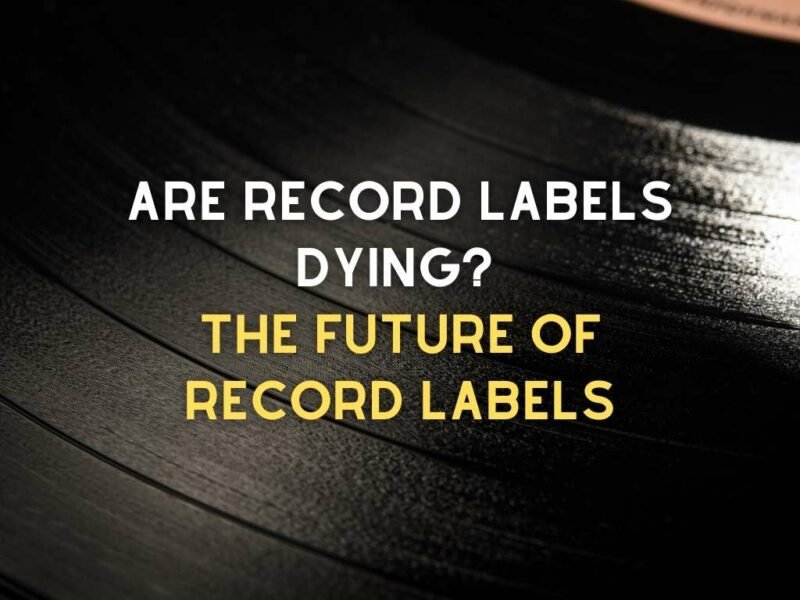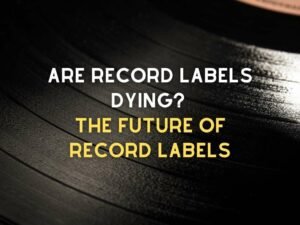 You Should Read This Next!
You can also monitor your recordings with precision thanks to the onboard headphone output and volume control. The compact footprint and aesthetic make it a great choice for podcasters, YouTubers or anyone looking for a high-quality microphone on a budget.
It's popularity is due to its plug 'n play capabilities and onboard controls. You can quickly adjust the headphone volume, mic mute, and pickup pattern so you can focus on your performance. The Blue Yeti Nano is a great choice for anyone looking for a USB condenser microphone that delivers great sound quality every time.
If you are looking for a highly-compatible and multi-useful microphone under $100, the Blue Yeti Nano could be your top choice. It is great value for money and has some of the best features that you can find on a USB condenser mic.
With its cardioid and omni pickup patterns, it can be used seamlessly for a variety of applications such as podcasting, voice-overs, gaming, and online meetings, as well as professional music recordings. It's a great option for those who want a mic that is easy to use and delivers high-quality sound without breaking the bank.
You Should Read This Next!
4. Blue Snowball iCE Plug 'n Play USB Microphone
Best USB Condenser Under 100 Dollars
The Snoball iCE Plug 'n Play USB Microphone has been designed with recording quality and simplicity in mind. It is a great beginner's microphone for those just starting out, and its small size makes it easy to transport.
The Snowball iCE has a cardioid pickup pattern that minimizes background noise, making it perfect for podcasting and voiceovers. The mic also features a built-in headphone jack for zero-latency monitoring.
This microphone is an affordable option that offers high-quality audio at a reasonable price and is loved by beginners and pros alike.
Pros of the Snowball ICE:
Easy to use
good quality audio
small size makes it easy for travel
Cons of the Snowball ICE:
Headphone monitoring is a bit quiet
The volume button is located on the front and can be easily hit by accident.
Not recommended for home studio use.
5. MAONO AU-A04H Vocal Cardioid Condenser Microphone With Studio Headphone
Best Condenser Mic Kit Under 100 Dollars
The MAONO AU-A04H is a professional-grade home studio microphone that has been designed with high quality and durability in focus. It features a 192kHz/24bit professional sound chipset, giving it unparalleled audio quality for up to 16 kHz extended frequency response.
The sound you record will be so crisp that your viewers or listeners won't want to stop listening. And believe me, low-quality audio will have people clicking 'x' faster than you can say "I know the audio isn't the best, guys...".
The MAONO AU-A04H is compatible with both Mac and Windows, making it perfect for podcasters, gamers, streamers, or anyone that needs to record quality audio in their home studio.
The most notable feature on this mic though is the proprietary 50mm large-aperture drivers and deep accurate bass response, making it great for an array of purposes.
We also love this option for anybody who is budget-conscious as you get the full set-up with one cost.
The package includes:
condenser microphone
studio headphones with a long cable
an adjustable scissor arm stand that can be easily adjusted to any position you require.
You also get the metal shock mount
pop filter
foam mic screen so that your audio remains crisp and clear
table mounting clamp!
Specs:
| | |
| --- | --- |
| Brand | MAONO |
| Color | Microphone Kit |
| Connector Type | USB, 3.5 mm Jack |
| Connectivity Technology | USB |
| Power Source | Corded Electric |
| Compatible Devices | Headphone |
| Number of Batteries | 1 Lithium-ion batteries required. |
| Polar Pattern | Unidirectional |
| Hardware Platform | PC |
| Number of Channels | 1 |
Best Condenser Mic Under $50
$100 can still be a stretch if you are young or on a very tight budget, so here are some more options.
Keep in mind, with the lower price point, you are going to be sacrificing on a lot of quality with regards to the raw sound captured, so you might want to spend that extra buck learning how to master sound engineering techniques with our guide...
Budget Condenser Mic FAQs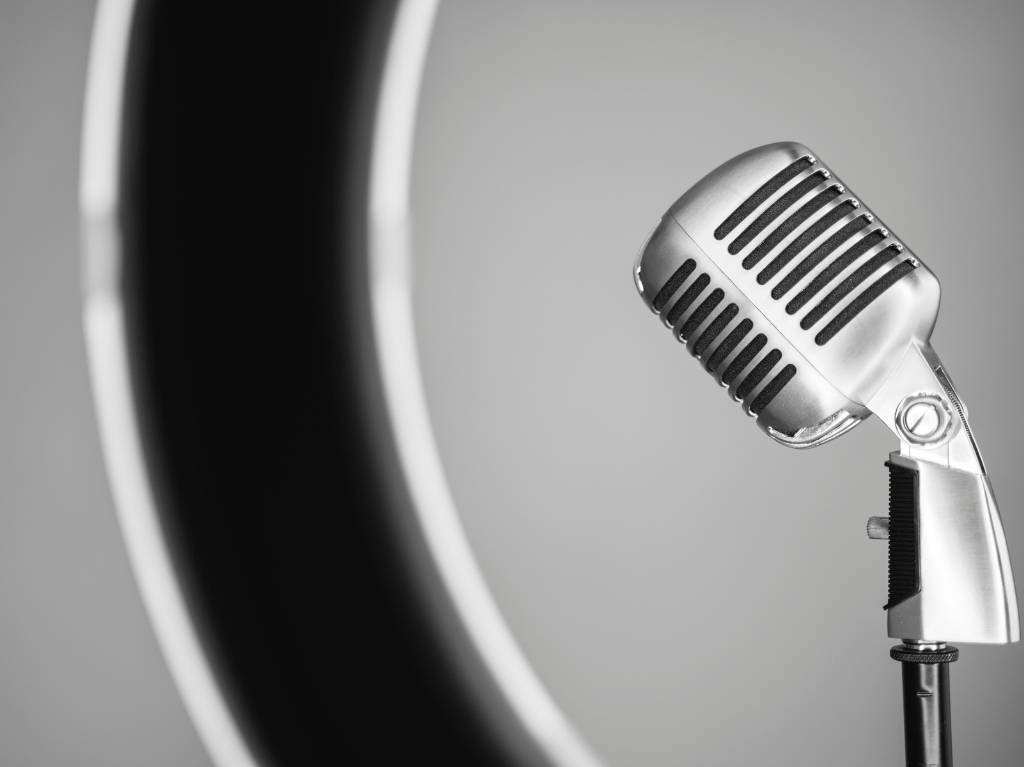 Are Cheap Condenser Mics Worth It?
It depends what you consider to be "cheap". For the price, you can find some really good condenser microphones today. However, there are a lot of cheaper condenser microphones that don't sound very good.
It's important to keep in mind that you get what you pay for. Conversely, just because a mic is expensive doesn't mean it will automatically be better than a cheaper option.
It's important to do your research and find the right mic for your specific needs and budget and learn how to use the DAW and other programs you will be working with to get the best sound quality out of your tools.
Can You Get Any Kind of Condenser Mic on A Budget?
While most decent-quality condensers will do the job, it is important to get the best quality microphone in your budget that has been designed with the thing you want to do in mind.
Some microphones are better at doing a range of different things than others; while some are designed specifically to do one or two things.
If you need to record vocals and will be speaking directly into the mic, a cardioid polar pattern is ideal. If you're looking to do gaming or streaming, then an omnidirectional mic would be better as it will pick up sound from all around the microphone.
Do I need something else to make it work besides the mic itself and my computer/smartphone/iPad etc.?
Depending on whether the mic is XLR or a a plug 'n' play USB mic, you may need additional hardware to make it work.
XLR mics require an audio interface between the mic and the computer, while USB mics can be plugged directly into the computer's USB port.
So check your mic's specifications to see what you need.
Other FAQs When Buying A Condenser Mic On A Budget: