Are you a Pro Tools user looking to enhance your sound production with a sampler?
With so many options available, it can be overwhelming to know which one to choose. That's where this comprehensive guide comes in!
This article will dive into everything you need to know about using the Pro Tools Sampler effectively.
From understanding what a sampler is and how it works in Pro Tools, to setting it up and configuring plugins for sampling, importing audio files as samples, creating loops, one-shots, and multi-samples - we've got you covered.
Aside from that, we'll explore advanced techniques for controlling pitch and manipulating sounds using samplers. And don't worry if you run into common problems like sample dropouts or latency issues; our troubleshooting section has got that covered too.
Once you are done reading this, you'll have all the knowledge necessary to use the Pro Tools Sampler like an expert and take your sound production skills to new heights.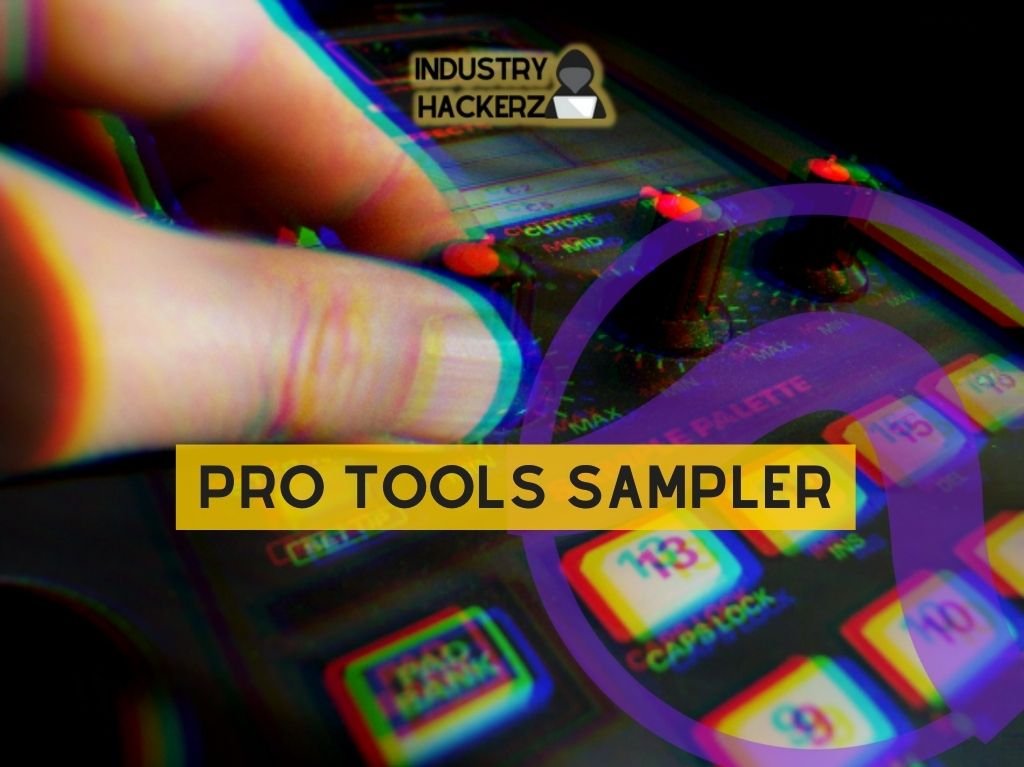 Sampler For Pro Tools TL;DR
Looping is a useful feature that can be accomplished through several methods:
1) using the Clip Loop function found in the "Clip" menu or with keyboard shortcut Option + Command + L (Mac) / Alt + Ctrl + L (PC),
2) using the Loop Trim tool accessed by clicking and holding on the Trim tool in the toolbar or with keyboard shortcut Command+2
3) enabling Dynamic Transport under Options > Dynamic Transport and selecting loop playback while making a selection on the timeline. Keyboard shortcut for loop playback is Shift+Command+L or Option+clicking play button.
4) toggling between loop and play by Ctrl+clicking on Play button on transport bar or Edit window.
All of these methods provide easy ways to repeat sections of audio multiple times within Pro Tools.
You Should Read This Next!
What Is A Pro Tools Sampler?
A sampler for Pro Tools is a tool that helps producers and engineers record, edit, mix and process audio. It's an essential part of any audio production workflow and can be used to create realistic sounds or manipulate existing recordings.
Unlike traditional samplers, the Pro Tools Sampler provides more control over the sound design process by allowing users to manipulate parameters such as:
pitch
envelope
filters
effects in real-time
Don't Have It Yet? Download Avid Pro Tools
How Does A Sampler Work In Pro Tools?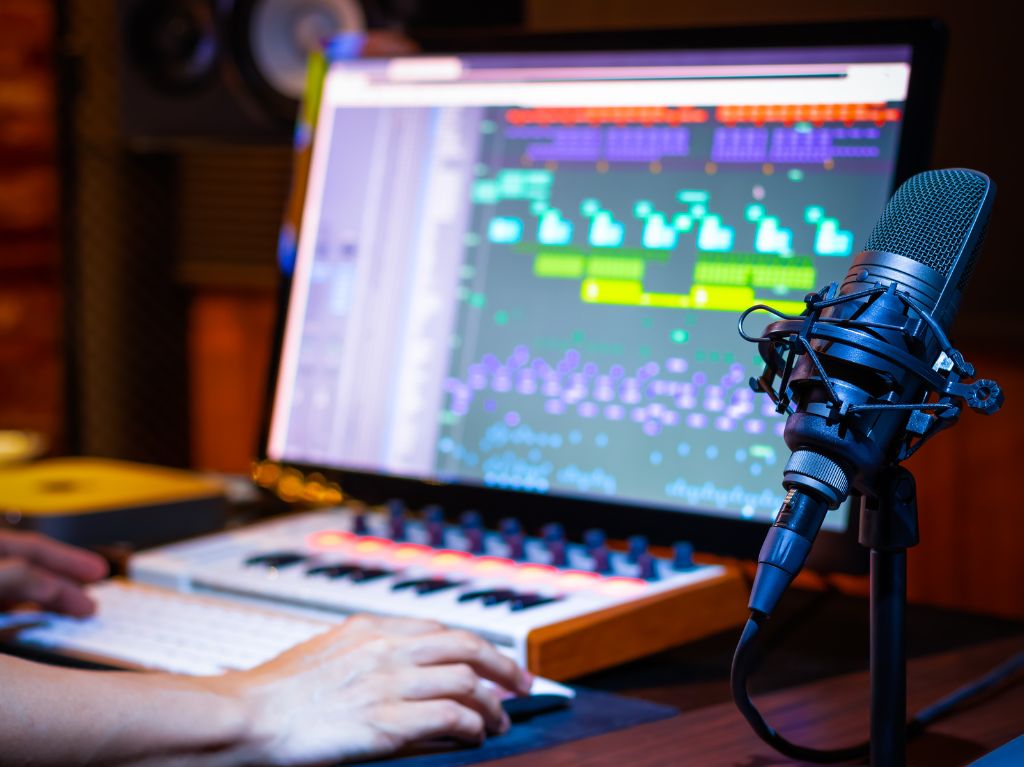 The Pro Tools Sampler works by taking an incoming signal (such as a guitar or vocal recording) and converting it into digital samples which can then be manipulated within the software.
These samples are split up into smaller chunks called 'slices' which can then be assigned to different parameters like tempo, tuning or effects.
The slices can then be manipulated individually or combined together to create complex textures or even entire songs.
What Are The Benefits Of Using A Pro Tools Sampler?
Using a sampler for pro tools gives you more control over your sound design workflow than ever before.
You have complete flexibility when manipulating recordings; from changing the pitch of individual notes to creating intricate layers of soundscapes with multiple effects applied. This can be done without having to rely on external hardware instruments like synths or drum machines.
Additionally, since all of your work is done inside one interface (Pro Tools), it makes producing music easier than ever before.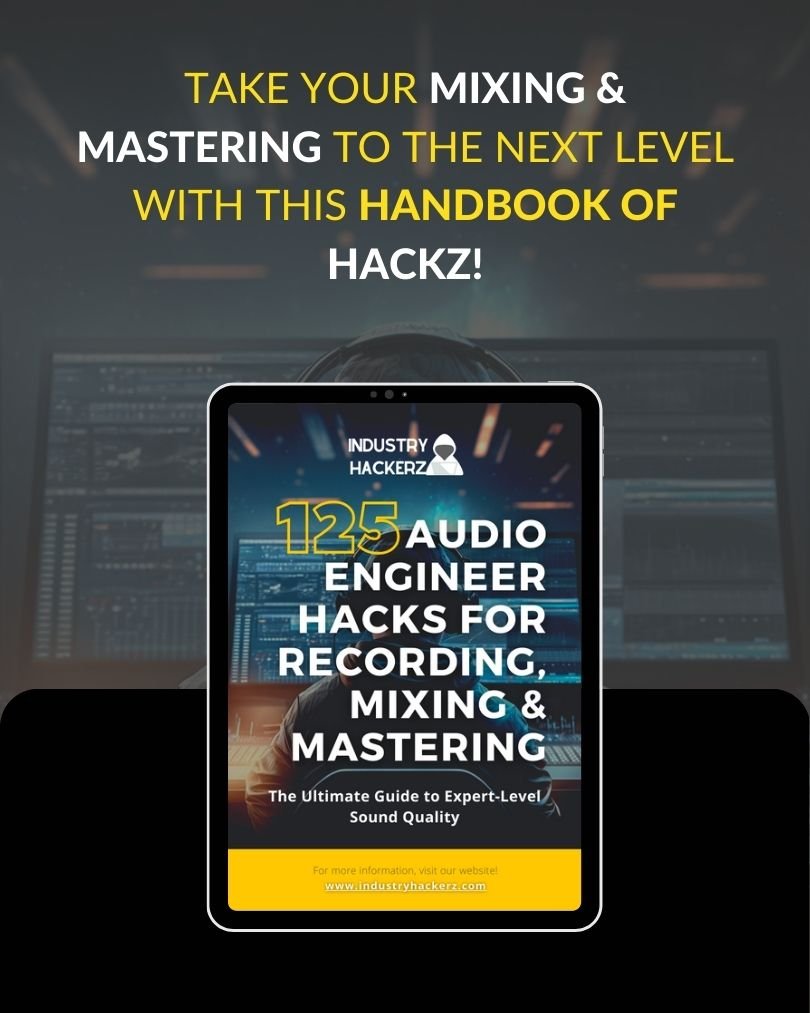 What Features Does The Pro Tool Sampler Offer?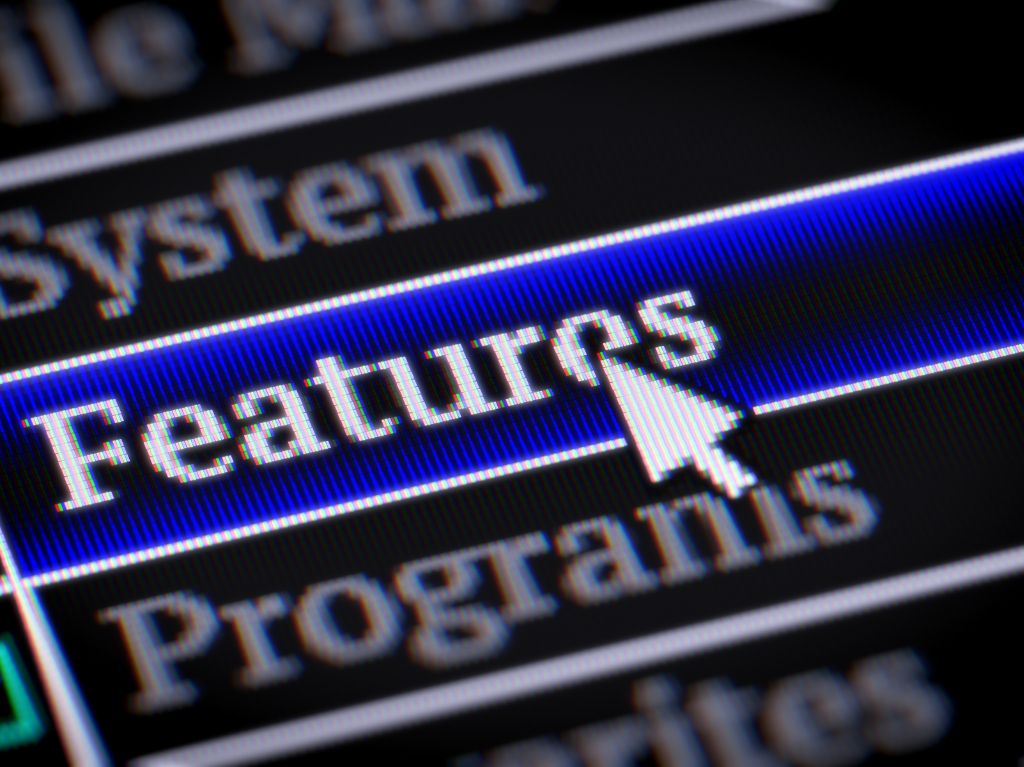 The main features offered by the Pro Tool samplers are:
looping/beat slicing capabilities
multi-sample editing
powerful FX processing options
step sequencer mode for controlling note patterns
comprehensive MIDI integration support
adjustable envelopes & LFOs (Low Frequency Oscillators)
other useful features designed specifically for electronic musicians & producers
By utilizing these features, you'll be able to craft unique sounds with ease while still maintaining flexibility over every element of your project's sonic palette.
Some additional features of the Pro Tools Sampler include:
Sound libraries: Many samplers come with pre-loaded sound banks and samples that can be used for inspiration, or you can create your own custom library.
Mapping options: The sampler allows you to map different sounds across your keyboard or MIDI controller so that you can play them like an instrument. This is particularly useful if you're using the sampler to trigger drum hits or other percussive samples.
Automation: As with any feature in Pro Tools, automation is key. You can automate almost every parameter within the sampler using envelopes or LFOs, allowing for precise control over your sounds.
Time-stretching & pitch-shifting: One of the most powerful aspects of any sampler is being able to manipulate time and pitch. With the Pro Tools Sampler, you have access to advanced algorithms that allow for high-quality time-stretching and pitch-shifting without artifacts.
Overall, a pro tools sampler gives producers and engineers unparalleled control over their audio manipulations.
It's an essential tool for anyone looking to create unique sounds that stand out from the crowd.
About Author
Lyrics
Please save some lyrics first.