The Roland FP10 and Yamaha P45 are two of the best digital pianos for beginner musicians. They offer an excellent experience, but there's a difference between them that you should know before committing to that "buy now" button!
Lucky for you, I have compared these models to help you determine which one is right for you based on level of experience required as well as budget - because let's be honest: no matter the budget, nobody wants a crappy purchase that they have to return in a matter of weeks!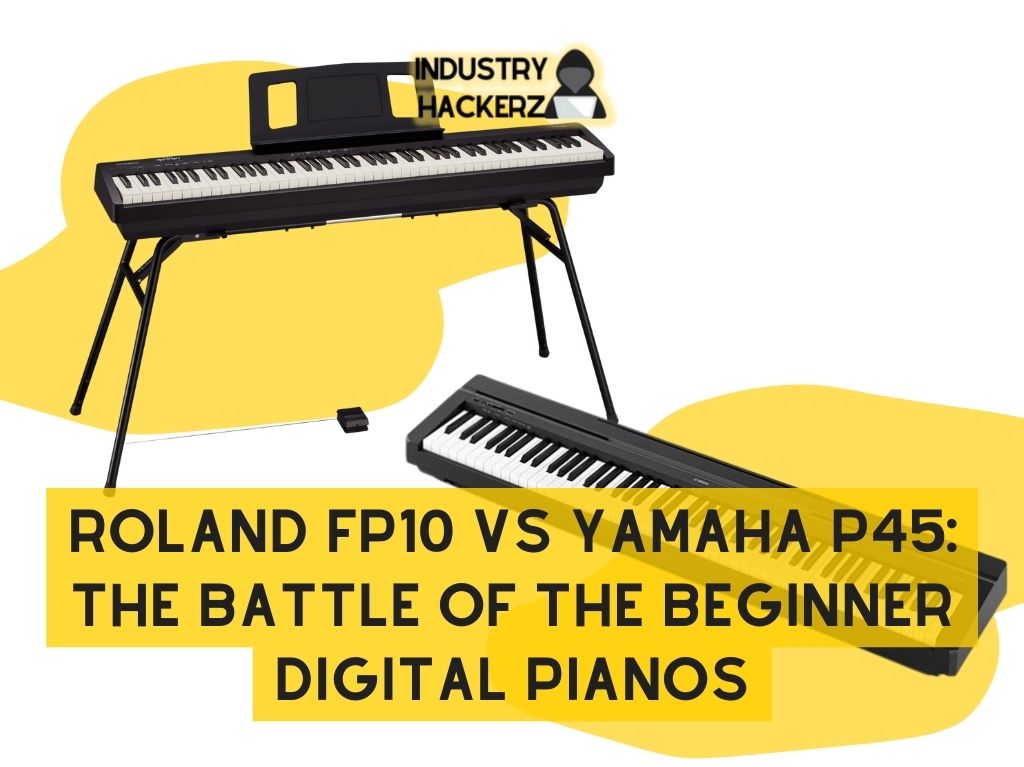 What is the Roland FP10?
Roland FP10 is the most compact 88key-digital piano in its class. This piano has a dimension of 1284 x 258 mm (width x depth). Indeed, it is really small in size yet the powerful keys are all present in this piano.
You Should Read This Next!
It is the ideal instrument for home use because of its compact design and portability. This is an entry level piano in the FP piano series with the price range of $500. Its design is modern and sleek.
It is even said that it is like the Roland FP-30 piano. However, their difference is that the FP10 is a much-simplified version of the former. Aside from that, its footswitch is known to be basic which means that it does not support half-pedal action.
Lastly, the Roland FP 10 has two speakers that are good for personal monitoring and home performances. It uses a SuperNATURAL sound engine which makes it easy to synthesize parameters such as damper resonance, etc. Roland FP 10 also has a partner application that can provide more instrument sound choices for you.
Roland FP-10 Specs
· 88 fully weighted keys
· PHA-4 Standard Keyboard: with Escapement and Ivory Feel
· Touch Sensitivity (5 types, OFF)
· Sound: SuperNATURAL Piano Sound
· 96-note polyphony
· 15 instrument sounds (expandable via the app)
· Modes: Dual, Duo (Twin Piano), Split (via the app)
· 17 preset songs + 15 Demos
· Piano Simulation: String Resonance, Damper Resonance, Key Off Resonance
· Metronome, Transpose, Fine-tuning
· Speakers: 6W + 6W (12 cm x 2)
· Connections: USB to Host, USB to Device, Bluetooth 4.0, Headphone jack (3.5mm, 1/8″), Sustain Pedal jack
· 128.4 x 25.8 x 14 cm (50.5" x 10.1" x 5.5")
· 12.3 kg (27.1 lbs)
· Release Date: January 2019
My First Thoughts Of The Roland FP-10
I am thoroughly enjoying this digital piano. It is light and small enough for the user to pick up and store in the closet after practice, which in my case is a big plus. The key covering is really nice to the touch, much better than the plastic coverings on other keyboards and even on concert pianos.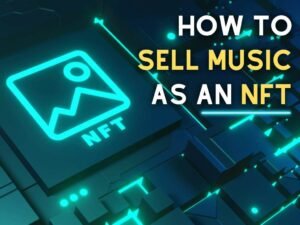 You Should Read This Next!
Although the "action feel" is not 100% exactly like on a real piano, it has enough realistic weight and resistance one needs to develop strength and dexterity, so the transition to a real piano only will need small adaptations.
The "Heaviness" of the keys can be adjusted! The default is the "Medium" weight; I recommend the "Heavy" setting as this comes closest to a real Grand Piano.
Additionally, the keys feel real to the touch of an expensive grand piano, and has a similar sound. The "Ivory Feel-G" keyboard is one of the best on the market, according to Roland.
I definitely recommend this for someone traditional who wants to try a digital piano, or for anyone looking for an alternative to a regular grand/baby grand.
What is the Yamaha P-45?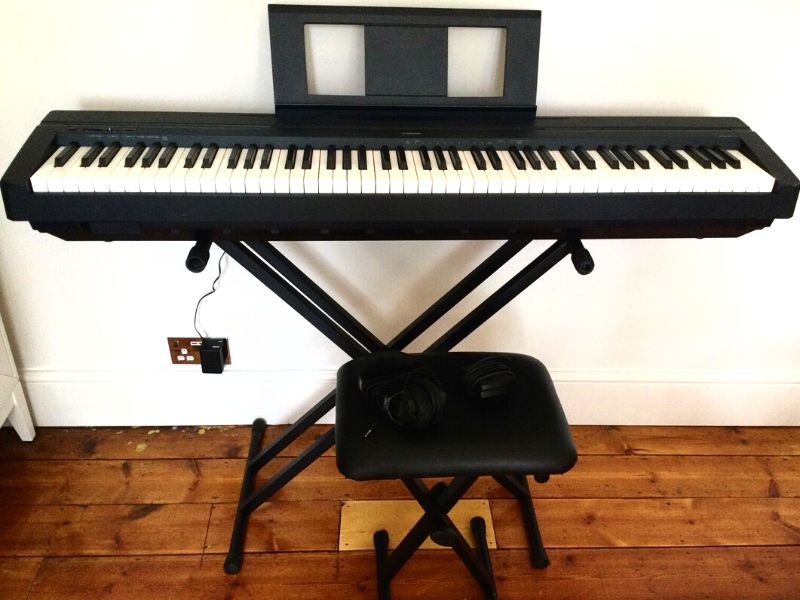 Yamaha P-45 is a solid piano entry level model. It also has a Graded Hammer Standard keyboard that allows it to feel heavier when playing bass and lighter when playing treble keys which professional and beginner pianists will surely enjoy.
Aside from that, you can feel the real reverberation of a grand piano in this model because it has an improved traditional AWM synthesis.
It is also good for home use as it is known to be stylish and slim with only a depth of less than 30 cm and weighing only 11.5 kg.
You can easily move this from one place to another which makes it very portable. Overall, it can deliver a well-built and solid sound for its users.
Yamaha P-45 Specs
· 88 weighted hammer action keys (GHS)
· AWM Stereo Sample Sound Engine
· Polyphony: 64 voices maximum
· 10 presets
· Dual and Duet Mode
· Integrated effects: Reverb and Chorus
· Intelligent sound control
· 10 demo songs and 10 piano songs
· USB to Host port for connection to computer or iOS drives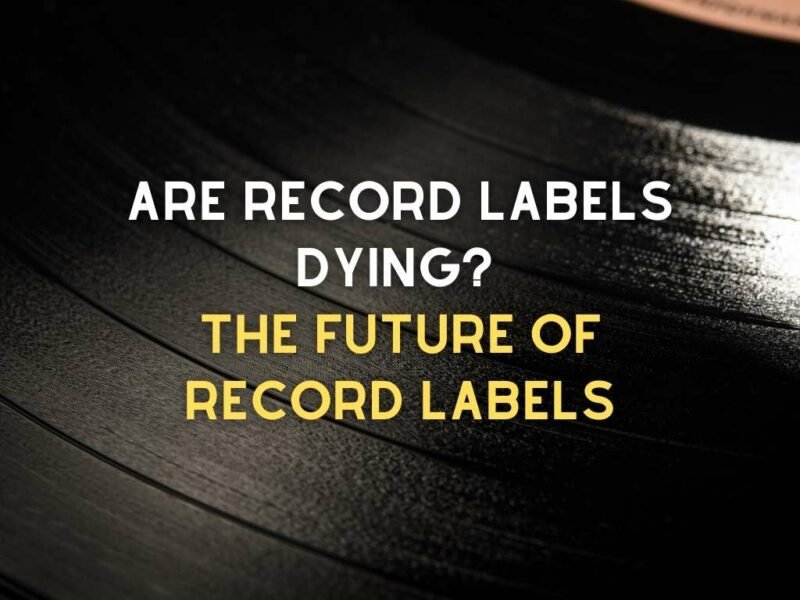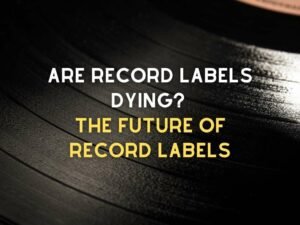 You Should Read This Next!
· Built-in Metronome
· Adjustable Tempo/Transposition and Pitch
· 2 x 6W amplifiers with built-in speakers
· 1/4″ stereo TRS headphone output
· Includes sustain pedal, lectern and PA-150B power supply
· Dimensions: 1326 x 154 x 295 mm (width x height x depth)
· Weight: 11,5Kg
· Color: Black.
My First Thoughts Of The Yamaha P45
I was initially a little apprehensive about the Yamaha P45; I had read some reviews that said it wasn't worth the money and that the keys felt cheap. However, I am happy to report that those reviews were wrong. The keys on the P45 are weighted, which makes a big difference in how the keyboard feels - it's like playing a real piano. The sound quality is also excellent; warm and full.
The metronome is a really useful feature, and it's easy to customise. If you're setting up the keyboard at home, make sure you have a good sturdy stand - it's quite heavy.
I've been playing non-stop since I got it, and I'm really enjoying it. Overall, I would definitely recommend the Yamaha P45 to anyone looking for a digital piano - the matt black keys look great, the weighted keys make it feel like a real piano, and the sound quality is excellent.
The one thing that I don't like about it is that the sound doesn't hold for very long. For instance, if I play a dotted crochet on the left hand, the sound will only last for long enough to play three quavers on the right hand. This is a minor issue, though, and it doesn't stop me from enjoying the keyboard.
How Are They Different?
There are few differences between the two pianos. It is known that Roland FP 10 can create more sounds or polyphonies than Yamaha P-45. Roland FP 10 can also be connected to Bluetooth while Yamaha P-45 cannot.
However, Yamaha P-45 is known to be cheaper than Roland FP 10. Aside from that, Yamaha P-45 speaker is equipped with amplifier while Roland FP 10 is just composed of a normal speaker system.
You Should Read This Next!
How Are They Similar?
They are similar because they are both entry-level pianos. They are also affordable for people who have tight budgets but still want quality piano instruments.
They also contain 88 keys, although the mechanisms working on it are different. Aside from that, they are both compact and easy to navigate, which makes it beginner friendly and easy to use.
Pros and Cons of Roland FP 10
Pros
Very Compact and Gig friendly
The size is small and it is very portable.
Excellent keyboard with Ivory feel keys and escapement
The hammer mechanism makes it easy to achieve an escapement mechanism. Thus, you can feel a clicking sensation when you are pushing a key on it. Aside from that, the ivory touch provides a better grip and control to the piano.
Rich Piano Sound
This has a lot of polyphonies and rich sound because of the extra elements added to it. There is a string resonance as well as key-off resonance that makes it sound more realistic.
Bluetooth Connectivity makes it easier to connect to a DAW or a VST.
Extra Sounds; There are 96 note polyphony and 15 built in sounds for Roland FP 10.
Cons
No Dedicated Line Out Jacks
It will be a little harder to connect to external audio because there are no line out jack
All Ports Are On The Back
It is a little bit hard to access as the ports are all on the back of the piano
Not The Most Powerful Speaker
It only has two 6 watts speaker.
No Optional 3 – Pedal Unit
Pros and Cons of Yamaha P45
Pros
Compact & Lightweight
- Its size and weight make it very portable and convenient to use.
Easy to use
- It has a very basic look and design that make it easy to use
88 fully weighted keys
- The keyboard resembles the feels of playing an acoustic instrument because it uses little hammers inside instead of springs.
10 realistic instrument sounds
- There are ten sound instruments that you can utilize in Yamaha P45. There are two grand pianos, vibraphone, 2 harpsichords, strings, 2 pipe organs, and 2 electric pianos.
Natural grand piano sound
- The sound seems like that of a natural grand piano.
Cons
Speakers are not that loud
- It has 2 6 watt speakers.
No Built In Recorder
- You will use an independent recorder to record the music that you will make in this piano
Flimsy footswitch
- It only provides an on/off footswitch.
Who Should You Get Roland FP 10 and Why?
Roland FP 10 is a great choice for those who want a very portable and convenient piano setup. It is sleek and compact, making it easy to use wherever you want. As for the sound, it has a superb piano sound which provides full, rich, and very detailed tones to its keys.
This makes it a great choice for both beginners and professionals. Additionally, the Roland FP 10 is very affordable, making it a great option for those on a budget.
Who Should You Get Yamaha and why?
Yamaha P45 is good for people who want to begin learning piano. However, it is also good for professional players because of its portability and convenience to use. Aside from that, Yamaha P45 is good because it is the cheapest entry model for digital pianos.
If you are a beginner, then the Yamaha P45 is a great option for you. It is also a good choice for those who are looking for an affordable digital piano. Professional players may also find the Yamaha P45 to be a convenient choice due to its portability.
Lyrics
Please save some lyrics first.