If you're a musician on the hunt for the best recording studios in Houston, Texas, keep reading!
We've put together a list of the top ten recording studios in the region based on reviews, conveniences, and overall experience.
And what's more, whether you're looking for a professional-grade studio or something low-key but high-quality – our directory is full to the brim!
In Houston, Texas there are plenty of great studios to choose from, but it can be tough to wade through all of the options and find the perfect one for your needs.
Hopefully, this resource is helpful… here they are:
What To Expect From Your Recording Session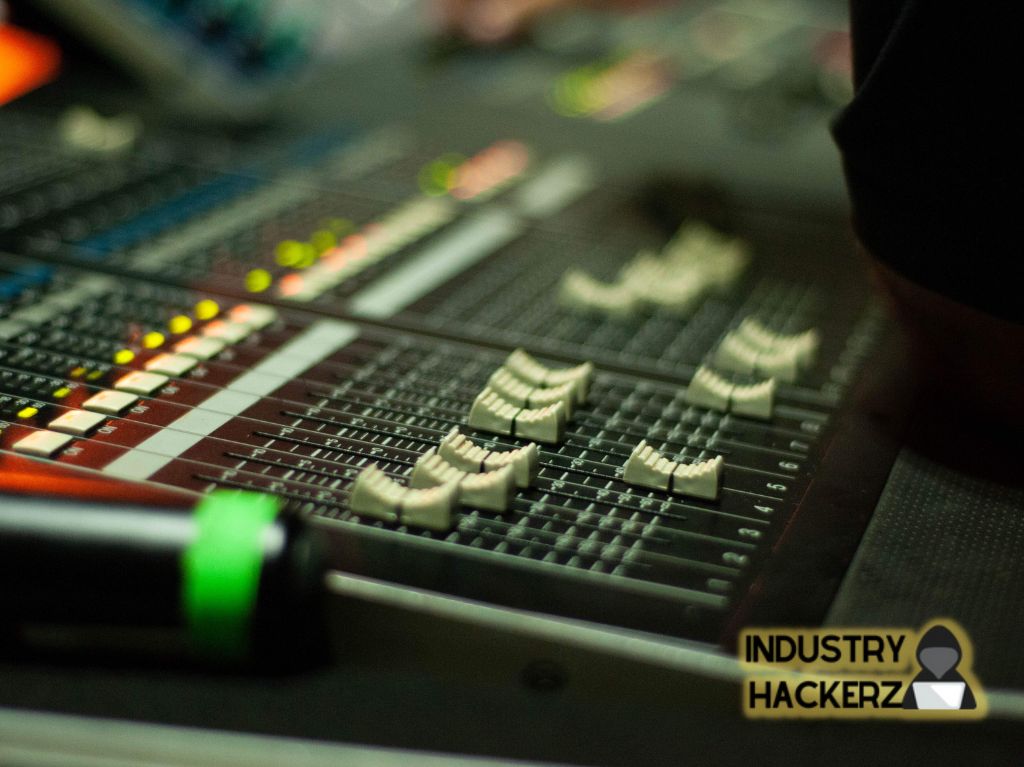 When you book time at a recording studio, the first thing you should do is discuss your vision with the staff or engineer.
Feel free to inquire about their equipment or software if that is important to you, but keep in mind, that the DAW should not matter when dealing with an experienced engineer and studio (like the ones on our list!)
Most importantly, you should ask about their rates and what is included in that price. Check their site and social media to see if there are any discount packages, as most studios offer a discounted rate for blocks of 10 or more hours.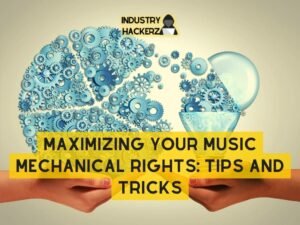 You Should Read This Next!
What To Bring To Your Studio Session
Once you've found a studio and booked time, the next step is to prepare for your session!
This means having all of your songs ready to go – drums, guitars, bass, and vocals should all be tracked before you arrive at the studio.
You might have all of your instrumentals on your phone or cloud drive – ensure you can access them with ease so that technical difficulties do not get in the way of your session time!
You also want to ensure they are high quality. .WAV files are best but many people record with high-quality 320kbps .mp3 files as well.
At the very least, make sure your demos are of a higher quality than 128kbps so that the studio can work with them and produce a high-quality final recording.
When you're ready to record, the engineer will help you set up and get started.
What A Recording Studio Is And Isn't
A recording studio isn't a music school. While the engineer may direct you or advise you, it is not their job to teach you how to play your instruments or to improve your vocals.
A recording studio is a place where you can go to create a high-quality recording of your music.
The engineer will work with you to capture the best possible sound and then mix and master the tracks to perfection.
If you're looking for help with songwriting or arranging, you may want to consider hiring a music producer instead of booking studio time.
A music producer can help you with all aspects of the songwriting and recording process, from the initial idea to the finished product.
You may be in luck if you choose a studio that also offers these services. Check beforehand and do not show up expecting a recording engineer to be your music producer!
How to Work Effectively with The Engineer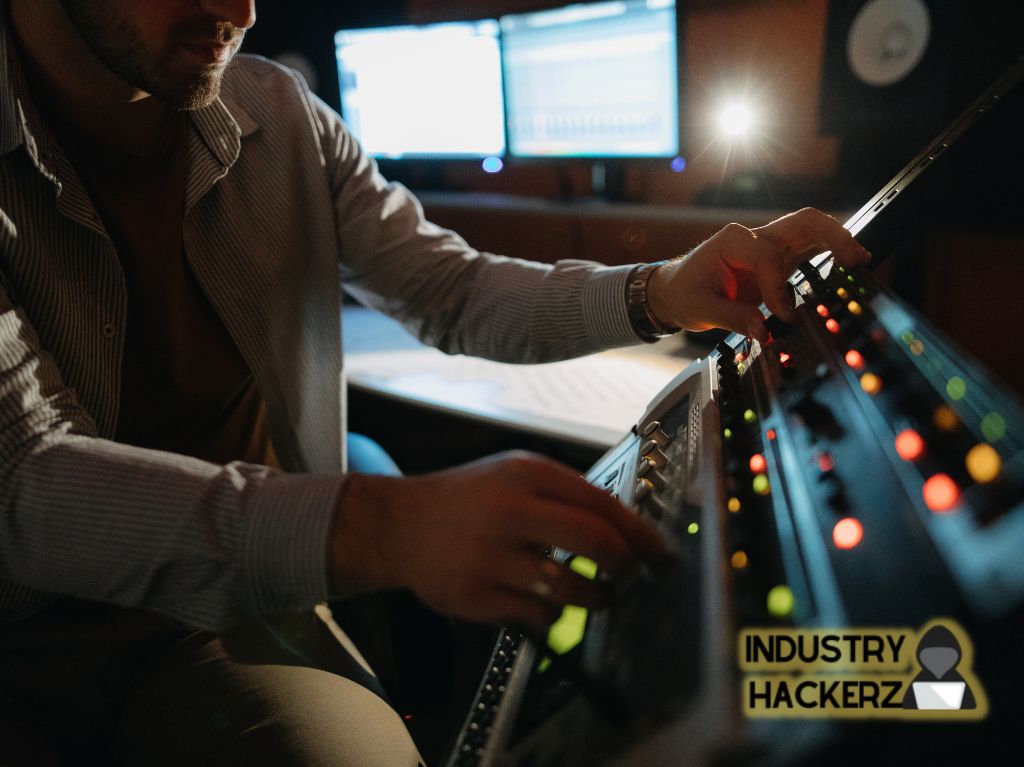 Working with the engineer is key to having a successful recording session.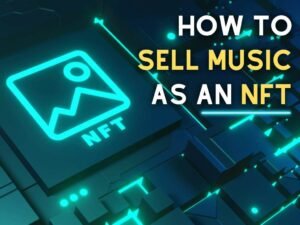 You Should Read This Next!
The engineer is there to help you get the best possible sound, but they can only do so much.
Here are a few tips to help ensure a smooth working relationship:
1. Clearly communicate your needs and expectations.
Working with a recording studio can be a very rewarding experience, but it's important to remember that the engineer is the expert in the room. If you want to get the most out of your session, it's crucial to communicate your needs and expectations clearly.
At any point before, during, and after recording, feel free to ask questions and voice any concerns you may have. This will help the engineer understand your vision and make sure that the final product is exactly what you're looking for.
Let him or her know when and where you want to do adlibs, how much reverb you're looking for, etc.
They will have their own ideas from their expertise, so communicate with them to get the best out of it. Likewise, if you don't like something, speak up – it is your song!
2. Respect the engineer's expertise.
In saying that, it's important to remember that the engineer is the expert in the room. They have a wealth of knowledge and experience, so it's important to respect their expertise.
If you're not sure about something, don't hesitate to ask questions. But ultimately, it's important to trust the engineer to do their job and produce a great recording.
3. Make sure that you are both on the same page regarding the project goals.
It's important that both you and the engineer are on the same page regarding the project goals. This means that you should have a clear idea of what you want to achieve before entering the studio.
If you're not sure what you want, ask the engineer for their input.
4. Be open to feedback and suggestions.
Be open to feedback from the sound engineer. They may hear things that you miss, and their suggestions can help you take your recording to the next level.
Constructive criticism can be difficult to hear, but it's important to remember that the goal is to make your music the best it can be. Try to be open-minded and receptive to suggestions, even if they're not what you were hoping for.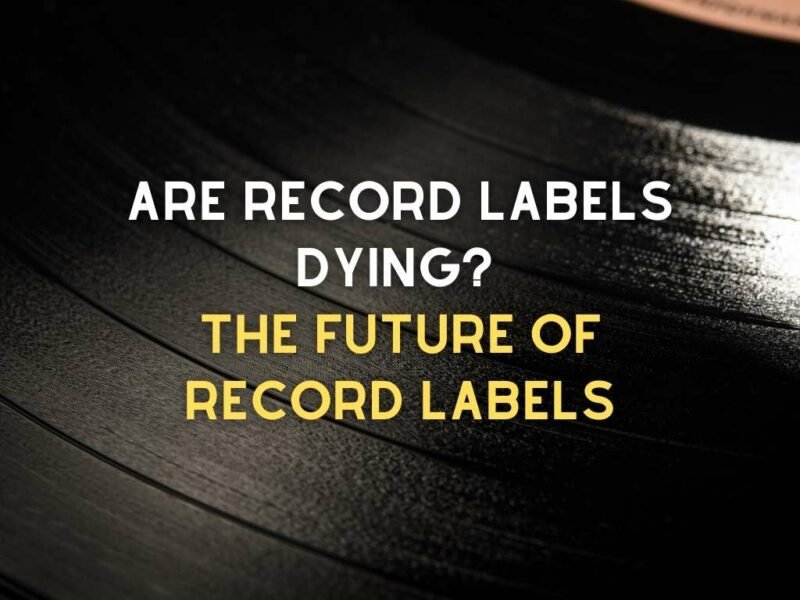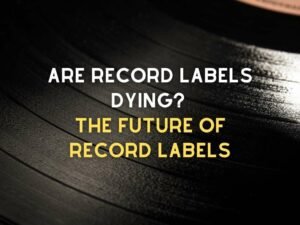 You Should Read This Next!
With a little effort, you can learn to listen to your recordings with a critical ear and use feedback from the sound engineer to make your music even better.
Ways to Improve Your Music's Sound Quality
If you want to improve your output, here are a few tips:
a) Work On Your Diction:
Good diction is important in music. It's the clarity of your words and how well you enunciate them. As a result, it has a direct impact on how well your audience understands your lyrics. To improve your diction, start by recording yourself on your phone singing or rapping along to a track. Then, listen back and identify any words that are unclear. Once you've identified the problem areas, try singing or rapping those words again, this time focusing on annunciating them clearly.
b) Proper Use Of The Pop Filter:
When recording audio, a pop filter is an important tool for improving sound quality. It's a small, mesh screen that attaches to the end of your microphone. The pop filter helps reduce or eliminate the "popping" sound that can occur when saying certain consonants, like "p" and "b".
Sometimes it doesn't do the job perfectly, and you'll still hear a little bit of popping on your recording. If that's the case, there are a few things you can do to help reduce the popping sound:
Move the pop filter closer to or further away from your mouth. Experiment until you find the sweet spot.
Use a different type of pop filter. Some are made of metal mesh, while others are made of cloth.
Try using a windscreen. A windscreen is a type of pop filter that's made of thick, dense material. It's designed to reduce wind noise, but it can also help reduce popping sounds.
If these are not an option in the studio, your engineer will likely have some suggestions and will tweak it until they get it just right!
c) "I Can't Hear Myself!"
You want to be able to hear yourself both through the headphones and in the room. This can be tricky, but it's important to get the mix right.
You Should Read This Next!
If you can only hear yourself through the headphones, then you're likely to sing or rap off-key – an easy fix is to hold the headphones slightly off of one ear so that you can still hear yourself in the room.
That's it!
The best recording studios in Houston, TX, and tips on how to make the most out of your block of sessions! Once you have recorded your masterpiece, come back over to learn all about social media marketing for musicians and how to go viral!
Don't Forget Your Recording Session Essentials…
1. Game Plan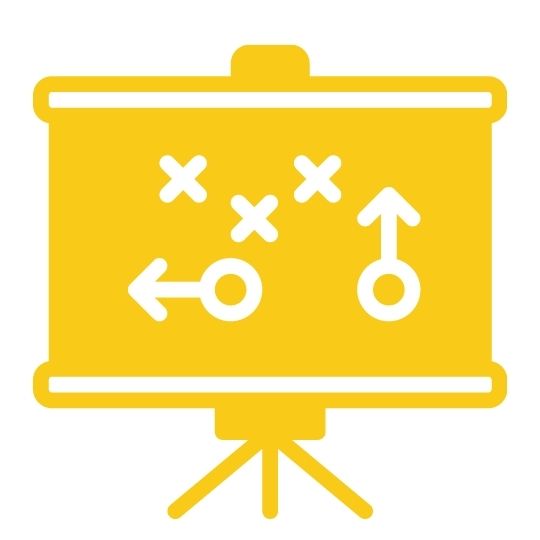 You should go in there with a plan of what you want to achieve. This will make it easier on both you and the engineer, and will help keep things moving along.
2. External Hard Drive
Sale
SAMSUNG SSD T7 Portable External Solid State Drive 1TB, Up to 1050MB/s, USB 3.2 Gen 2, Reliable...
PORTABLE STORAGE: The light, pocket-sized Portable SSD T7 delivers fast speeds with easy and reliable data storage for transferring large files, including...
TRANSFER IN A FLASH: Transfer massive files within seconds with the incredible speed of USB 3.2 Gen 2; Embedded PCIe NVMe technology delivers blazing fast...
BUILT STRONG AND SECURE: Unlike HDDs, the Portable SSD T7 has no moving parts so it's more resistant to shock; Plus, its solid aluminum unibody...
RELIABLE THERMAL SOLUTION: The T7's advanced thermal solution uses the Dynamic Thermal Guard to withstand and control heat, so the portable SSD stays at...
SLEEK AND COMPACT: Roughly the size of a credit card and only weighing 2 oz, the T7 fits comfortably in the palm of your hand and is light enough to take...
Get yourself an external hard drive. This way, you can take your sessions home with you and have a backup in case something goes wrong.
3. Powerbank
Sale
BLJIB Portable Charger 32000mAh, 22.5W QC 3.0 PD 20W Smart LED Display Fast Charging Built in Cables...
Battery Pack with LED Display: 32000mAh Li-polymer can 8 charges for typical iPhone, 6 charges for Samsung Galaxy, 3 charges for iPad Mini, perfect for a...
Portable Charger with Built in Cables: The integrated cables with grooves are convenient for storage, more than 10,000 bending tests prove its durability,...
PD 20W Quick Recharging: Micro input, iOS input, Type-C (PD 20W) input & output support bidirectional quick speed charge for most mainstream devices...
Power Bank Fast Charging: 2 USB-A QC 22.5W output and 1 Type-C PD 20W output, which only takes 30 mins to charge for iPhone 12 up to 50% and 40 mins to...
Comfortable and Safe Design: The Ergonomic design fits comfortably and stylish in your palm; besides, the rechargeable power bank is equipped with multiple...
You never know when you're going to need a power bank. It's always better to be safe than sorry!
4. Snacks and drinks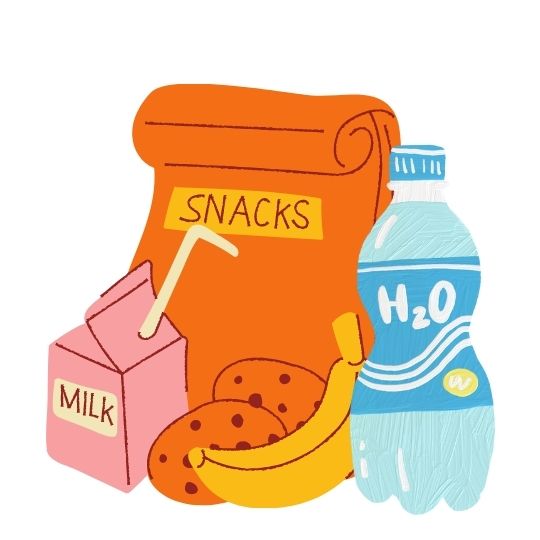 Stay hydrated and fueled up so you can perform at your best.
Is your business featured on our Top-Rated List? Awesome! Promote this page on your site or blog! Just copy and paste the HTML below to embed this badge!
<a href="https://industryhackerz.com/recording-studios-in-houston-tx/" ><img src="https://industryhackerz.com/wp-content/uploads/2022/05/badge-4.png" alt="Industry Hackerz Top-Rated Business"></a>