Are you looking for the best audio recording software to help you bring your creative vision to life? If so, then look no further!
In this blog post, we'll be taking a deep dive into Reaper vs Audacity, two of the most popular audio recording programs on the market.
We'll give you an overview of each program's features and capabilities, as well as our opinion on which one is better suited for different types of users.
So read on and learn all about these amazing pieces of software - and find out which one is right for you!
---
What We Know About Reaper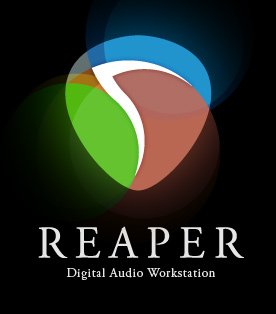 Reaper is a piece of music software that allows you to record, edit, and create audio files. It has a variety of features that make it popular among musicians, producers, and audio engineers.

Reaper's ability to record and edit audio is one of its most important features. Users can record multiple tracks at the same time and then use the software's editing tools to cut, copy, and paste audio segments.
You Should Read This Next!
It also has a number of audio effects, such as reverb, delay, and EQ, that can help shape the sound of the recording.

Reaper also includes support for virtual instruments. These are virtual instruments that can be played with a MIDI controller or a computer keyboard.
Reaper includes a number of virtual instruments, and users can also add their own. Users can now create complete music productions entirely within the software.

Reaper also includes a versatile mixing console that allows users to tweak the volume, panning, and other parameters for each audio track.
This can assist users in creating a balanced mix of all the various elements in their music.

Users will need a computer with a stable internet connection and enough processing power to run Reaper. If they want to record audio, they will also need a microphone or other audio recording device.
After installing the software, users can begin making their own music by adding audio tracks, recording audio, and using the various editing and mixing tools.

Overall, Reaper is a powerful piece of music software with a plethora of features for recording, editing, and producing audio. It is simple to use and suitable for people of all skill levels, from beginners to experienced musicians and audio engineers.
Reaper Price: $60
Reaper Specs:
REAPER allows users to import and edit audio and MIDI, synthesize and sample, and mix and master songs or other audio projects.
It is suitable for recording a wide range of audio, from soloists to orchestras, and is used by both home hobbyists and professional studios.
Users can record and overdub audio and MIDI, and record directly to a variety of audio formats and sample rates.
REAPER allows users to drag and drop to import, arrange, and render audio and media, and offers a range of tools for editing and manipulating audio and MIDI.
It supports almost any third-party audio or MIDI plug-in, including VST, VST3, VSTi, LV2, LV2i, DX/DXi (Windows only), AU/AUi (macOS only), and JSFX.
REAPER also offers real-time network FX processing, ReWire support, automatic plug-in delay compensation, and real-time pitch shifting and time stretch.
Users can customize REAPER's appearance and configure the layout to their liking, and can trigger almost any action within REAPER using customizable actions and macros.
REAPER is compatible with Windows and macOS and offers support for multiple languages.
Reaper Official Site / Where To Download:  Reaper Official Website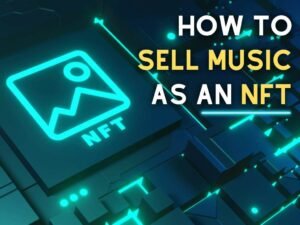 You Should Read This Next!
---
What We Know About Audacity
Audacity is a free and open-source audio editing and manipulation software. It is accessible for Windows, Mac, and Linux users to download.
Users can import audio from a variety of sources, including digital audio files and audio recorded from external devices such as microphones and musical instruments, into Audacity.
Features of Audacity
Audacity has a user-friendly interface and a wide range of tools for editing audio. Some of the key features of Audacity include:
- Audio editing tools: Audacity's audio editing features allow users to cut, copy, paste, and delete audio samples, as well as break audio tracks into distinct files. Users can also use silence, fades, and volume controls to manipulate their audio tracks.
- Audio effects: Audacity has a variety of built-in effects that users can apply to their audio, including equalization, reverb, and noise reduction.
Users can also use Audacity's "Amplify" effect to increase or decrease the volume of their audio, or use the "Change Tempo" effect to adjust the speed of the audio.
- Audio recording: In addition to editing audio files, Audacity can also be used to record audio from a variety of sources, including external devices such as microphones and musical instruments.
Users can set the recording level and choose the input device for their recording.
Who is Audacity designed for?
Audacity is intended for a broad spectrum of users, such as artists, podcasters, audio engineers, and educators.
Audacity can be used by musicians to record, edit, and mix their own music, as well as by podcasters to generate and edit audio recordings for their podcasts.
Audacity is used by audio professionals to edit and process audio for professional projects, and it is also used by educators to generate and edit audio recordings for courses or lectures.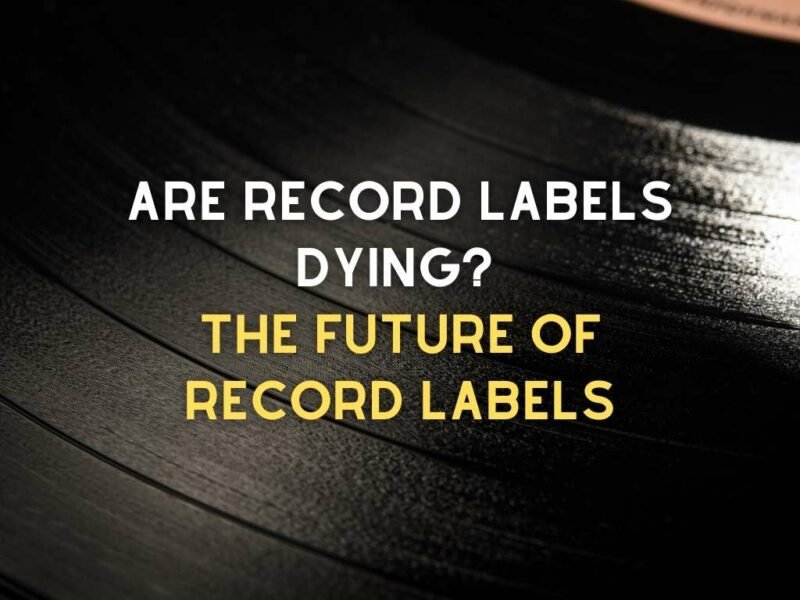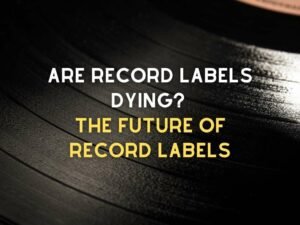 You Should Read This Next!
Overall, Audacity is a powerful and versatile software program that is easy to use and has a wide range of features. It is a great tool for anyone looking to edit and manipulate audio files, regardless of their level of expertise.
Audacity Price: Free
Specs: 
Supported file formats: Audacity supports a wide range of audio file formats, including WAV, AIFF, MP3, Ogg Vorbis, and FLAC, among others.

- Editing features: Audacity offers a variety of tools for editing audio, including cut, copy, and paste functions, as well as support for undo and redo actions. It also includes tools for applying effects to audio, such as EQ, compressor, and reverb.

- Recording capabilities: Audacity allows users to record audio from various sources, including microphones, line-in inputs, and other devices. It also supports the ability to record multiple tracks at once, allowing users to create multi-track recordings.

- Support for plug-ins: Audacity supports the use of plug-ins, which are additional software modules that can be used to extend the functionality of the program. This includes support for VST plug-ins, which are commonly used for audio processing.

- Cross-platform compatibility: Audacity is available for Windows, macOS, and Linux operating systems.

- User interface: Audacity has a user-friendly interface that allows users to easily navigate and use its various features. It includes a waveform display for visualizing audio, as well as a range of controls for adjusting audio levels and applying effects.

- Other features: Audacity also includes features such as support for labels and markers, which allow users to mark specific points in an audio file, and support for importing and exporting audio in a variety of formats.
Audacity Official Site / Where To Download: Audacity Official Website
---
Reaper vs Audacity: What's The Difference?
If you're trying to decide between Reaper and Audacity for your DAW, there are a few key differences to consider.
First and foremost, price is an important factor. Audacity is completely free, while Reaper requires a license to use. However, the license for Reaper is relatively affordable compared to other DAWs on the market.
You Should Read This Next!
Another difference is the level of functionality and features offered. Reaper has a wider range of features and is geared towards professional audio editing and recording. Audacity is a bit more basic, but it's still a powerful tool for editing and recording audio.
If you're looking to do voice-over work, both Reaper and Audacity have strong capabilities in this area. However, Reaper may have a slight edge with its larger range of features and more professional focus.
Ultimately, the best DAW for you will depend on your specific needs and preferences. If you're on a tight budget and just need a basic tool for audio editing and recording, Audacity might be the way to go.
If you're a professional looking for a more comprehensive and powerful DAW, Reaper might be the better choice. It's worth taking some time to explore both options and see which one works best for you.
---
If you found this comparison useful, but are still undecided on what tool is best for you, you might want to check out my other Reaper comparison articles. A DAW isn't a small investment, so take your time and make sure you are getting the best bang for your buck!
Lyrics
Please save some lyrics first.