Looking for some fresh rhymes to impress that special someone? Look no further than our collection of unique, free-to-use rap lyrics in the style of your favorite artists.
With a tool that allows you to generate your own one-of-a-kind verses, you'll be spitting fire like Kendrick Lamar or J Cole in no time.
So grab a mic and get ready to woo with words - it's time to drop some sick bars about that girl who's got you feeling some type of way.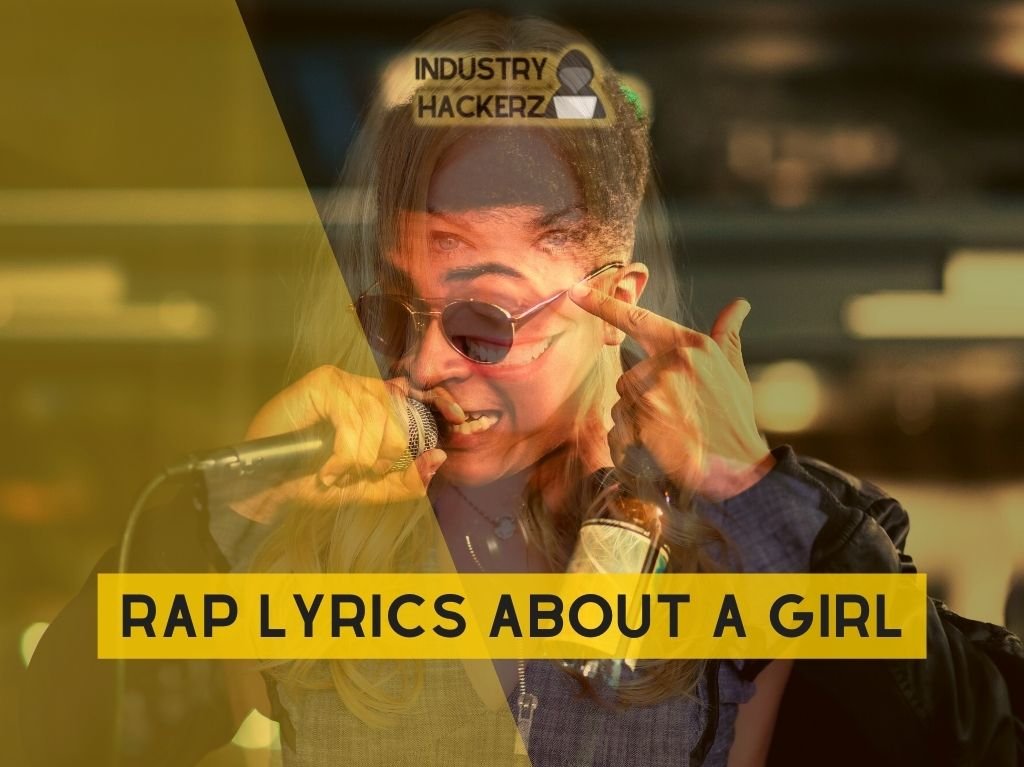 Kendrick Lamar-Style Rap Lyrics About A Girl
Now of course, these rap lyrics about a girl were not written by Kendrick himself... But we have used our impressive AI lyric generator to learn his style and attempt to product lyrics in his flow. Check them out below!
Verse 1:
She walks in with a strut
Everybody's eyes on her but
She don't give it no attention
Focused on the mission, she's relentless
Chorus:
But I can see right through her facade
Behind that mask is a girl who's flawed
Hiding pain and fear, it's hard to ignore
I just want to help her find what she's looking for
You Should Read This Next!
Verse 2:
She knows how to play the game
Got 'em all wrapped around her finger like chains
But deep down inside she feels so alone
Trying so hard not to let it show
Chorus:
But I can see right through her facade
Behind that mask is a girl who's flawed
Hiding pain and fear, it's hard to ignore
I just want to help her find what she's looking for
Bridge:
Got me thinking every night and day
How can I be there when she loses faith?
Wish I could take away all of the hate
So we both can grow up without feeling caged
Outro:
Yeah, this one goes out to my queen,
Who might not always be as strong as she seems.
No matter what comes our way,
Together we'll get through another day.
J Cole-Style Rap Lyrics About A Girl
If J Cole's speed is more your steez, you will like these lyrics! Try and rap them with a J Cole flow and see how it goes...
Verse 1:
She's the type of girl that makes me wanna write rhymes
From her eyes to her smile, she shines like sunshine
But don't get it twisted, this ain't no love song
I just gotta give props where they belong
Her beauty is more than skin deep, that's real talk
Got a mind sharp as a razor blade when she talks
Every time I see her my heart beats like drums
Wishing I could be the one under her sun
But she's got a man already and that's okay
Can't compete with someone who holds her every day
So I'll keep it respectful and stay in my lane
Even though every cell in my body screams out her name
Gotta applaud how she moves with grace
A queen among peasants, never caught up in the race
I'm just grateful for every moment we spend in convo
Will cherish those memories even if they're not forev-er yo.
21 Savage-Style Rap Lyrics About A Girl
Can you spit these in a 21 flow? If you think something is missing, you can always generate your own in out free rap lyrics generator app and try those instead.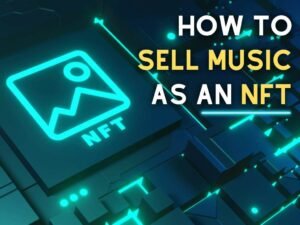 You Should Read This Next!
Verse 1:
I met this girl, she was straight fire
Her curves were dangerous, like a sharp wire
She said she liked my style and my flow
We hit it off, we weren't moving slow
Chorus:
That girl was trouble from the start
I thought she was the queen of hearts
Verse 2:
She took me for everything I got
Out here in these streets is where we fought
Forgive and forget? That's what they say
Be careful who you let come your way
Generate Your Own Unique Rap Lyrics About A Girl In Any Style! Free To Use In Any Way!
Rap AI Lyrics Generator
AI Generated Rap Lyrics
Please click on Generate Lyrics then lyrics will show up here.
Other Genres You Can Generate Lyrics In:
The fun doesn't have to stop here. Our AI lyrics generator has been trained on a variety of genres. Here are some of the most popular ones:
All lyrics you generate with our tool are 100% free to use and royalty free! This means you can use them for a project, on a song or commercially with no issues.
All we ask is that you give us a shoutout by sharing our site with others! Share the love 😊🙌❤️
Lyrics
Please save some lyrics first.