Hey there, fellow music enthusiasts!
If you're like me, you've probably found yourself spending countless hours in front of your computer screen, tweaking levels and plugins in your favorite digital audio workstation (DAW).
Sure, our DAWs give us incredible power and flexibility to create amazing music...but wouldn't it be nice to have a more hands-on way of interacting with our software?
Enter the QCon Pro X - a game changer for music producers and studio engineers.
In this QCon Pro X review, I'll dive deep into its standout features, functionality and compatibility to help you make an informed decision.
So let's get started!
---
Build Quality and Professional Appearance
The first thing that struck me about the QCon Pro X is its solid build quality. Constructed with a mix of metal and plastic materials, it feels sturdy yet lightweight – definitely built to withstand the rigors of everyday use in a busy studio environment.
You Should Read This Next!
Its sleek black design gives it a decidedly professional appearance that's sure to impress anyone who steps into your workspace.
As someone who takes pride in their studio setup, I appreciate how the compact form factor allows for easy integration with other gear without taking up too much valuable desk space.
This is especially important when considering how many controllers are designed primarily for live performance rather than studio work – kudos to Icon for delivering on that front!
Bottom line: if build quality and aesthetics matter (and they should) when selecting an audio interface or MIDI controller, the QCon Pro X won't disappoint.
Channel Faders and Master Fader Functionality
Moving on to perhaps its most important feature set - fader control - I'm happy to report that the QCon Pro X offers eight motorized channel faders as well as one motorized master fader.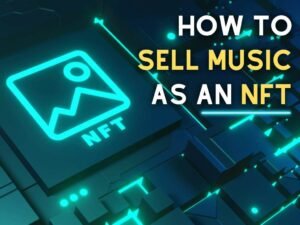 You Should Read This Next!
These Alps faders are smooth, responsive, and boast 10-bit resolution for precise control over your mix levels.
What's really cool about motorized faders is that they can move automatically to represent the current levels in your DAW.
This makes it easy to see where things are at a glance and make adjustments without having to peer at tiny on-screen interfaces.
Additionally, you can instantly switch between different modes like volume, pan, or sends by simply pressing a button.
This versatility makes working with complex projects more intuitive and enjoyable - not to mention faster!
Soft-feel, Light-up Buttons and Controls
Another standout feature of the QCon Pro X is its array of soft-feel buttons that light up when engaged. These illuminated buttons make it easy to see what functions are active even in dimly lit studio environments (which let's face it - we all prefer).
The QCon Pro X offers plenty of customizable controls as well – from transport functions like play, record, rewind or fast-forward to mute/solo buttons for individual tracks.
The inclusion of rotary encoders for controlling EQs, plugins or virtual instruments is especially useful when precision control is required.
I also appreciate the dedicated automation enable/disable switches which streamline my mixing process and help me stay organized throughout my projects.
QCon Pro XS Fader Expander Integration
If eight channels aren't enough for your production needs – do not despair! Icon has developed a complementary product called the QCon Pro XS which adds another eight faders and an additional set of controls making it fully expandable up to 32 channels!
The integration between these two units feels seamless; they were clearly designed with expansion in mind from day one.
Combining multiple units allows you to customize your setup according to your specific requirements and workspace limitations – a great feature for those with growing studios and an ever-increasing need for hands-on control.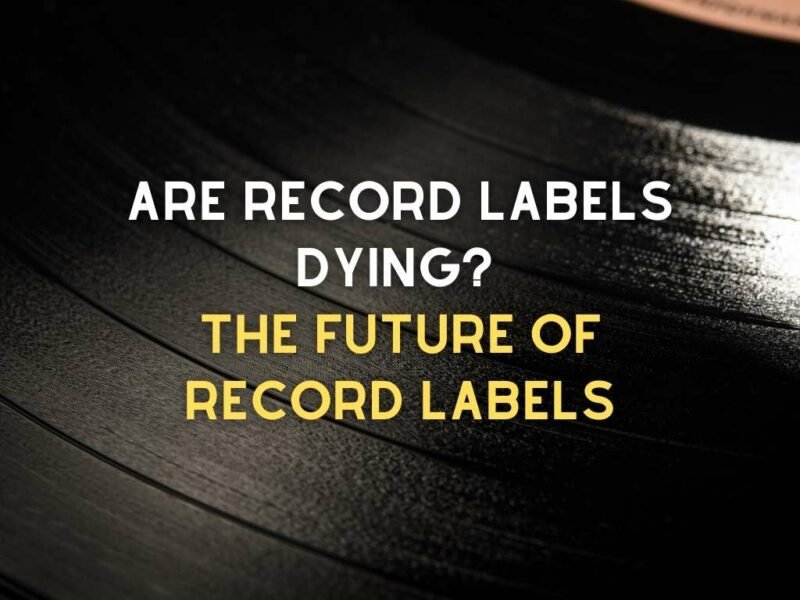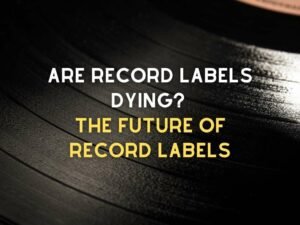 You Should Read This Next!
Now, let's look at some real-world experiences from other users who have put the QCon Pro X to the test...
Consordini.com Review by Alex Scott
In his review on Consordini.com, Alex Scott shares his experience using the QCon Pro X and Pro XS setup for two years. He describes it as "just phenomenal" – high praise coming from someone who has spent so much time with this gear.
Alex commends how well these controllers communicate with various software programs like Logic 9 and Pro Tools 10, as well as Slate Plug-in products.
This compatibility is crucial when working within complex production workflows.
The bottom line of his review? The QCon Pro X is an excellent product, offering top-notch functionality at a fraction of the cost of its competitors – a sentiment echoed throughout many other user reviews I've encountered.
Compatibility with Logic 9 and Pro Tools 10
As previously mentioned, one thing that sets the QCon Pro X apart from many other MIDI controllers on the market is its seamless compatibility with popular DAWs like Logic 9 and Pro Tools 10.
It's always great to see device manufacturers acknowledging industry standards and ensuring their products play nice right out of the box.
Of course, that doesn't mean it won't work well with other software platforms - on the contrary! Many users report excellent results when using programs such as Ableton Live or Cubase too!
Just be prepared to invest some additional time in setting up your preferred mapping configurations if you find yourself outside of their "officially supported" list.
Speaking of compatibility, let's talk about how the QCon Pro X handles Slate Plug-in products...
Handling of Slate Plug-in Products
Slate Digital is well known for their high-quality plugins used by professionals worldwide. That's why it's so impressive that the QCon Pro X supports seamless integration with these industry-leading tools.
You Should Read This Next!
An Amazon reviewer noted this compatibility specifically, calling the QCon Pro X an "excellent product" as a result. It's evident that Icon has gone above and beyond to ensure their hardware works not just with popular DAWs but also key third-party plugin providers – a major plus in my book!
This broad compatibility is yet another compelling reason to consider the QCon Pro X as your next audio interface or MIDI controller – whether you're just starting out in music production or are a seasoned professional looking for an upgrade.
I could go on all day about the fantastic features and experiences offered by the QCon Pro X, but I'll leave you with this:
if you're searching for a cost-effective way to revolutionize your music production workflow and enjoy hands-on control like never before, look no further than this brilliant piece of studio equipment.
Happy mixing!
Lyrics
Please save some lyrics first.