Hey there, fellow music enthusiasts!
Today, we'll be diving into a fresh and exciting blog post centered around the ever-awesome QCon Pro G2. You might be wondering if it's worth the hype or if it's time to take your music production game to the next level.
Well, consider this your go-to source for making an informed decision.
In this QCon Pro G2 review, we'll explore every nook and cranny of this powerhouse MIDI controller, uncovering its features, strengths and potential drawbacks.
We'll even share some real-world experiences from users just like you!
Build Quality and Design of QCon Pro G2
When it comes to creating a solid product, iCON doesn't disappoint with the QCon Pro G2. The overall build quality is robust, giving off a professional vibe that can elevate the appearance of any recording studio or music production setup.
You Should Read This Next!
Its sleek design combined with its sturdy construction ensures that it will withstand consistent use while retaining its stylish allure.
The buttons feel responsive with just the right amount of tactile feedback, allowing for precision during those critical moments in your mixing process.
The faders are smooth when adjusting levels making for an enjoyable experience while working on your latest project. In conclusion, I am pretty impressed by how well-built this control surface is-considering its price point.
Portability and Size of the Control Surface
Moving on to portability and size factors in our comprehensive QCon Pro G2 review! When compared to other audio interfaces or MIDI controllers within its class, the QCon Pro G2 stands out due to its relatively compact dimensions - measuring 18 x 14 x 3 inches (WxDxH).
This smaller footprint makes it an ideal choice for producers who have limited desk space or require easy transportability between studios.
Despite its compact size, however, iCON has managed not to compromise on functionality – thanks largely to the ergonomic design.
The layout of the controls is intuitive, allowing for seamless navigation during your music production or recording sessions.
Another factor that enhances its portability is the control surface's lightweight nature – weighing in at just under 10 pounds.
This makes it easier to carry around without breaking a sweat, and certainly adds to its appeal among users who need a reliable yet portable solution for their creative endeavors.
Power Supply Options for QCon Pro G2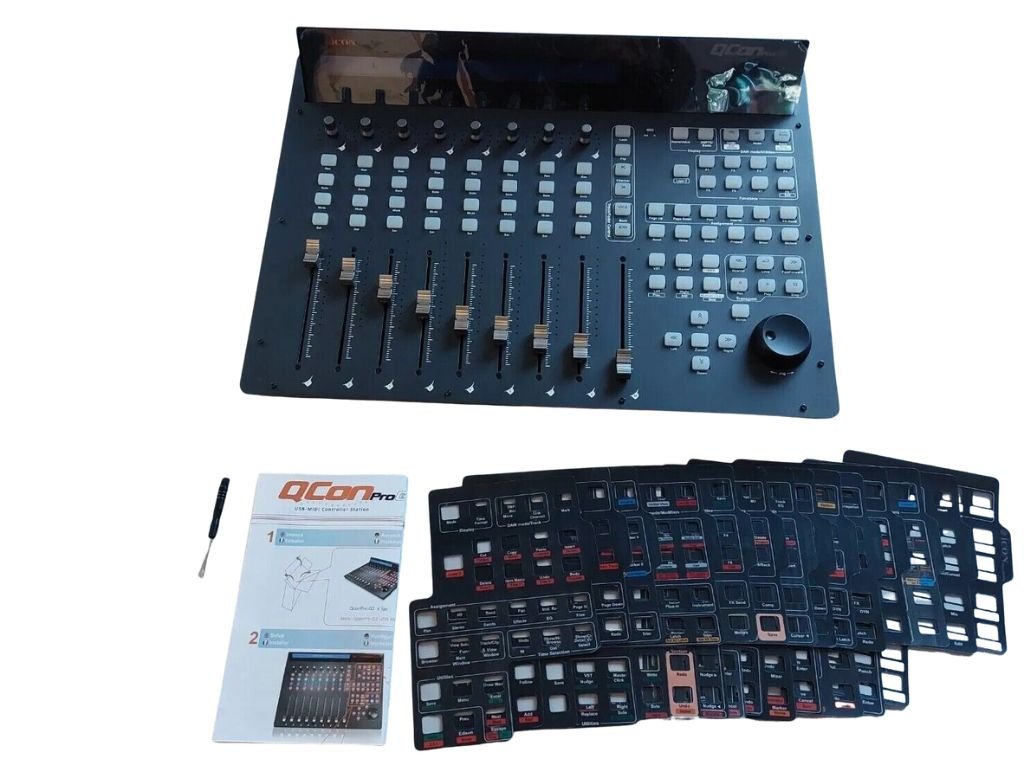 Since power supply options can be quite crucial when you're working on an important project, let's touch on this aspect in our QCon Pro G2 review.
The control surface uses an external 12V DC power adapter (included in the packaging) as its primary source of power.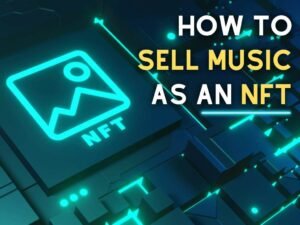 You Should Read This Next!
While this might not be a deal-breaker for many, some users might have preferred an internal power supply option to reduce cable clutter and overall setup complexity.
However, given that the external adapter is relatively small and easy to manage, it doesn't pose too much of an issue from my perspective.
Additionally, having an external power supply could potentially result in better noise isolation - which can sometimes be compromised with internal solutions due to other components generating electrical noise within close proximity.
Qhile I would have appreciated more flexibility regarding the QCon Pro G2's power supply options; it still manages to function efficiently with what's provided out-of-the-box – ensuring smooth operation during those lengthy music production or mixing sessions.
Control Layout and Customization Options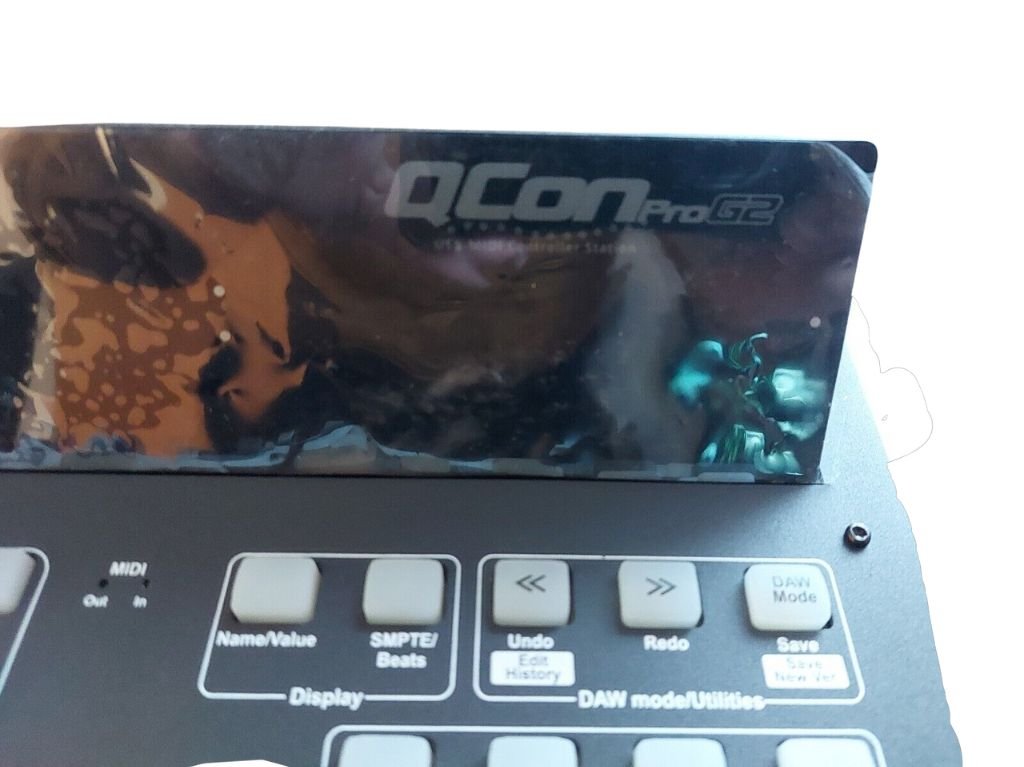 One significant aspect I must highlight in this QCon Pro G2 review is its highly customizable control layout! With eight channel faders along with dedicated mute/solo/record buttons per channel strip and multiple mode selection options - you'll never run out of ways to tailor your workflow.
The control surface also features a set of customizable user keys that can be assigned to any function within your DAW - making it incredibly versatile and adaptable to your specific needs.
This level of customization allows you to fine-tune the QCon Pro G2's interface, enabling you to optimize it for the most efficient workflow possible.
Personally, I appreciate having these options at my disposal – as it allows me to create an environment tailored specifically for my own music production processes.
This, in turn, helps me be more focused and productive while working on any given project.
Transport Controls and Jog Wheel Functionality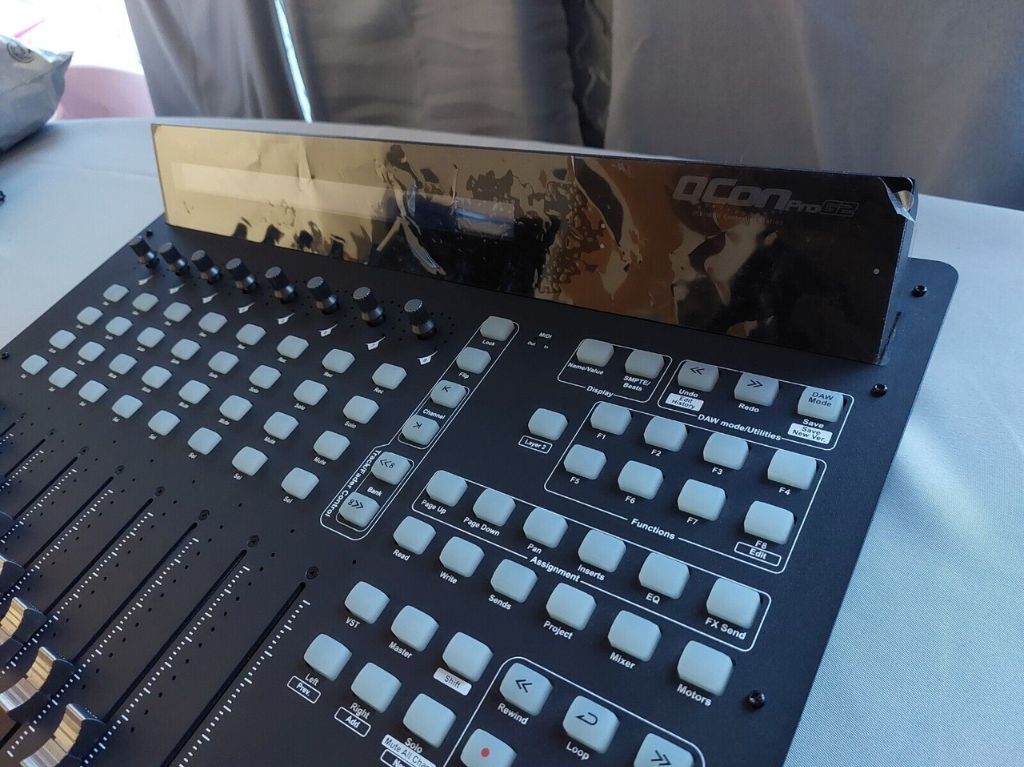 Let's not forget about transport controls and jog wheel functionality while discussing the QCon Pro G2 review!
To streamline navigation during recording or mixing sessions, iCON has provided a handy transport section located above the faders.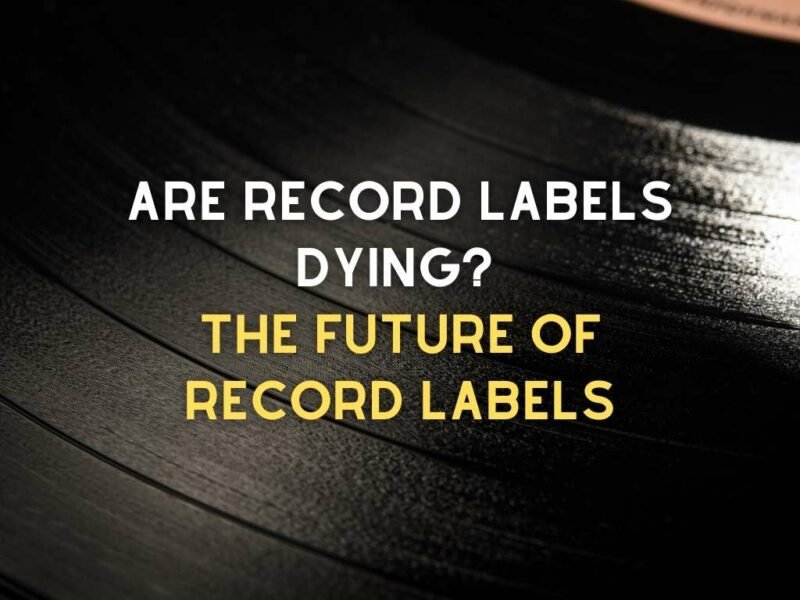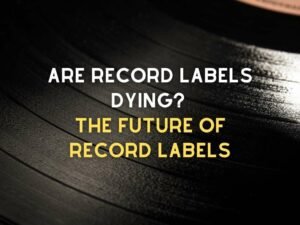 You Should Read This Next!
The transport controls offer standard functionality like play/stop/recording along with additional buttons useful for DAW integration such as loop mode toggling or marker navigation.
The icing on the cake is definitely the smooth-running jog/shuttle wheel which enables quick scrubbing through audio files or zooming in/out within your DAW timeline.
It's incredibly responsive and easy-to-use – adding another layer of efficiency when working on complex projects with tight deadlines looming over you.
I highly commend iCON for incorporating these essential functions into their design – they have undoubtedly contributed towards making this control surface a valuable tool in achieving optimal workflow efficiency during those crucial moments in any creative process.
Lyrics
Please save some lyrics first.