Pro Tools is one of the most popular digital audio workstations in the music industry.
It's used by musicians, producers, and engineers to create professional-quality recordings. Keeping your Pro Tools software up-to-date is essential for enhancing your workflow and taking advantage of new features that can elevate your creative process.
In this post, we will explore what's new in the latest Pro Tools update and how you can install it quickly.
We'll also discuss whether Pro Tools automatically updates or not, along with some tips on making sure your upgrade goes smoothly.
Whether you're a seasoned user or just getting started with Pro Tools, read on to learn more!
Pro Tools Update TL;DR
Pro Tools Update: What's New & How To Install It Quickly
Pro Tools is an industry standard audio production software, and it's no surprise that users want to stay up-to-date with the latest version.
You Should Read This Next!
Thankfully, there is a simple way to ensure your Pro Tools system is up to date with all the new features.
Here we'll look at what's new in this update and how you can quickly install it on your system.
Don't Have It Yet? Download Avid Pro Tools
The Latest Features of the Pro Tools Update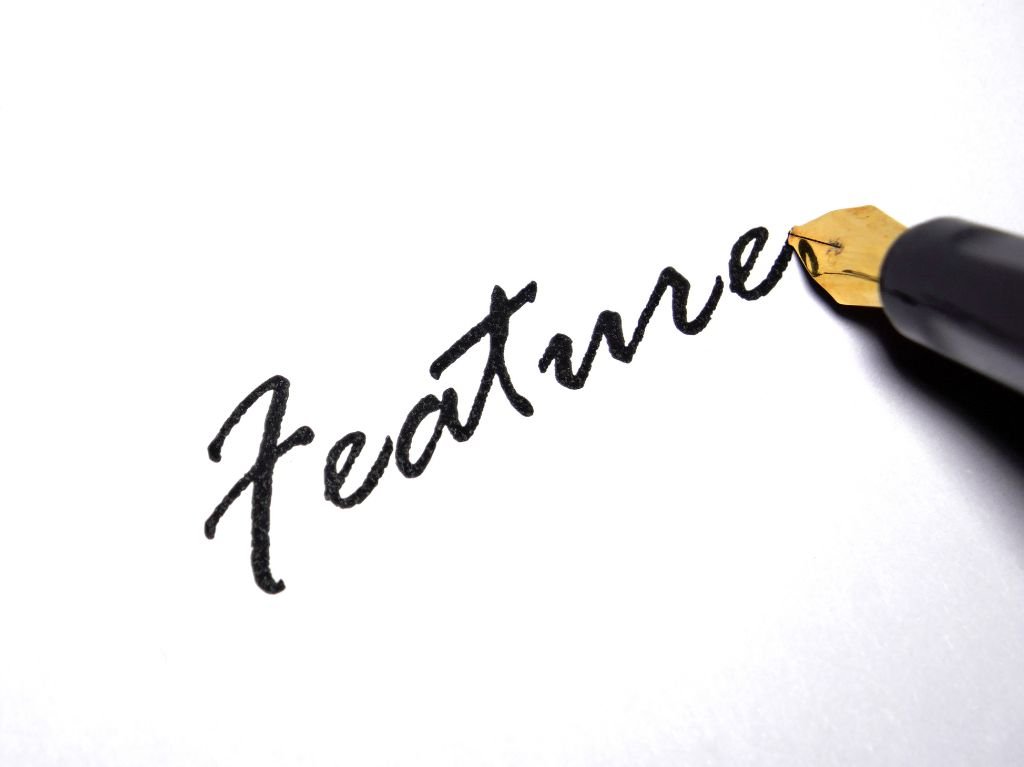 The most recent update for Pro Tools brings several improvements and bug fixes including optimized performance when importing audio files, improved compatibility across various video formats, as well as a number of minor adjustments to improve editing experience.
Additionally, this update includes support for both macOS Mojave 10.14 and Windows 10 April 2018 (or later) operating systems.
It means that if you're running either one of those versions then you should be able to take advantage of these updates without any issues.
How To Install The Latest Version Of Pro Tools
Installing the new version of Pro Tools is relatively straightforward but does require some technical knowledge so if you feel uncomfortable doing so then please seek help from an experienced engineer or technician first before proceeding further.
Once you've confirmed that your computer meets the minimum requirements for installation (e.g., Mac OS X 10.12 or higher), here are the steps required:
Download the appropriate installer package from Avid's website: https://myaccounts2prodavidcom/downloads/.
Run through each step in the installation process ensuring that all necessary components are installed correctly. Make sure to pay attention during this part as certain components may not be installed by default.
Once completed successfully, restart your computer and launch into Pro Tools – all set!
Does My System Automatically Update?
In most cases, yes. However, if not, then simply log into https://myaccounts2prodavidcom/support/update_manager using your Avid Account details where you will find detailed instructions on manually updating any outdated software components within your current version of Pro Tools.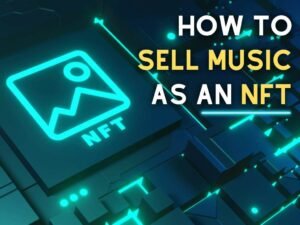 You Should Read This Next!
Benefits of Updating Pro Tools
Updating Pro Tools to the latest version offers several benefits that can improve your overall audio production experience.
Firstly, bug fixes and performance improvements mean a smoother workflow with fewer glitches or crashes.
Additionally, compatibility updates ensure that you can work with various video formats without any issues.
Moreover, new features in each update enhance your creativity and productivity by expanding the capabilities of Pro Tools.
For example, this update includes optimized performance when importing audio files which means faster import times and improved editing experience. These small but significant changes add up over time to make a big difference in how efficiently you can complete projects.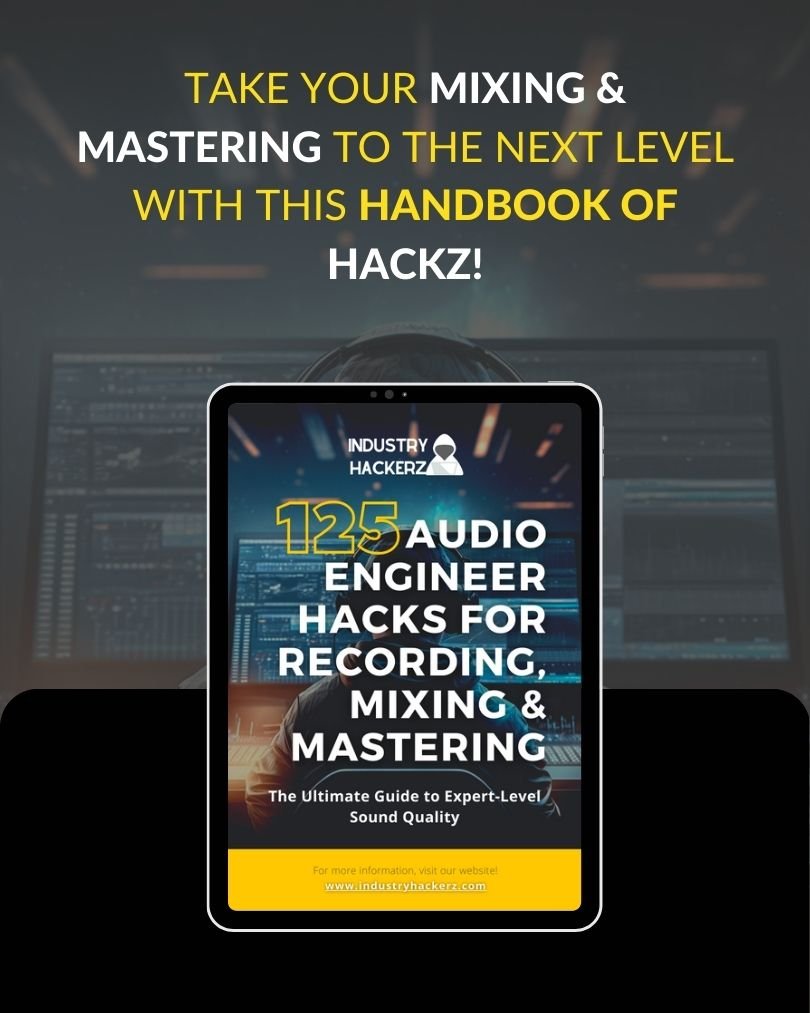 Conclusion
Staying up to date with the latest version of Pro Tools is crucial for anyone working in the audio production industry.
The recent update brings several improvements that will streamline your workflow and enhance your creativity while also fixing any bugs or issues from previous versions.
By following these simple steps outlined above, you'll be able to install this latest update quickly and easily so you can start taking advantage of all its new features right away.
Lyrics
Please save some lyrics first.