Are you looking for the latest version of Pro Tools? Do you want to know what new features and tools it offers? If so, you've come to the right place.
As a musician, music producer, or audio engineer, you know that Pro Tools is one of the industry-standard music production software programs available.
But with all the different versions out there, it can be hard to know which one is right for you.
In this post, we'll take a look at what Pro Tools 2021 has to offer and discuss whether or not it's worth upgrading from the previous version.
We'll also cover what other options are available for music production software and answer any other questions you may have.
So, let's dive in and explore Pro Tools 2021.
Pro Tools Latest Version TL;DR
Introducing Pro Tools: What is the Latest Version?
Pro Tools, developed by Avid Technology, has been a popular digital audio workstation (DAW) used for music production since its initial release in 1991. It is widely used in recording studios and by professional musicians around the world.
You Should Read This Next!
Don't Have It Yet? Download Avid Pro Tools
What Are Some of the Features of the Pro Tools Software?
Pro Tools provides a comprehensive set of tools for audio recording, editing, MIDI sequencing, mixing and mastering, as well as video editing. Here are some highlights:
Audio Editing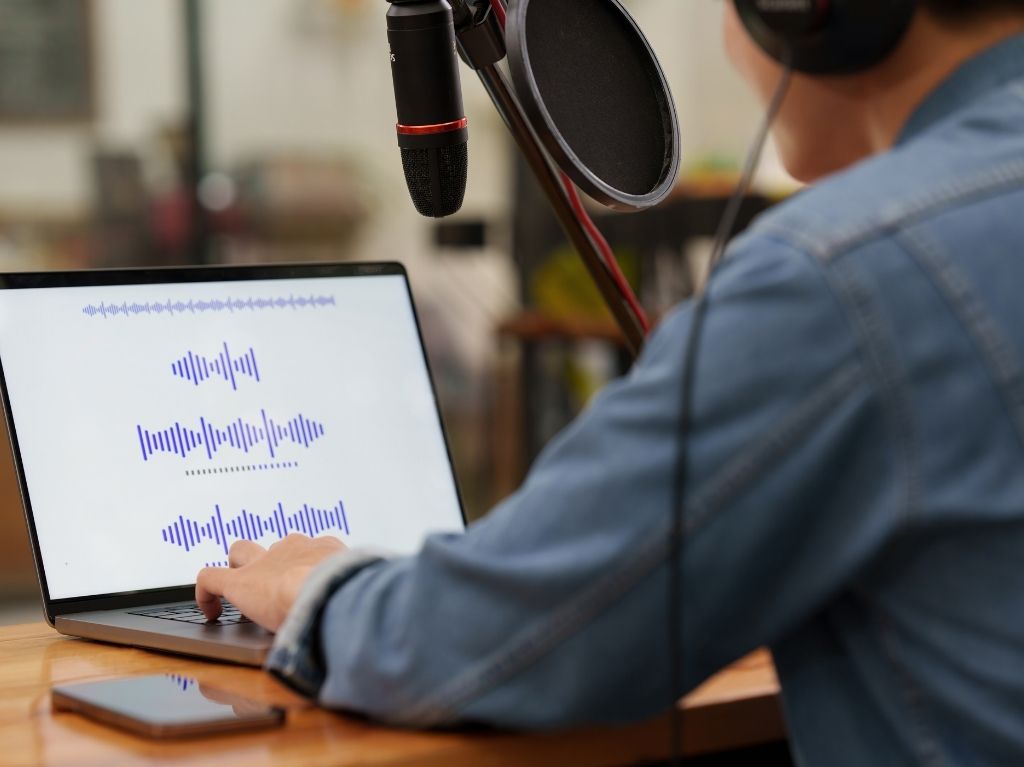 Pro Tools offers advanced audio editing capabilities with features such as Elastic Time and Pitch that allow you to manipulate timing and pitch independently from each other.
It also includes Beat Detective which helps align drums or any rhythmic instrument with ease.
MIDI Sequencing
For those who prefer working with MIDI instead of audio tracks, Pro Tools has an excellent MIDI editor that enables your computer keyboard to function like a musical instrument controller.
This makes it easy to record notes directly into your DAW without needing an external keyboard.
Mixing and Mastering
The mixing experience on Pro Tools allows users to create high-quality mixes through automation functions such as faders movement or plugin parameter manipulations.
This can be done using controllers like Avid S6 or Artist Series consoles which offer deeper integration within ProTools itself.
Also included is Ozone Elements from iZotope - a mastering suite that contains over 70 presets helping improve your overall mixdown.
Video Editing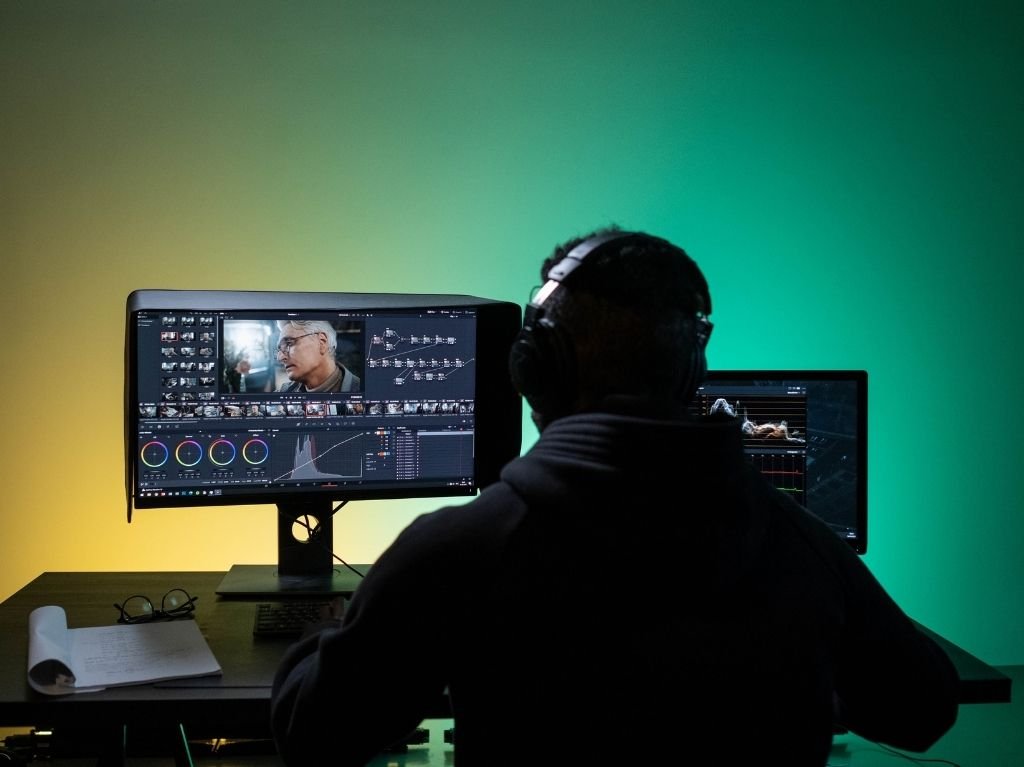 In addition to its extensive audio capabilities, Pro Tools now includes basic video editing functionality allowing editors access to various clip manipulation tools via AAF & MXF file formats along with standard movie codecs including MPEG-2/AVCHD/H264 video streams.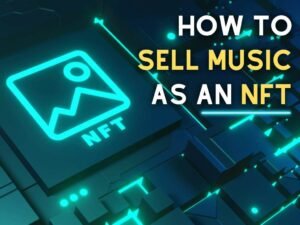 You Should Read This Next!
What is the Latest Version of Pro Tools?
As mentioned earlier, the latest version of pro tools software at this moment is v2022.9 released back in March 6th, 2023.
The current version comes loaded with new features including Sound Flow -which supports custom macros triggers assigned across multiple control surfaces ranging from HID devices, MIDI controllers among others .
In April 2022, Avid had released another update (Version 22.42) that came equipped several enhancements including Native Instruments Komplete Kontrol Integration, Customer Keyboard Shortcuts alongside user interface tweaks aimed at improving workflow efficiency.
It's always essential when downloading software applications online,to check if there are updates available on their official website(s). Knowing what`s new means having better insight into more efficient ways sound professionals work behind-the-scenes..
Can You Run Pro Tools on PC and Mac?
Yes! There are system requirements you need meet first before running it. Therefore, it does not matter whether you use MacOS or Windows, simply ensure your machine meets these requirements;
A minimum RAM requirement; recommended memory space should be kept between 8GB-16GB.
A Multi-core processor (i5/i7 series).
A hard drive space requirement up-to atleast more than one hundred GBs.
Some versions may require additional specific hardware depending on what tasks being performed e.g higher resolution monitors for visual clarity during operation etc.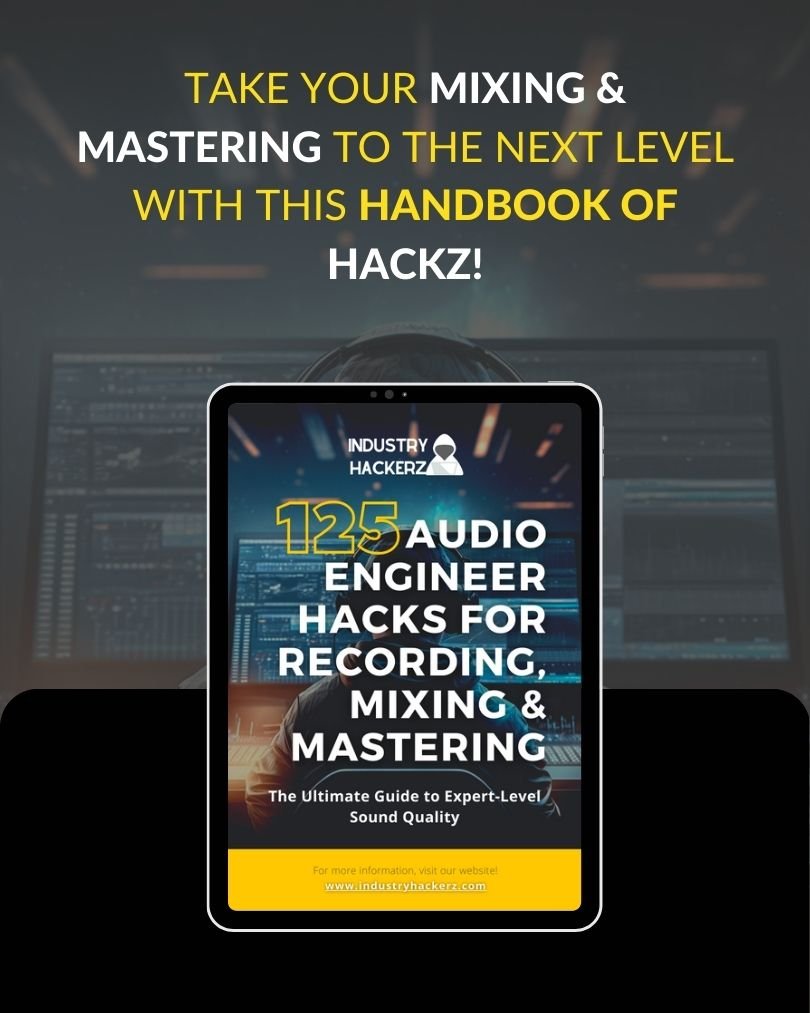 What Are Some Other Options for Music Production Software?
If you're looking for alternatives outside Avid's ecosystem,popular options include Logic X (it`s only exclusive MACOS) Cubase, Nuendo, Fruity Loops Studio(Fl studio), Ableton Live, Premiere, and many open source programs have recently emerged giving producers alike unrivaled freedom while creating content..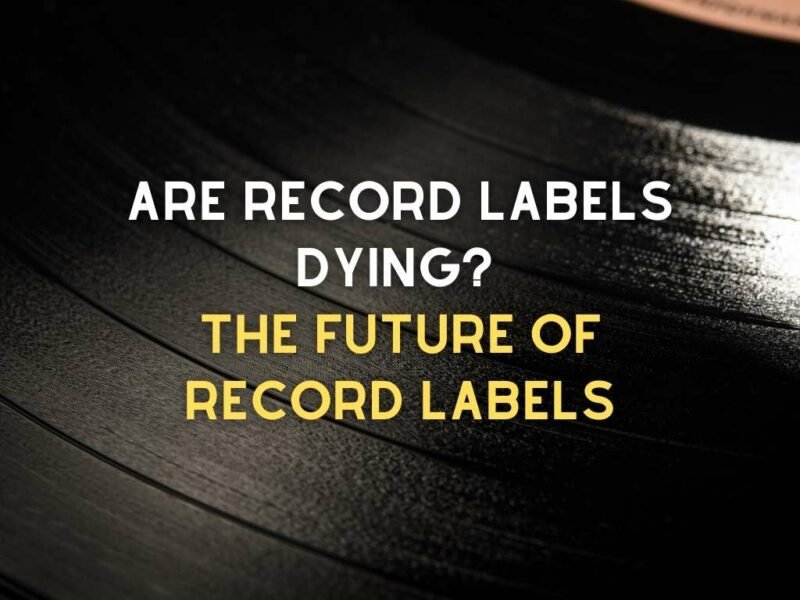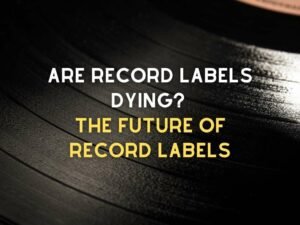 You Should Read This Next!
Overall, you just gotta choose wisely taking note that all platforms come equipped with different unique strengths capable delivering solid results dependent upon project scope, type complexity, duration timeline amongst other factors..
It is important to research and compare different music production software options before making a decision.
Logic X, for example, is popular among Mac users for its intuitive interface and virtual instruments. Cubase and Nuendo are known for their advanced MIDI capabilities as well as their compatibility with external hardware.
Fruity Loops Studio (FL Studio) is a popular choice for electronic dance music producers due to its extensive library of plugins and samples.
Ableton Live stands out from other DAWs with its Session View feature that allows live performance and improvisation on the fly. Adobe Premiere, while primarily designed for video editing, also includes audio recording and mixing features that can be useful in certain situations.
There are also several open source programs available such as Ardour or LMMS that offer similar functionality at no cost.
Ultimately, the choice of music production software will depend on personal preferences, budget, project requirements, and workflow efficiency.
Lyrics
Please save some lyrics first.