Are you tired of spending hours editing audio files?
As an aspiring musician or sound engineer, you know how important it is to have a powerful and efficient tool like Pro Tools. But have you heard about Pro Tools Flex Time?
Today, we'll take a deep dive into the world of Pro Tools Flex Time and show you how it can help streamline your workflow in large audio production facilities.
Whether you're correcting timing errors manually or aligning multi-track recordings using elastic properties, Pro Tools Flex Time has got your back.
We will cover everything from enabling and disabling Pro Tools Flex Mode to optimizing your workflow with shortcuts and templates.
By the end of this comprehensive guide, mastering workflows will be second nature to you!
So let's get started on our journey towards efficient audio editing with Pro Tools Ultimate!
Pro Tools Flex TL;DR
TL;DR: Yamaha P125 vs. Kawai ES110, it's like choosing between pizza and burgers - both yummy, but with different flavors. P125 has a sleek design, great speakers, and impressive connectivity, while ES110 boasts ultra-responsive keys and a more authentic piano feel.
You Should Read This Next!
Long story short: want the cool kid on the block? Go for Yamaha P125. Craving that classic touch? Kawai ES110 is your friend. Happy jamming!
What Is Pro Tools Flex Time?
Pro Tools Flex Time is a feature of Avid's Pro Tools software, designed to make editing and mastering audio tracks easier.
The tool allows users to quickly adjust timing and pitch of audio clips with just a few clicks.
Aside from that, it gives producers the ability to easily manipulate soundwaves in creative ways that allows for more creative control over their music production process.
Don't Have It Yet? Download Avid Pro Tools
How Does It Work?
Flex Time works by using a specialized algorithm that analyzes the transients within an audio clip.
Transients are small but audible points on an audio waveform which represent changes in volume or frequency over time. By analyzing these changes, flex time is able to accurately identify where certain beats or notes begin and end within a track.
It is enabling you to move them around without destroying the overall flow or tempo of your song.
Once identified, users can then use various tools such as:
quantize
stretch/shrink
drag-and-drop, etc
to manually manipulate those transients for desired results - including adjusting timings between different instruments or vocals so everything fits together perfectly.
Benefits Of Using Pro Tools Flex Time
Using Flex Time in conjunction with other tools available in Pro Tools can save producers valuable time when crafting their songs.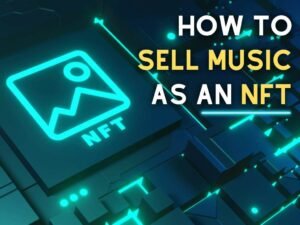 You Should Read This Next!
It allows them to focus more on creativity rather than technical details like timing/pitch adjustments etc.
Additionally, as mentioned above it also provides much greater levels of precision when manipulating soundwaves. It can result in higher quality sounding recordings that have been properly mixed and mastered according to modern standards (as opposed to using traditional methods).
This makes it especially beneficial for professional recording studios who need maximum accuracy during post production processes like mastering tracks for radio play etc.
Lastly – due to its ease of use; even beginners will find themselves quickly picking up this powerful feature set.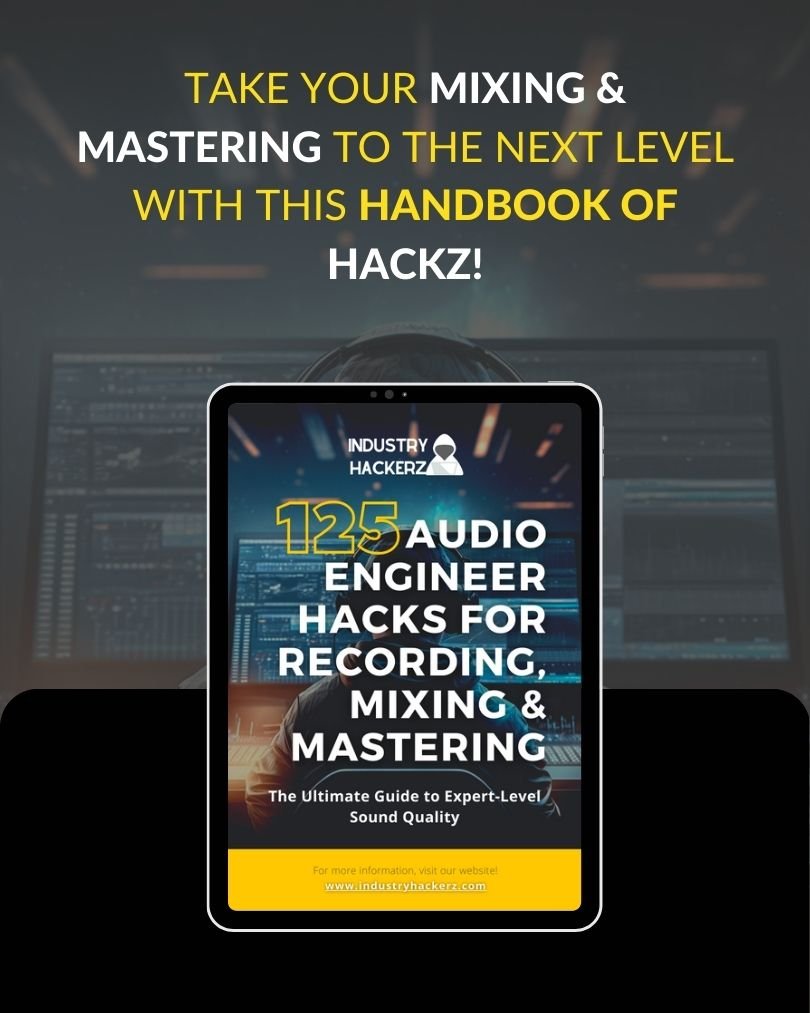 Conclusion
Overall, Pro Tools Flex Time is an incredibly powerful tool which enables both amateur and professional producers alike gain greater control over their sound manipulation workflows. It allows them speedy adjustments while maintaining superior levels of precision at all times.
Whether you're looking to increase your workflow efficiency when creating complex mixes & masters or simply want more direct access into fine tuning individual sounds on your projects, then look no further than Avid's Pro Tools Flex Time.
It is important to note that Flex Time can be used with a wide range of audio formats including mono, stereo, and multi-channel tracks. This makes it versatile for producers working on different types of music genres or sound design projects.
Another benefit of using Flex Time is that it allows users to correct timing issues that may have occurred during the recording process - such as a delayed guitar riff or out-of-sync vocals.
This not only saves time but also helps in achieving an overall polished sound for the final mix.
In addition to its time manipulation features, Flex Time also has pitch correction capabilities which can help fix any pitch inconsistencies in vocal performances or instrumental recordings.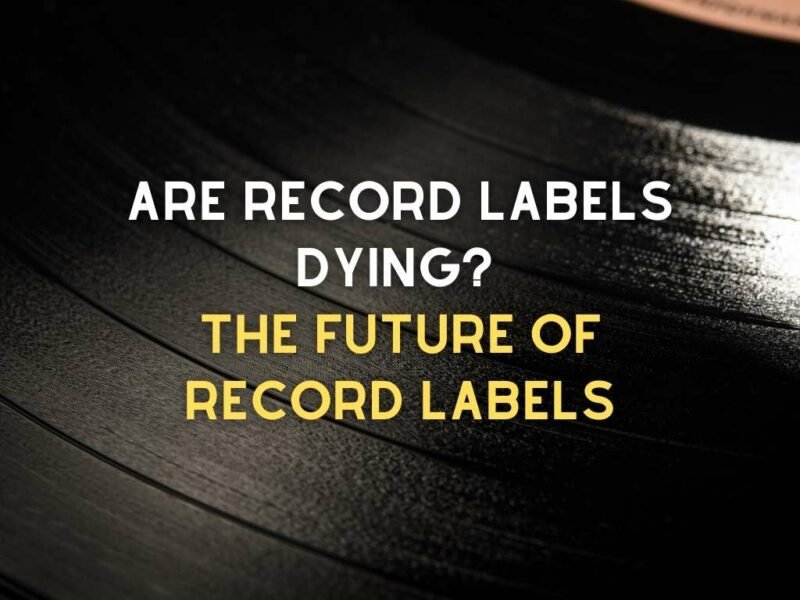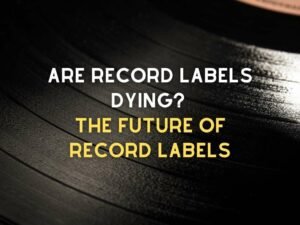 You Should Read This Next!
The tool uses advanced algorithms to analyze and adjust the pitch without affecting the natural tone or character of the original recording.
Overall, Pro Tools Flex Time is a valuable tool for anyone involved in music production - from beginners to professionals. Its ease-of-use and ability to manipulate timing/pitch with precision make it an essential part of modern-day sound engineering workflows.
Lyrics
Please save some lyrics first.