Are you a beginning musician looking for the perfect way to start creating music? Have you been wondering how to get started with Pro Tools First M Audio Edition? I'm sure it's overwhelming toknow where to start when it comes to making music, and navigating through all the different options is daunting.
That's why I'm here! In this article, I'll share everything you need to know about getting started with Pro Tools First M Audio Edition.
Together we'll explore topics such as what kind of computer or software you'll need, which instruments are compatible with the program, and how long it takes to learn.
By the end of this article, you will have gained enough knowledge so that you feel comfortable and confident beginning your journey into audio production.
So let's get started on your musical journey!
Pro Tools First M Audio Edition TL;DR
Pro Tools First M Audio Edition: A Comprehensive Guide for Beginners
Pro Tools First is a free version of the industry-standard DAW - Avid Pro Tools. It provides an introduction to the full version without committing to a pricey monthly subscription or perpetual license.
You Should Read This Next!
M-Audio includes Pro Tools First with all of their audio/MIDI interfaces and USB/MIDI keyboard controllers, which are bundled together as the M Audio Edition.
What sets Pro Tools First apart from other versions is that it comes with session templates in different genres for quick start-up, loop recording, Xpand!2 virtual instrument MIDI editing tools and Soundbase for locating loops, samples and sounds from its 500MB sample library.
However, compared to the full version of Pro Tools Standard or Ultimate's 116 plugins/virtual instruments, it only has 23.
M-Audio recently replaced Pro Tool's first M Audio edition with MPC Beats – a fully-featured DAW that offers TubeSynth Electric Bassline as well as ReValver - guitar amplifier stompbox software.
This change was made because Avid officially discontinued support for this product line along with its associated Effects and Virtual Instruments.
If you're interested in using Pro Tool's first m audio edition but aren't sure if your hardware meets minimum requirements here they are:
Minimum Requirements:
• macOS 10.13 High Sierra
• Windows 10 (version 1909)
• At least one available USB port
Recommended Hardware Suggestions:
• Intel i5 processor
• At least 8GB RAM
• An SSD hard drive
• Compatible Interface
Don't Have It Yet? Download Avid Pro Tools
How To Download Pro Tools First M Audio Edition
Downloading and installing pro tools first m audio edition can seem daunting at first if you're unsure where to start – so we've got some step-by-step instructions below:
1) Start by visiting avid.com/ptfirst/download
2) Register for an account on avid.com.
3) Once logged in click on "Download" next to "Protools | First Free Download"
4) Select Mac or Windows Installers based on your computer's operating system.
5) Follow prompts through installation process.
Once installed getting started will take some time exploring various features such as interface navigation options like creating sessions within the software importing media files into sessions etc.
Beginners should be comfortable navigating through these features before moving onto more advanced techniques like recording setup using interfaces like AIR Ignite or MIDISport Series track editing tips working with integrated plug-ins mixing techniques incorporating EQs compressors into projects among others.
Despite being a free version there are limitations set by developers regarding project size & tracks number.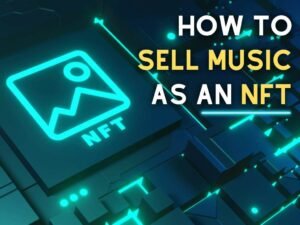 You Should Read This Next!
There is also a limit in the available plug-ins offered making paid versions better suited for professionals looking for complete freedom when producing music while providing greater flexibility while composing arrangements.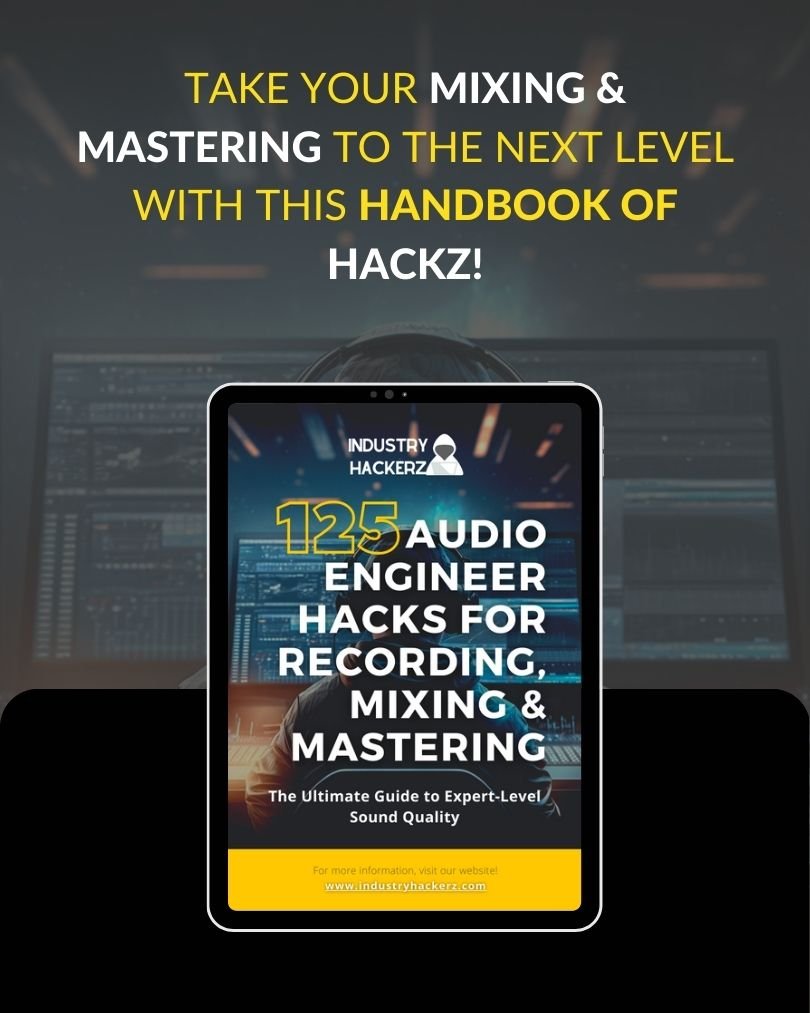 Conclusion
In conclusion, Pro Tools First M Audio edition provides an introduction to what is arguably considered one of most versatile digital workstations currently available. It is giving users opportunity to experiment, explore, record, edit, mix, produce, and tweak sounds more.
It is offering great value for beginners and hobbyists that are unaware whether DAW suits them in the long-term.
References:
AVID Technology Inc.(n.d.). Retrieved July18 ,2021,
https://www.avid.com/pro-tools-first-getting-started-guide
.
M-Audio. (n.d.). Pro Tools First M Audio edition - Quick Start Guide. Retrieved July 18, 2021, from https://m-audio.com/kb/article/2395
MusicTech. (2020, September 28). Avid replaces Pro Tools First M-Audio Edition with MPC Beats as support ends. Retrieved July 18, 2021, from https://www.musictech.net/news/avid-replaces-pro-tools-first-m-audio-edition-with-mpc-beats-as-support-ends/
Pro Tools | First - Getting Started Guide | Avid Technology Inc.(n.d.). Retrieved July18 ,2021,
https://www.avid.com/pro-tools-first-getting-started-guide
Lyrics
Please save some lyrics first.