Understanding the Pro Tools Dock and Its Integration with iPad
If you are a sound engineer or music producer, then you know how important it is to have tactile control over your digital audio workstation (DAW). This is where the Avid Pro Tools Dock comes in. It is a control surface that integrates seamlessly with an iPad and extends the functionality of the Pro Tools | Control iOS app.
The dock provides transport controls, automation controls, and a jog wheel for precise editing. It has integrated tactile and touch control similar to Avid's high-end modular control surface - the S6 - but at a fraction of its price. With EUCON technology built-in, it offers unmatched hardware/software integration native touch and tactile control for various audio/video software.
The dock automatically switches its controls to match the application in focus on your computer because it is EUCON-aware. You can use the dock as a standalone device or in conjunction with your S3 for ergonomic, tactile control over your DAW.
Exploring Functionality of The Pro Tools Dock as A Control Surface
With its compact size, portability, and advanced capabilities at such an affordable price point – The Pro Tools Dock can be used for different purposes depending upon user-demand & requirements; such as:
- Controlling any feature within most modern DAWs
- Enhancing multitasking power by allowing users to perform multiple tasks simultaneously
- Offering flexible configuration options through customizable soft keys & knobs
It also supports various third-party applications like Logic X or Nuendo which have been designed from scratch specifically supporting this device.
You Should Read This Next!
Using this device offers countless ways to improve workflow speed without sacrificing precision! For example: you could use one finger swipes between editing windows while another hand controls transport functions without having to switch between modes!
EUCON Technology: Enhancing Hardware And Software Integration In Pro Tools Dock
EUCON technology is a unique feature of Avid Pro Tools Dock that offers unmatched integration with different hardware and software. This technology allows for native touch/tactile control over various audio/video applications.
This feature ensures minimal latency between the device and the software, making it possible to achieve an unrivaled level of performance. In other words, EUCON technology means that you can control any application on a computer through this device with ease.
Utilizing Avid's S6 Modular Control Surface Features On The Pro Tools Dock
The Pro Tools Dock provides many similar functions as in Avid's class-leading S6 modular control surface but at a fraction of its price. You can use the dock as a compact version of it from anywhere without requiring extra space or budget.
For example, the channel view editing enables managing inserts, sends, pans, EQs & more with ease by visualizing all aspects of your work in one place. Additionally, you have access to automation controls allowing precise fine-tuning - essential when working on complex sound design projects.
Using these features enhances workflow speed significantly while improving precision; something essential when working on industry-standard projects requiring perfect sound quality!
Channel View Editing: Efficiently Managing Inserts, Sends, Pans And More With Pro Tools Dock
One of the most significant advantages offered by the Avid Pro Tools Dock is its ability to make channel view editing effortless. It enables users to manage inserts for effects processing/alterations during recording/mixing – which eliminates confusion about what has already been recorded/mixed.
With this function integrated into your workstation setup, you can easily navigate through different tracks while organizing them according to specific parameters such as pan position or levels adjustment — making mixing/mastering much simpler!
Expanding Ergonomic Tactile Control By Combining Pro Tools Dock And S3
The Avid Pro Tools Dock, when combined with its S3 Control Surface product line, offers seamless integration and hardware compatibility. It enhances the user's ability to control their workstation by adding a tactile interface boosting overall productivity.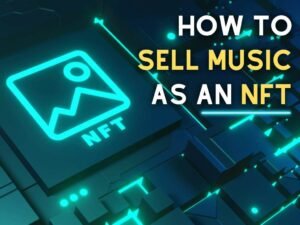 You Should Read This Next!
By combining both devices, you have access to even more features on your DAW than ever before while ensuring specific needs are met with ease. You can manage multiple tracks simultaneously using your fingers or knobs while taking advantage of high-end modular control surface capabilities in a much more compact form factor.
Customizable Soft Keys And Knobs For Improved Functionality On The Pro Tools Dock
Another unique feature of this device is its customizable soft keys & soft knobs that match the OLED displays for improved functionality. You can set up these controls according to your workflow style and preferences — making it easy to get exactly what you need at just the touch of a button.
These soft keys offer multilevel configurations; allowing users to create layers upon layers for different workflows within individual projects - allowing them complete flexibility over how they use their DAW setup!
Insights From Julian Rodgers: Maximizing Efficiency With The iOS PT | Control App & The Pro Tools Dock
Julian Rodgers from Pro Tools Expert team member shares his favorite tips and tricks learned while working with his Pro Tools Dock setup. He believes it's essential to understand that the dock and app are inseparable parts of one system - offering unparalleled functionality without being too complex.
He recommends keeping everything updated regularly as well as ensuring proper calibration during installation for optimal performance across all applications utilized in conjunction with this device!
Learning Advanced Techniques For Using Avid's Pro Tools.Dock Through Online Tutorials
There are many online resources available that provide extensive tutorials covering topics such as quick navigation through different windows or advanced automation features offered by Avid's EUCON technology – empowering users' knowledge about how to fully utilize this product's capabilities.
These tutorials are usually a mix of written and video content, and most can be found on the official Avid website or other platforms such as YouTube. By following these tutorials, users can improve their knowledge thereby expanding their productivity at work!
Purchasing Options: Exploring Amazon.com & B&H Photo Video To Acquire Your Own Avid Pro Tools Dock
The Pro Tools Dock is readily available through major online stores like Amazon.com and B&H photo video - both offering genuine products at affordable prices. With free shipping provided in many cases, purchasing this device has never been easier!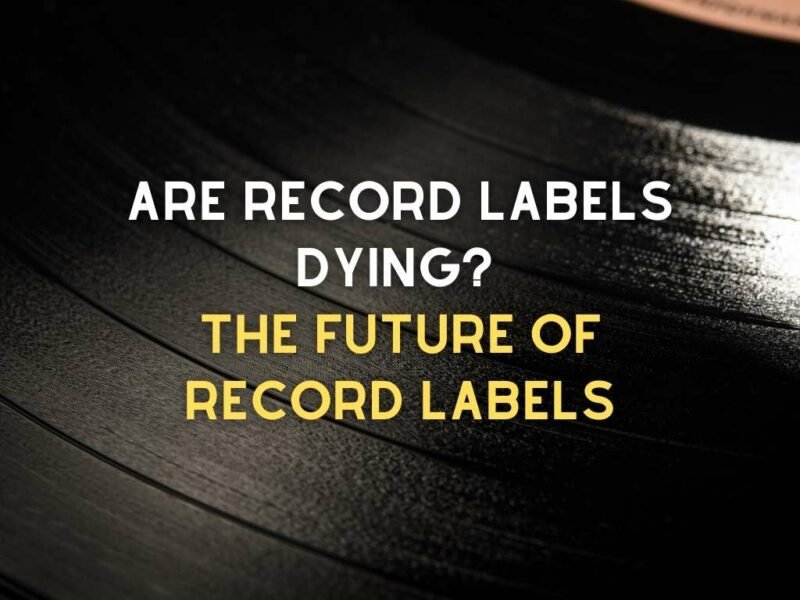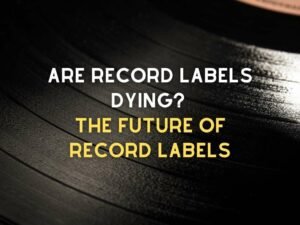 You Should Read This Next!
Users looking for superior quality sound along with tactile control over their DAWs should not hesitate to buy the Pro Tools Dock! It's an essential tool that will make your workflow far more efficient than ever before while providing professional-level results every time!
Lyrics
Please save some lyrics first.