If you're a music producer, you know how important it is to have perfectly tight beats. But achieving that level of precision can be tricky without the right tools.
That's where Pro Tools Beat Detective comes in - a powerful algorithm that allows users to carefully slice up audio and MIDI clips and align them to the grid.
In this comprehensive guide, we'll dive deep into everything you need to know about using Pro Tools Beat Detective effectively.
From understanding different types of rhythms and grooves in music production, to the basics of beat detection workflow, all the way through advanced features like morphing, slicing audio with speed and precision, and crafting your own beats with drum replacement toolkits - we've got it covered.
But don't worry if you're not an expert just yet - we'll explain everything step-by-step so even beginners can follow along.
Plus, we'll give tips on how keywords can improve your website's architecture and user-friendliness.
By the end of this article, you'll be armed with all the knowledge necessary to make those perfectly tight beats your audience craves.
Pro Tools Beat Detective TL;DR
Looping is a useful feature that can be accomplished through several methods:
1) using the Clip Loop function found in the "Clip" menu or with keyboard shortcut Option + Command + L (Mac) / Alt + Ctrl + L (PC),
2) using the Loop Trim tool accessed by clicking and holding on the Trim tool in the toolbar or with keyboard shortcut Command+2
3) enabling Dynamic Transport under Options > Dynamic Transport and selecting loop playback while making a selection on the timeline. Keyboard shortcut for loop playback is Shift+Command+L or Option+clicking play button.
4) toggling between loop and play by Ctrl+clicking on Play button on transport bar or Edit window.
All of these methods provide easy ways to repeat sections of audio multiple times within Pro Tools.
You Should Read This Next!
Introduction
Pro Tools Beat Detective is a powerful algorithm that allows users to carefully slice up audio and MIDI clips and align them to the grid.
It's a conglomeration of multiple tools in a single window, with its biggest feature being the ability to cut an audio clip into smaller pieces of information based on recognizable transients such as drum tracks.
What is Pro Tools Beat Detective?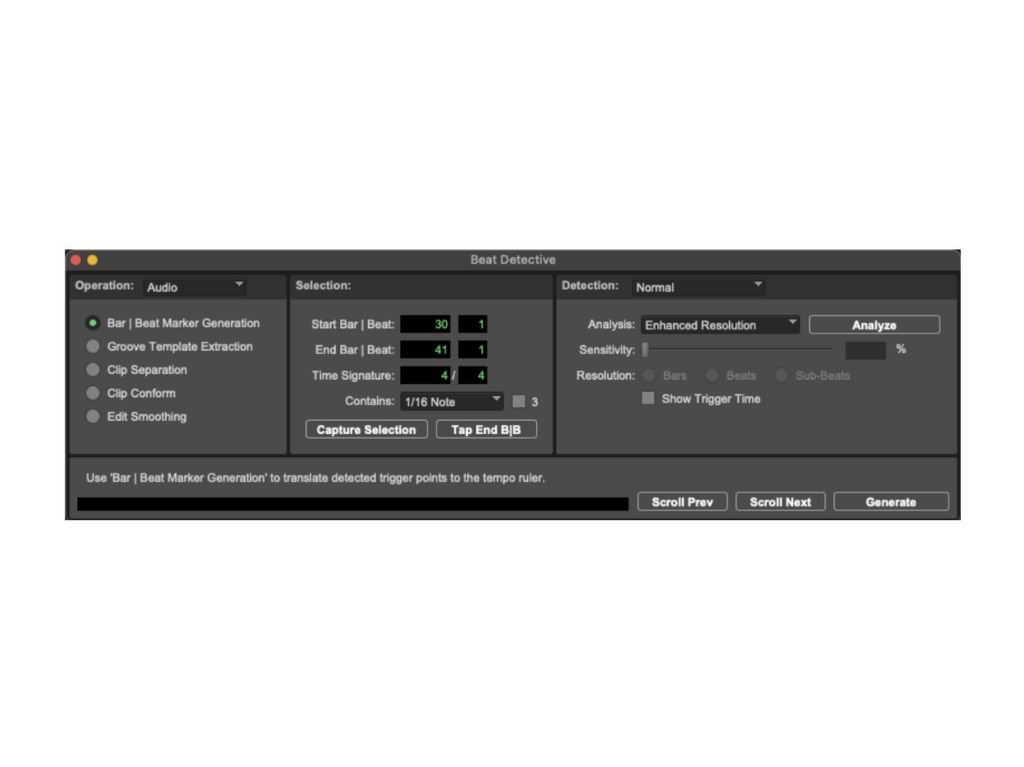 Pro Tools Beat Detective is an editing tool used by music producers, sound engineers, and other professionals who need precise control over their audio tracks.
This tool allows you to manipulate beats within your song or track like never before.
Don't Have It Yet? Download Avid Pro Tools
Why Is It Important to Use Pro Tools Beat Detective?
The precision offered by Pro Tools Beat Detective can help take your production game from beginner level right up to professional quality. The accuracy it offers will allow you more flexibility when arranging your sounds while maintaining perfectly tight timing for all elements in the mix.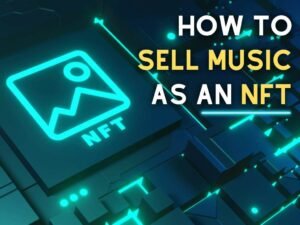 You Should Read This Next!
Understanding Pro Tools Beat Detective Techniques
Identifying and Understanding the Different Types of Rhythms and Grooves in Music Production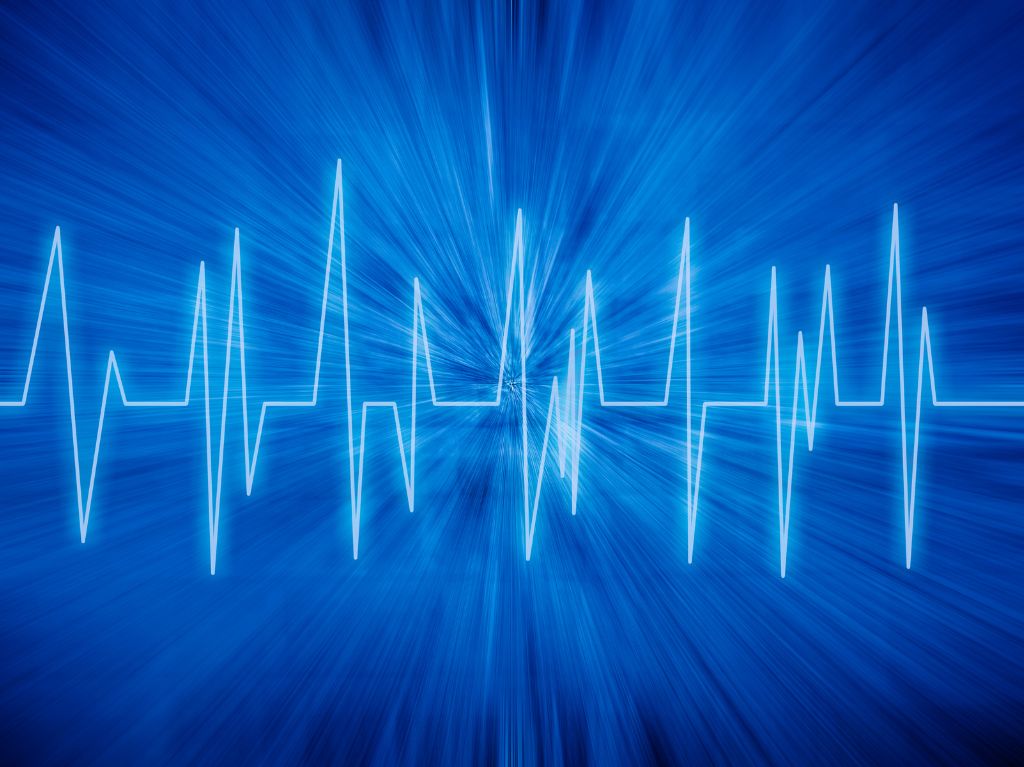 Before you start using Pro Tools beat detective technique, it's crucial that you understand what kind of rhythm or groove you are aiming for. This knowledge helps identify where best transients should be placed so that they generate desirable results.
For instance, if it's a Hip-hop beat or any other genre that requires heavy use of hi-hat cymbals; then knowing how these cymbals patterns work together with other instruments would be important when choosing transient placement points.
The Basics of using Beat Detection: Workflow Explained
The workflow process when working with Pro tools beat detective begins with detection analysis which involves automatically slicing up an audio file into multiple sections at transient points where there are sharp peaks or dips in volume levels.
Once this has been done correctly (and manually adjusted), slices can then be manipulated independently without affecting surrounding areas meaning more precise edits are made possible.
The Advanced Features of Pro Tools Beat Detective
Morphing, Building, and Extracting Using the Warp Markers
Warp markers allow for manipulation of recorded material pitch-wise rather than within fixed timing parameters. You can morph two different loops together seamlessly creating unique beats while retaining original characteristics.
Slicing Audio with Speed & Precision
Beat detective provides fast slicing capabilities useful for sampling individual hits from loops quickly making new samples which reduce time needed during composition stages.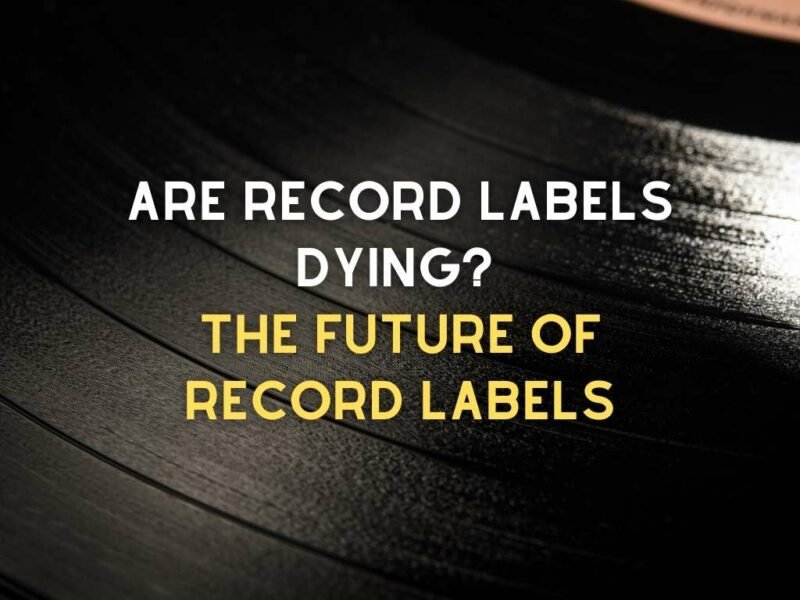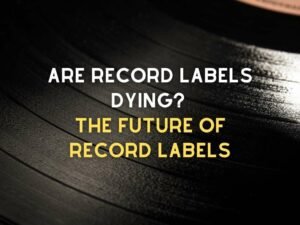 You Should Read This Next!
Crafting Your Own Beats with Drum Replacement Toolkits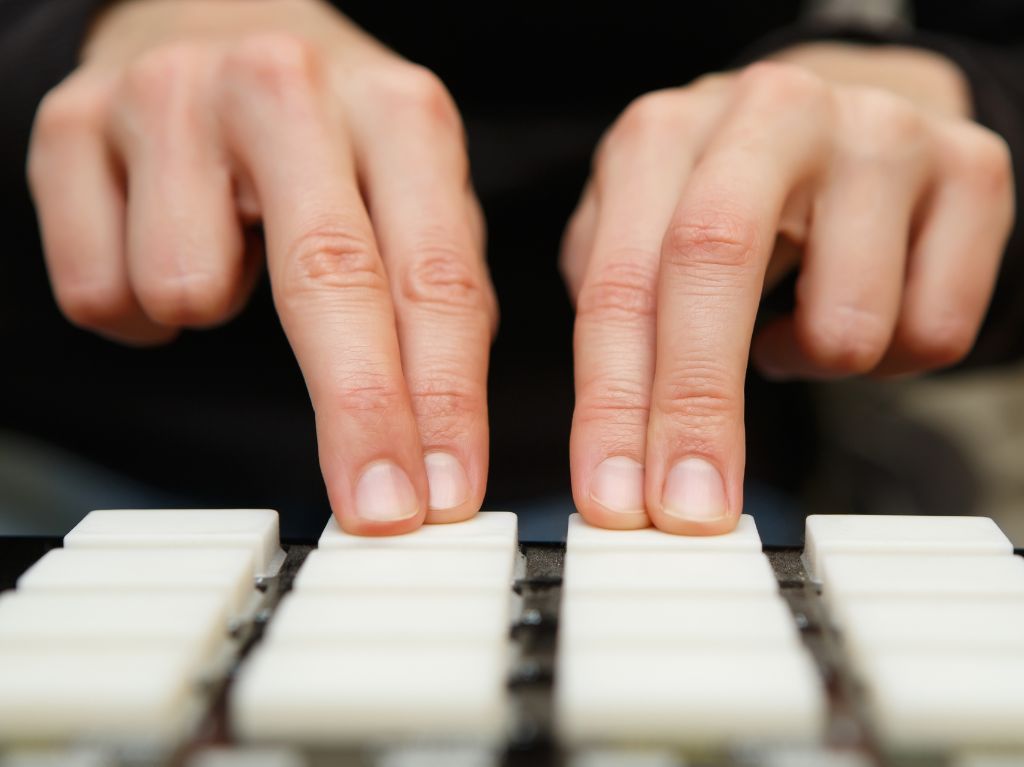 Creating custom drum kits via existing sample libraries improves creativity - especially combined alongside warp markers allowing seamless integration between existing drum loops resulting in unique sounding tracks.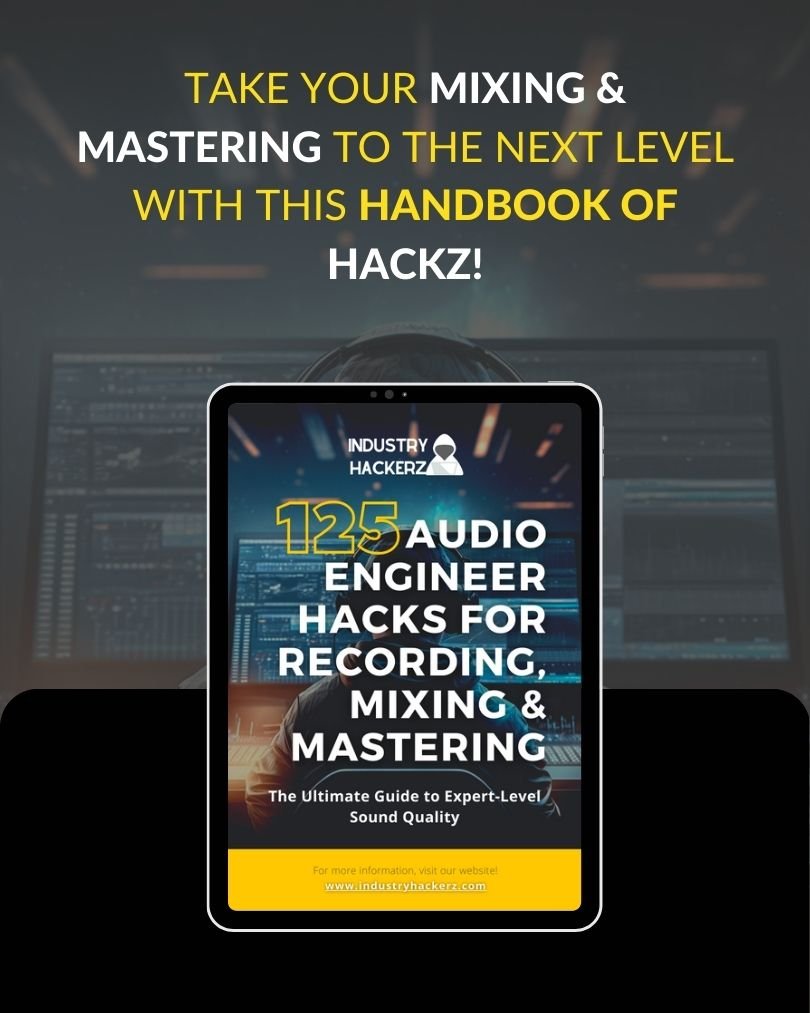 Lyrics
Please save some lyrics first.