Are you a Pro Tools user looking to augment your creative possibilities? Or a beginner trying to find the right plugins to get started with? Look no further!
For today's post, we'll cover the essential plugins for Pro Tools, how to choose the right plugin for the job, and our top 10 list of essential plugins.
We'll also provide tips on plug-in management workflow so that you can save time.
So, get ready to take your Pro Tools game to the next level!
Plugins for Pro Tools TL;DR
Looping is a useful feature that can be accomplished through several methods:
1) using the Clip Loop function found in the "Clip" menu or with keyboard shortcut Option + Command + L (Mac) / Alt + Ctrl + L (PC),
2) using the Loop Trim tool accessed by clicking and holding on the Trim tool in the toolbar or with keyboard shortcut Command+2
3) enabling Dynamic Transport under Options > Dynamic Transport and selecting loop playback while making a selection on the timeline. Keyboard shortcut for loop playback is Shift+Command+L or Option+clicking play button.
4) toggling between loop and play by Ctrl+clicking on Play button on transport bar or Edit window.
All of these methods provide easy ways to repeat sections of audio multiple times within Pro Tools.
You Should Read This Next!
Here are the best plug-ins that we can recommend for you:
Don't Have It Yet? Download Avid Pro Tools
The Waves SSL E-Channel emulation plugin is a must-have for anyone wanting the classic sound of an SSL console in their productions.
With its four-band EQ, high and low-pass filters, compressor, and expander/gate, it's perfect for shaping any instrument or vocal in a mix.
FabFilter Pro-Q 3
When it comes to precision EQing on Pro Tools, look no further than FabFilter Pro-Q 3. Its user-friendly interface allows for quick and easy adjustments with up to 24 bands of equalization.
Plus, its dynamic EQ capabilities make it perfect for controlling problematic frequencies in any recording.
Native Instruments Kontakt
Native Instruments Kontakt is one of the most versatile virtual instruments available today.
With over 25 years' worth of samples at your fingertips, there's nothing you can't create with this plugin.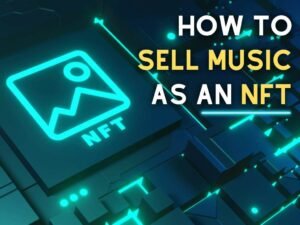 You Should Read This Next!
Whether you're looking for realistic orchestral sounds or electronic textures, Kontakt has got you covered.
Soundtoys Little AlterBoy
If you're looking to add some creative flair to your vocals or instruments in a mix, Soundtoys Little AlterBoy is the plugin for you.
This real-time pitch and formant shifting tool can transform any sound into something truly unique and unexpected.
Slate Digital Virtual Mix Rack (VMR)
The Slate Digital VMR provides all the tools needed to shape and refine every element of a mix within one convenient interface.
From preamp emulations to compressors and equalizers modeled after iconic hardware units from Neve®, SSL®, API® and more – everything is included right out of the box.
Universal Audio UAD Plugins
Universal Audio offers some incredible plugins specifically designed for use with their Apollo interfaces which are also compatible with other DAWs like pro tools via DSP accelerator cards such as PCIe Satellite Thunderbolt variants).
Their selection ranges from vintage analog gear emulations by brands like Fairchild/UA1176/LA2A etc. There are also reinvented classics such as Roland Space Echo RE201 digital delay (which adds warmth & character without sacrificing clarity) all the way up to cutting-edge modern modeling technology like Ocean Way Studios.
With this, it can recreate world-class acoustic environments allowing users not only record inside legendary rooms but also apply authentic sounding reverb post tracking sessions.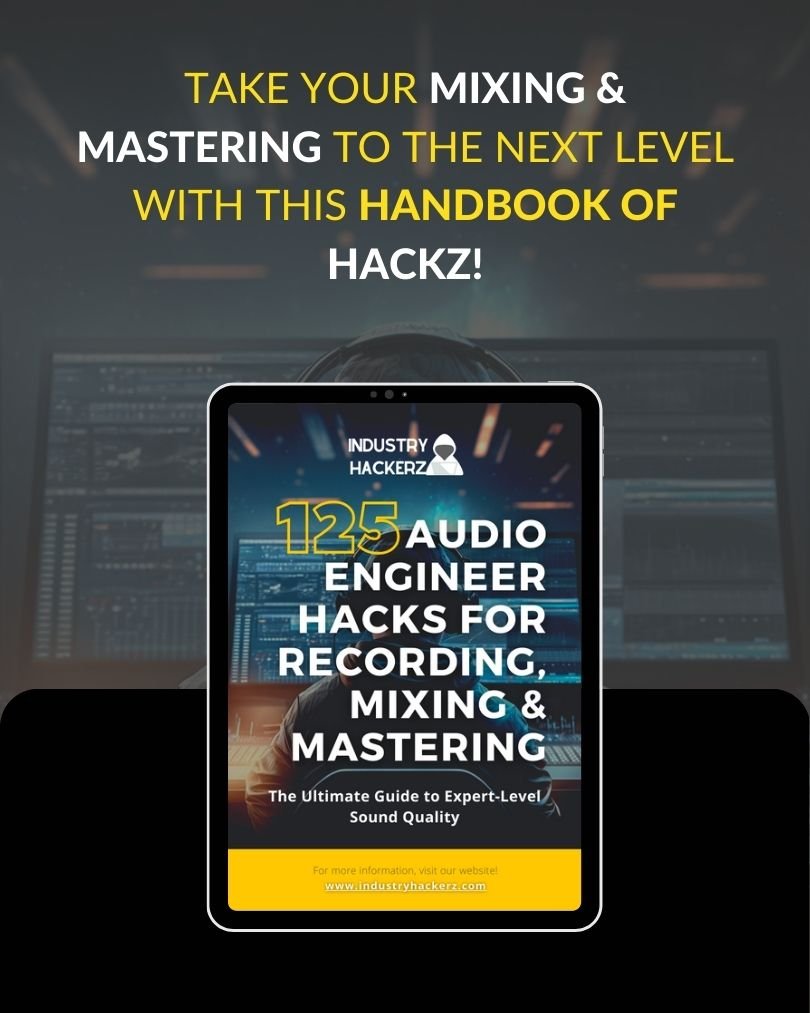 Conclusion
There are countless plugins available out there that work exceptionally well on pro tools; however these six highlighted ones are guaranteed game changers when added into production chains guaranteeing top-notch final results due their flexibility/capabilities.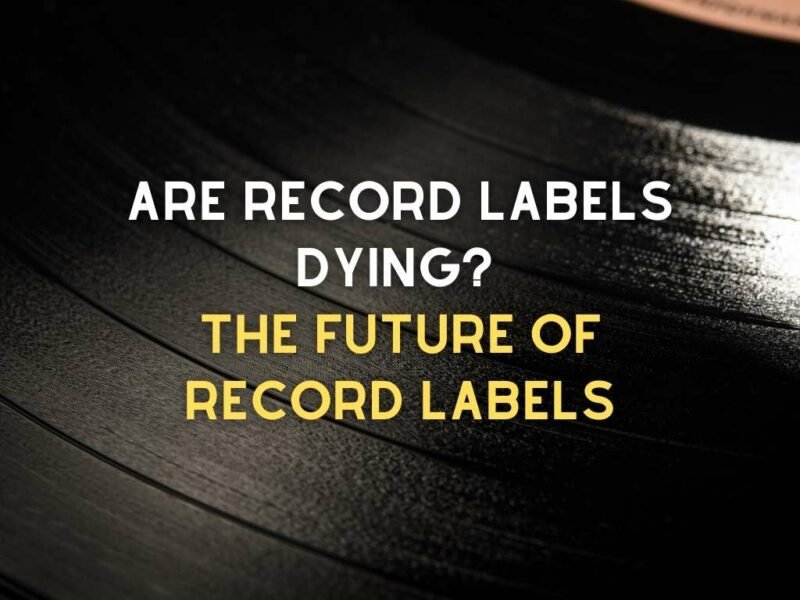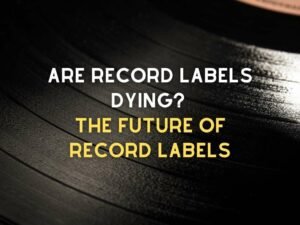 You Should Read This Next!
So whether it's adding subtle warmth through preamps & tape saturation using slate vmr, or maybe enhancing harmonics/transient response during mixing stage using saturators/compressors found under waves channel strips, these powerful tools highly recommended by industry pros will help elevate recordings beyond anything thought possible before.
So, whether you're a seasoned professional or just starting out in the world of music production, these plugins are essential for taking your work to the next level.
From precise EQing with FabFilter Pro-Q 3 to creative experimentation with Soundtoys Little AlterBoy, there's something for every style of music and sound design. So why not give them a try and see what new heights you can reach?
Lyrics
Please save some lyrics first.