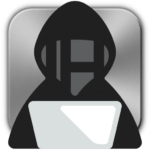 Industry Hackerz
Helping Independent Artists Take Control of Their Careers!
Start Here
---
---
Top Articles
---
Industry hacking is how artists, DJs, independent labels, and music marketers get ahead in the game by learning the insider secrets that give them an edge over other artists and musicians.
Music industry hacks can help you get signed, land a recording deal, increase your profits, beat out the competition, and SO much more!
This guide has everything you need to know about getting into the music business as an artist and becoming part of that 1%. Industry hacking is easy to implement once you know how...
---
Rule #1
Learn as much as you can about your specific field in the business and network to increase your chances of success.
The more you connect with like-minded people, the more you learn.
Rule #2
Music industry hacks are everywhere!
Use them to your advantage by learning how to spot opportunities, get ahead of the competition, and become that 1% you want to be.
Rule #3
Be consistent. Consistency is EVERYTHING. Showing up every day, no matter what is how you separate yourself.
Your drive and determination are paramount. We have the hacks, but it is up to you to make it happen.
---
Stay With Us: Follow Our Socials!
Download Your

Free Social Media Marketing Cheat Sheet
Industry Hackerz have designed a social media hacking strategy for music producers, musicians and vocalists. Start hacking your way to fame and recognition on TikTok, Twitter, YouTube, Reddit, Instagram, Soundcloud, and Facebook now!
20 Strategical Tips For Each Platform!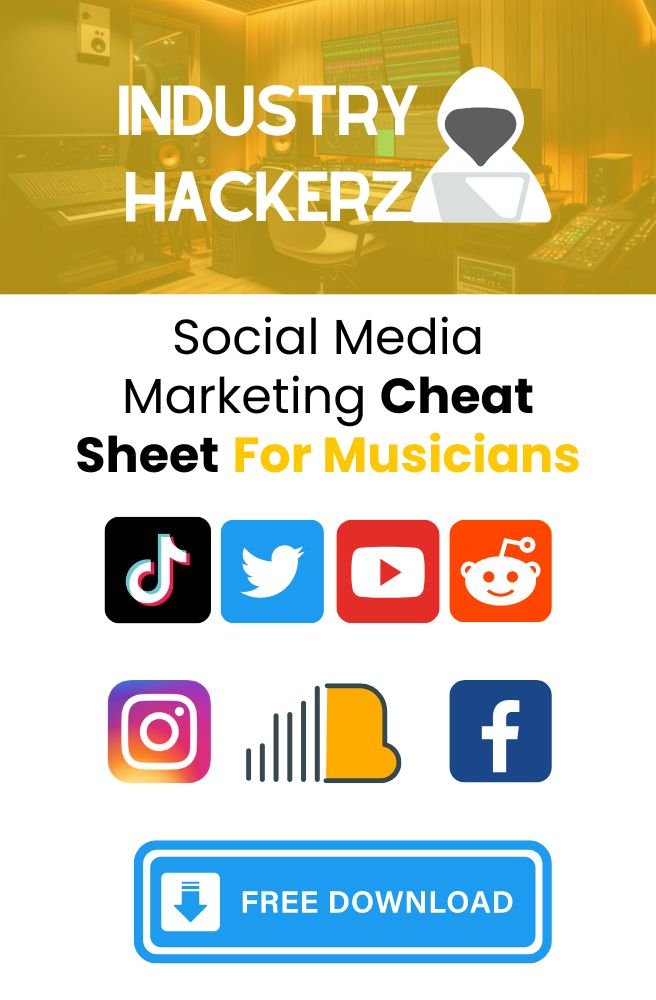 ---
Who Is Behind Industry Hackerz?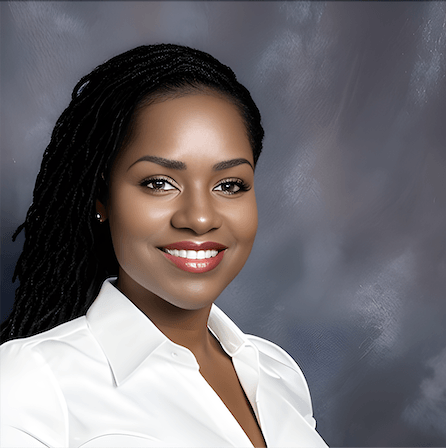 Arielle had an early introduction into the music industry when she was just 13 years old.
As a self-taught engineer, running her own music studio, she developed and honed her skills as a lyricist and song-writer while helping build the careers of many artists.
Performing at Glastonbury and touring Europe are just a few of her personal achievements.
Now, she aims to help upcoming artists reach their goals.
Read Full Bio Here
Lyrics
Please save some lyrics first.