Music Promotion & Distribution
Making money through music is an alluring prospect for many people, as it can be incredibly rewarding to achieve success in the music business. It's like playing the lottery: with a bit of luck, anyone can make it big.
Of course, it's not easy – it takes a lot of hard work and dedication – but it's definitely possible. And for those who make it, the payoff can be great. So if you're passionate about music, don't let anything hold you back; go for it! You could be the next big thing.
If you are an independent artist or label, you are going to need to get really good at music promotion in order to get noticed.
Of course, you can call up your connections and schedule some gigs, but many artists simply do not have the connections needed to make it big – at least not right away. What's more, if you are just starting out in the music industry, it might take a while before you actually land any gigs!
So for the time being, this section of Industry Hackerz should help you learn all there is to know about marketing and promoting your music on all of the different social media platforms.
After all, someone who spends a lot of time learning about music promotion can get a head start over the competition!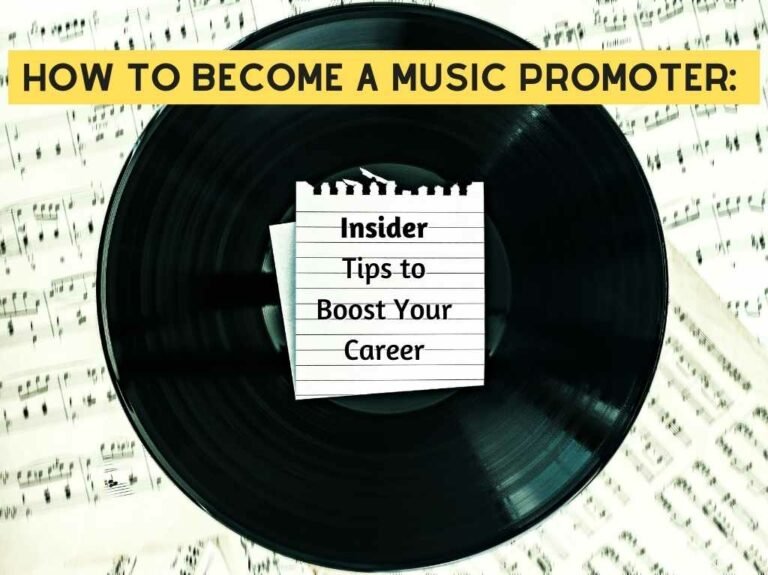 Do you love music? Are you always checking out new … Look Inside!