If you are searching for information on how to find the right music industry attorney, then you already know how important having legal representation in this industry can be! Honestly, I am glad you have found this page 🙂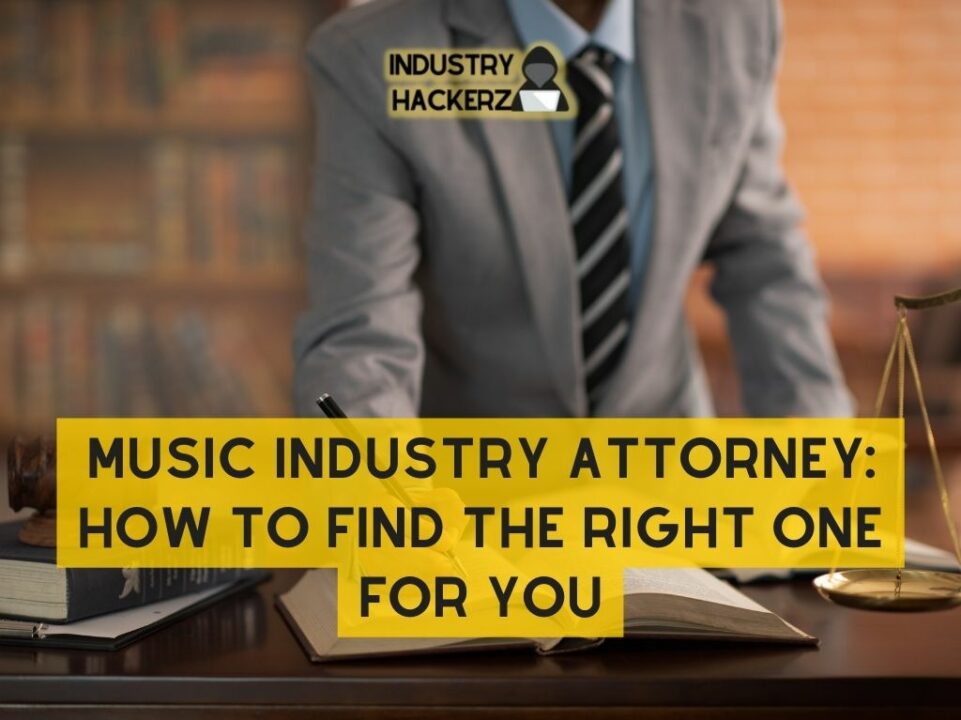 What Will A Music Lawyer Do For You?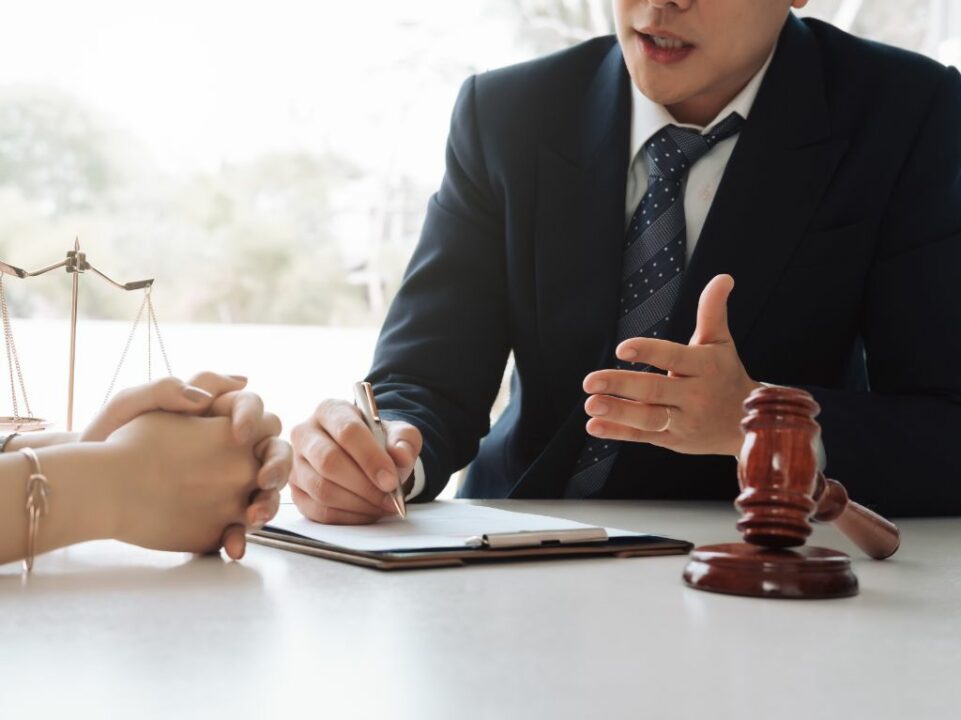 What does a lawyer do in music? You know you need one to move forward with your career, but what exactly will a music industry lawyer do for you?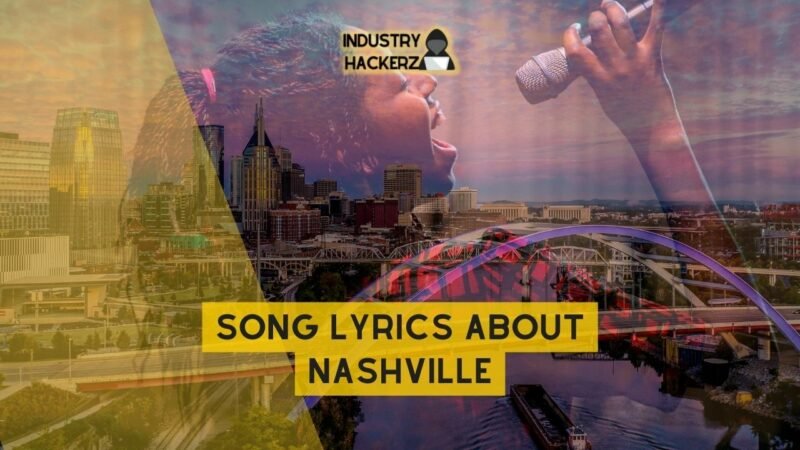 You Should Read This Next!
Some of the major tasks include negotiating and drafting contracts, protecting your intellectual property through copyrights and trademarks, advising on business formation and strategy, and representing you in legal disputes.
Having an experienced attorney by your side can also save you time and money in the long run by avoiding potential issues and helping you navigate the complexities of the industry.
When considering a music industry lawyer, always make sure they have experience in the specific areas you need help with, such as publishing, touring, and merchandising.
Here are some tips for finding the right attorney for you and your needs:
1) Ask for recommendations from other industry professionals or artists who have worked with a lawyer they were satisfied with.
2) Research potential attorneys online, including reading reviews and checking their credentials.
3) Meet with a few attorneys before making your decision to ensure they have the experience and expertise in the specific areas you need, such as contract negotiation or copyright law.
4) Make sure you feel comfortable talking to and communicating with them - remember, this person will be representing you and your career.
Narrowing Down Your Search For A Music Industry Attorney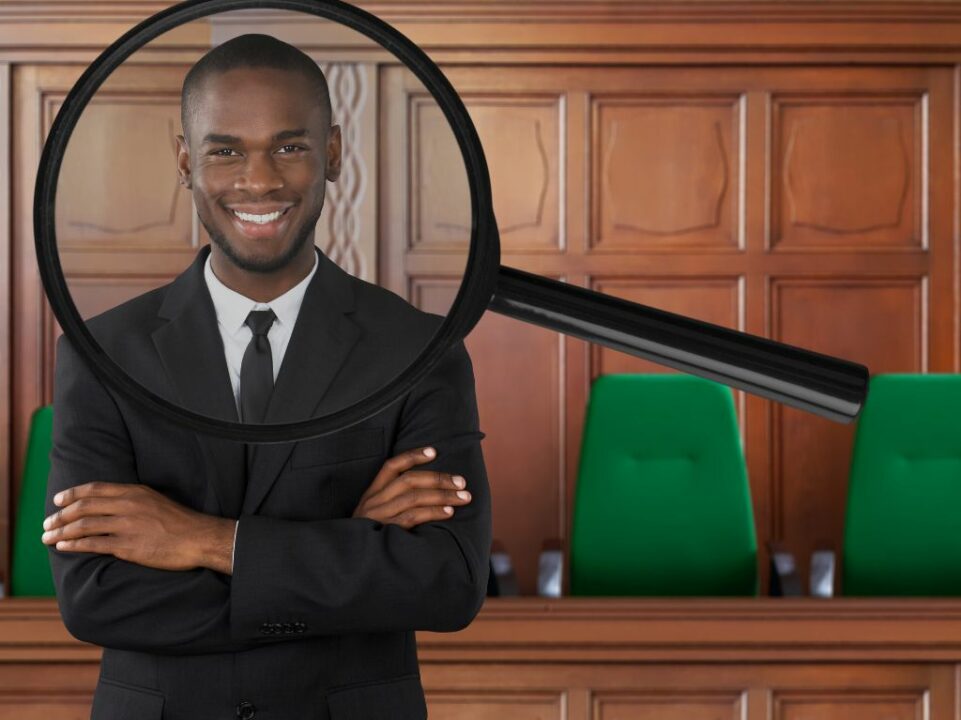 When it comes to the music business, there are a lot of moving parts, and it can be difficult to navigate without the help of a professional. One of the most important decisions you will make is choosing the right attorney.
This is not a decision to be taken lightly, as the right attorney can help avoid problems and be a valuable source of business for record and music publishing companies.
There is no simple formula for choosing the right attorney, but there are ways to narrow down your search.
Start by looking at websites
use our music industry attorney directory (obviously HIGHLY RECOMMENDED!)
check bar association assistance lines
music industry books
music magazines that identify attorneys whose practice areas include the music business
Consult with colleagues and other professionals in the industry
Ask for recommendations from artists or companies that have had a successful experience with an attorney.
Once you have a list of potential attorneys, interview each one personally and ask questions about their experience with your type of music, relationships with record companies, rates, policies around introducing new clients to other industry professionals (e.g., producers), etc.
20 Questions Musicians Should Be Asking Before Hiring A Music Industry Lawyer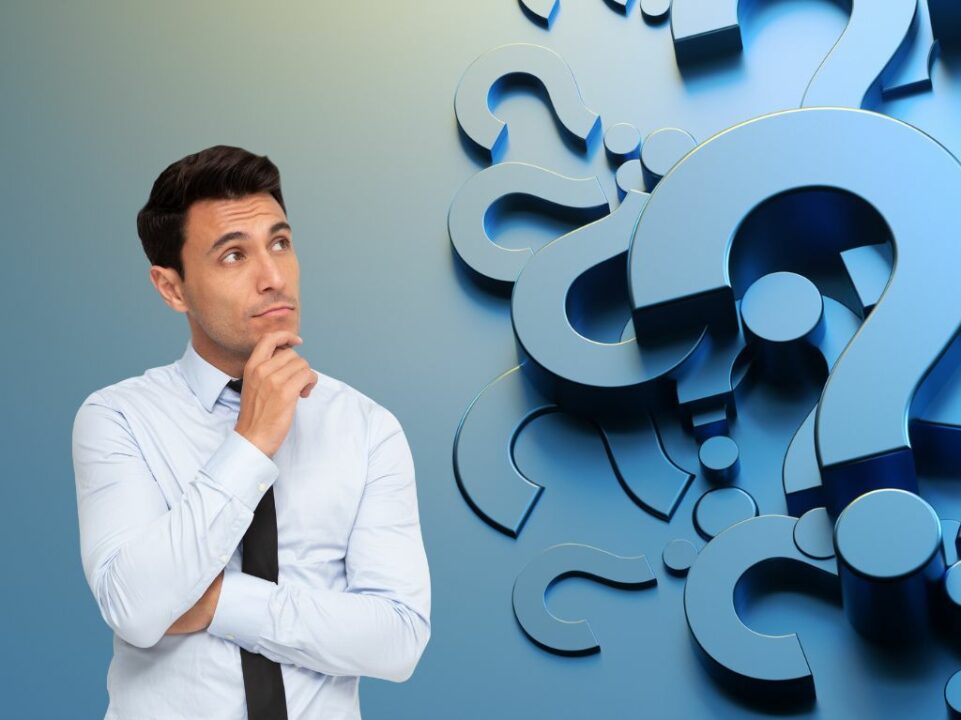 How much experience does the attorney have with music industry law?
Which record companies does the firm have the best relationships with?
Which record companies have most recently signed the firm's other clients?
What is the firm's policy with respect to introducing new clients to other clients—like producers, managers, songwriters, production companies, etc.?
How does the firm resolve the issue of conflict of interest in the event that it sets up relationships with other clients in your area?
What is the hourly rate for partners?
What is the hourly rate for associates and paralegals?
How are rates calculated (for example, retainer amount, per hour, per project)?
When do rates typically change?
Is advance notice given before rates increase?
Does the firm require a retainer?
If so, how is it calculated (for example, the percentage of total services to be rendered)?
Are there any other fees (e.g., for photocopies, long-distance calls, couriers)?
Is a written contract or agreement provided to clients?
Are all terms and conditions of representation spelled out in detail?
How often does the attorney meet with clients (in person or by telephone)?
Will the attorney be available 24/7 in case of an emergency?
Who makes decisions on behalf of the client (the attorney or client)?
Is there a limit to how many music industry attorneys the firm represents at one time?
Can you provide me with references from other musicians who have used your services?
FAQs When Hiring An Entertainment Lawyer
How Much Does It Cost to Hire a Music Lawyer?
Many lawyers offer a free initial consultation. Some lawyers charge an hourly rate, while others charge a fixed fee. Typically, an hourly rates for London lawyers can range from £180 to £850+ ($200-$1000).
Do Artists Need Lawyers?
In short, the answer is yes. Whether you are a musician, a writer or a painter, your unique talent has provided you an opportunity to pursue your passion and make a living doing something you love. There is nothing that could make you trade places with a desk jockey – at least you thought so until you encountered a legal snafu that has placed your dreams at risk.
About Author
Lyrics
Please save some lyrics first.