In its 50 years of evolution, Hip-Hop has witnessed different styles of rap, especially in the last few years. While most of these sub-genres of rap always die unnoticed, mumble rappers have managed to make a name for themselves and are here to stay.
A few of the biggest stars in the scene are Lil Yachty, Lil Uzi Vert, Future, and Cardi B, among others. But are they the best or the worst of our time? In this article, I dissect the mumble rap songs to figure out an answer. Hang on.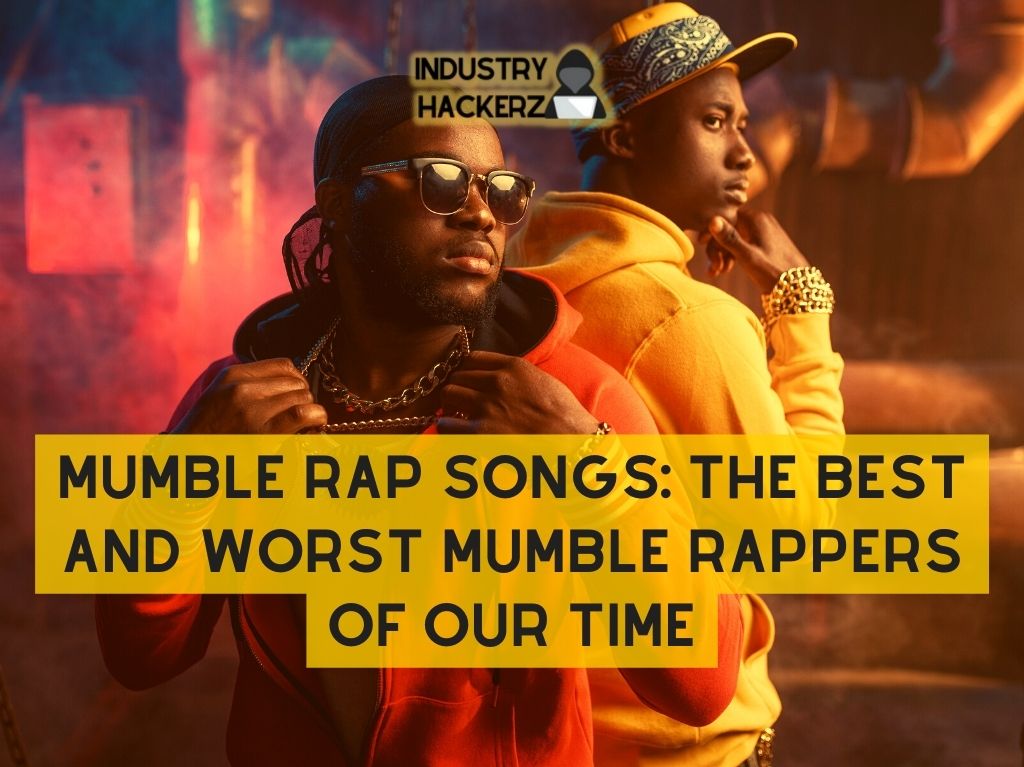 What is Mumble Rap?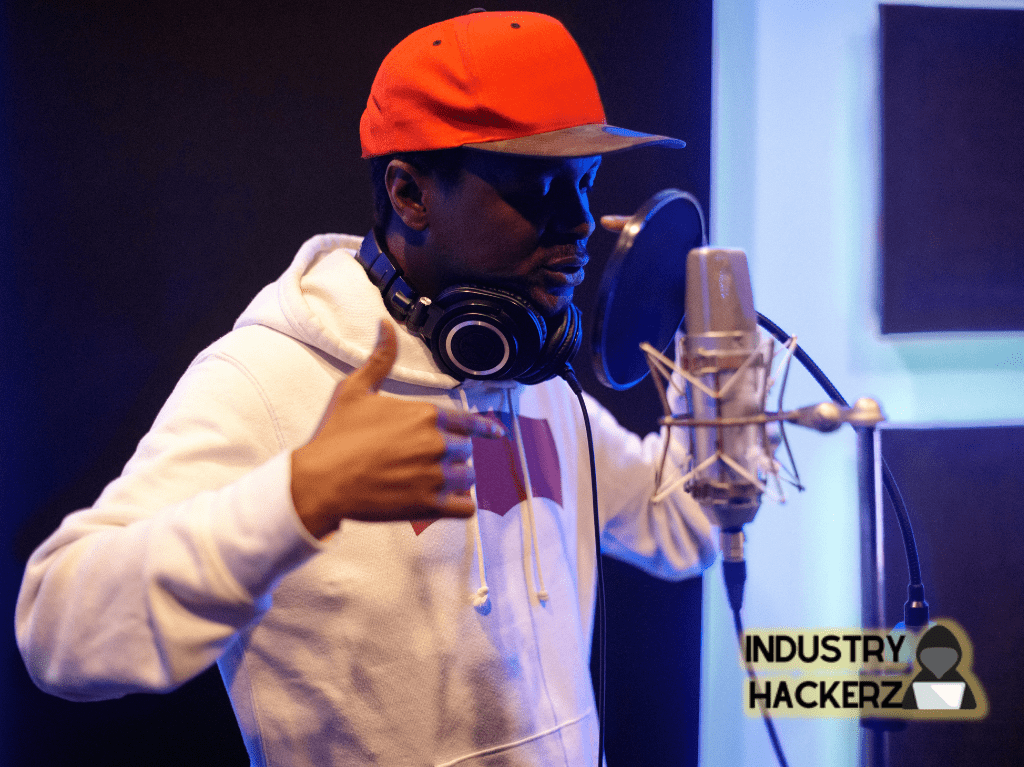 Mumble rap is a subgenre of rap characterized by the use of fewer lyrics and more adlibs (ah, yuh, skrrr, yeah, etc.).
You Should Read This Next!
Mumble rap music carries a more dramatic emotion because it focuses on the repetition of words rather than lyricism. If music was all about creating feel-good moments, then mumble rap would be doing an excellent job.
Many old-school rappers term this genre of rap as dumb and a joke, stressing that mumble rappers do not put enough effort into their music.
In fact, the name was coined by Wiz Khalifa in 2016 while arguing that such rappers only 'mumble' and don't want to rap.
How Mumble Rap Became Popular
Stemming from another sub-genre called Trap, mumble rap (sometimes called SoundCloud rap) first came into the limelight in 2010 when it largely spread on SoundCloud. Future's single 'Tony Montana' is often cited as the first mumble rap. 
However, although he's a different breed of artist, Lil Wayne had earlier pioneered other characteristics that mumble rappers share. His songs from the 90s and early 2000s sound druggier, and most people feel that they fit perfectly into the mumble rap category.
The subgenre received a huge amount of backlash from hip-hop fans and artists over its lack of lyricism and content. Many people didn't find it authentic, and this sparked heated debates. If there's something that popularized mumble rap more than anything else, it's the backlash it received.
Characteristics of Mumble Rap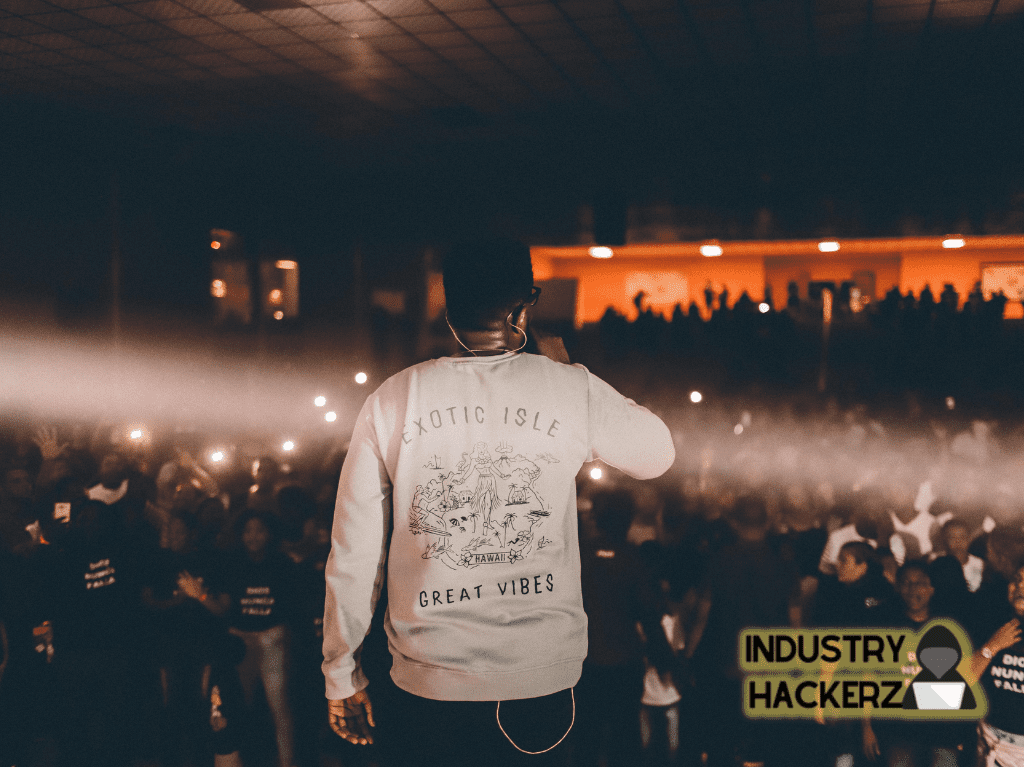 You know you are listening to mumble rap if you come across the following characteristics in a rap song:
Simple, repetitive lyrical style.
Use of ad-libs such as 'Ay', 'Yeah', 'Woo-woo', etc.
Has loose rhyming
Emphasizes mostly on flow and not content.
Has 1 to 2 short verses
The main themes are drugs, sex, parties, violence, or money/material.
Heavy bass
The rappers usually wear face tattoos, colored braids, and brightly colored clothes.
The most defining element of mumble rap is its emphasis on drugs. It is believable that the artists speak from experience because their songs are popular in clubs and parties, and the listeners are usually under the influence of the same drugs.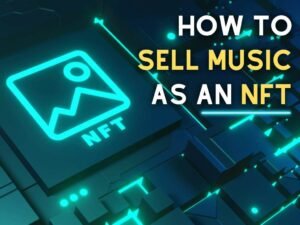 You Should Read This Next!
There's also a high degree of similarity in their naming culture. For reasons nobody can explain, most mumble rappers adopt some derivation of 'Lil' or 'Young' in their stage names.
Mumble rap delivers all the lamentable parts of hip-hop - the violence, the misogyny, and the abject materialism - but without the poetry, wit, and intellect it ought to have.
What Are the Impacts of Mumble Rap?
This new subgenre of hip-hop is detrimental not only to urban pop culture but also to the morals of its listeners. Here are some of those consequences:
It influences our language
Mumble rap doesn't care about vocabulary sharpness and yet has become the voice of the new generation. The more we consume them, the more it affects our language. In fact, Desiigner's Panda song inspired a lot of slang, memes, and speeches used on the internet which we unconsciously absorb.
It affects our lifestyles
Mumble rap is becoming popular by the day and we often like it because it instantly lifts our mood. It is played at parties, clubs, music festivals, and other social settings each day.
After falling in love with their content, we tend to adopt the artists' lifestyles as well. It isn't a strange experience to see someone with a tattooed face or chained teeth anymore, because mumble rap has influenced our lifestyle trends.
It promotes drug use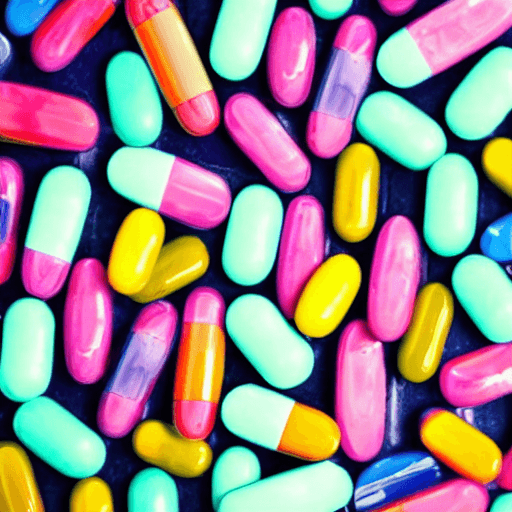 We become what we consume. If we listen to mumble rap too often, it's very likely to start using the drugs that are given all the praise in them.
Some artists even promote horrible drugs like cough syrup and xanax to millions of their listeners. This could eventually take a toll on anxiety and mental health issues.
It degrades women
Today's hip-hop culture has taken a turn for the worse, thanks to most of today's mumble rappers who sexualize women in their music videos and concerts.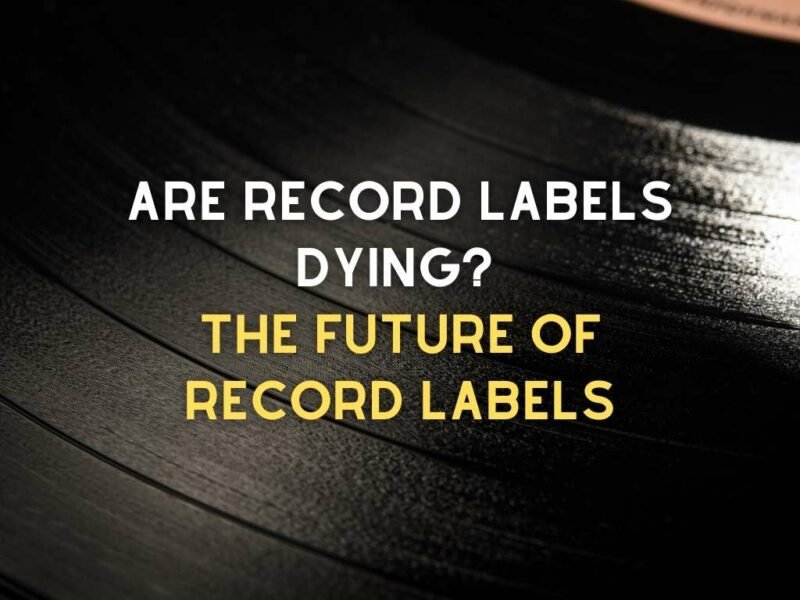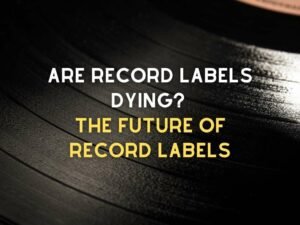 You Should Read This Next!
The Best Mumble Rap Songs of Our Time
While there are thousands of mumble rap songs in the world, these 5 popular ones are just scratching the surface.
Bad and Boujee by Migos ft. Lil Uzi Vert
Released in 2016, this song featured on Migos' Bad and Bougee album and tops our list. The artists brag about how bad and boujee their woman is. It is a pretty good piece; it even won the BET Award for best collaboration. It has a lot of repetition and a sick beat. The video is also visually appealing.
Gucci Gang by Lil Pump
This song was released in 2017 by Lil Pump and became his first major hit. It managed to clinch the 3rd position on the billboard and stayed on the charts for a total of 24 weeks. For a 2 minutes and 4 seconds song to stay that much, it must have really been good - and, sure, it is.
Trap Queen by Fetty Wap
At first, it may sound like a lyrical rap song but the truth is that any audience will find this song sensational and exceptional. It carries a theme of drugs and money, with the dash of a strong woman behind it. It reached number 2 on the billboards and was frequently played on the most popular pop radio channels.
Goosebumps by Travis Scott ft. Kendrick Lamar
This is a rap love song that peaked at the 16th spot on The Billboard. In this song, the artist talks about the goosebumps he feels while thinking about his woman or when next to her.
Considering how unique and sensational this song is, it remains one of the most underrated mumble rap songs of our time.
Mixtape by Chance the Rapper ft. Young Thug
Young Thug goes all-in to express his feelings and emotions for mixtapes. According to him, mixtapes aren't a lost form of art yet.
It peaked at number 10 on The Billboard's top one hundred songs. One of the factors that contributed to this song's popularity was its impressive streaming.
You Should Read This Next!
The Worst Mumble Rappers of Our Time
Okay so we go a bit off track here as all rappers on this list wouldn't technically be classed as "mumble rappers" but here goes...
Chief Keef
It was Chief Keef who brought about drill music to the mainstream. The Chicago-born artist hit the airwaves when he dropped his single 'Don't Like'.
He went ahead and gave it a boost when he remixed it with Kanye West and Pusha T. but since then, his decline has never been less brutal. Chief Keef's popularity spiraled downward when he added more slur to his words in songs and many people believe that drug abuse contributed to his downfall.
Desiigner
Most people still struggle to understand what Desiigner was talking about in his breakout single, 'Panda' because lyrically, he stands nowhere near good. He manages to get away with fame through high-energy songs and beats.
Hip hop fans were excited when he released the 'Timmy Turner' single, but since the song was too hard to decode, they ended up creating their own versions of Timmy Turner.
Soulja Boy Tell 'Em
He painted his name in the sky back in 2007 when his debut single 'Crank That' peaked at number 1 on the U.S. Billboard Hot 100. Ever since then, he's been anything less than bad. His beats are obnoxious, and his lyrics are laughably terrible. He also has ugly tattoos and a terrible attitude.
P. "Puffy" Diddy Daddy Combs
Not quite a "mumble rapper," but for over 25 years, Diddy has been bragging about how he didn't have to write rhymes but wrote checks instead. If it's true, then he's been wasting his money buying terrible lyrics.
Nonetheless, his investments made him the billionaire he is today so, I guess he has the last laugh!
Big Sean
Big Sean may not be that awful, but he crams too many syllables in one bar, then not enough on the next. His verses end up being very irregular and naive. Overall, he gets too much hype he shouldn't get.
Who Are The Top Mumble Rappers of Out Time?
This list is not exclusive but the names on it are the most popular and admirable in the music industry:
Cardi B
21 Savage
Travis Scott
Future
Migos
Tripple Redd
Lil Yachty
Lil Uzi Vert
Lil Pump
6ix9ine
Rich The Kid
Playboi Carti
Kodak Black
XXXTentation
Conclusion
Our list of the worst mumble rappers could go on and on. Still, it could literally change every other week because mumble rap is becoming more popular day by day and more artists make their breakthroughs with every dawn.
Lyrics
Please save some lyrics first.