The violin is such a timeless and beautiful instrument that has been around for centuries. Many great violinists have come and gone, leaving their mark on music history.
From the classical greats to modern-day virtuosos, there have been many famous violinists who have helped shape the history of music.
Here are 10 of the most famous violinists of all time and what they have achieved: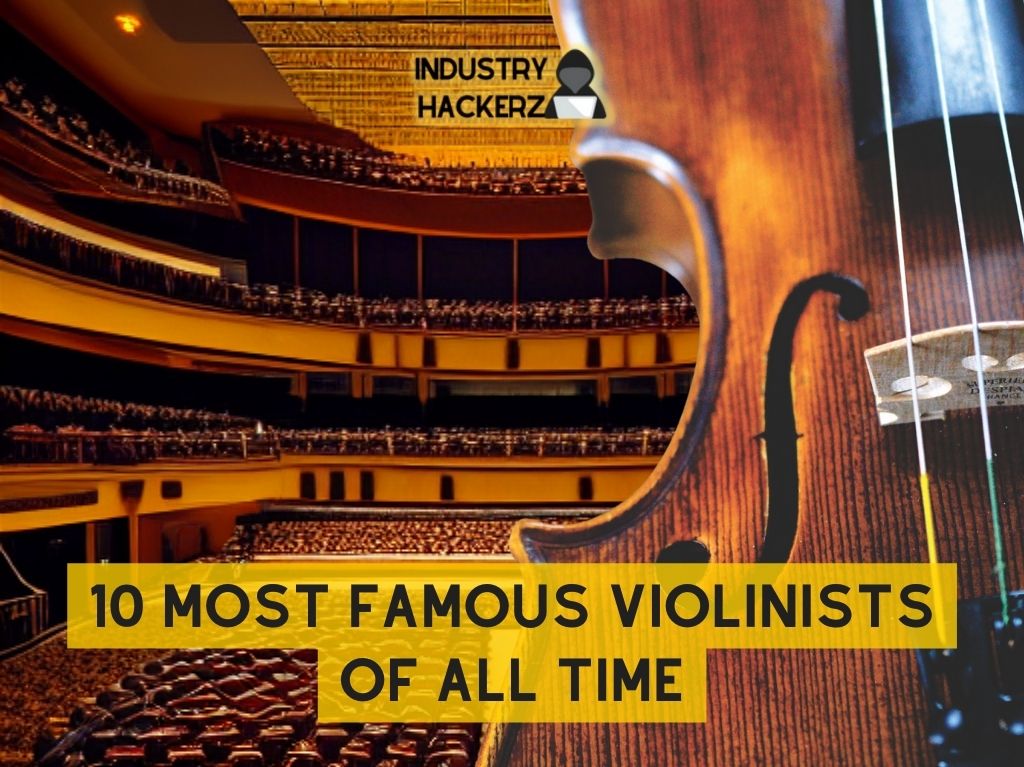 1. Niccolo Paganini (1782-1840)
Paganini was an Italian violinist and composer widely considered one of the greatest violinists of all time. He was known for his extraordinary technical abilities and his innovative compositions, which helped pave the way for future generations of violinists.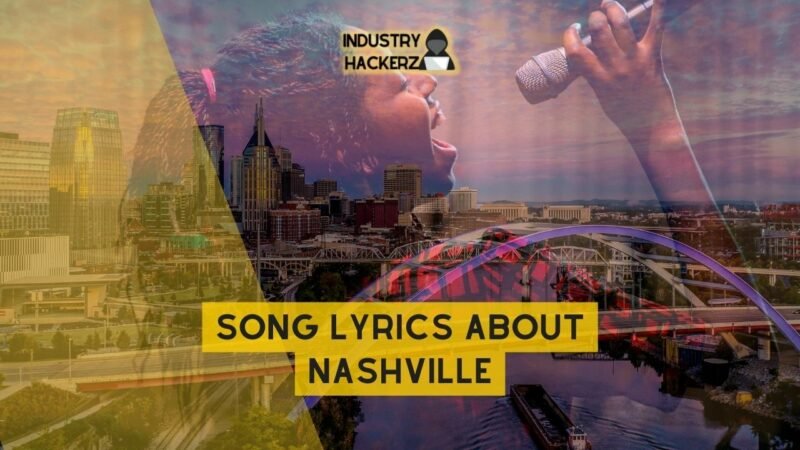 You Should Read This Next!
2. Fritz Kreisler (1875-1962)
Kreisler was an Austrian-born American violinist and composer who was one of the most celebrated musicians of his era. He was known for his beautiful tone and impeccable technique, as well as his expressive interpretation of music. Kreisler's compositions are still performed by violinists today.
3. Jascha Heifetz (1901-1987)
Heifetz was a Russian-born American violinist who is considered to be one of the greatest ever recorded. He was known for his exceptional technique and interpreted a wide range of repertoire with great skill. Heifetz also made a number of recordings that are still highly regarded today.
4. David Oistrakh (1908-1974)
Oistrakh was a Soviet violinist and conductor who was one of the most renowned musicians of his generation. He was known for his powerful playing and masterful interpretations, as well as his commitment to championing new works by Soviet composers. Oistrakh's recordings remain some of the best ever made.
5. Yehudi Menuhin (1916-1999)
Menuhin was a British violinist who rose to fame as a child prodigy in the 1920s. He went on to have a hugely successful career as a concert soloist, recording artist, and conductor. Menuhin also did much to promote understanding between different cultures through music.
6. Isaac Stern (1920-2001)
Stern was an American violinist who enjoyed a long and illustrious career as a soloist, recording artist, and conductor. He was also highly respected as a teacher, working with many up-and-coming talents over the years. Stern's recordings are still considered some of the finest ever made.
7. Itzhak Perlman (b. 1945)
Perlman is an Israeli-American violin virtuoso who has enjoyed great success both as a solo performer and as a recording artist. He has also worked extensively as a teacher and has inspired several generations of young musicians. Perlman's recordings are among the best ever made and continue to be highly regarded today.
8 Anne-Sophie Mutter (b. 1963)
Mutter is a German violinist who has enjoyed great critical acclaim throughout her career, particularly for her performances of contemporary music repertoire. She has also been honored with numerous awards, including France's Legion d'honneur in 2006 and Germany's Bundesverdienstkreuz in 2012. Mutter's recordings are some of the best-selling classical albums ever made.
9 Joshua Bell (b. 1967)
Bell is an American virtuoso classical violinist who rose to prominence in 1989 when he performed at London's Barbican Centre at age 22. Since then, he has gone on to enjoy great success as both a concert soloist and recording artist, winning multiple Grammy Awards along the way. His latest album, For The Love Of Bach, topped Billboard's classical chart in 2019.
10. Hilary Hahn (b. 1979)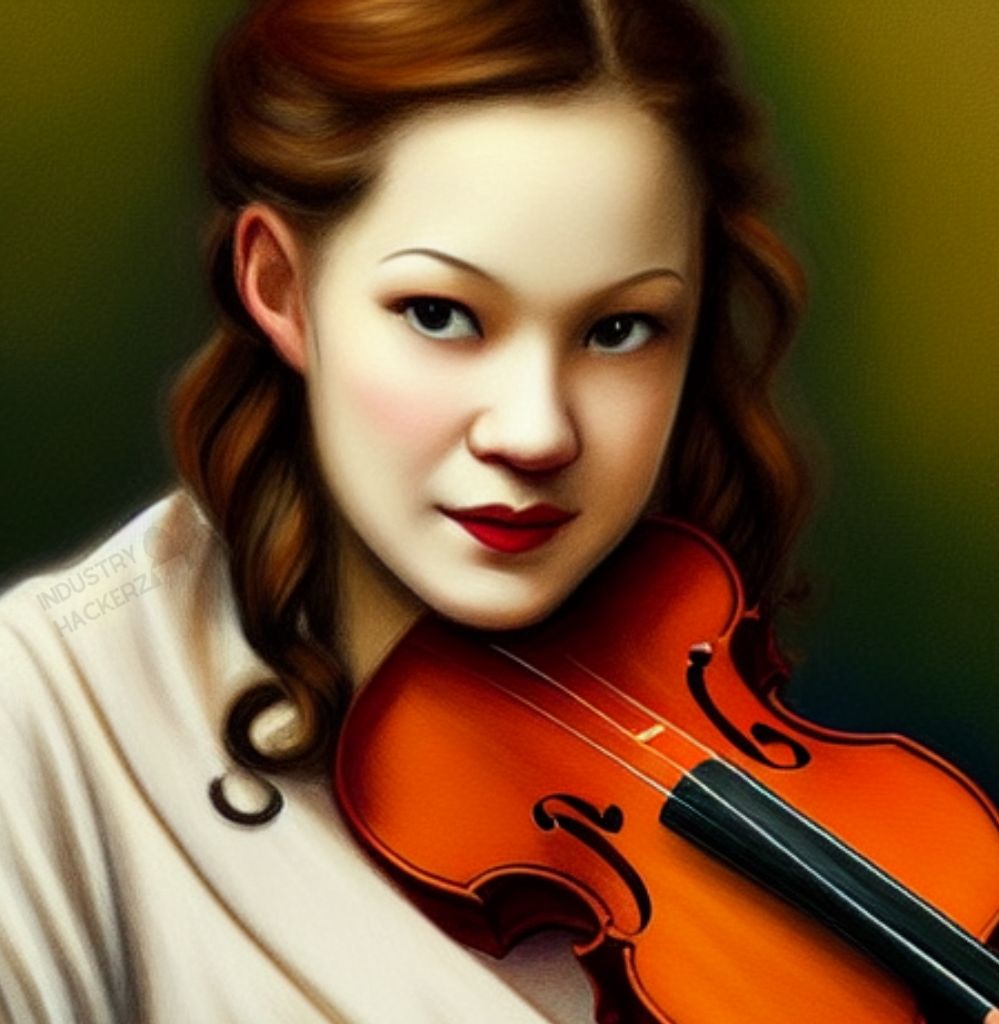 Hahn is an American Grammy Award-winning classical violin virtuoso who started playing at age three and gave her first public performance two years later.
She made her debut with The Philadelphia Orchestra aged 11, becoming the youngest person ever to perform with them. Hahn has released numerous critically acclaimed albums over her career, including Mozart Violin Concertos Nos 3, 4 & 5 in 2005, which won two Grammy Awards.
---
These are just some of the many famous violinists who have helped shape classical music throughout history. Each one has contributed something unique, whether it be innovative compositions or technically proficient playing. What they all have in common, however, is that they are masters of their craft, and their recordings continue to be enjoyed by listeners around the world.
Kickstart Your Violin Education By Learning From The Best!
Itzhak Perlman is a world-renowned violinist, and in his first-ever online class, he breaks down his techniques for improved practice and powerful performances. During the course, students will learn how to practice more effectively, develop their own style, and overcome performance anxiety.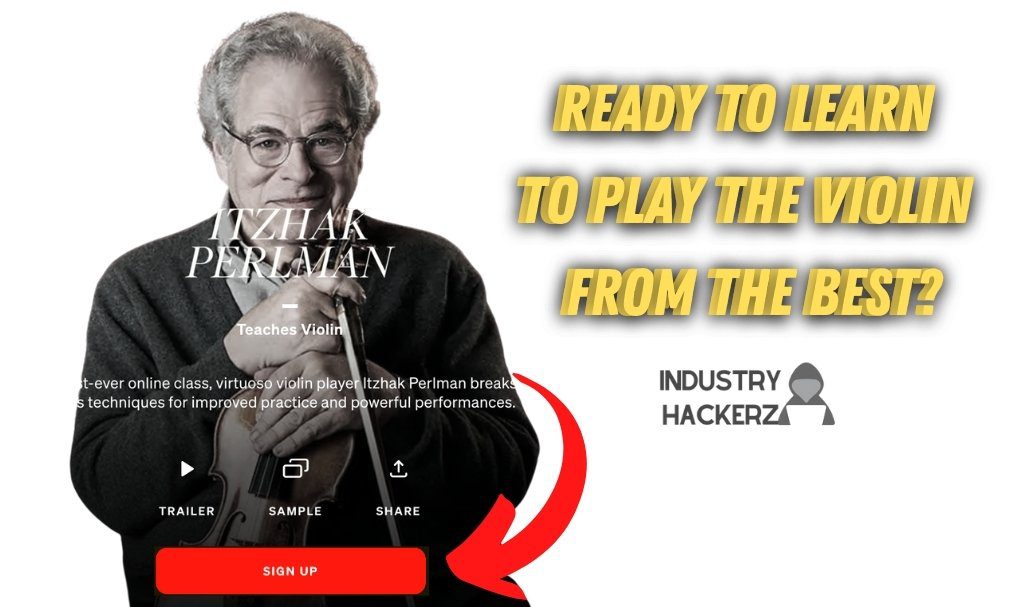 In addition, Perlman will share his insights on interpretation and expression and offer advice on how to build a successful career in music. Whether you're a beginner or an experienced player, this class will give you the tools you need to take your playing to the next level.
So sign up today and get ready to learn from one of the greats!
About Author
Lyrics
Please save some lyrics first.