There is a lot of debate surrounding the topic of throat coat tea and its ability to help singers. Some people believe that it is nothing more than a fad, while others swear by its benefits.
So, is Throat Coat Tea good for singers? Should you incorporate it into your vocal warm up and recovery? In this blog post, we will take a look at what throat coat tea is, how it works and whether or not it is good for singers. Stay tuned!
I've noticed, when it comes to Throat Coat Tea, some singers swear by it while others do not find it very helpful.
It goes without saying that some people like it more than others but are there any grounds for people to question its efficacy?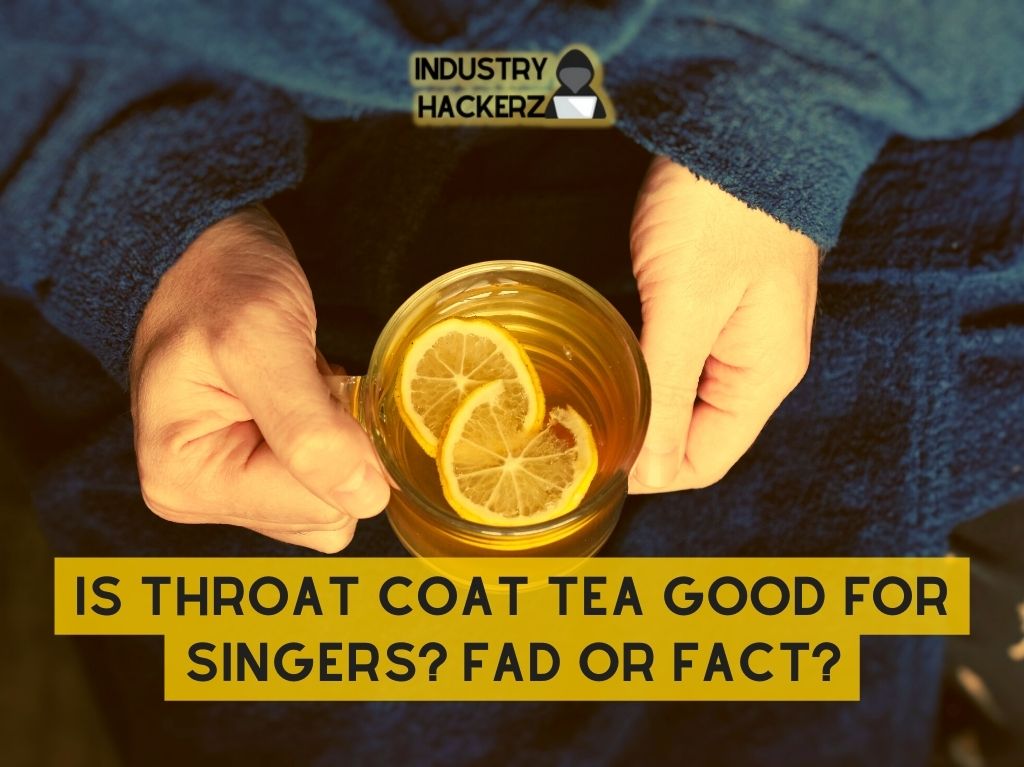 What Is In Throat Coat Tea? Key Ingredients
Organic liquorice root
Organic slippery elm bark
Organic marshmallow root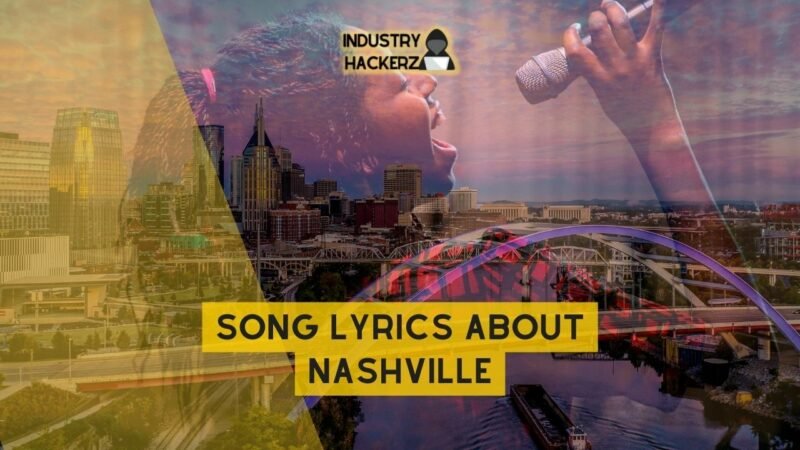 You Should Read This Next!
These are the three main ingredients in Throat Coat Tea. Liquorice is known to be effective in soothing stomachs and is also used as a cough suppressant. Slippery elm is often used to treat digestive issues such as constipation or diarrhea.
It is also effective in reducing inflammation. Marshmallow root is another ingredient that is effective in soothing the digestive system. It is also known to help with respiratory issues such as bronchitis or coughing.
How Does It Work?
The key ingredients in Throat Coat Tea work together to soothe the throat and relieve congestion. This is why it is so often recommended for singers who experience stomach throat pain or to warm up the vocal chords before a performance.
The tea is also effective in reducing inflammation and promoting healing so it is good to drink after a long vocal session, too.
Is Throat Coat Tea Good for Singers?
Throat Coat tea is generally regarded as good for the voice, and as the Slippery Elm ingredient in it acts as a natural anti-inflammatory, I have found that it helps to reduce irritation a bit after a long vocal session.
Also, as it does not contain any numbing agents like the cough syrups singers usually use, it isn't masking any pain that you might be feeling. I hear you asking "why is that a positive thing?".
Well, the damage being done underneath the masking effect of those syrups can be much worse than we realize, and by using Throat Coat (or similar teas), we can at least be aware of how our vocal cords are feeling on a given day.
That way, we can take steps to avoid further damage, and perhaps even give our voices a chance to rest and heal.
In short, Throat Coat tea is good for your voice because it doesn't numb the pain; instead, it allows you to take steps to prevent further damage and heal any existing damage.
What Does Throat Coat Tea Taste Like?
I am a herbal tea gal, so I love the taste of the stuff. If you do not like liquorice, however, you may have a hard time. It being the main ingredient and all.
I find myself boiling up a cup as my go-to tea even when I am not singing. It is one of those acquired tastes that grows on you like a red raspberry leaf or hibiscus tea.
How Do You Drink Throat Coat Tea?
You can drink Throat Coat tea hot or cold. I prefer it hot as I find the warmth helps to soothe my throat even more. You can also add honey or lemon to taste. I like to add a bit of honey as it is soothing and has additional health benefits.
I don't want you to go away from here thinking it is some magic pill that is going to make all your vocal problems go away. It is not. But, if you are looking for a tea that will soothe your throat, help with congestion and promote healing, then Throat Coat is worth trying out.
Throat Comfort Tea
Another similar tea that is often confused with Throat Coat Tea due to having similar ingredients is Yogi Throat Comfort tea. It is another great way to soothe your throat when you're feeling under the weather. This herbal tea blend also combines licorice root and slippery elm bark, however, its main ingredient is wild cherry bark which helps relieve minor throat irritation.
If you love ginger, you will prefer this tea as it is infused with ginger, too!
It's also organic and certified kosher, so you can feel good about drinking it. To get the most out of every cup, bring water to boiling and steep for seven minutes. You can also add two tea bags for a stronger tea.
You can comfortably drink up to six cups daily, or sip as needed throughout the day for a warm cup of Throat Comfort Tea.
*These statements have not been evaluated by the Food and Drug Administration. This product is not intended to diagnose, treat, cure, or prevent any disease.
Lyrics
Please save some lyrics first.