AKAI has been one of the most recognized and world-renowned Japanese companies that specialize in audio electronics since the early 1900s.
In recent years, AKAI has released several Midi controllers, USB turntables, and other music production staples that have helped it to stay at the forefront of the audio industry.
Today, AKAI is still known for its quality products and innovative design, and it continues to be a leading provider of audio electronics for both professional and consumer applications.
One such product, is the AKAI MPK Mini MK3!
In this article, I will try to explain whether one of its leading products, the AKAI MPK Mini MK3 is good for beginners.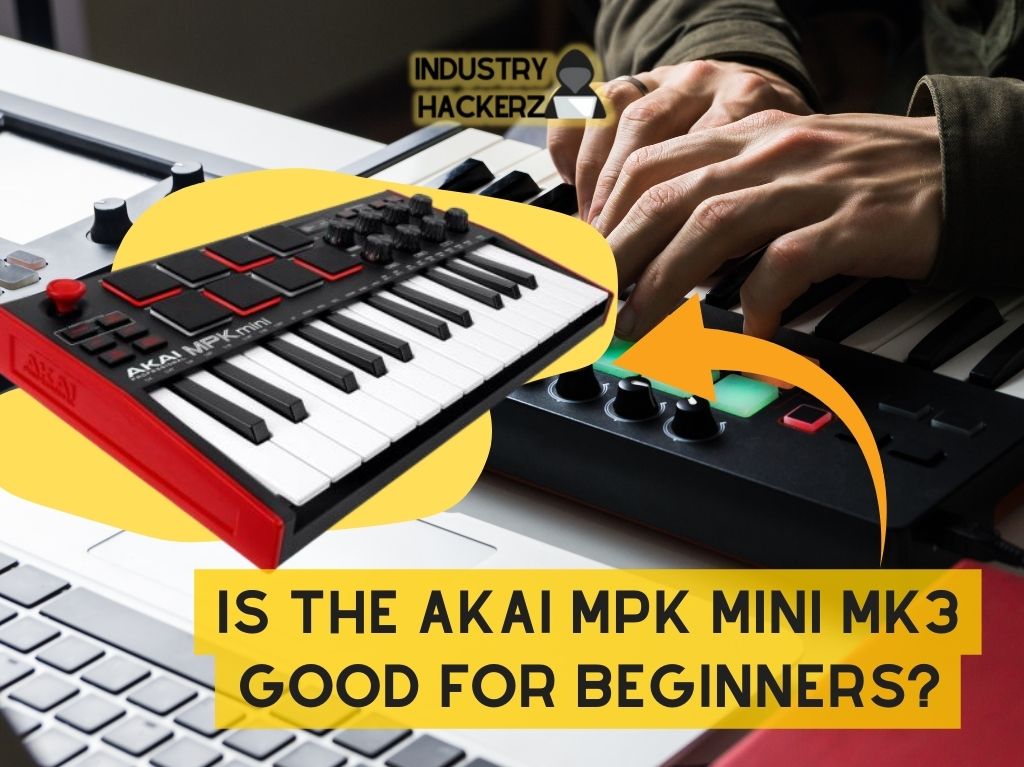 A Closer Look At The AKAI MPK Mini MK3
The AKAI MPK Mini MK3 is a 25-key music production controller that offers a host of features for both professional and beginner producers.
For starters, the keys are velocity-sensitive, meaning that they will respond to the amount of pressure you apply to them. This allows for greater expression and dynamics in your playing.
You Should Read This Next!
In addition, the MPK Mini MK3 comes with a built-in arpeggiator, which is a great tool for creating complex melodies and chord progressions.
The unit also includes a number of pads, which can be used for triggering samples or playing drums.
This little beast has an OLED screen that allows you to navigate the DAW easily, and the controller knobs have a continuous rotary design that is an improved version of its predecessors.
One of its main selling points is its portability; with such a small style yet powerful features, AKAI MPK Mini MK3's compact design is a great choice for everyone, whether home or on the go.
It also uses the standard MIDI messaging even though it can be hooked up via USB, and customization can be done using any DAW.
Overall, the AKAI MPK Mini MK3 is a versatile and user-friendly device that is perfect for anyone who wants to either get started with music production, or take their home/bedroom studio to the next level of functionality!
Key Features of Akai Mpk Mini Mk3
- Two-octave 25-key mini-key keyboard
- Eight velocity and pressure sensitive pads
- Two pad banks for 16 pads in total
- Eight continuous rotary controllers
- Store and recall up to eight configurations
- X/Y joystick controller
- Built-in arpeggiator and note-repeat functions
- Comprehensive software bundle included
Pros and Cons for Akai Mpk Mini Mk3
Pros
New and Improved Keybed
- As what I have said at the top, the keys of this MIDI controller are solid and quiet.
MPC Velocity and Pressure Sensitive Pads with Aftertouch
- There is a good pressure response performance from the keys. Aside from that, the aftertouch provides a more organic performance with synth patches when being played.
OLED Display
- The OLED display is a great addition because it provides information that are necessary for music creation. It shows real-time feedback on the controller data, MIDI channels, arpeggiator settings, and many more.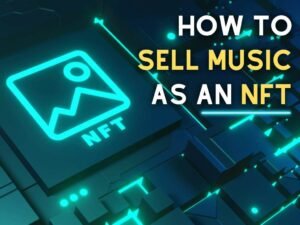 You Should Read This Next!
Cons
Joystick Style Modulation
- Some musicians do not like the joystick style modulation as it requires more skill to get the perfect modulation that you want.
Size
- This is a portable MIDI controller. Meaning, it can be small so people with bigger hands might have a hard time controlling it.
Verdict
Akai Mpk Mini Mk3 is a good keyboard controller for beginners. It is a compact controller with ultra-portable enclosures that allows you to create music. Its high quality pads, continuous rotary encoders, and responsive keyboard make it one of the most-sought entry level MIDI controller.
Lyrics
Please save some lyrics first.