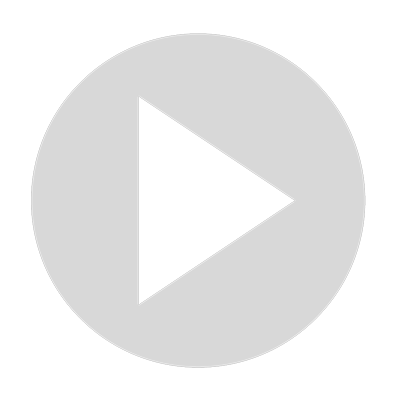 20 Instagram Content Ideas For Musicians- Do This To Grow Your Followers FAST - Industry Hackerz
Visit Channel:
As a musician, using Instagram to build your fanbase is a no-brainer. With over 1.39 BILLION active users, there's a huge potential audience out there for you to connect with!

In this video, we go over the best Instagram content ideas for musicians that will help you grow your following quickly and effectively. Fake numbers just aren't doing it – what you need is real, genuine supporters who will like, share and engage with your content in a way that builds your brand on autopilot!


Show More
Show Less