Visit Channel:
 I'm going to talk about one of the most complex topics out there: taxes. Now, when it comes to rappers and taxes, there's a lot of misconceptions out there. So I want to set the record straight and show you what's really going on. Stay tuned.
Show More
Show Less
Recommended Videos
2:40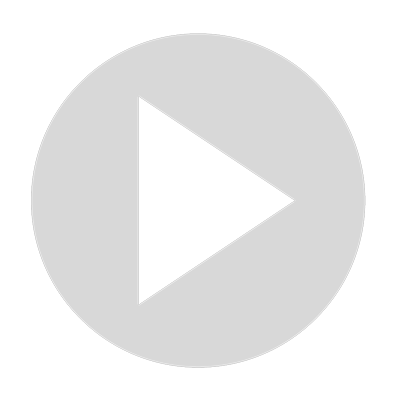 Who Was The First Rapper Ever?
261 views · Jan 31, 2022
4:50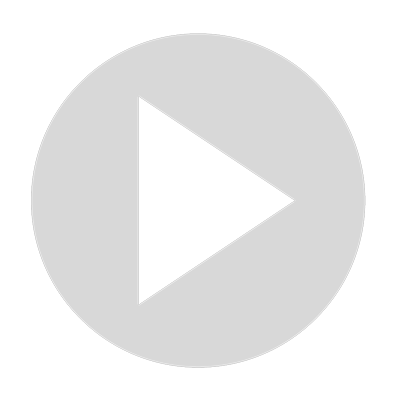 Do YouTubers Get Paid For Likes?
3K views · Jul 27, 2022
4:33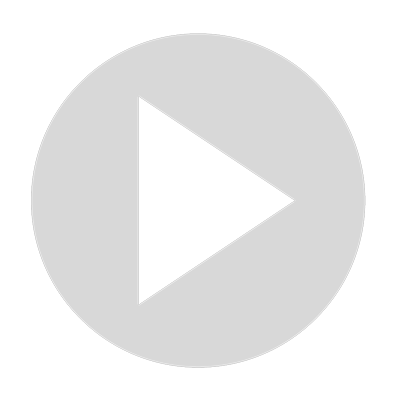 How Much Do YouTubers Get Paid? [YouTube CPM]
1K views · Jul 28, 2022
21:04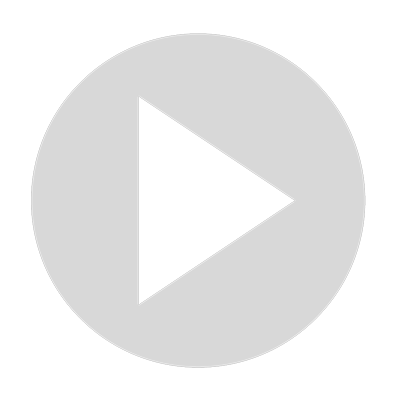 How Do Bloggers Make Money Online?
15 views · Oct 19, 2021
5:00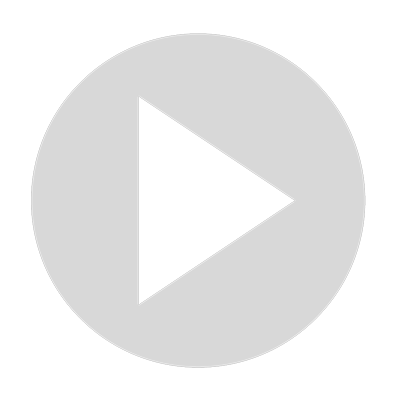 How Much YOUTUBE Pays Me EVERY MONTH [with PROOF]
110 views · Aug 3, 2022
3:04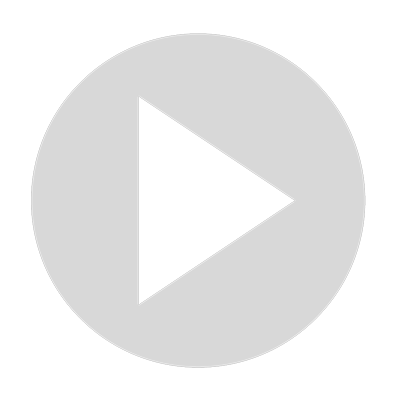 Do Rappers Write Their Own Lyrics? - Industry Hackerz
108 views · Sep 1, 2022
21:25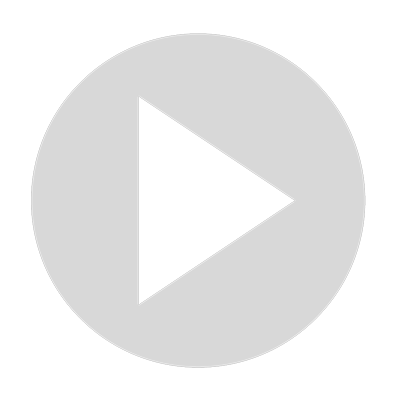 How to Make Money Selling Music Online
339 views · Jul 13, 2022
10:48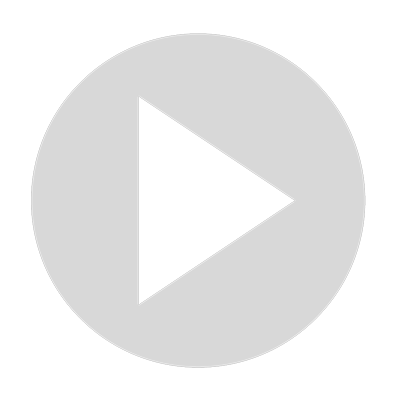 TIME TO JOIN ONLYFANS? [How Do YouTubers Make Money?]
4K views · Jul 27, 2022
20:20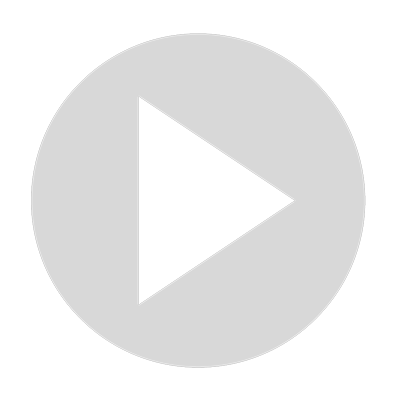 18 Credit Card Misconceptions Debunked: Facts vs. Fiction
375 views · Aug 11, 2022