TL;DR: Writing a song about death? Let's dive into the feels; use relatable stories, catchy tunes, and keep it real – the perfect combo for a heartfelt masterpiece that'll tug at those heartstrings.
Trust me, we've all been there; let's rock this emotional rollercoaster together!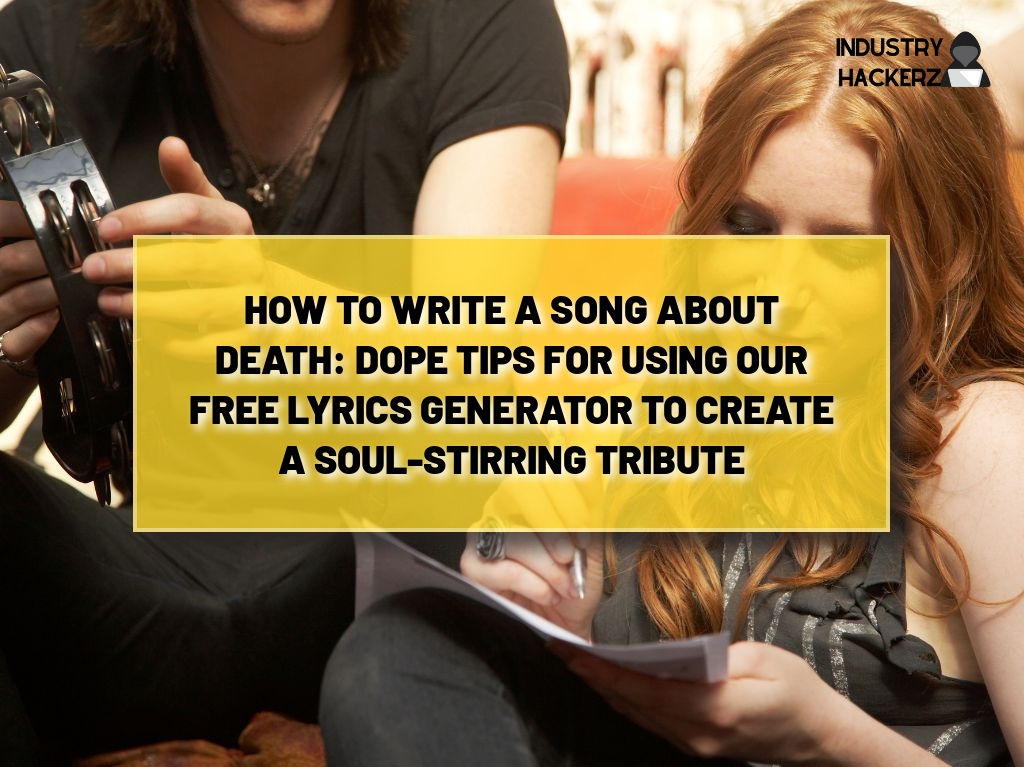 Death, though an inescapable part of life, often leaves us feeling emotionally crippled and lost for words.
You Should Read This Next!
For artists, channeling this pain into creativity can be therapeutic and provide an opportunity to create something that speaks to the heart of others.
If you're a singer, rapper or songwriter looking for inspiration on how to write a song about death, you've come to the right place.
In this blog post, we'll dive deep into various techniques and pointers that will help you tackle this challenging subject matter with grace and sensitivity.
Writing a Song About Loss: The First Steps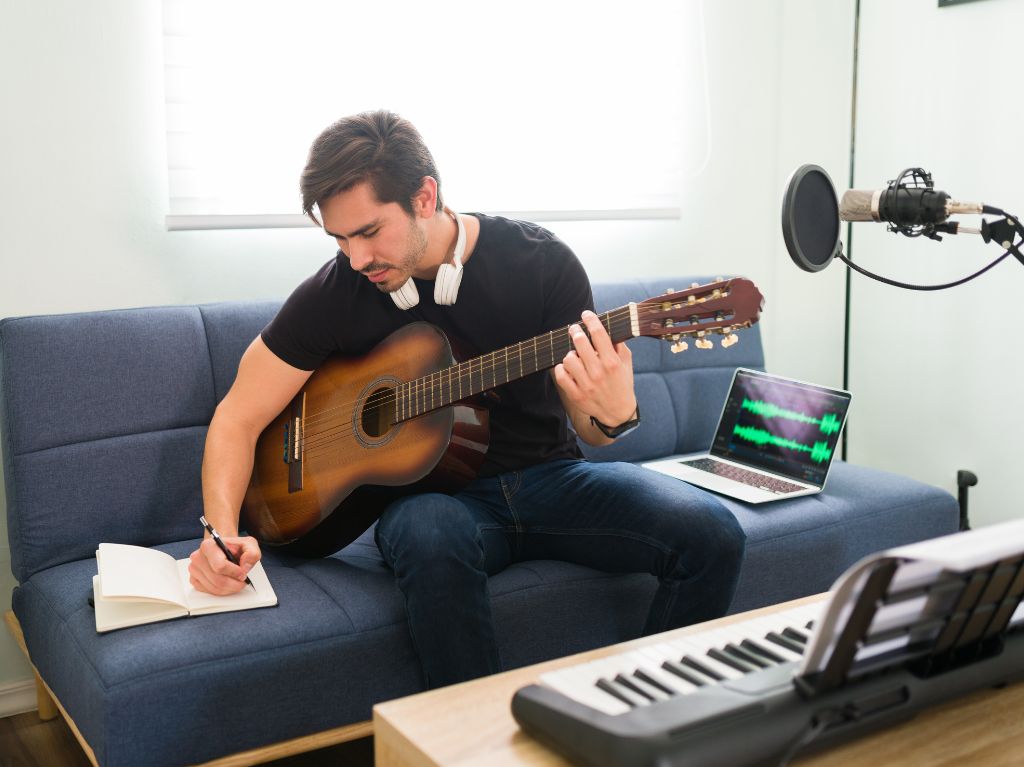 Before diving headfirst into writing gut-wrenching lyrics about death or loss, it's essential first to find your emotional footing. Consider the reasons behind wanting to write this song – is it personal or something that affects a broader audience?
Are you writing from experience or empathy?
Tip: Take some time for reflection before picking up your pen (or keyboard). You may even want to journal your feelings as a way of warming up.
How to Approach Writing About Death in a Song: Finding Your Angle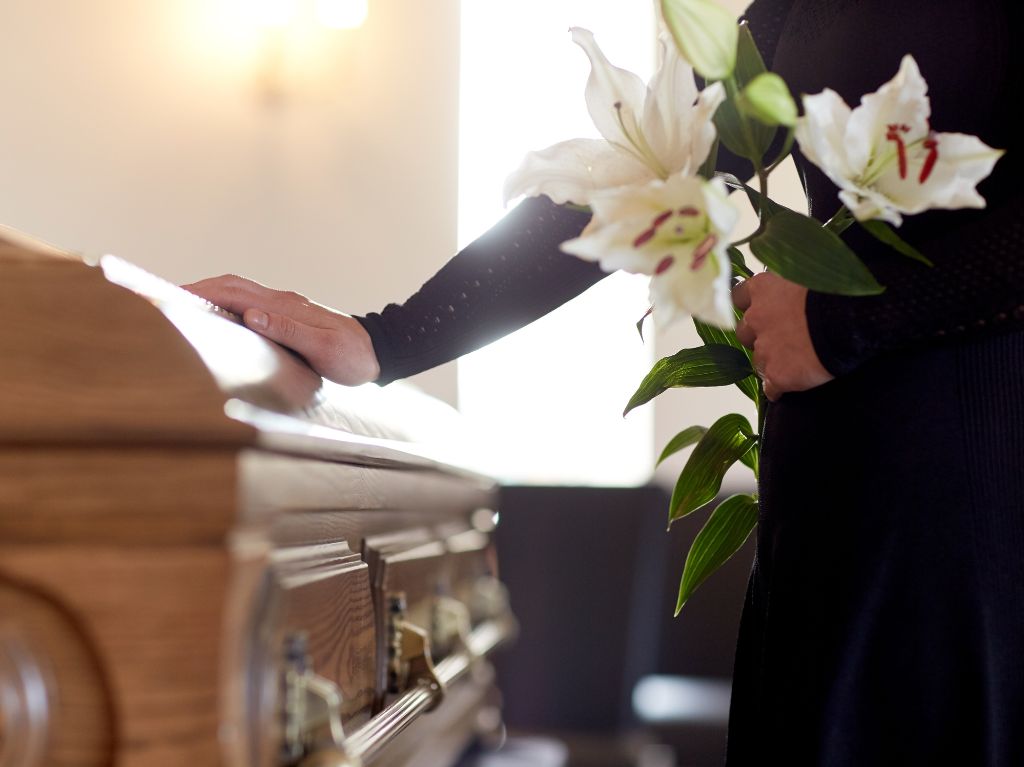 Once you have a clear understanding of why you're writing this song, it's time to determine how best to approach it.
There are countless ways you can go about writing about death – from somber narratives drenched in sorrow (think "Tears in Heaven" by Eric Clapton) to more uplifting tunes celebrating life lived (cue "See You Again" by Wiz Khalifa ft. Charlie Puth).
Tip: Listen to songs in various genres that tackle the subject matter and take note of what resonates with your own emotions or message.
Music and Grief: Connecting with Your Audience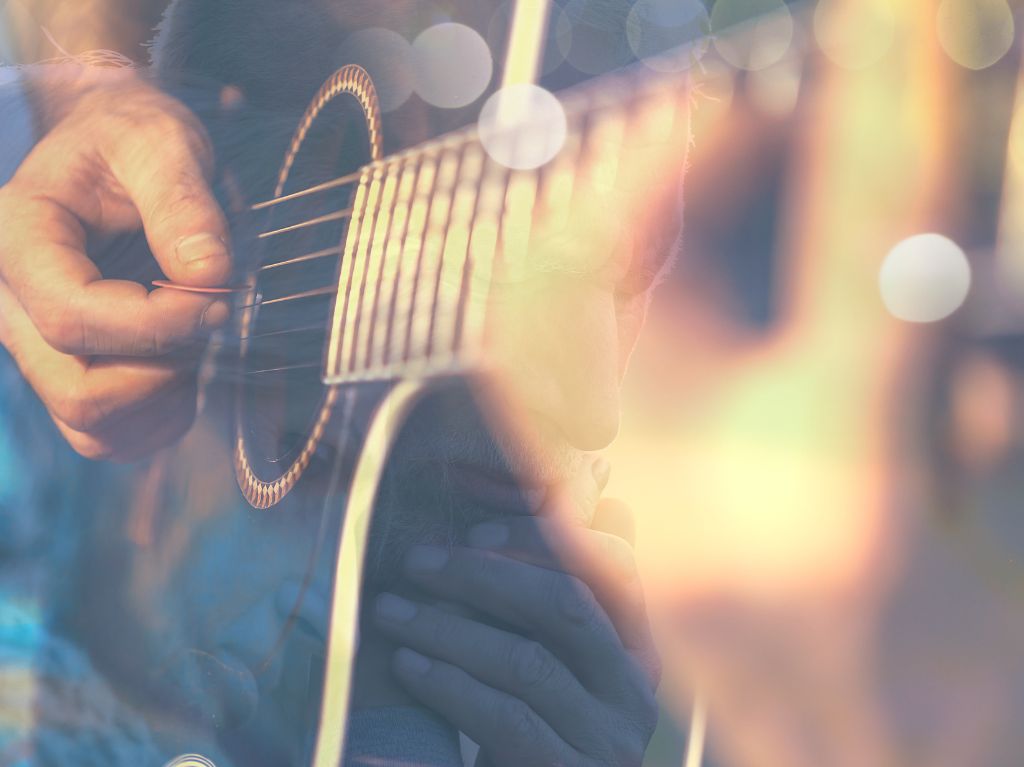 To create a song that truly connects with listeners, you'll want to focus on the emotions behind your subject matter.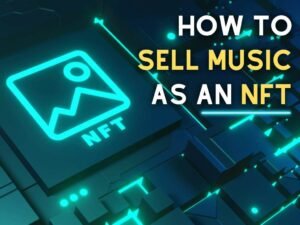 You Should Read This Next!
Death and loss are universal themes, which means there's a high likelihood that your audience will relate to what you're singing about on some level.
Tip: Write with your own emotions in mind but also consider how others might feel – try to tap into a shared sense of grief or loss.
Tips for Expressing Grief Through Music: Lyrics and Melodies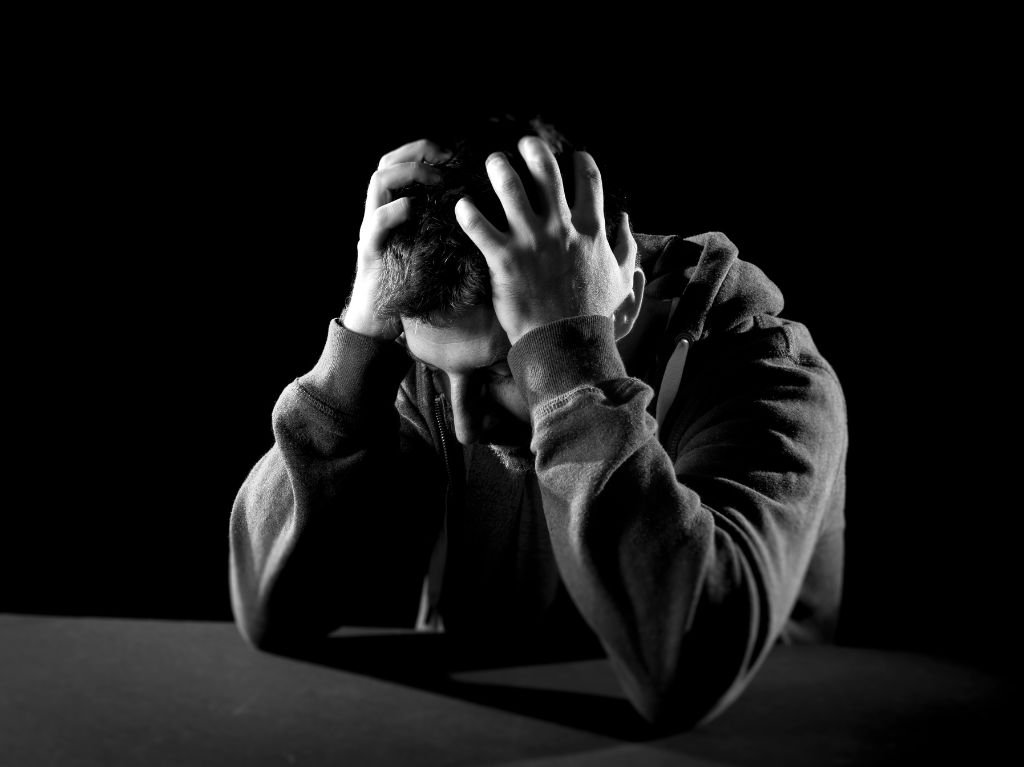 Crafting lyrics that genuinely convey the depth of pain associated with death can be overwhelming.
Where do you begin?
How can you encapsulate such complex feelings into words?
Let's see, there are several techniques that can help guide this process.
Tip 1: Be honest – if you're writing from personal experience, don't be afraid to let raw emotions flow.
Tip 2: In any case, don't shy away from vulnerability – listeners are often drawn to songs they can relate to on an emotional level.
Tip 3: When it comes to melody, consider how the music supports the lyrics' mood—whether it's somber and reflective or more uplifting and hopeful.
Using Metaphors in Songs About Death: Creating Layers of Meaning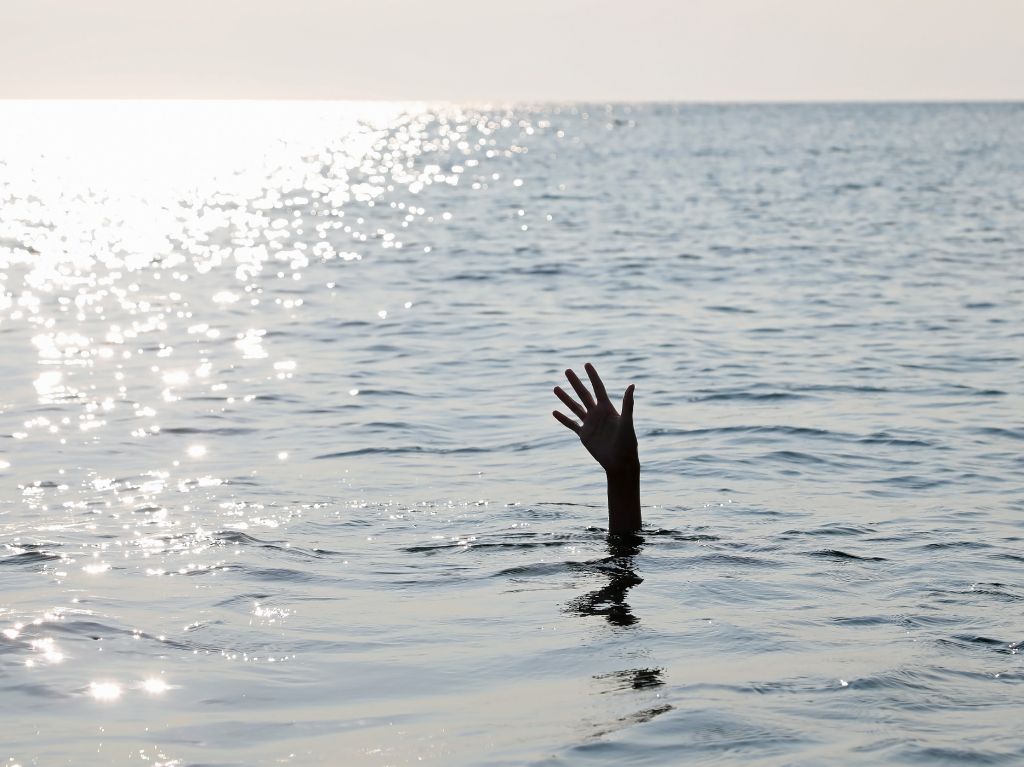 Metaphors can add depth and nuance to your lyrics while making them more relatable. Using metaphors can convey intense emotions without being too direct.
Tip: Experiment with different types of metaphors—nature-related imagery (e.g., seasons changing), comparisons (e.g., "You were the sun in my sky"), or symbolism (e.g., an empty chair) to add depth to your lyrics.
Coping with Loss Through Songwriting: Healing and Growth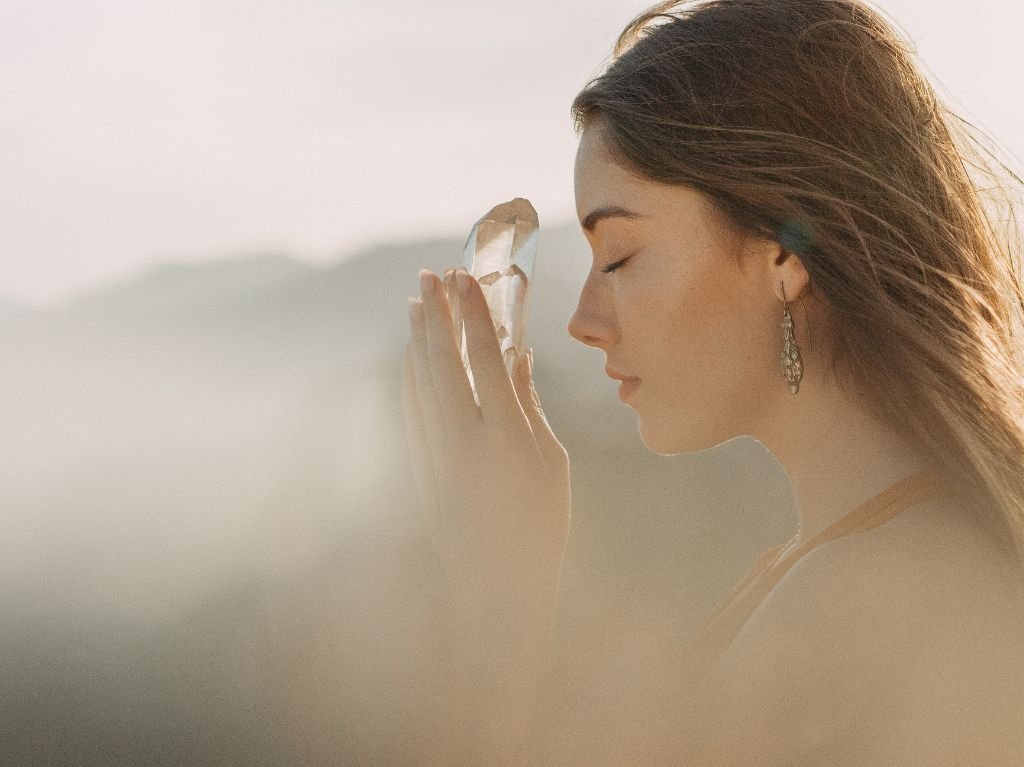 For many artists, the act of songwriting itself becomes a powerful form of therapy. Sharing your story—whether personal or empathetic—can lead to a sense of catharsis and help you process unresolved emotions.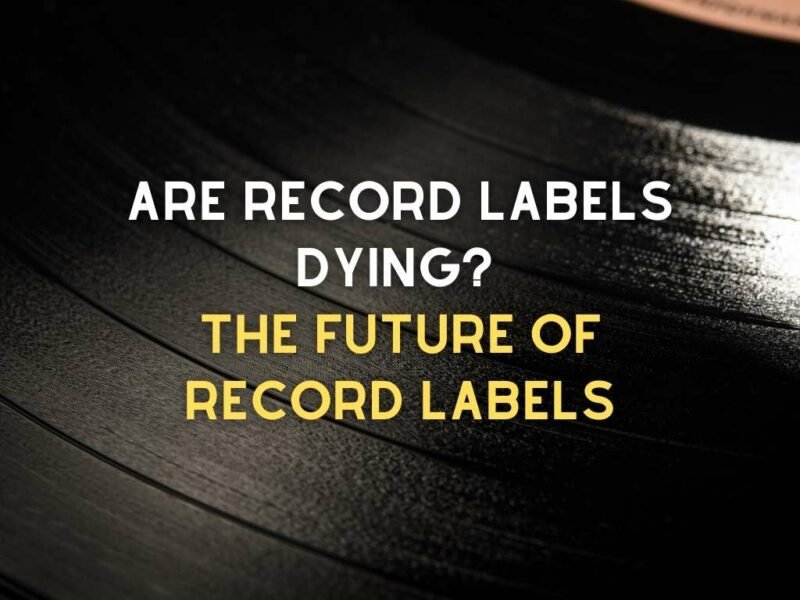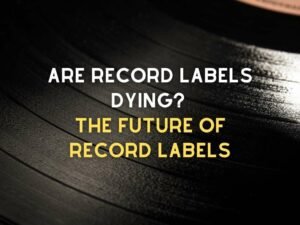 You Should Read This Next!
Tip: Remember that healing takes time, and there's no right or wrong way to grieve. Give yourself the space you need during the creative process.
Exploring Themes of Mortality in Music: Seeking Connection and Understanding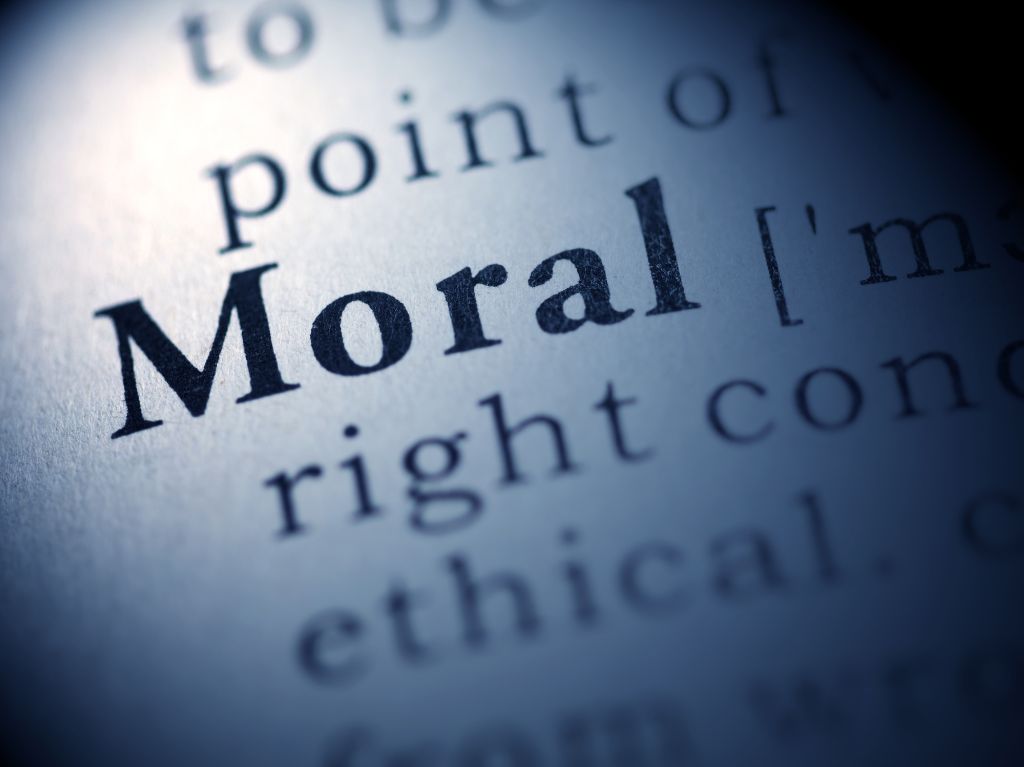 Delving into our own mortality can be frightening but also illuminating.
Exploring these themes in your music can help reveal our shared human experience and inspire thought-provoking discussions.
Tip: You might consider touching on themes such as spiritual beliefs, afterlife, legacy, or what makes life worth living.
Creating a Memorial Tribute in Song Form: Honoring Loved Ones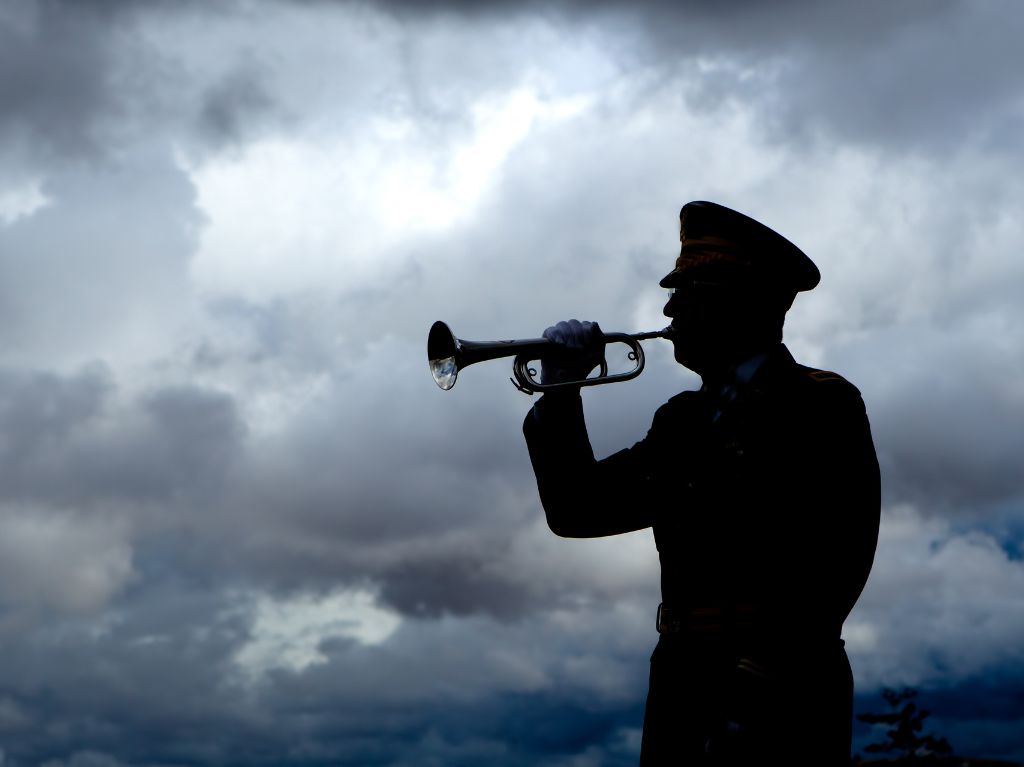 Writing a song as a memorial tribute allows you to both honor the memory of someone dear while sharing their story with others.
Tip: Focus on what made this person unique – their quirks, passions, or lessons they taught you – while also acknowledging the grief associated with their passing.
Conveying Emotions Through Lyrics and Melody: Honesty and Vulnerability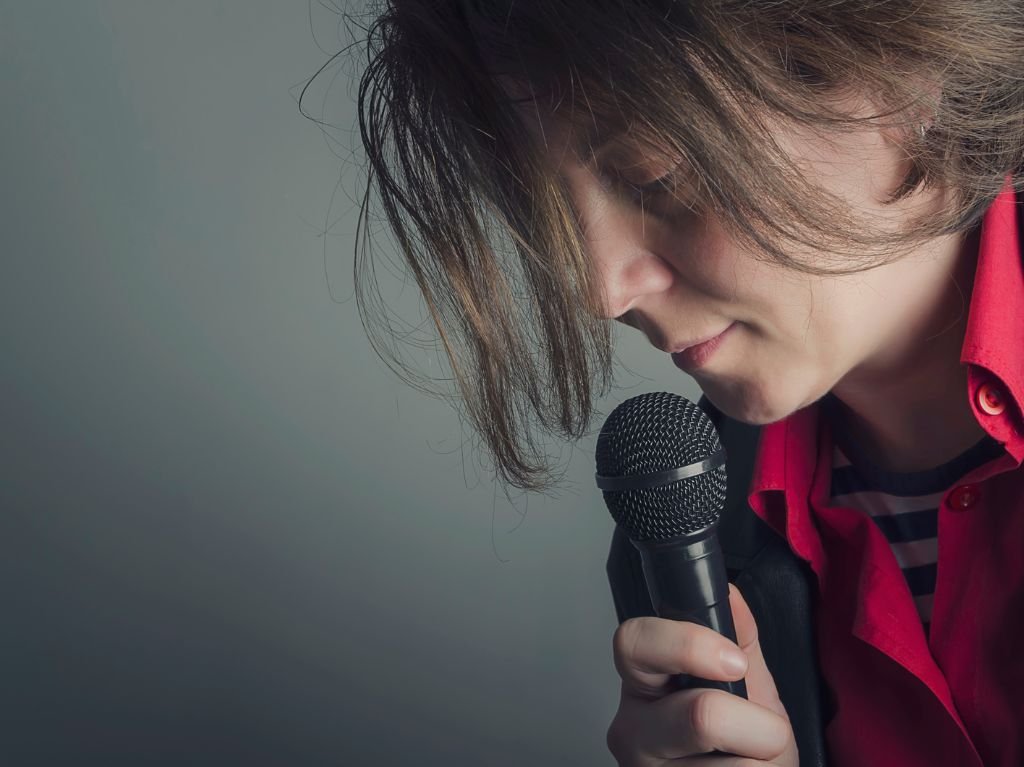 To truly make an impact with your song about death, focus on creating an emotional experience for your listeners through honest lyrics and a powerful melody.
Tip: Be open to experimentation—perhaps different chord progressions, vocal deliveries, or instruments can help convey the emotions you're striving for.
Composing a Funeral or Memorial Service Song: Providing Comfort and Closure
If you're writing a song specifically for a funeral or memorial service, it's crucial to consider the needs and emotions of those attending.
You Should Read This Next!
Tip: Strive for a balance between honoring the person's memory and providing comfort or hope for those left behind.
In Conclusion: The Journey Begins with You
Writing a song about death can be an incredibly emotional journey.
Tapping into your innermost feelings, being open to vulnerability, and experimenting with different approaches, you can create a heartfelt tribute that resonates with listeners on a profoundly deep level.
And remember, if you need additional inspiration or guidance along the way, try using the FREE Industry Hackerz AI Lyrics Generator – it can generate song lyrics for any genre, giving you that extra boost of creativity when needed.
In any case, be gentle with yourself during this process – every artist's path is unique.
So here's to channeling your pain into something beautiful that helps both you and others heal.
Lyrics
Please save some lyrics first.