So you want to learn how to play the violin, but don't have one? Not a problem! In this blog post, we will discuss some tips on how to practice violin without a violin.
Of course, eventually, you will need to get your hands on a violin to progress further in your playing. But in the meantime, there are still plenty of things you can do to start learning the basics of this beautiful instrument.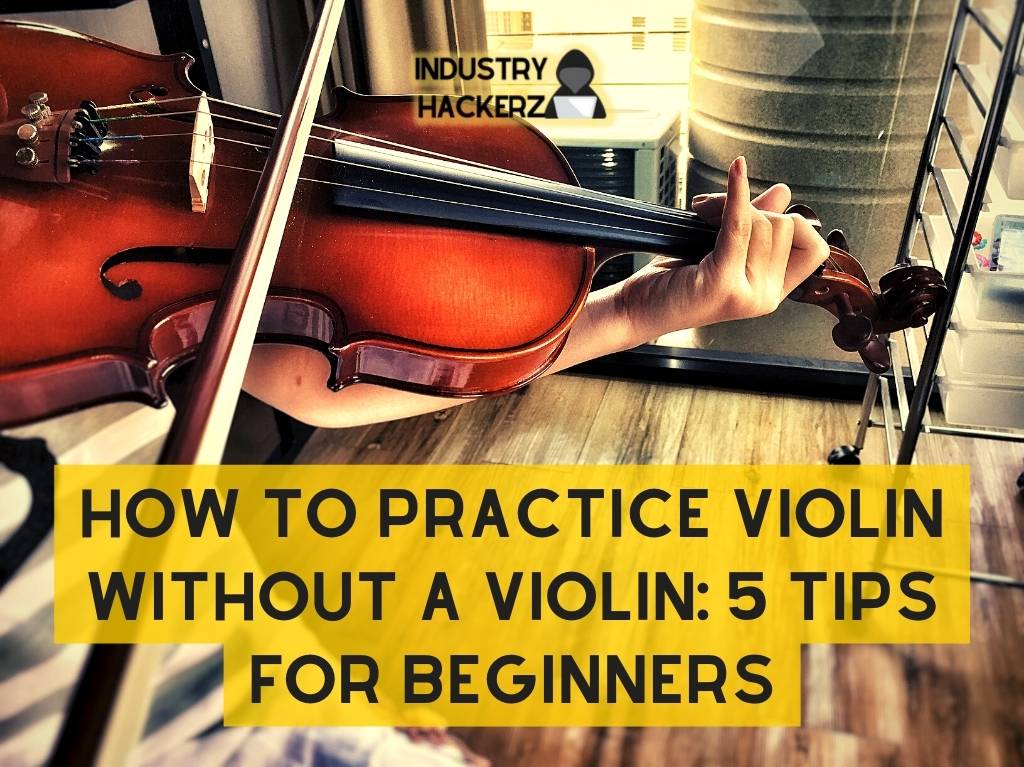 How to Practice Violin Without a Violin
Even if you don't have a violin, there are plenty of ways to practice. Here are some tips for beginners:
You Should Read This Next!
1. Listen to Music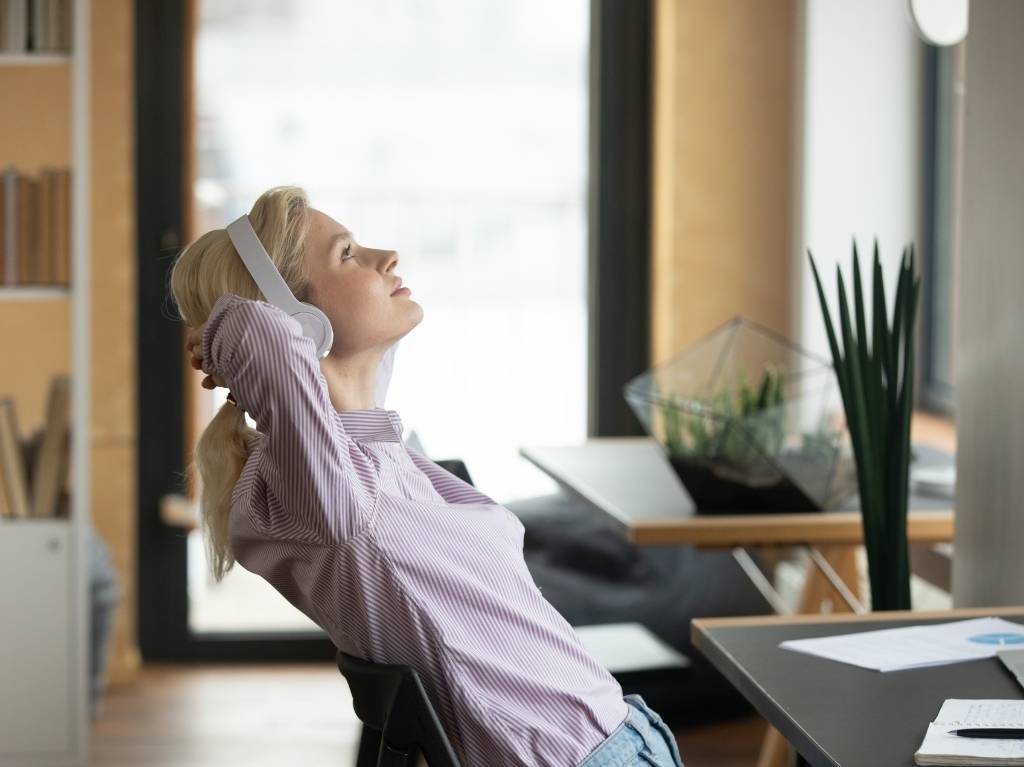 Listening to the violin in songs can be a great way to get inspiration and learn new techniques.
While it is certainly possible to find violin music that is specifically designed to be instructional, there is something to be said for simply listening to the violin being played in a song.
This can help you to better understand how the violin is used in music and how it can be used to create different kinds of sounds .
You may begin to recognize certain techniques or notes being used and can even try to imitate them when you do have a physical violin to play.
If you don't have any violin music on hand, any classical music will do. Many pieces of classical music feature the violin prominently, so this can be a great way to get started.
2. Watch Videos of Professional Violinists Performing.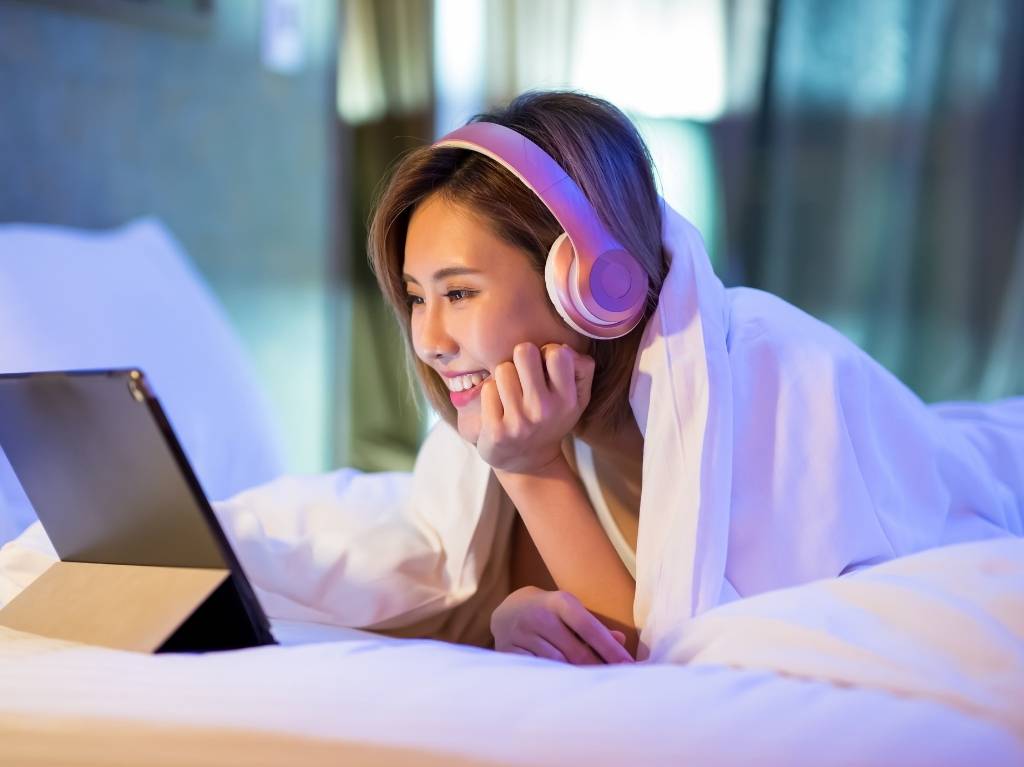 Watching professional violinists perform can give you a better idea of;
how to hold the violin and bow
how to produce different tones and,
how to play with proper technique.
You can find videos of professional violinists performing on YouTube and other online video sites.
Here are a few to get you started:
Joshua Bell Performs Bach's Chaconne, the Final Movement from Violin Partita 2 in D Minor
Hilary Hahn Plays Bach's Violin Partita
Itzhak Perlman Performs the Mendelssohn Violin Concerto
Another great way to learn how to practice violin without a violin is by watching instructional videos. These videos can provide guidance and knowledge on all the things you will need to know beyond the physical aspect of how to play the violin.
This is a great resource for beginners who want to get started without purchasing a violin right away.
3. Music Theory & Violin Books
There are a few key music theory and violin books that can help you learn how to practice violin without a violin.
While these won't teach you how to physically play the violin, they will give you a better understanding of how music works.
This knowledge will be invaluable when you eventually start playing the violin. A few essential books for beginners are:
How to Read Music for Any Instrument: Daily Exercises to Understand Music in 21 Days
Essential Elements for Strings
Basic Music Theory, 4th ed.: How to Read, Write, and Understand Written Music
These books can help you understand how to read music, how to count rhythms, and how to play scales on the violin.
They will also introduce you to some of the basic concepts of music theory.
4. Online Forums
Additionally, online forums can be incredibly helpful when you're starting out and don't have access to a physical teacher. There are plenty of experienced players that frequent these forums who would be more than happy to answer any questions you may have.
Not only that, but you can also find a wealth of information on these forums. You can find everything from how-to guides and tips, to sheet music and recommended resources.
Joining an online forum is a great way to get started learning how to practice violin without a violin.
5. Use online resources and apps
Many websites and apps offer tutorials and exercises for violinists of all levels. Head over to your mobile app store, type in "violin," and explore the different options available to you.
Some popular apps include:
Trala: Learn Violin: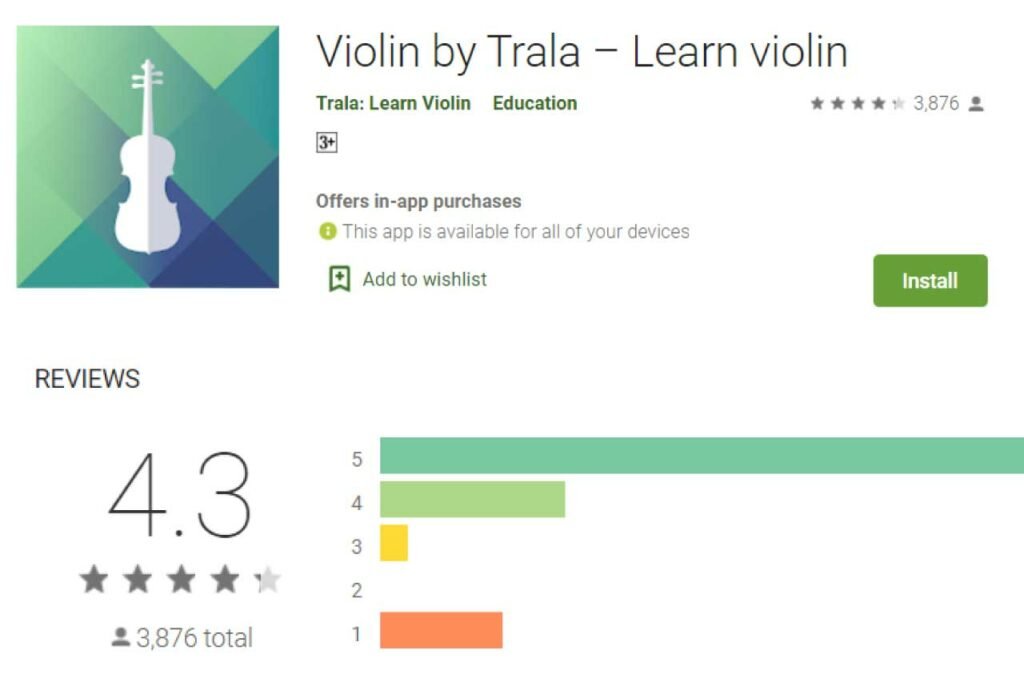 Trala is the ideal app for musicians looking to improve their playing skills. Whether you're a complete beginner or an experienced musician, this intuitive and easy-to-use app offers everything you need to supplement your musical training.
With its advanced detection algorithms, Trala can accurately identify notes that are out of place, giving you the feedback you need to perfect your technique.
And because it's available on both Android and iPhone, you can practice anytime and anywhere you want.
So if you're serious about taking your music to the next level, Trala is the perfect tool for you. Give it a try today and start seeing real results!
Violin: Magical Bow
The Violin Magical Bow is a unique app that allows users to play any song on their phone while stimulating the bow.
The app was awarded in 2016 for being the most entertaining Android app. What makes this app so special is how it works. The app uses a special algorithm that analyzes the user's playing style and then creates a custom bow configuration that best suits their needs.
This ensures that users always have the perfect bow for their playing style, which makes learning the violin more enjoyable. In addition, the app also provides tips and advice on how to improve one's playing.
As a result, the Violin Magical Bow is an essential tool for anyone interested in learning the violin.
Violy
Violy is the perfect platform for musical connections! With features like video call lessons, accompaniment, and auditions, it's easy to find and connect with other music lovers.
And if you're looking for a little extra help with your homework, Violy's smart classroom tracking feature is perfect for you. Whether you're just starting out or you're a seasoned pro, Violy has something to offer everyone.
So what are you waiting for? Sign up today and start making beautiful music with friends from all over the world!
About Author
Lyrics
Please save some lyrics first.