Are you a musician who wants to get your mixtape hosted by a DJ? If so, you're in luck! In this article, we will discuss how to make it happen. It's not as difficult as you might think. Just follow these simple steps and you'll be on your way!
Getting your mixtape hosted by a DJ can be a great way to promote your music and get your name out there. It can also help you to build relationships with other DJs and music industry professionals.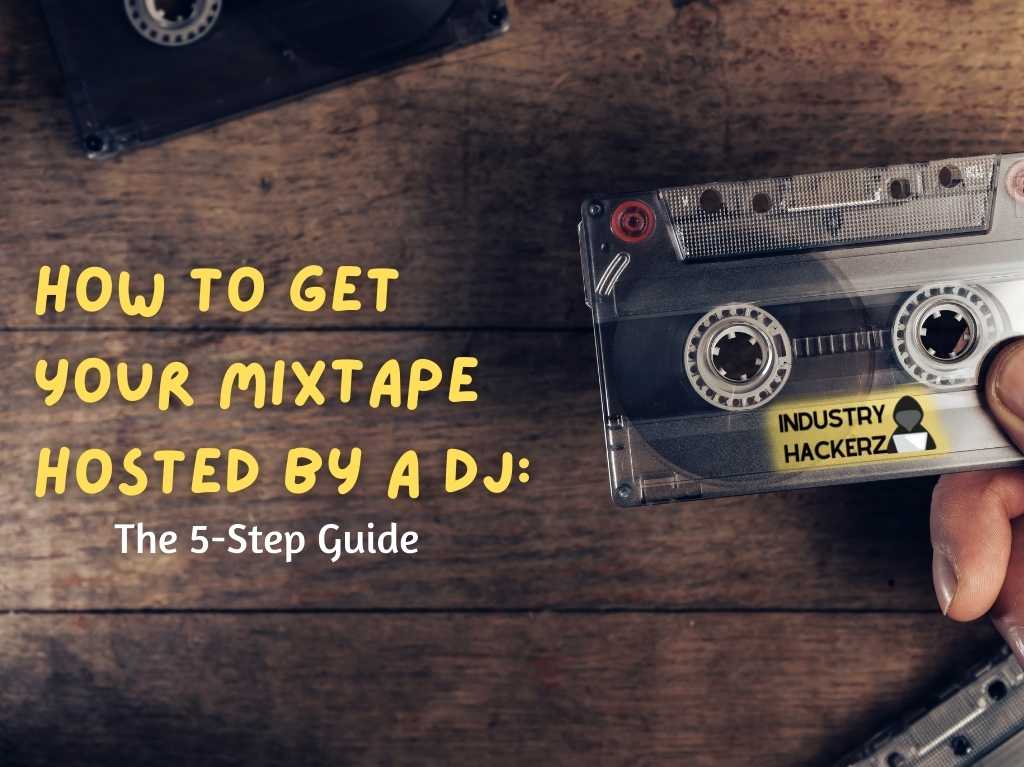 How To Get Your Mixtape Hosted By A DJ: 5 Simple Steps
---
Step 1 - Find The Right DJ
Knowing how to find the right DJ for your project and knowing what to look for in their portfolio is essential. Do your research and find DJs who have a style that matches the sound of your music.
You Should Read This Next!
You can search for DJs on websites like SoundCloud, Mixcloud, and ReverbNation. Other platforms such as TikTok, Instagram and YouTube are also great ways to find both up and coming and popular more known DJs alike. Be sure to listen to their mixes and see if they have their own following before you reach out to them!
A DJ with a good following is an extra win, as they will likely promote your mixtape to their fans, which could result in even more listens.
---
Step Two - Reach Out To The DJ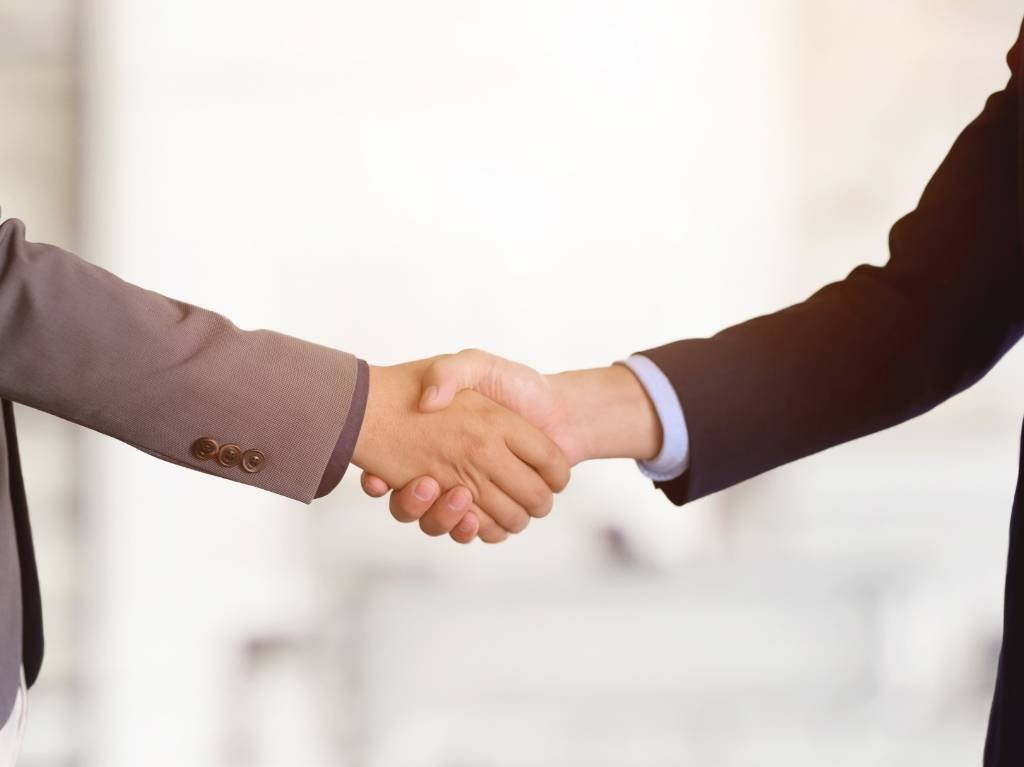 Once you've found a few DJs that you would like to work with, reach out to them! This can be done through email or social media. Chances are, if you have found them on a specific social media platform and they have been active on it, it is a good place to reach them.
If they are quite well-known and busy, it is best to choose the platform with the least noise. YOu may find that they are active on Twitter but do not have as many followers on that platform as they do on TikTok, so it would make more sense to contact them through Twitter as there is less competition for their DMs.
In your message, make sure to introduce yourself and your music. Let the DJ know how you found them and why you would like for them to host your mixtape. If you have any tracks or a link to a SoundCloud page with your music, be sure to include that as well!
---
Step Three - The Exchange
Be prepared to pay or have something to offer in exchange for hosting your mixtape. For DJs who are just starting out, they may be more open to a mutual creative exchange.
Many DJs will actually host your mixtape for free but in this day and age, everything has a price. If you have a fanbase and some extra money to spend, many more popular DJs will likely require payment for hosting your mixtape.
How much you pay will depend on how popular the DJ is, how much work they have to put into hosting your mixtape and how many followers they have etc.
If you both have a bit of a buzz and they like your music, the mutual exchange would work best.
Or, if you are really creative, you could even offer the DJ an NFT of your mixtape....
---
Step Four - Negotiate The Hosting Terms
Once your DJ agrees to work with you, it is important to negotiate the hosting terms. This will include how long they will host your mixtape, what formats they would like the mixtape in, and how you plan on promoting it. Will it be a joint effort or will the DJ just be hosting it and you will do all the promotion?
Be sure to have all of this ironed out before starting any work with the DJ. This way, there won't be any misunderstandings or conflicts down the road.
Most DJs prefer mixes in MP3 format but some may also want WAV or AIFF files. If you're not sure, just ask!
If everything is agreed upon and in writing, both you and the DJ can move on to the next step.
---
Step Five - The Release
Once everything has been negotiated and agreed upon, it's time for the release! Promote your mixtape on social media and make sure to tag the DJ in all of your posts.
Make sure to also send the DJ a link to your mixtape and thank them for hosting it!
DJs love when their fans reach out and appreciate their work, so be sure to do so!
Benefits Of Getting Your Mixtape Hosted By A DJ
As mentioned above, there are a few benefits of getting your mixtape hosted by a DJ. First and foremost, it can help you build a following and get your music out there. By working with a DJ who has a large following, you can expose your music to new audiences who may not have heard it otherwise.
Additionally, having your mixtape hosted by a DJ can help increase the quality of your mixes. A professional DJ will have access to better equipment and sound editing software, which will result in higher-quality mixes.
Finally, hosting your mixtape with a DJ can also be a great way to get feedback on your music from experienced professionals in the industry.
FAQs
How much does it cost to have a mixtape hosted by a DJ and what are the payment options?
It can cost anywhere from $50 to $2,000 to have a mixtape hosted by a DJ. The price depends on the DJ's experience, the quality of the recording, and the amount of promotion that is included. Typically, payment is made in advance, and DJs typically do not release mixes until payment has been received in full.
Why Might a Dj Refuse to Host Your Mixtape?
A DJ might refuse to host your mixtape because they don't want to be associated with the music on it. A DJ is a brand, and they want to be associated with good music only.
DJs also have reputations to protect.
If they start hosting terrible mixtapes, their reputation will go down, and people will stop booking them for gigs.
DJs are also selective about the music they play because they want their sets to sound cohesive and well-produced. So if your mixtape doesn't have any good tracks, a DJ will probably refuse to host it.
Now that you know how to get your mixtape hosted by a DJ, go out there and make it happen!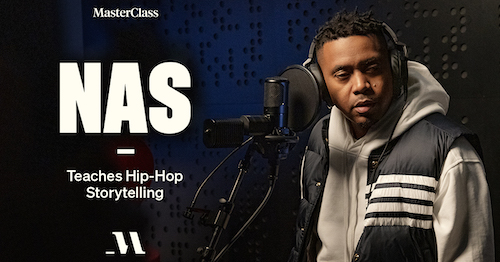 About Author
Lyrics
Please save some lyrics first.