The Parental Advisory Label (PAL) is a common sight on song covers. Its intentions are quite simple and self-explanatory—it informs parents of explicit content, which then allows them to make informed decisions about the music their children listen to.
However, artists can't just put the PAL on their album covers before the release. Any artist or record label that wants to use the Parental Advisory Label on an album or song must receive permission from the RIAA, as confirmation that they comply with required RIAA standards.
Many wonder what the point of this PAL mark is since it's not mandatory, but takes quite some time to do all the paperwork to get it. However, it does have many reasons to exist, one of which is many record companies and stores require a PAL mark so that they can release and sell your music.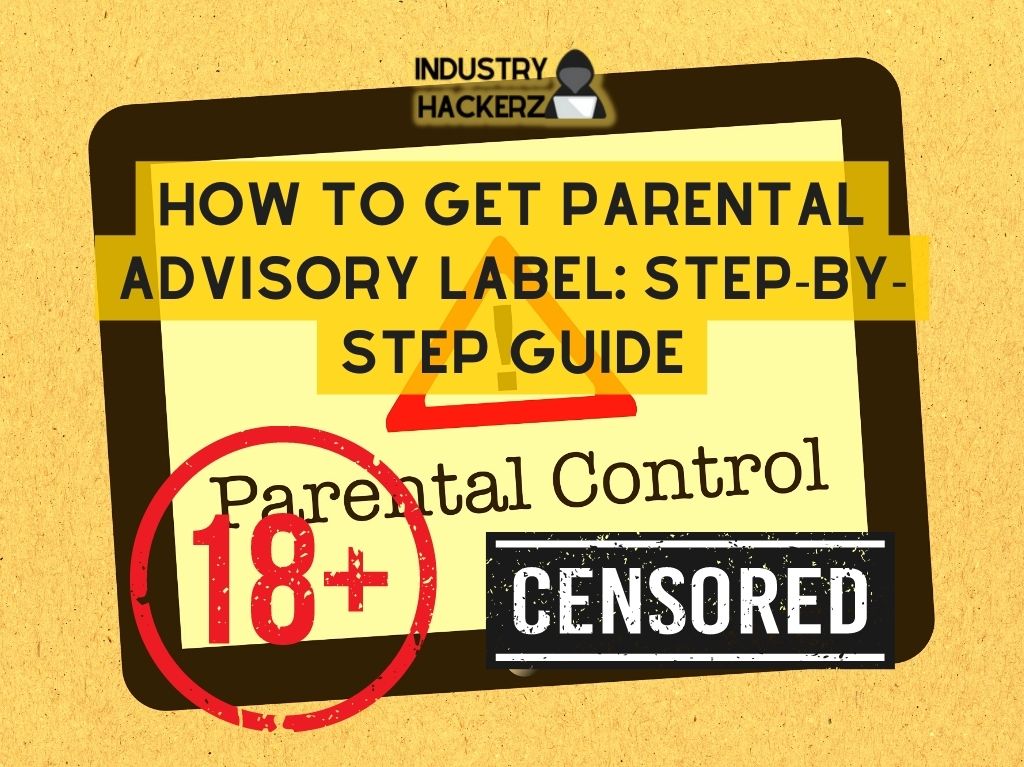 What is the Parental Advisory Label?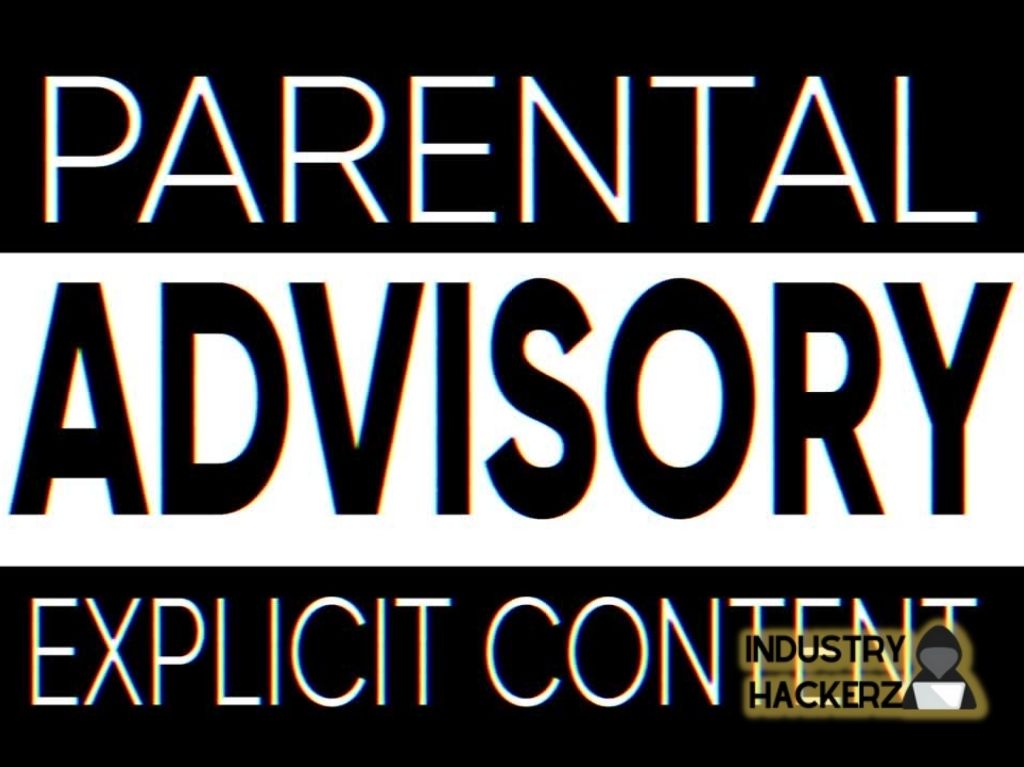 First introduced in 1985, the Parental Advisory Label (PAL) was a return reaction tool to multiple concerns regarding the increasing amount of explicit content in music. The PAL mark works as a warning sign that's placed on albums and videos that contain explicit lyrics or content that's considered unsuitable for children and underage listeners.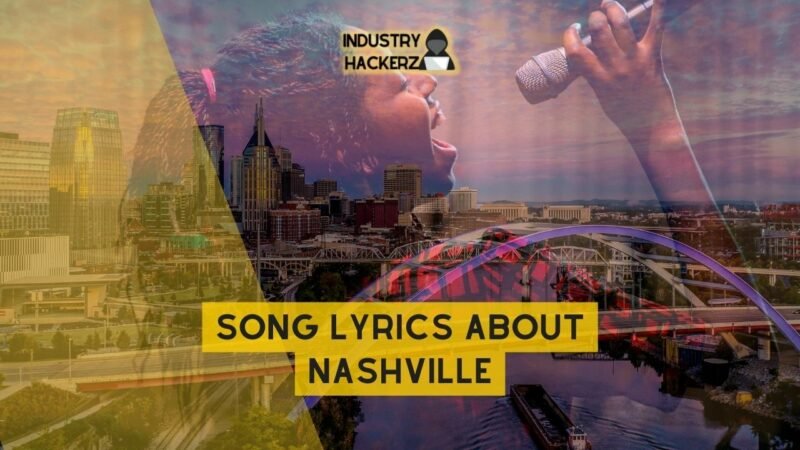 You Should Read This Next!
This label is not required by law, and by all means is voluntary, meaning it can be assigned to an album by the request of an artist or the record label. Regardless, of the fact that the label is voluntary, it's now more commonly used than in the past.
You can often see the Parental Advisory Label on music that is sold in stores or online, as well as on streaming services like Apple Music and Spotify.
How Independent Artists Can Add a PAL Mark to Their Albums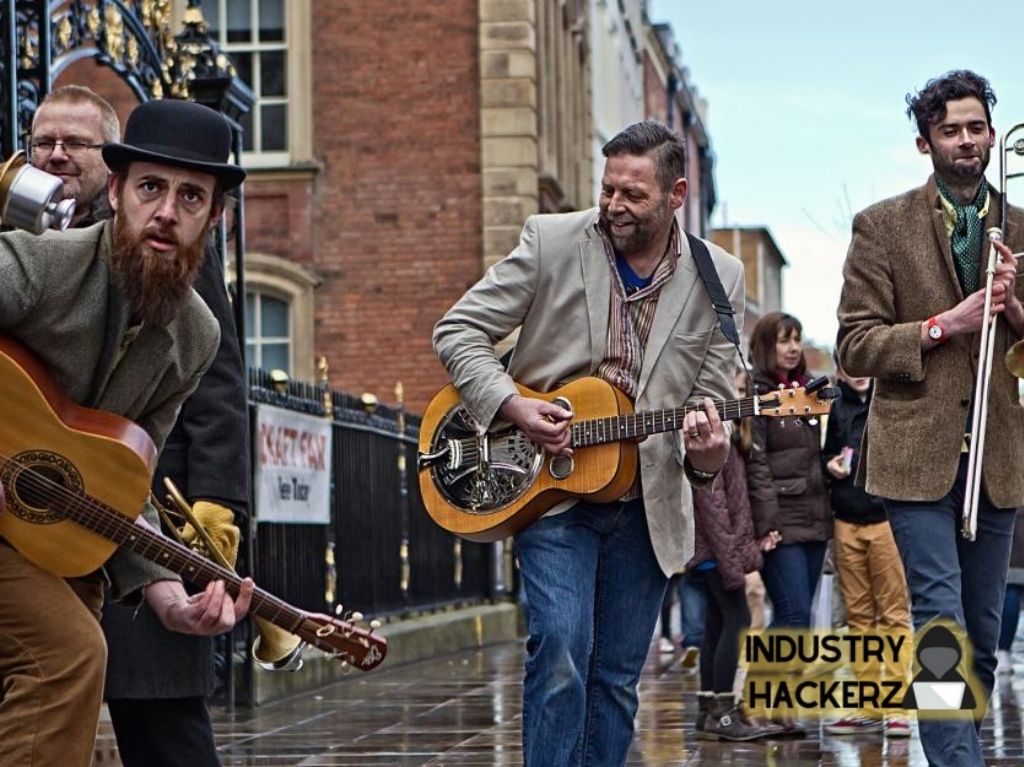 When you want to have a Parental Advisory Label (PAL) mark on your album or single, it's important to understand all the requirements, costs, applications, and important details that are involved in getting this label. 
Requirements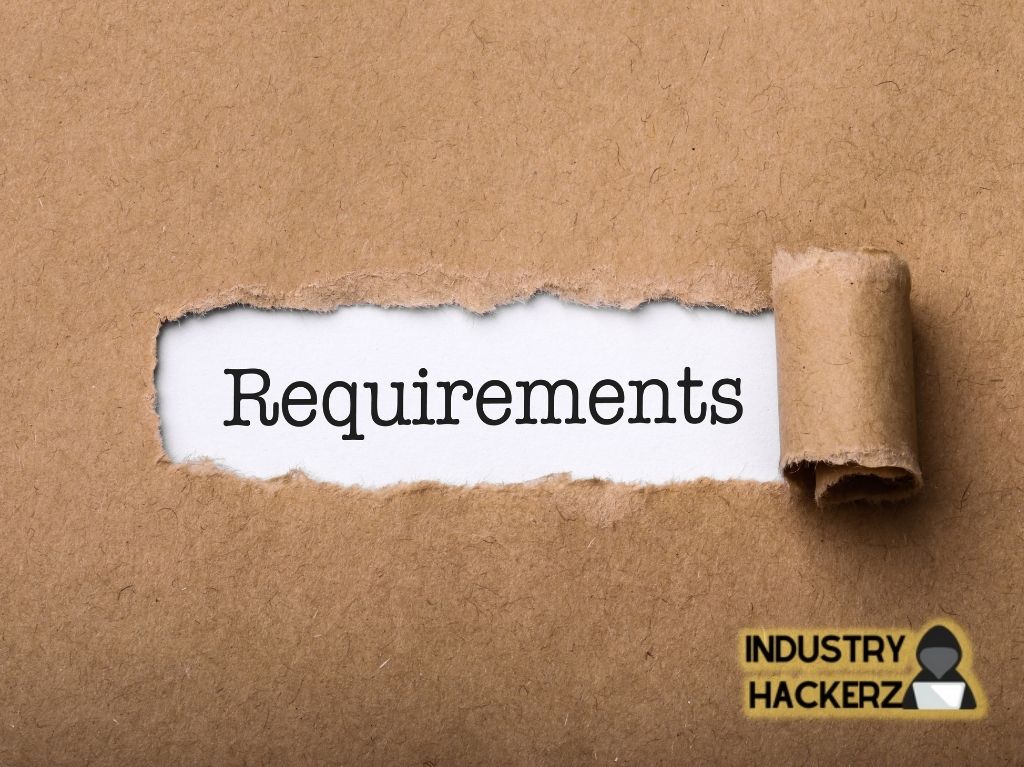 First and foremost, it's important to understand the guidelines under which you will be allowed to use the Parental Advisory Label. An artist or record label can apply the mark to songs or albums that contain:
strong or coarse language;
representations, or references to, violence or physical/mental abuse;
references or images of sexual behavior;
racist, homophobic, or other biased language or behavior; 
discriminatory or criminal behavior (this includes references to illegal drug use and/or misuse of alcohol, tobacco, and/or other substances);
lyrics that are susceptible to varying interpretations.
Costs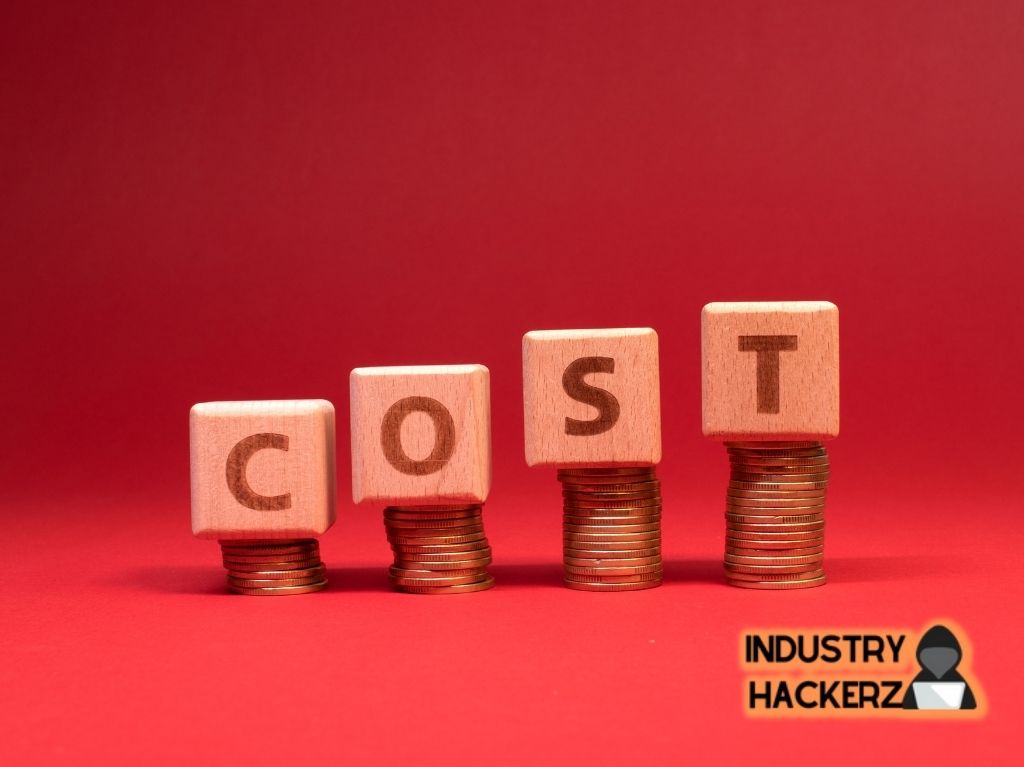 The Parental Advisory Label (PAL) mark is a trademark of the RIAA, so to have it appear in any way or form you need their agreement. There is no exact cost established for the Parental Advisory Label. There are many places where you can download the PAL mark.
Many websites offer tools or software that will help with adding the PAL to an album/song photo. Others may ask you to download and install additional apps. Ultimately, the cost solely depends on what options you decide to use. 
Applications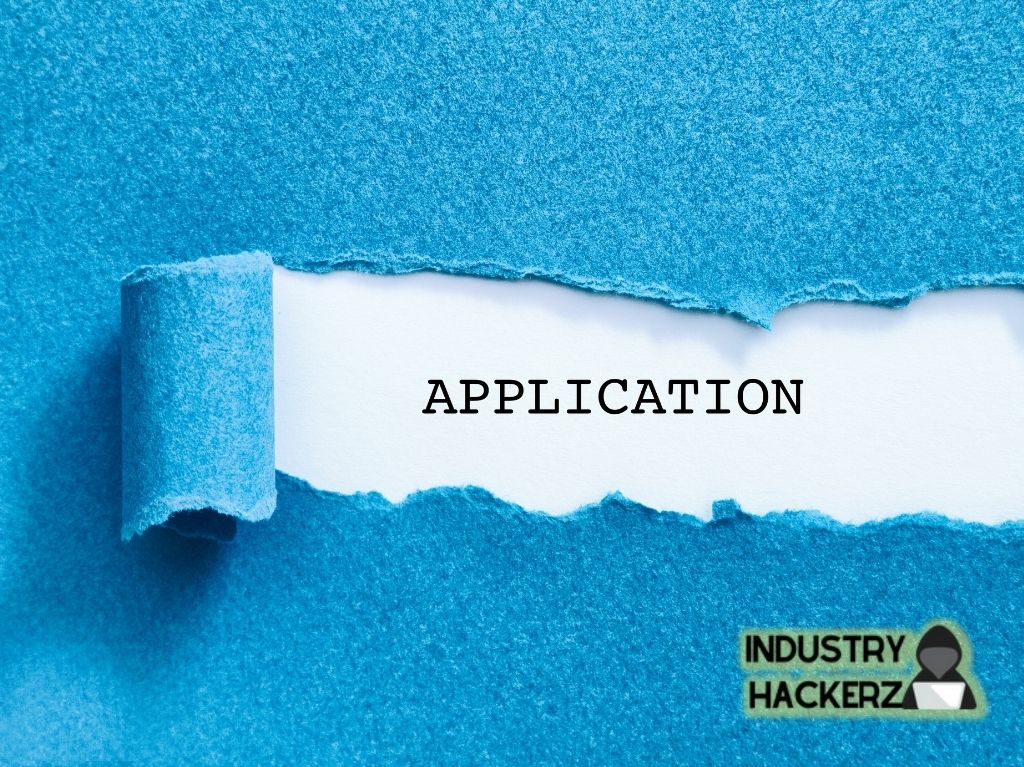 You can get the Parental Advisory Label on many applications, some might require money others offer it for free. With apps like Cover Art Studio, Picsart, and other photo editing programs, you can quickly and easily create album covers or mixtape covers from your photos. Once you have selected and edited the label onto the image, you save it and it will appear on your camera roll. 
Important Aspects for Record Labels and Retailers
If a record label is suitable for the Parental Advisory Label logo, even though it's not mandatory, it is advised to include the logo with respect to the following term:
It's recommended that the logo is applied to the packaging of any product that contains audio content that subjects to PAL
The logo is included on "packshots" of the product when supplied to retailers 
Logos must comply with the classification system
The logo must not be covered by other stickers
How to Display the Label
Here are the ways the Parental Advisory Label can be displayed on various physical products as well as online.
On physical products
For physical products (either a sticker or incorporated into the original image), it is important that a standardized sticker is used so that parents can easily recognize it. The wording should be in black and white colors and say "Parental Advisory Explicit Content".
Concerning the placement, it's recommended on the bottom right front side of all products. As for the size, if it's a cassette or CD jewel box - one inch by half an inch, for vinyl - one in a half inch by one inch, and for singles - 12 inches. 
Online
For online distribution of the product, it's suggested to display the logo in a clear, conspicuous, and legible manner at least one time on the page that's retailing the album/song. It can be displayed on or alongside the album/song or as a packshot.
It is also suggested for the word "EXPLICIT" to appear next to tracks that are flagged as containing Parental Advisory content, the word should appear on a track-by-track basis. The last suggestion is for the PAL label to appear in all stages of purchasing/listening process, along with search results for the music or music video title.
Conclusion
The Parental Advisory Label (PAL) program was developed by music industry professionals, with the purpose of serving parents. The artists that refuse to sell their albums with the PAL notice, make it really tough for parents to make an informed decision about what their child will listen to.
The Recording Industry Association of America (RIAA) made it very simple for artists to get ahold of the PAL label and made it adjustable to many formats. There are no reasons for artists to not report strong language, depictions of violence, sex, or substance abuse.
About Author
Lyrics
Please save some lyrics first.