Millions of music lovers worldwide are looking for new tracks and artists to discover on Spotify. This makes it important for you to learn how to make the most of organic promotion on Spotify. Because this platform has a huge dedicated user base, you will want to know how to stand out and get more streams.
Thousands of songs are uploaded on Spotify daily, while hundreds of playlists are created. Find out more about how you can maximize your success on Spotify organically and get more streams on your newest releases.
Organic Growth On Spotify: Is It Even Possible?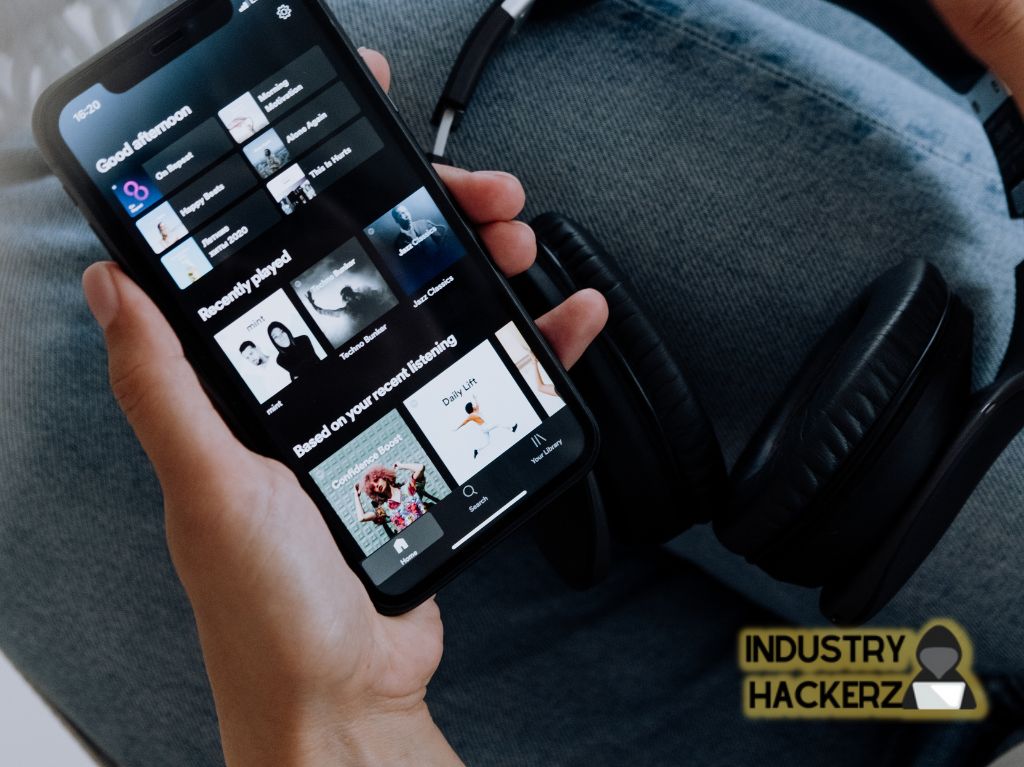 If you want to get organic growth on Spotify, then you need to invest a lot of time and effort into it to actually get results. It may seem difficult at first, however, if you know how to use metadata effectively, then it'll get much easier.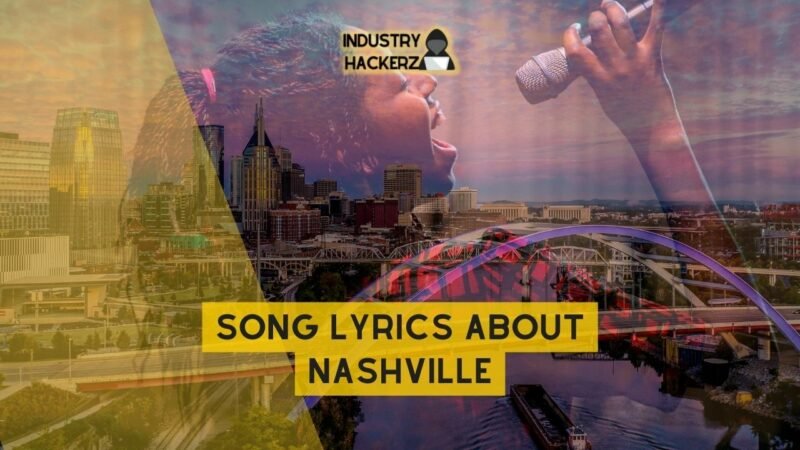 You Should Read This Next!
Spotify's main goal is to retain and expand its audience and they achieve this by providing an individual experience to the listeners and recommending the songs or playlist they'll like. A good understanding of how the algorithms work could be very helpful for the new upcoming artist to get into the charts.
Although there are many factors that affect algorithms on Spotify, they can be loosely broken into three categories, such as:
Natural Language Processing (NLP). Spotify scans the internet for web articles, blogs, ebooks, and reviews on recording artists and songs. The scanner also examines what language your song is in. Using the collected information the "Fans Also Like" feature is upgraded.
Collaborative Filtering. This is an important part of the engine since it helps to provide data on similarities between users. Spotify calculates your listening history and based on that supplies you with new songs, on the "Your Discover Weekly" tab.
Raw Audio Analysis. Each piece of audio is analyzed for its characteristics like loudness, waveform shape, tempo, and key. This helps the platform determine the suitability of placement in a playlist amidst other scientific factors.
Top Ways You Can Grow Organically On Spotify
Here are the ways you can use free tools provided by Spotify to grow your streams organically and increase your brand awareness:
Create playlists and share them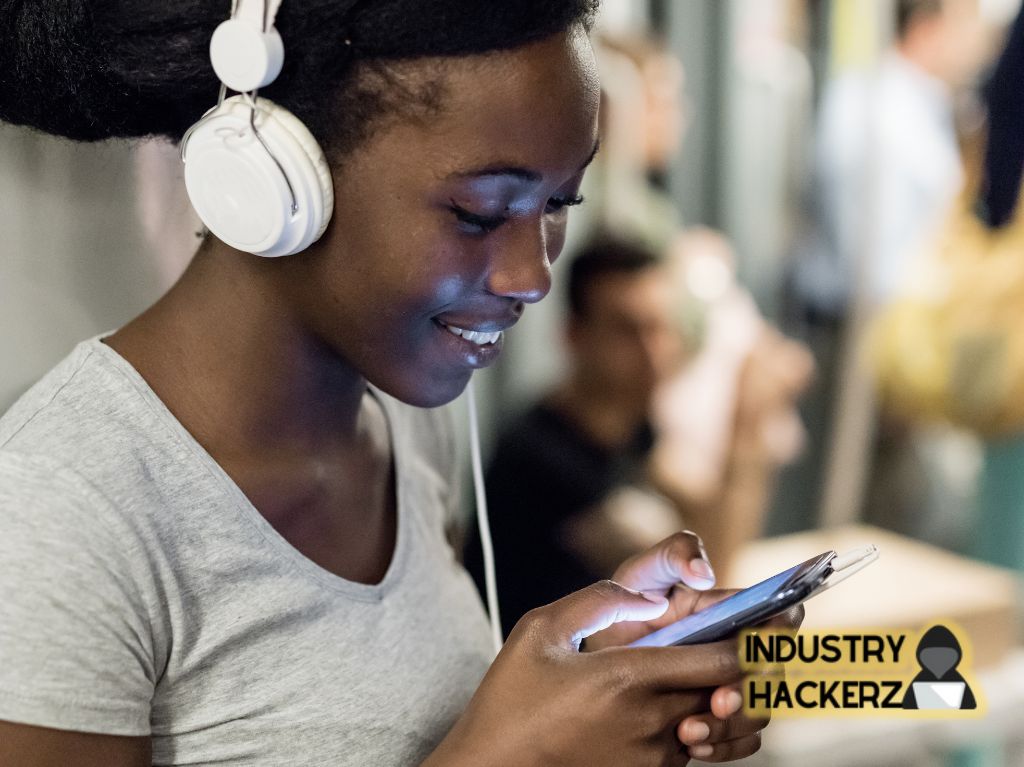 Playlists are one of the most common ways listeners discover new tracks on Spotify. You can create unique playlists on a variety of topics related to your genre, that feature the tracks you want to promote combined with other similar ones. If your playlist is good, more and more people will listen to it. If you engage the audiences you already have on social media and encourage them to check out your playlists, you will see an increase in streams. And don't forget to regularly update your playlists with new songs to keep listeners interested.
Embed songs in your blog or on your website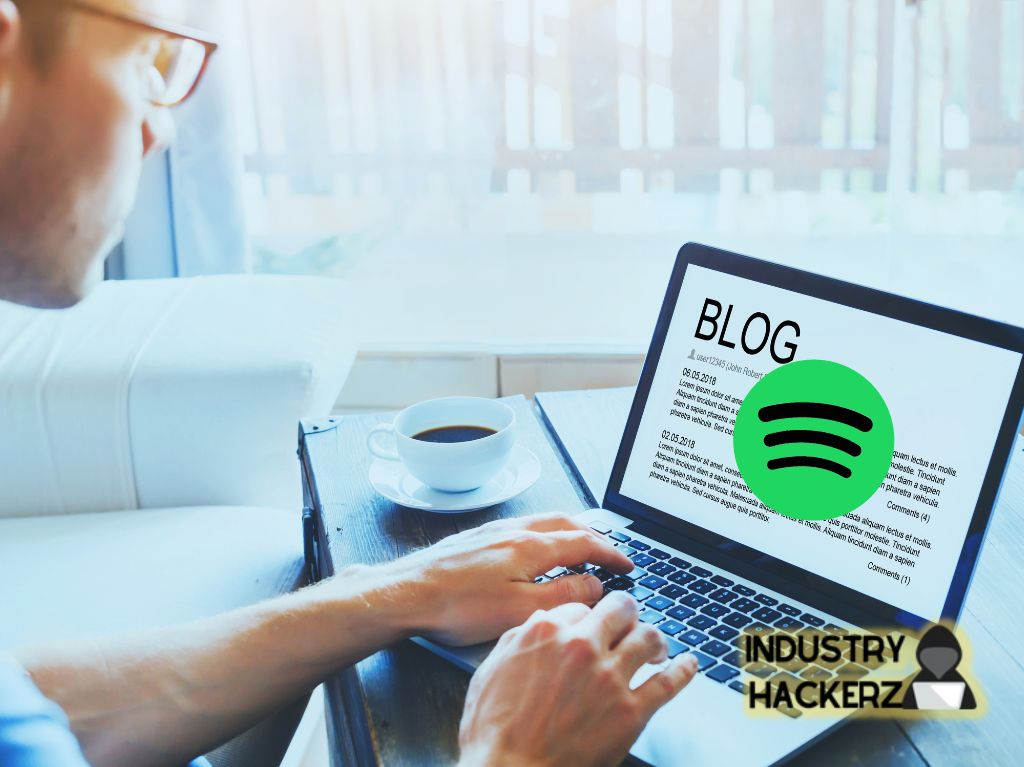 If you have a music-related blog or an artist website, then you should make sure you use these channels effectively to promote your music. You can mention your playlists with the newest releases on your website, so the website visitors can be easily redirected to Spotify.
Build up your artist profile on Spotify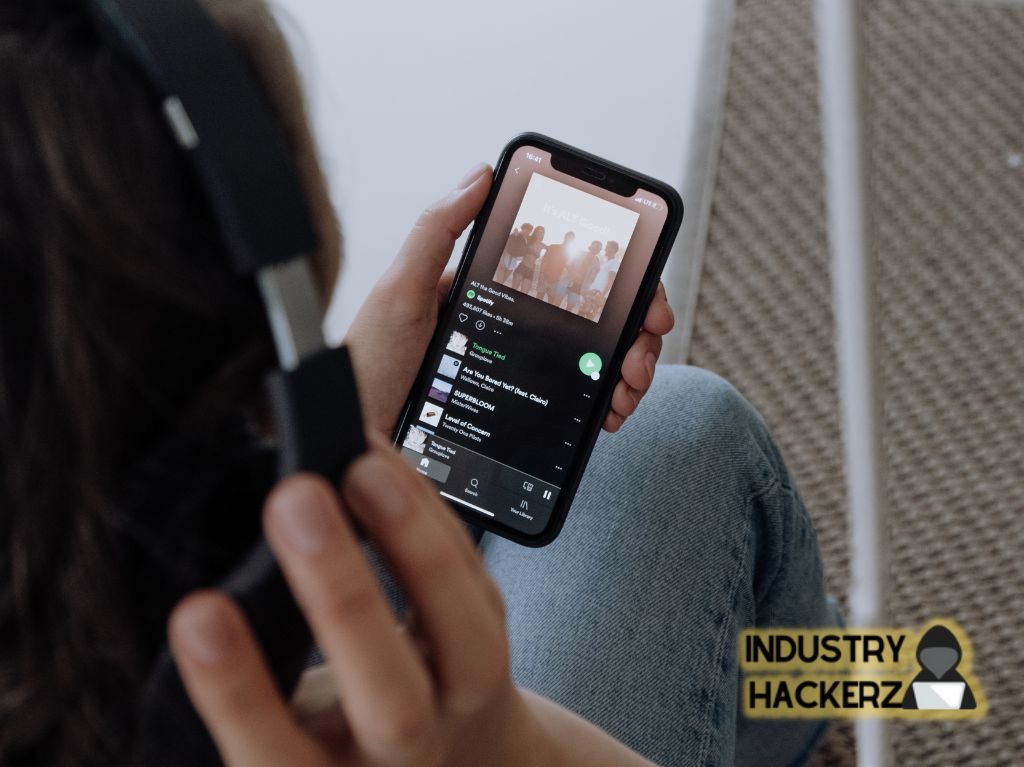 Make sure your artist profile on Spotify is full and includes all important details about you and your work. A personalized profile will help your audience find you and discover your music. Still, make sure you include several special details about your music to stand out from others.
Capitalize on Spotify's in-house promotional tools
Spotify offers all artists on the platform tools that allow them to promote their music. These include Ad Studio, where you can create and manage ad campaigns, and then track the increase in streams if the campaign was successful.
Post new music consistently
Listeners are hit with new music all the time. It's really hard to stand out and be memorable to the audience. That's why it's worth updating your playlists consistently and uploading new music so that your audience gets notified and keeps coming back to your music. Make sure the new music is something that your audience would want to hear based on an analysis of your previous successful releases.
Why It's Not Worth Buying Streams
As an upcoming artist, it's tough to get discovered in the music industry. The competition is huge, which leads to many challenges, especially for independent artists. They have to do everything on their own and it can be overwhelming.
The idea of buying streams to seem more recognized may sound quite tempting to many artists. However, this is not easy and may not be worth it long term. Buying streams comes with many risks and challenges for the artists, including the following:
Spotify's bot detection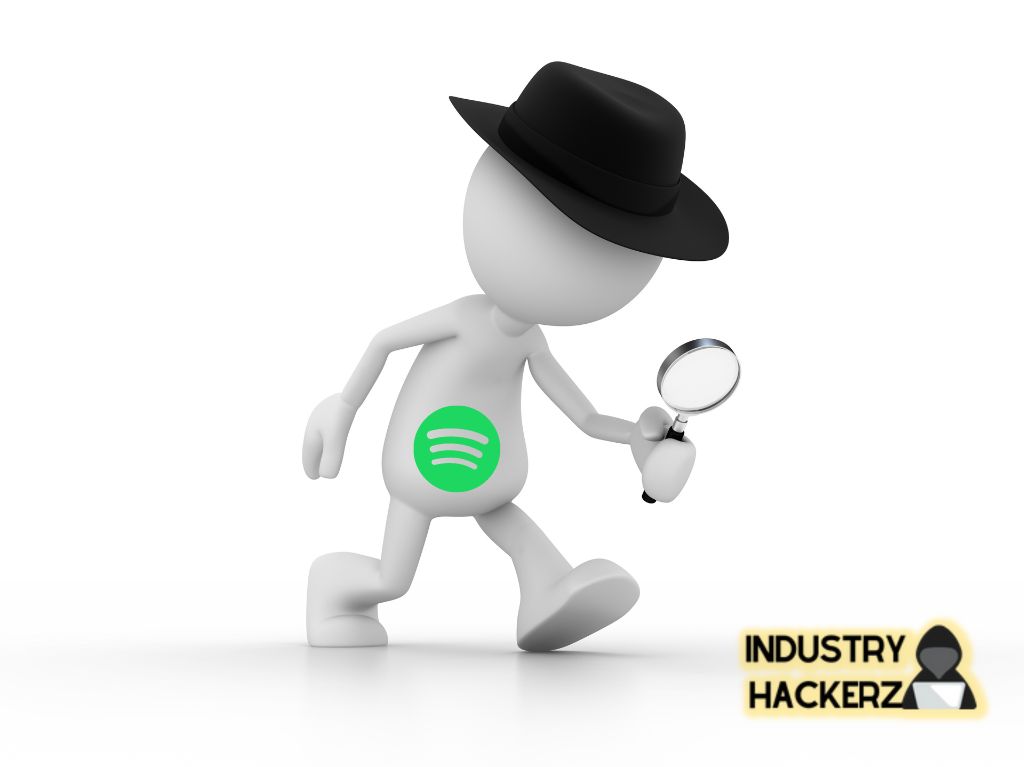 Spotify has a bot system that scans and keeps track of all streams. If the bot detects unusual behavior, your account can get flagged. Some actions may be restricted as a warning, but then you also can face such troubles as your account getting suspended or banned.
Bad performance
If the bots that are streaming your tracks aren't playing them to the end, your song may not perform well under Spotify's algorithm. If there is no interaction on track - no likes or shares - the Spotify algorithm assumes that the song won't be interesting to other listeners, so it doesn't recommend or further promote the song.
Your reputation would be questionable
There is no difference between organic and purchased streams, as nobody can see that the streams were bought. However, people may notice that the numbers are a bit suspicious compared to the number of followers and likes there are on the artist page.
Other artists and music producers notice that too. Buying streams will put your reputation in the industry under question. This can lead to lost opportunities, as bigger labels and producers probably won't be willing to collaborate with you.
Final Thoughts
Spotify opens up a variety of opportunities for upcoming artists to promote their music. It's possible to increase streams organically without the need to buy them. However, organic growth on such a big platform as Spotify requires a lot of work, time, and effort.
If you follow the tips above, you will increase the chances of your music getting discovered by new audiences. Buying streams may seem like a good solution at the moment, however, long-term this won't help you in your music career.
Resources
Lyrics
Please save some lyrics first.