For years my beat store was dead in the water. I was getting very little traffic and even fewer sales. I tried a bunch of different things, but nothing seemed to work.
Then, I stumbled on a few methods that completely changed everything. Within just a few months, my traffic had increased dramatically and so had my sales!
As a music producer, you know how important it is to get your beats and music in front of as many people as possible. The more people who hear your music, the more sales you are likely to make.
In this blog post, I will teach you how to drive traffic to a beat store and increase exposure and sales.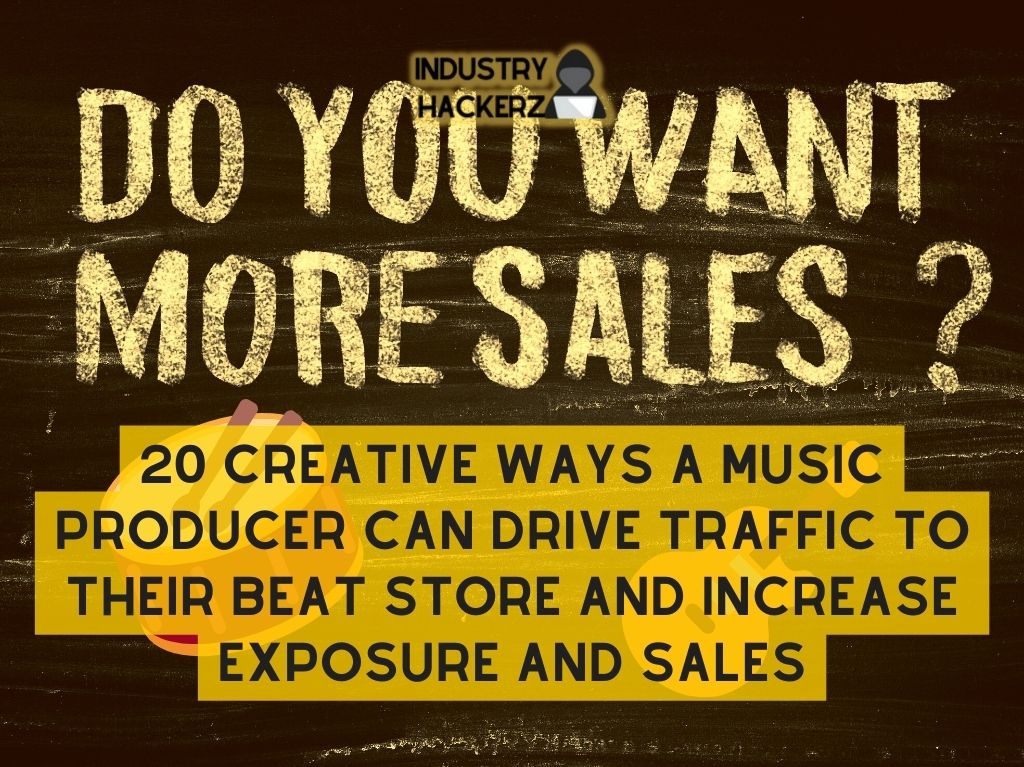 1. Share Your Beats on Social Media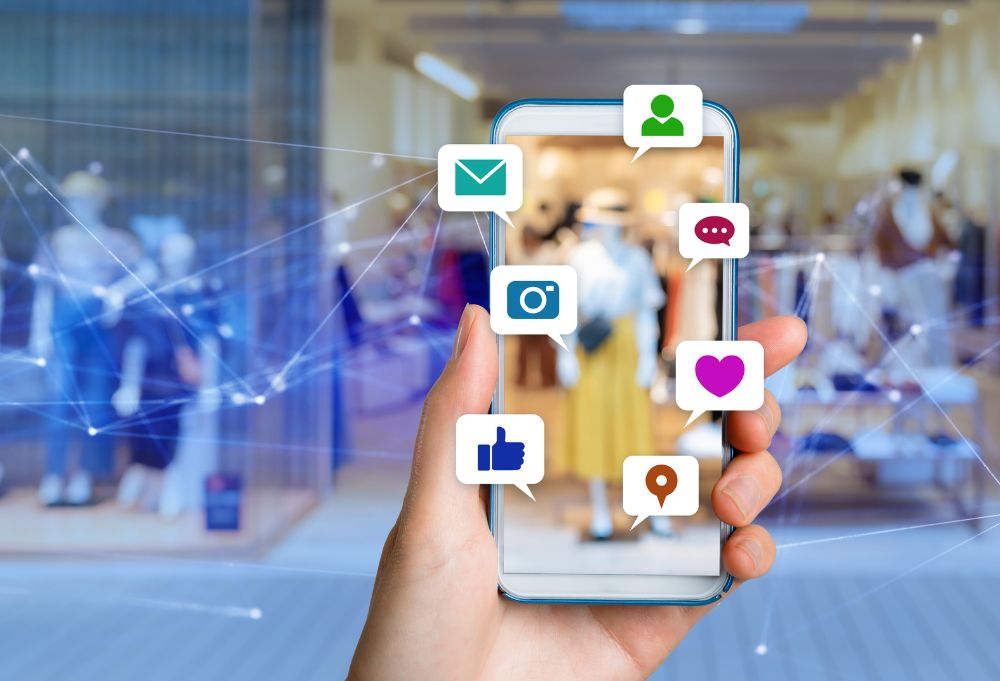 The most basic thing, that every music producer does - but that is all they do! So, don't rule it out - just don't let it be the ONLY method you use to share your beats.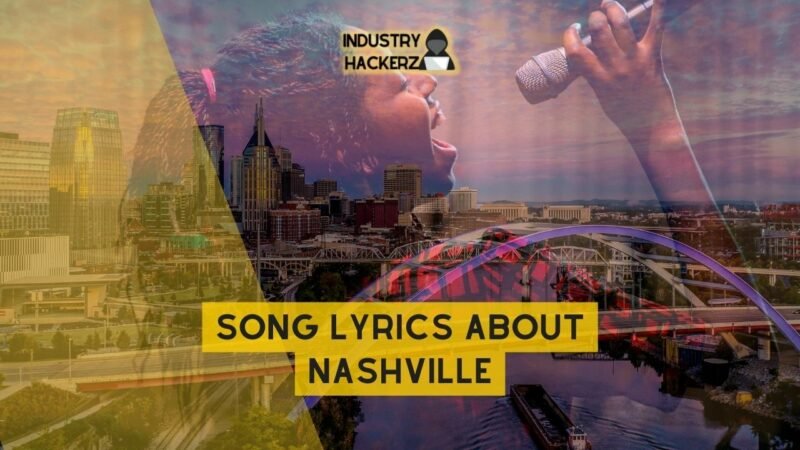 You Should Read This Next!
How often should you post?
Sharing your beats on social media is a great way to get them in front of new people, but it can be time-consuming. To make the most of your time, try to batch your social media posts. Set aside an hour or two each week to create and schedule all of your social media posts for the week. Then, you can set it and forget it!
Some great tools for scheduling posts are
Not sure what to post? Here are a few ideas:
Share a snippet of a beat that you are working on
Post about a recent sale/client testimonial
Do a beat store shoutout (more on this later)
Announce a new beat or collection that you have for sale.
When sharing your beats on social media, it is also important to use hashtags. Hashtags are how people searching for specific topics find your content. For example, if someone is looking for trap beats, they might search #trapbeats.
This still works for multiple SM platforms such as TikTok, Instagram, and Twitter.
2. Upload Your Beats to YouTube and Other Video-Sharing Sites
This will require you to make a basic video of your beat with a title and description including links to buy/download the beat.
You can get creative with your video methods, use stock video footage from somewhere like Canva, or use a blank screen with the track title - whatever you decide just keep in mind that some options are clearly better than others!
3. Optimize Your Beat Store for Search Engines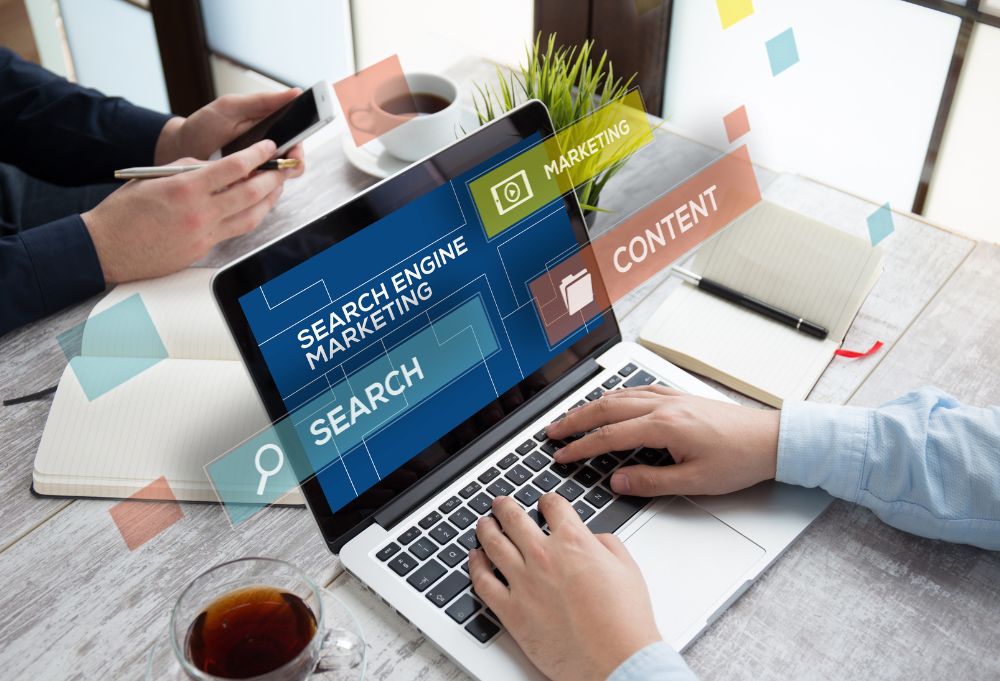 You can bet that most producers are not doing this - which gives you a HUGE advantage if you start today.
SEO (Search Engine Optimization) is how you make your site more visible in Google and other search engines. The better your SEO, the higher your website will rank in search results.
There are two main types of SEO: on-page and off-page.
On-page SEO refers to all the factors that you can control on your own website. This includes things like your website design, title tags, meta descriptions, etc.
Off-page SEO refers to all the factors that are not under your direct control. This includes things like link building and social media engagement.
Focus on learning what you can about On-page SEO while your build you rbeat store. It will pay off big time!
4. Submit Your Beats to Beat Portals
This is a great way to get your beats in front of new people.
There are dozens of different beat portals that you can submit your beats to. Some of the most popular ones are:
Soundcloud
Indie Shuffle
Hype Machine
When submitting your beats, be sure to include a link back to your beat store in the title or description. This will help drive traffic back to your site.
Most beat portals also have a "premium" section where you can pay to have your beats featured. This is a great way to get more exposure for your beats.
Paying for placement on beat portals can be a great investment, depending on how much traffic the site gets. Do some research to see if it is worth it for you.
5. Collaborate with Other Producers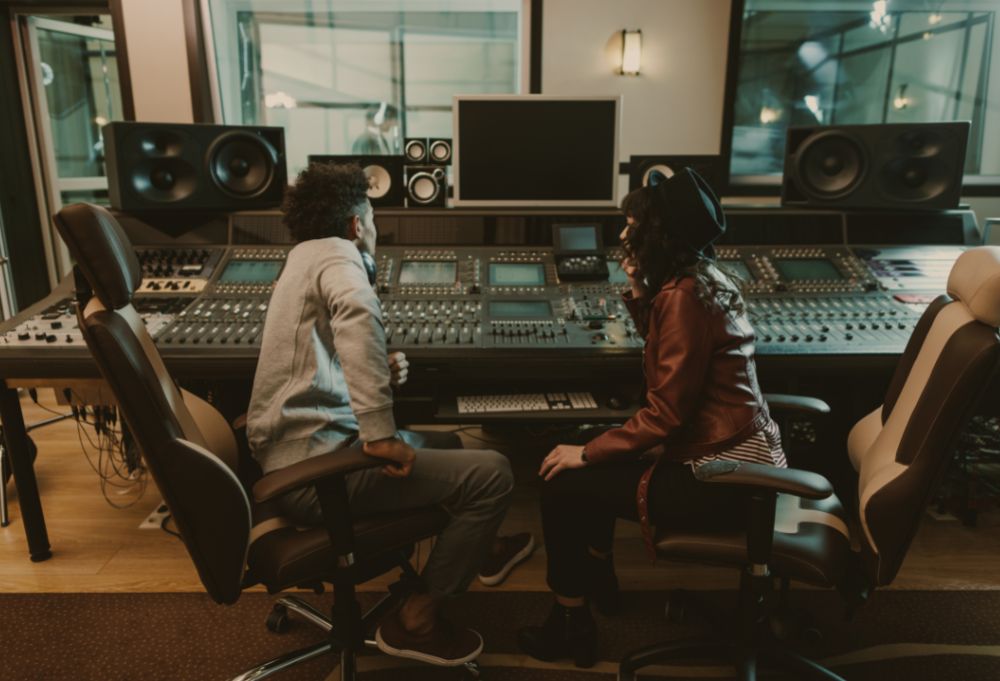 Producer collabs are a great way to get your beats in front of new people. When you collab with another producer, you can each promote the track to your own fans and followers. This is a great way to reach new people who might be interested in your beats.
6. Sell Your Beats Outright for Cheap Prices
A big thing these days is rights management. Producers are selling their beats for a lot of money and then the artist owns the beat outright. But sometimes these prices are so high that upcoming artists can't afford them.
One way to get around this is to sell your beats outright for cheap prices. This means that the artist owns the beat and can do whatever they want with it.
The downside of this is that you won't make as much money per sale and if the artist goes on to have a hit song, you won't see any of the royalties.
The upside is that you will make more sales and get your beats in front of more people. This is a great way to build up a buzz around your beats.
If your focus is the long game and long-term exposure, then selling your beats outright for cheap could be a solid step in your marketing plan.
7. Give Away a Free Sample Pack of Your Beats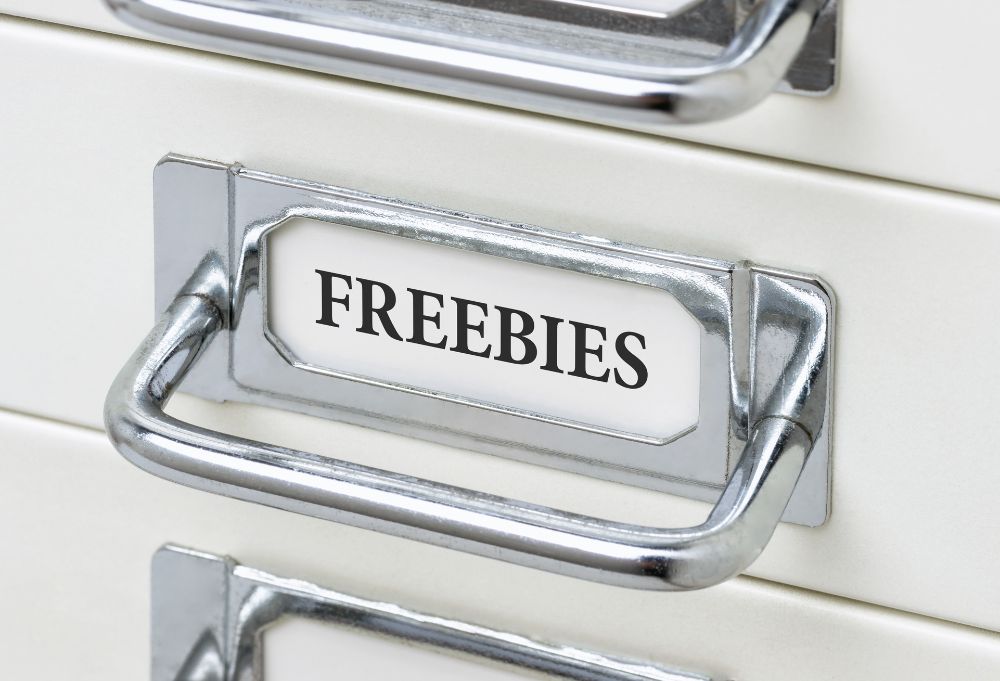 Producer kits are a fantastic way to build notoriety in your genre. If you become the producer with the dope kits that other producers are excited about downloading; they will undoubtedly be stoked about your exclusive kits.
Start by giving away small sample packs on other, bigger beat stores and use that traffic and exposure to promote your exclusive packs.
Just make sure the free samples are FIRE!
8. Build A Mailing List
Whenever somebody downloads a free sample, you NEED to be collecting email addresses. You should have an email capture on every page of your site. This will help you build a mailing list of people who are interested in your beats.
You can then use this mailing list to send out special offers, new beat releases, and other news about your productions.
Building a mailing list is one of the most important things you can do as a producer. It will help you stay in touch with your fans and followers and make more sales.
There are a lot of ways to build a mailing list, but here are a few of the most effective:
Use an email capture form on your website
Give away free sample packs of your beats
Run a contest or giveaway
9. Use Google Ad Words to Drive Traffic to Your Site
Running ads works well, but you need to know how to do it properly. If you don't, you will just be wasting your money.
Here are a few tips for running effective Google Ads:
Target your ads to people who are searching for terms related to your beats
Use relevant keywords in your ad copy
Send people to a specific landing page on your site (not just to your home page (a common mistake))
10. Create a Contest or Giveaway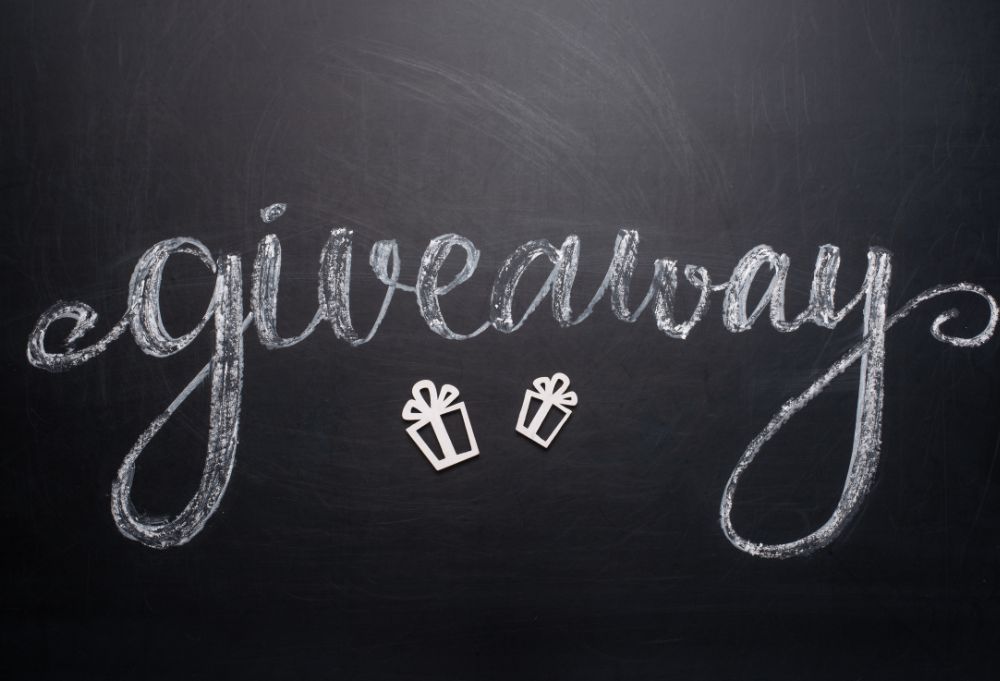 People love free stuff. And if you're giving away free beats, they will be even more excited.
You can use this excitement to drive traffic to your site and get people interested in your beats.
11. Get Listed in The Producer's Listings Directory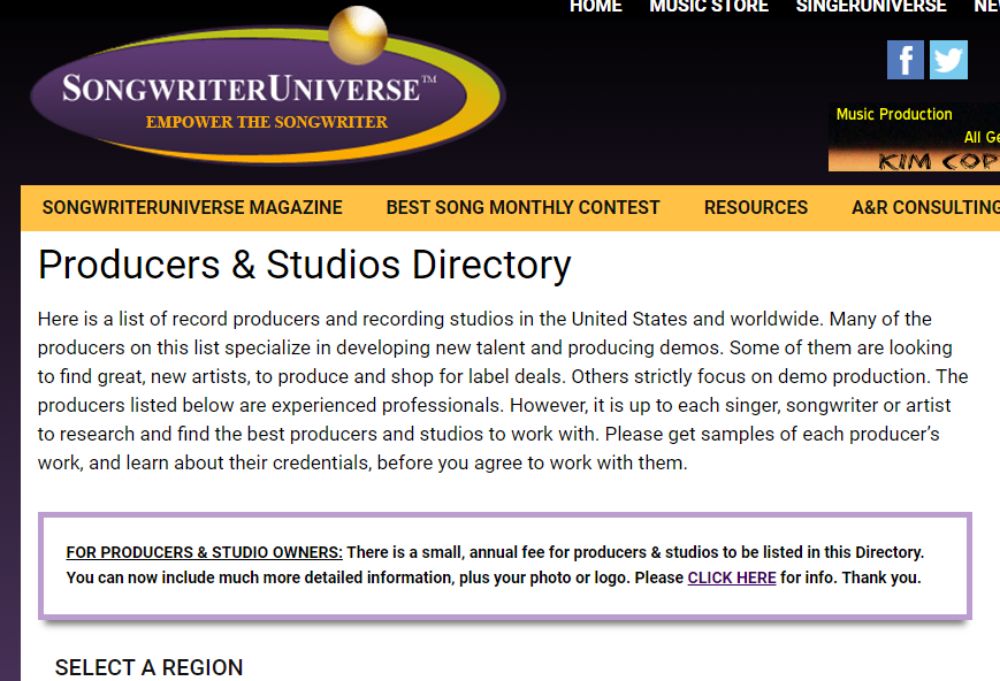 There are many directories out there for music producers that list contact information, website links, and sometimes even audio samples. Getting your name listed in one of these directories is a great way to get more exposure and traffic to your beat store.
Even though the location of a producer does not technically matter. People still search for things like "producers in Houston". That is where directories come in handy.
Nothing wrong with first making a local name for yourself.
12. Sponsor a Local Event or Music Venue
Not a cheap move by any stretch of the imagination, but if you have the money to spare, sponsoring a local event or music venue can get your name out there in front of a whole new group of people.
Likewise, you could help a DJ out by providing them with exclusive beats for their mixes when they have events. This is a two-way street that can result in some great exposure.
13. Connect with Local Artists and Musicians
Collabs are key in the music industry as it helps with cross-promotion. Local artists help you build a local fan base, and you can do the same for them. Everybody wins!
14. Get Reviewed by A Music Blog or Webzine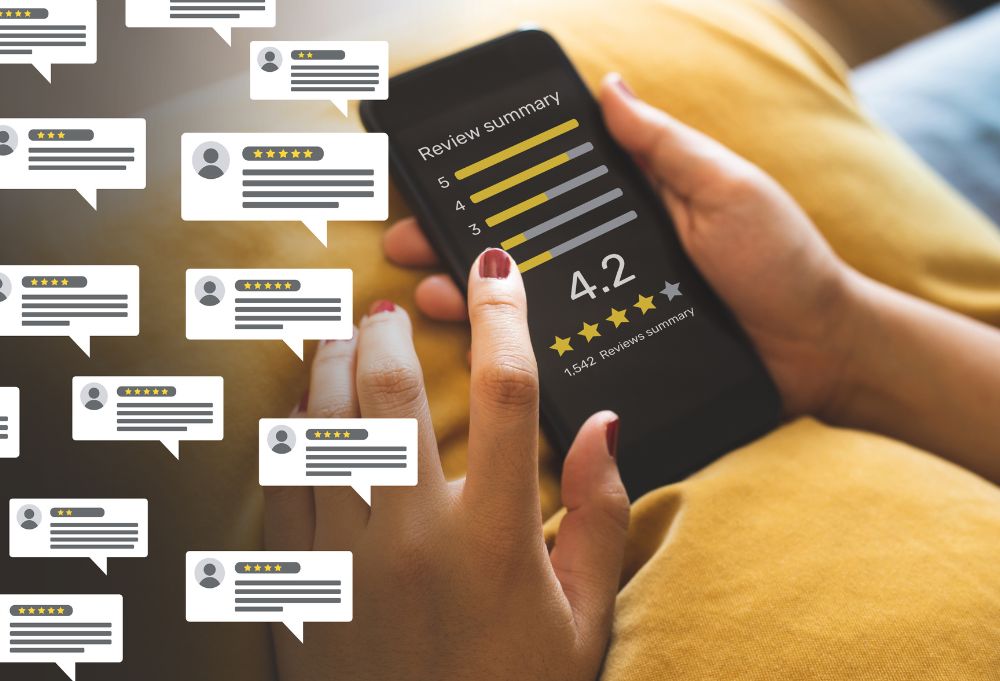 Easier said than done, but if you can manage to get your beats reviewed by a popular blog or webzine, it will definitely help increase traffic and sales.
15. Give Your Beats Away for Free
Yup, that's right. Free.
The marketing angle here is simple – if you give your beats away for free, people will be more likely to share them with their friends and followers, use them etc. In turn, this will help increase your exposure and drive traffic back to your beat store.
If you're not sure how to go about giving away your beats for free, here are a few ideas:
Create a "Free Beats" section on your website.
Upload your beats to a free file-sharing site like Soundcloud or Mediafire.
Submit your beats to a free beat directory etc.
16. Heavily Promote Any Artist that Uses Your Beats (free or otherwise)
Any time an artist uses your beats to make a track, support them like there is no tomorrow. Why? Because there may not be a tomorrow. If that artist blows up, and your beats were even partially responsible, you will be in a great position.
Not only that, but you get back the energy that you put out. If you are good to other people, they will usually be good back to you. It's the law of reciprocity, and it is very powerful.
17. Use Your Beats Yourself!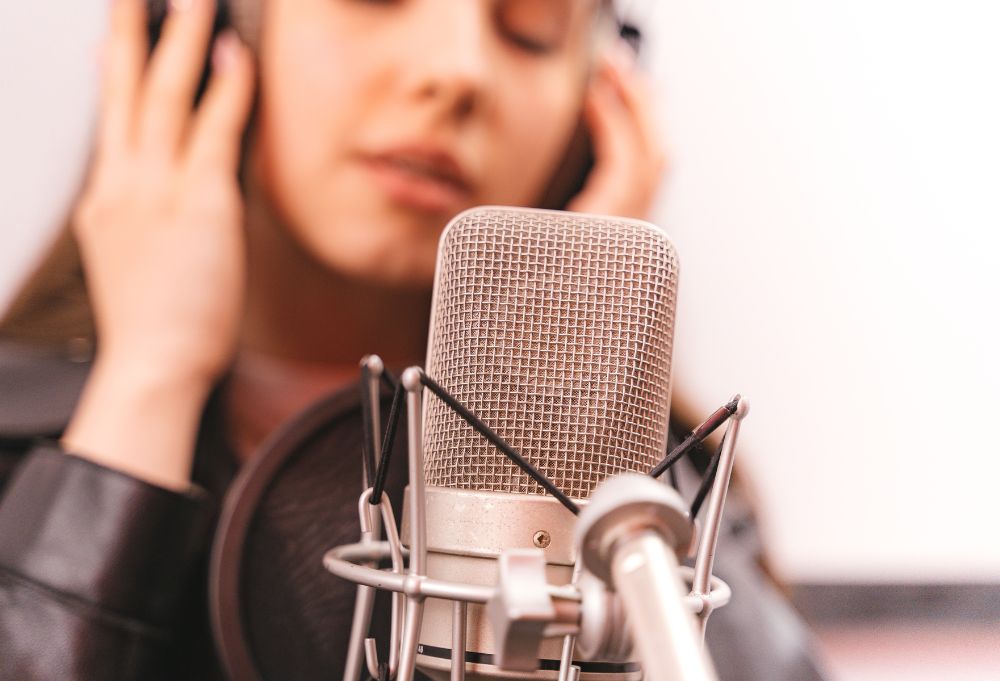 I know you know Kanye's story! Reverse engineer his method. People didn't take him seriously as a rapper and didn't want to give him his shot so he started rapping over his own beats.
The reverse works, too! But it only works well if you are well-versed in both producing and rapping. If you can do both, people will start to see you as a credible artist and producer, which will make them more likely to buy your beats!
You can create your own sound that people begin to associate with you whether you are on the track lyrically or not!
18. Make a Really Awesome Beat Store
If your store doesn't look the part, people will be hesitant to buy from you. Make sure your store is up-to-date, easy to navigate, and looks professional.
This is fairly inexpensive and quick to do, just hire a WordPress site developer on Fiverr and let them know your theme colors, font, and anything you would like for them to use.
19. Get Involved with Local Music Education
There are always opportunities to get involved with music education, whether it's teaching a class or giving a workshop. Getting involved with local music education is a great way to meet new people and get your name out there as a producer.
Always have some printouts with your beat store and social media handles to pass out to people.
20. Get on Some Popular Blogs
Not to toot my own horn, but Industry Hackerz is one of those blogs! We get 1000s of hits per day from musicians trying to hack their way into the music game. Finding dope producers is one of the things our readers are always looking for.
But how do you get on a popular blog like ours?
First, make sure your beats are high quality and meet the standards of the blogs you want to be featured on. If they're not, no amount of marketing or self-promotion will help you.
Second, well if I shared that here, our inbox would be overflowing - be creative.
Conclusion
So there you have it. Driving traffic to your beat store doesn't have to be difficult or expensive. By using the methods listed above, you can start seeing results fairly quickly. The key is to be consistent with your marketing efforts and always be on the lookout for new and innovative ways to get exposure for your beats.
Do you have any creative ideas for how to market your beats? Feel free to share them in the comments section below!
We'd love to hear from you.
If you found this article helpful, please share it with your producer friends! Also, be sure to subscribe to our newsletter for more music production tips and tricks. Thanks for reading!
Wanna Skip The Trash-Beats Stage And Skip To Being A Great Producer & Engineer? 😏
Whatever MacBook you pick, you should have no trouble running your favorite DAW. However, the software and processor alone won't make great music... If you really want to hit the ground running - learn from the best!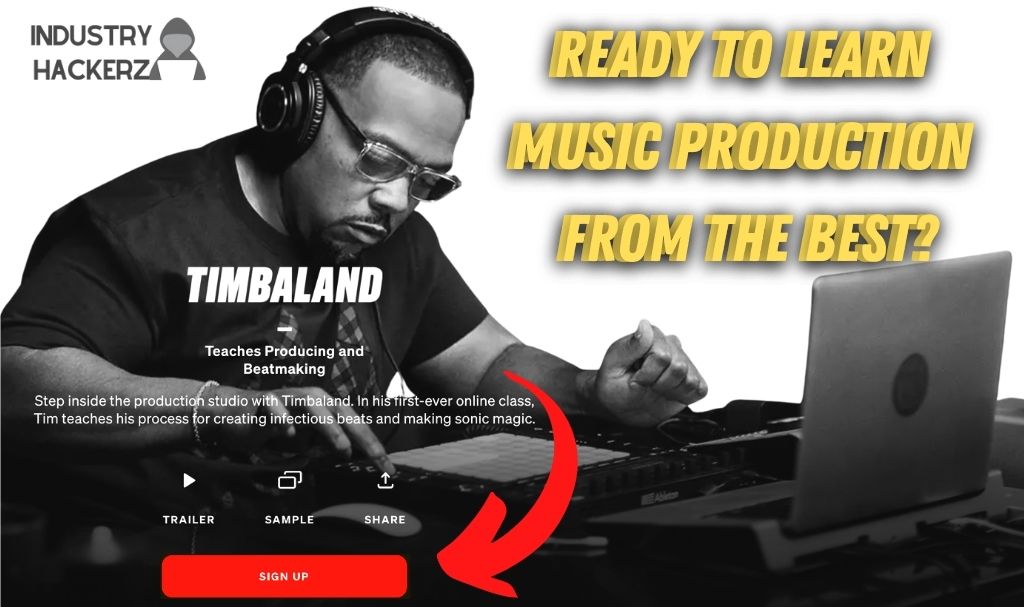 If you really wanna kickstart your producer journey and skills even further; I highly suggest checking out Timbaland's Masterclass! It is like being mentored by the best in the game and having him right there in the studio with you giving you his tips!
You will learn everything from how he uses different types of software, to advanced mixing techniques, sound selection, and more. I cannot recommend it enough!
A great producer is ALWAYS learning...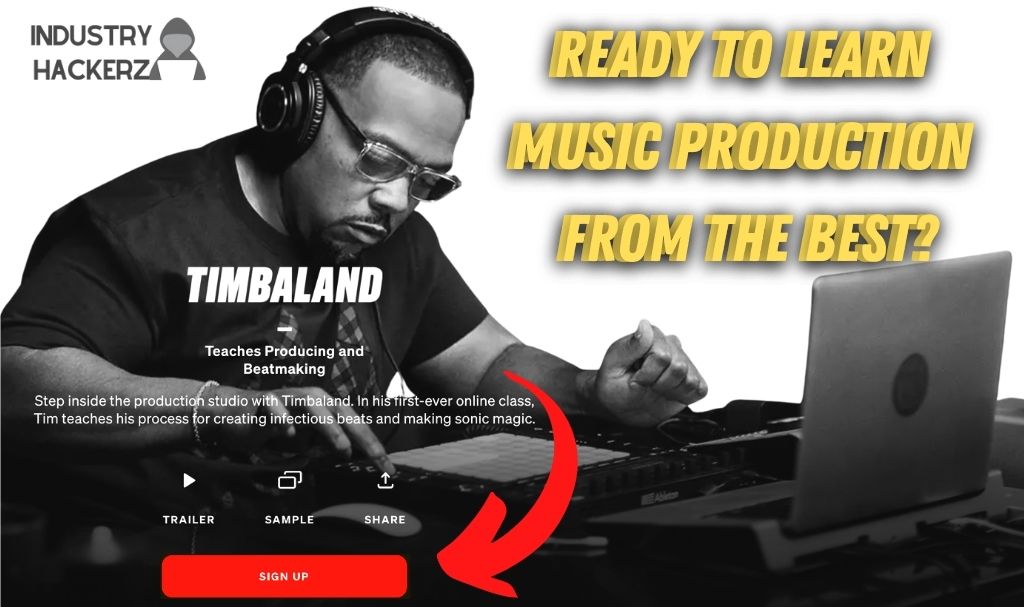 If you really want to take your skills even further; I highly suggest checking out Timbaland's Masterclass! It is like being mentored by the best in the game and having him right there in the studio with you giving you his tips!
You will learn everything from how he uses different types of software, to advanced mixing techniques, sound selection, and more. I cannot recommend it enough!
Lyrics
Please save some lyrics first.