When you are trying to impress your loved one, mother, or best friend, you can often find yourself stressed and anxious. It's true! It's hard to find a unique and thoughtful gift, especially if you have been giving each other presents for a long time, it always seems as if the person has everything possible.
A song for someone's big day will become a way to preserve the great emotions and feelings of this day. It'll definitely become something timeless and meaningful for the person you love.
A personalized song is an incredible and unique idea for a present. A song is something that can make you both sad and happy, sentimental and excited, and many other emotions.
With different tools and services available online, you can easily write and produce your song. There are also some services, where you can order a song, and professionals will do everything for you.
Why It's A Great Idea To Gift A Personalized Song?
It's all about the memories. Many, if not all, people prefer experiences over materialistic goods; this is because experiences bring future memories of the emotions you had while enjoying beautiful moments. While a song can be considered a material gift, it is much more of a memory rather than a material gift.
You Should Read This Next!
You can often hear people say, "that's our song," meaning those people associate that song with themselves; it has a deep meaning to them, the words might resemble them, or they might relate to it, and it makes them feel good. However, most likely, the song they associate with was written for someone else or about something else.
That's why we keep focusing on the fact that a custom song is the most memorable gift out there; it's an awesome way to show someone how you feel about them and what emotions they bring out in you.
When you write a song for someone, you, as the giver, will never forget the emotion of the receiver, and you will be surprised by the emotional feeling you get seeing them happy.
Top 6 Ways To Make A Memorable Song For Any Occasion
The more effort you put into making the song the better it will turn out. Of course, it may not sound the most professional but a custom personalized piece is way better than any professional song. Here are a few ways how to create a memorable song for a gift:
Get Some Inspiration
Getting inspired by some lyrics is already half of the work, but it is also the toughest half. You should not solely rely on your inspiration, as you have limited time to make a song.
However, you should get inspired by the songs, the person you want to gift your song to, who listens to the most and what music they like. Or maybe you have a song that you both like. It would also be a great source of inspiration.
Visit locations that remind you of the people or person who the song is for. Visiting a special place can bring out new emotions, old memories, and feelings that can turn into precious lyrics.
Think of the person's experiences in life, different forms of artwork they like, what they do as a hobby, and what they do for a living.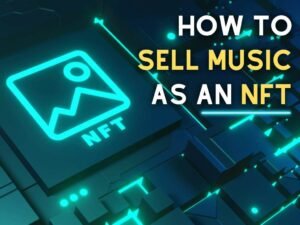 You Should Read This Next!
Write Down All Your Thoughts
When a good idea strikes, it's essential to be prepared. Every songwriter knows that the few seconds of inspiration are a vast part of the whole craft. Along with that, being aware of creativity helps you construct a songwriter's mindset.
Here is a fundamental method to help you construct profitable habits for songwriting. Always preserve a lyrics diary. It can be a small pocketbook or a note section on your phone. These diaries need to be always at hand for flashes of inspiration or ideas throughout the day. 
Construct Your Creative Ideas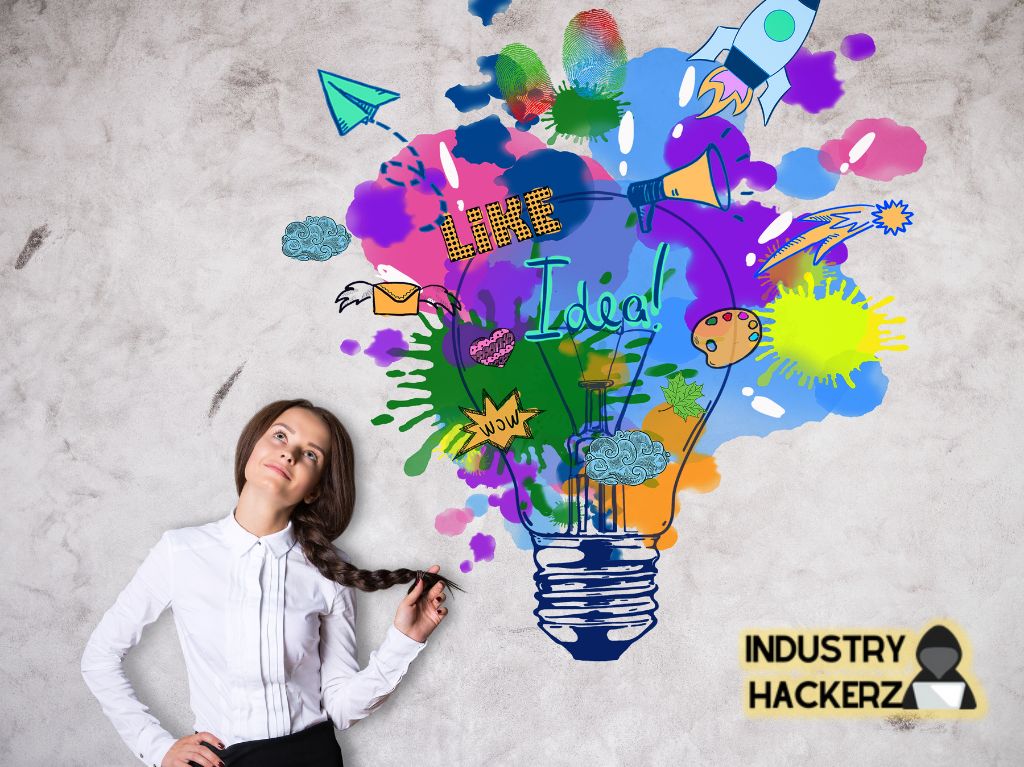 Together with the first part, the lyrics, it's time to get creative and visionary on your track. You don't have to have all the aspects set out beforehand; nonetheless, creating the final concept sets you in a framework for future edits.
To create the final concept of the track, you'll have to ask yourself a few questions:
What temper will my track have? The temper of a track you choose will influence the lyrics of the text because not all lyrics sound good with a spiritual, melancholy, quick, aggressive, or groovy temper.
Does my track have a subject? Is your track about one thing, one moment, or is it a life story track?
All these aspects are important when constructing the lyrics and sound parts of a song. Always keep in mind who you're making this for and for which occasion.
Choose Melodies That Listeners Will Remember
The song is memorable because of its catchy melody, it's what people whistle, hum, or sing. Even though a custom song's main focus is the lyrics, a song wouldn't be a song without a nice melody as a backbone.
If it isn't strong enough to support the lyrics, the track won't sound good. Even with precious lyrics the listener won't be willing to listen to it again. When creating a melody or choosing one, pay attention to these characteristics: listen if it has a strong rhythm, catchy but simple, has logical transitions, and is repetitive.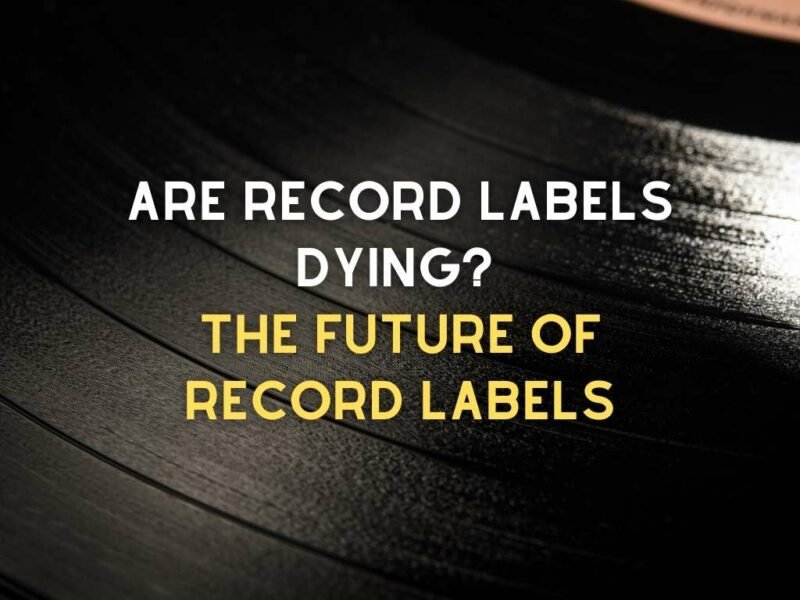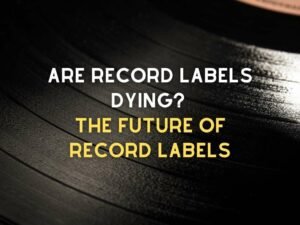 You Should Read This Next!
Get Opinion From Others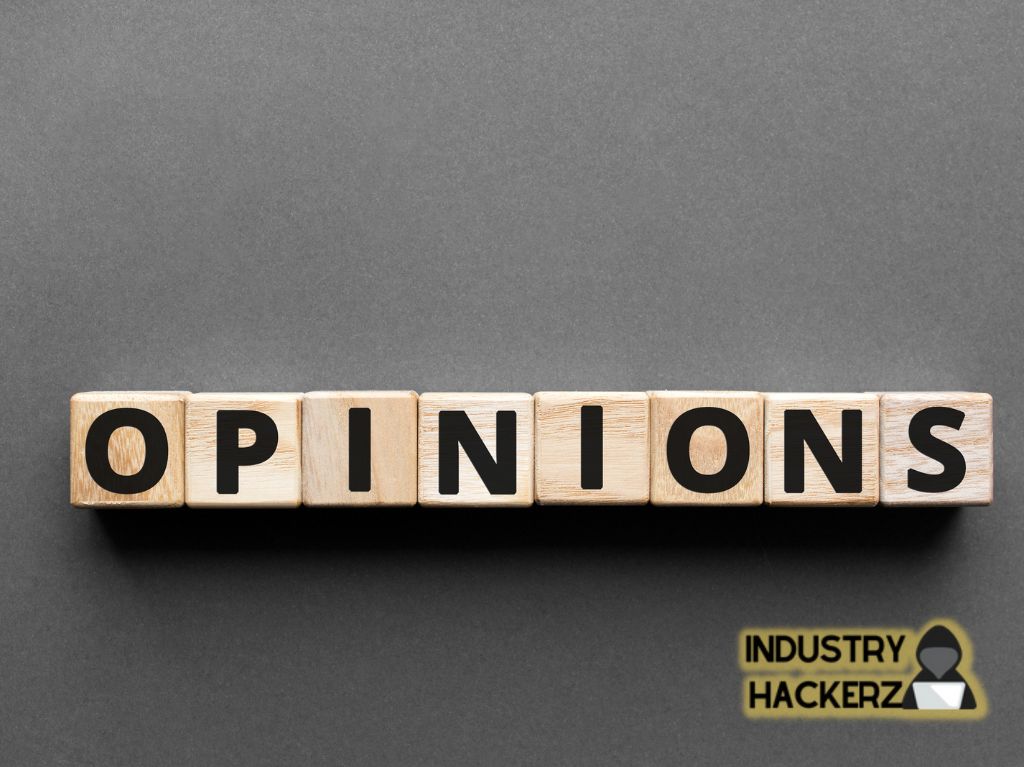 A lot of us shy away from contacting others and asking them for help and feedback. A friend or family member's opinion can amplify the track and improve it. They can add new lyrics, inspire new ideas, or tell you what part needs to be edited so it's important to find someone who will give you a true opinion.
Structure Your Song Properly
One common issue for many even professional artists, is that music doesn't flow properly and its sections aren't clearly defined. Avoid unsmooth transitions, parts that overlap, and unnatural tension sounds.
Even though a professional songwriter whose composing the song must know all of these aspects, you should always check and communicate to them if something isn't the way you expected it to be.
Services That Will Help You Make A Personalized Song
These services included are lifesavers! They will help you create an original, studio-quality, custom song for any occasion. 
Songlorious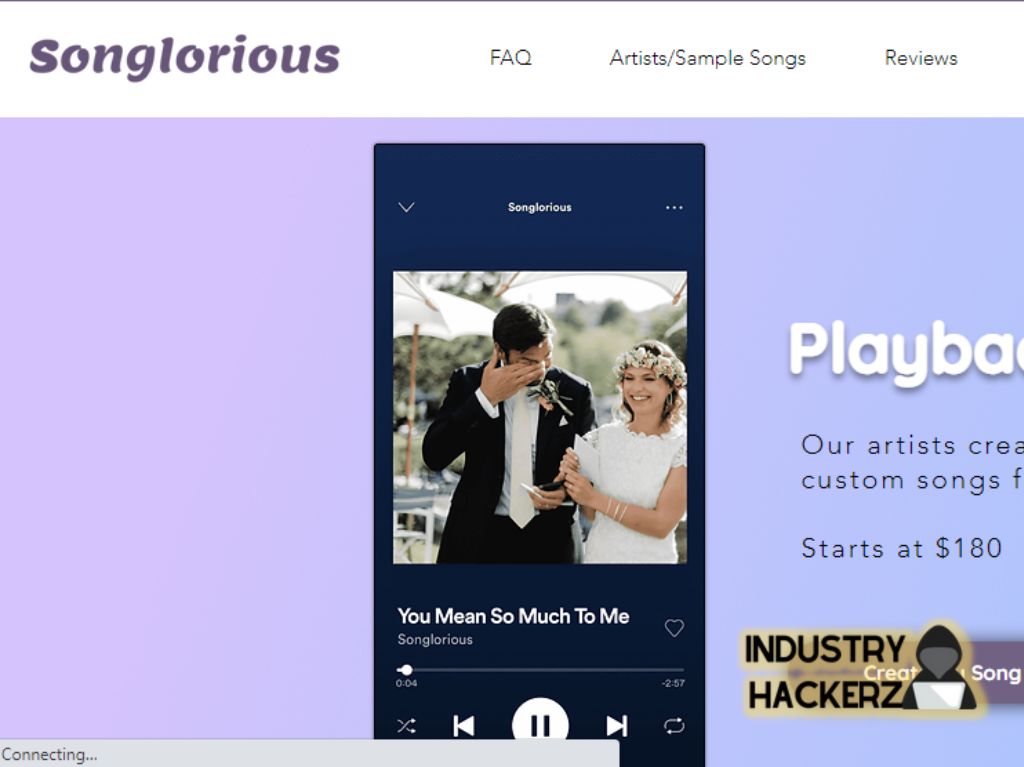 Songlorious has a vetted roster of talented musicians that create professional, personalized songs for any occasion. You as the client get to choose the genre, mood, and length, you get to pick an artist that will listen to all your expectations, and receive a ready song within a week!
SongHeart
SongHearts artists are a selected group of people, talented and highly acclaimed songwriters hand-picked by music managers. These artists can make you a song based on a shirt storyline you provide them, and if you don't seem to like it, free revisions are included. 
Songfinch
Songfinch artists will turn your stories and memories into a custom song, with just 3 easy steps. At first, you'll tell them about the occasion and who the song is for, and include details about why that person deserves such a unique gift.
You Should Read This Next!
Then, provide a direction, a mood, and a genre for the song. Lastly, fill out their prompts with your special story, relationship journey, and a few favorite memories together. 
Final Thoughts
When giving the gift of your lyrics in a song to someone you love is an amazing bonding experience. Regardless of all the challenges, tricky parts, and stressful songwriting, this will definitely be a rewarding gift for you as well. The best feelings and reactions always come from very thoughtful, meaningful, and hand-made gifts.
Lyrics
Please save some lyrics first.