If you are a young person who is interested in becoming a music producer, you are in luck! There are many things you can do to get started in this exciting career. In this article, we will give you some tips on how to make your dream of becoming a music producer a reality. Keep reading to learn more!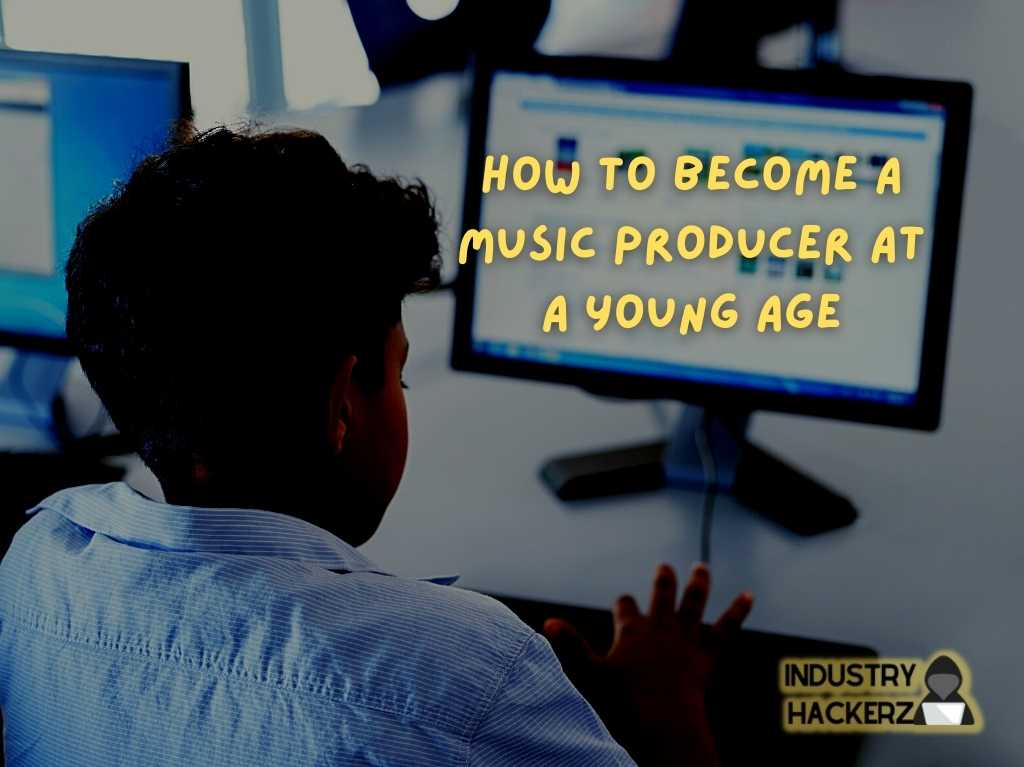 Quick Start Guide For How To Become a Music Producer at A Young Age
Get Some Music Production Software
Watch Youtube Tutorials
Start Making Beats
Network With Other Producers
Start A Youtube Channel Of Your Own
Enter Beat Battles and Contests
Produce for Other Artists
Build Out Your Personal Brand
Get Some Music Production Software
FL Studio, Logic Pro X, and Ableton Live are some of the most popular music production software programs on the market. If you want to become a music producer, it is important to have one of these programs in your arsenal (well, it is the only way, really).
You Should Read This Next!
While they can be expensive, they are worth the investment if you are serious about becoming a producer.
---
FL Studio
I recommend you begin with FL Studio, it is somewhat beginner-friendly but will grow with you as you improve. It also has thousands of YouTube tutorials to help you if you ever get stuck trying to do something.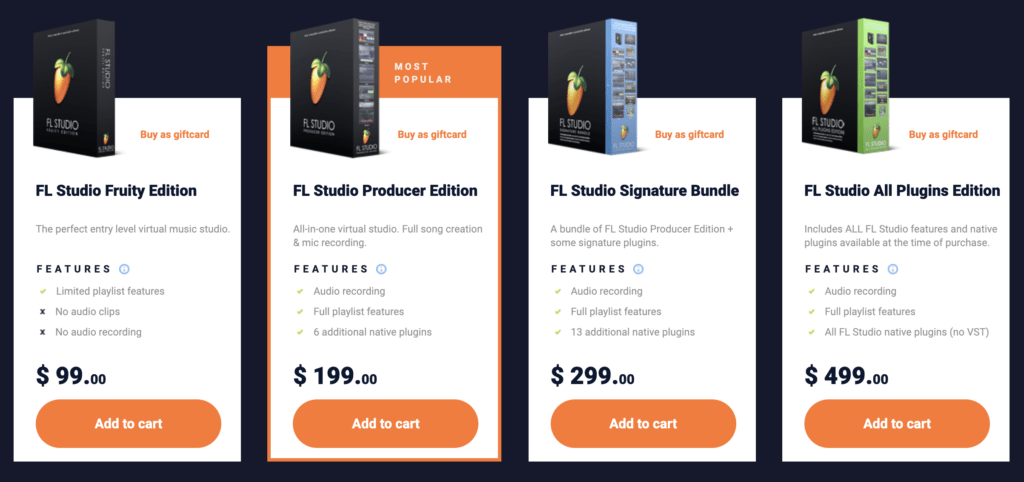 The downside is the price tag. The entry-level edition, the cheapest option is $100. If you don't have that much birthday money saved up don't worry about it. Try the free-version for now and then let your parents know that you are serious about your new hobby, who knows what might happen.
---
Garage Band
If you have a Mac computer, you are in even more luck - Garage Band comes pre-installed on all Macs and is a great piece of software to start with. Garage Band is very entry-level so it will allow you to grasp the interface and basics of music production relatively quickly.
There are also endless tutorials on YouTube for how to use Garage Band, so you will never be stuck trying to figure out how to do something. That brings me to my second point...
Watch Youtube Tutorials
Once you have your music production software, it is time to watch some tutorials! I cannot stress how important this is - the learning curve will be even steeper if you just try to guess how to do things.
Watching tutorials will help you learn how the software works, how to make basic sounds, and how to put together a song. Plus, it is just really fun to watch people make music.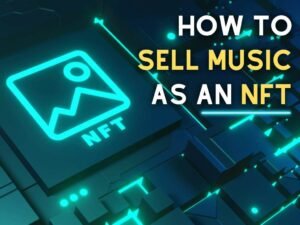 You Should Read This Next!
Check these beginner-friendly Garage Band tuts to start with:
Start Making Beats
Now that you know how to use your software, it is time to start making some beats! This will help you learn the ropes of production.
Start by listening to a bunch of music that you like and try to emulate the sounds that you hear. Then, experiment with different rhythms, instruments, and effects until you find your own sound.
Network With Other Producers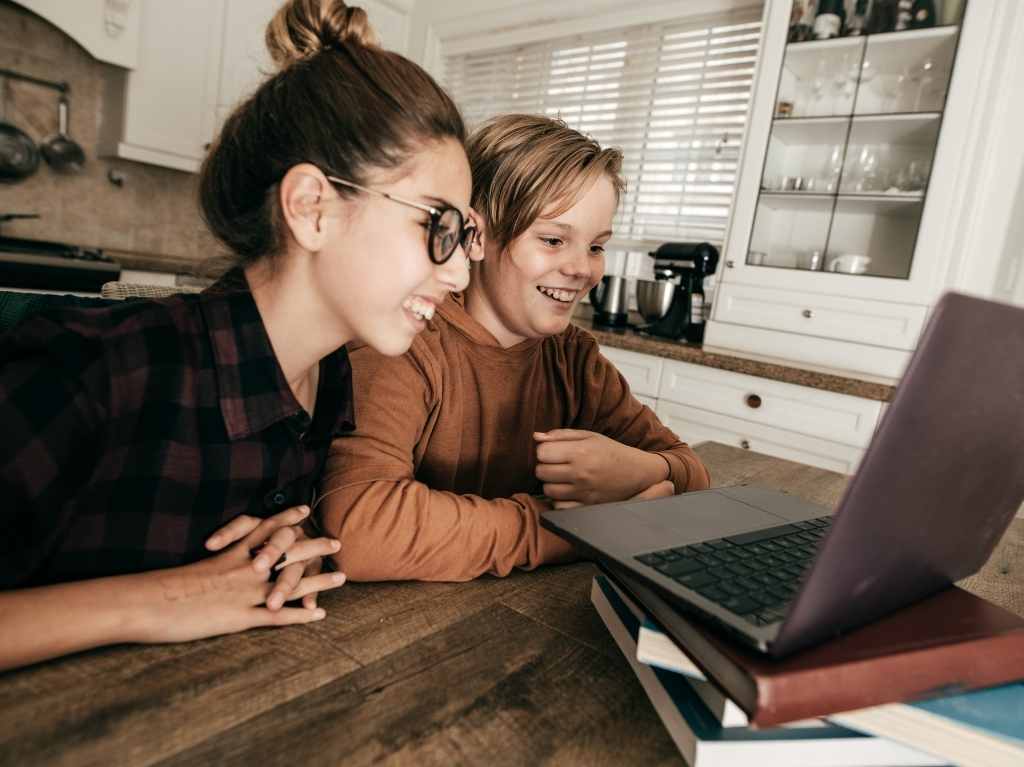 It is also a good idea to start making beats with other producers, ideally those in a similar position and just a bit further along than you. This will allow you to learn from each other and make better music together.
By doing this, you might also find a more advanced producer to shadow and learn from. This is how many producers learn the more advanced techniques in music production.
Depending on your age, you could go along with them to studio sessions and see how they mix and engineer both their own beats and the singers or rappers they are recording with.
Start A Youtube Channel Of Your Own
Now that you are making beats and networking with other producers, it is time to start a YouTube channel of your own! This will allow people all over the world to hear your music and give you feedback.
It is also a great way to show off your skills and attract potential collaborators.
Moreover, documenting your journey as a producer can be really inspiring for other young producers who might be looking to get into the music production game and also a reminder to you of how far you have come.
Some things to keep in mind when starting your channel: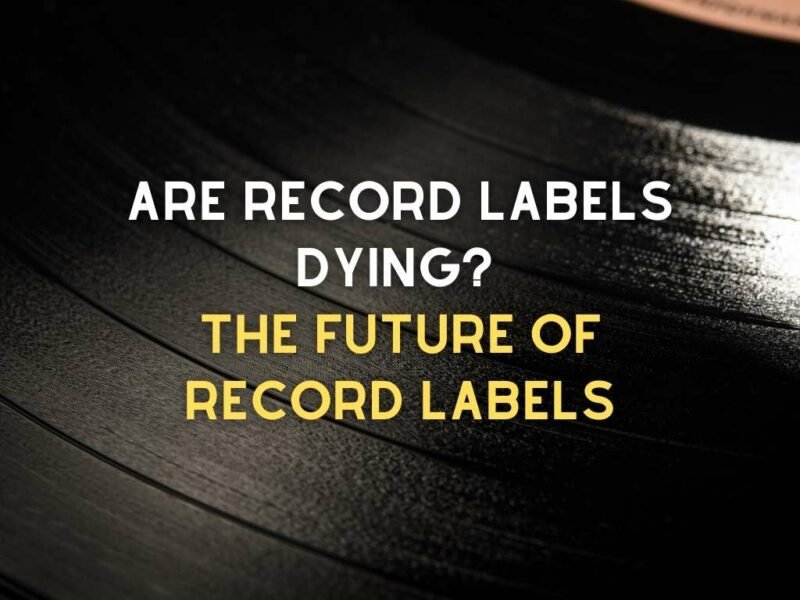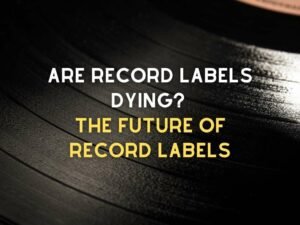 You Should Read This Next!
Make sure you have good quality videos and audio. You do not need to show your face and can simply record your screen while you make beats and talk.
Write interesting and engaging titles and descriptions
Be consistent.
Enter Beat Battles and Contests
Entering beat battles and contests is a great way to get your music out there and gain some recognition.
There are many of these competitions happening all the time, so it is just a matter of finding them. You can do this by checking online directories or websites like Metapop for the latest contests, and applying.
Be sure to read the rules carefully before entering and make sure your beats fit the style of the contest.
Produce for Other Artists
One great way to get experience and learn more about music production is to produce tracks for other artists.
This can be a great opportunity to work with different musicians, learn how their process works, and expand your production skills.
You might not know many artists when you first start out, and your production might not be good enough for them to want to work with you, however, there will always be vocalists trying to do the same thing you are, start working on their craft at a young age and work their way up.
Be sure to let your school friends know that you are a producer and that you want to work with singers and rappers and hopefully, word of mouth will help you get some work.
Use Soundcloud and Other Streaming Services To Build Out Your Personal Brand
Uploading your beats and tracks to streaming services like Soundcloud is a great way to get them heard by a wider audience.
You do not need any special distribution deal to get onto Soundcloud, so make the most of free platforms and think outside the box. Many young people have had success on TikTok.
You Should Read This Next!
It would be insane if TikTok was not a part of building out your brand. Pay attention to how other music producers have used TikTok. You can usually find them through hashtags!
Those are our 8 tips to get started as a music producer! We hope you found this article helpful and good luck on your music production journey!
Get A Head Start - Learn Music Production From The Best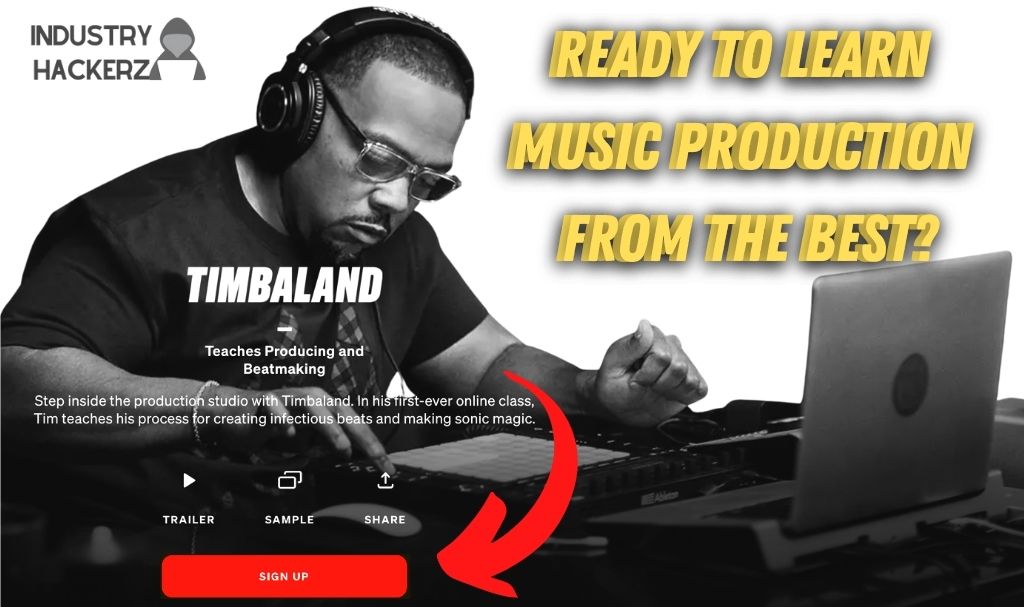 If you want to kickstart your DAW learning and skills even further; I highly recommend Timbaland's Masterclass! It is like being mentored by the best in the industry and having him right there in the room with you as your personal producer!
You will learn everything from how he uses different types of software, to advanced mixing techniques, sound selection, and more. I cannot recommend it enough!
Lyrics
Please save some lyrics first.