In the vast realm of music production, digital audio workstations (DAWs) often come bundled with basic built-in tools and virtual instruments.
However, these may not always fit your needs or help you achieve the sound and quality you desire.
Enter plugins!
Thankfully, there's a treasure trove of free VSTs available to enhance your audio production experience.
In this post, we'll delve into some of the best resources for finding free VSTs for Reaper - a powerful DAW that supports VST plugins.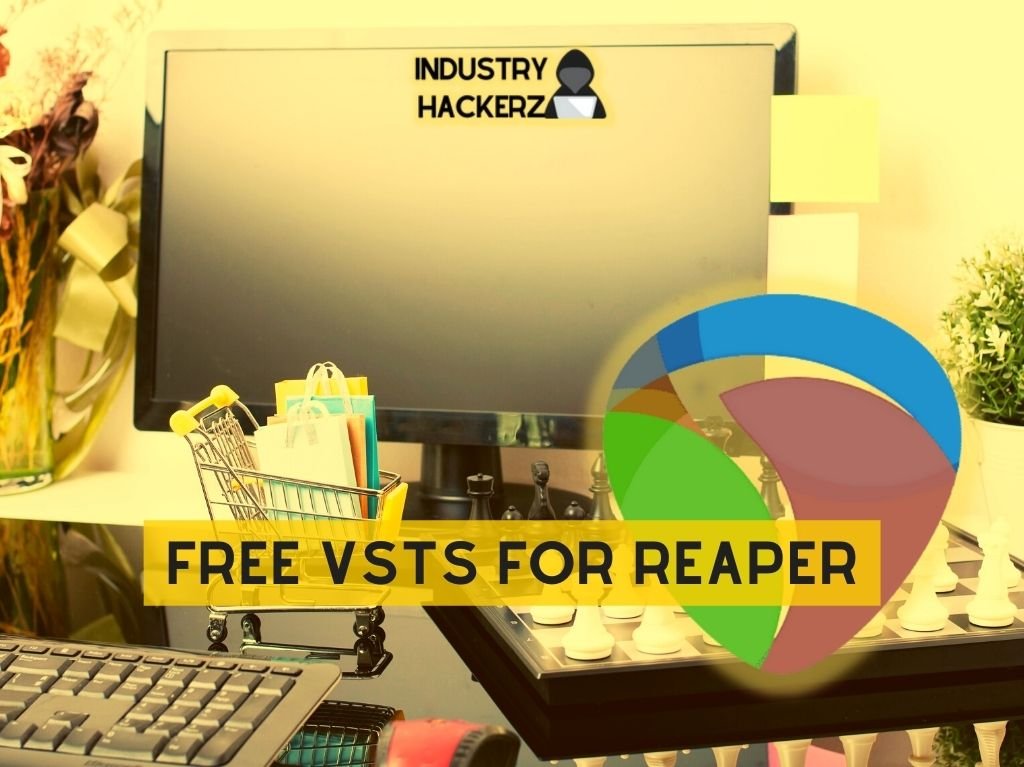 ReaSynth: Reaper's Basic Synthesizer Engine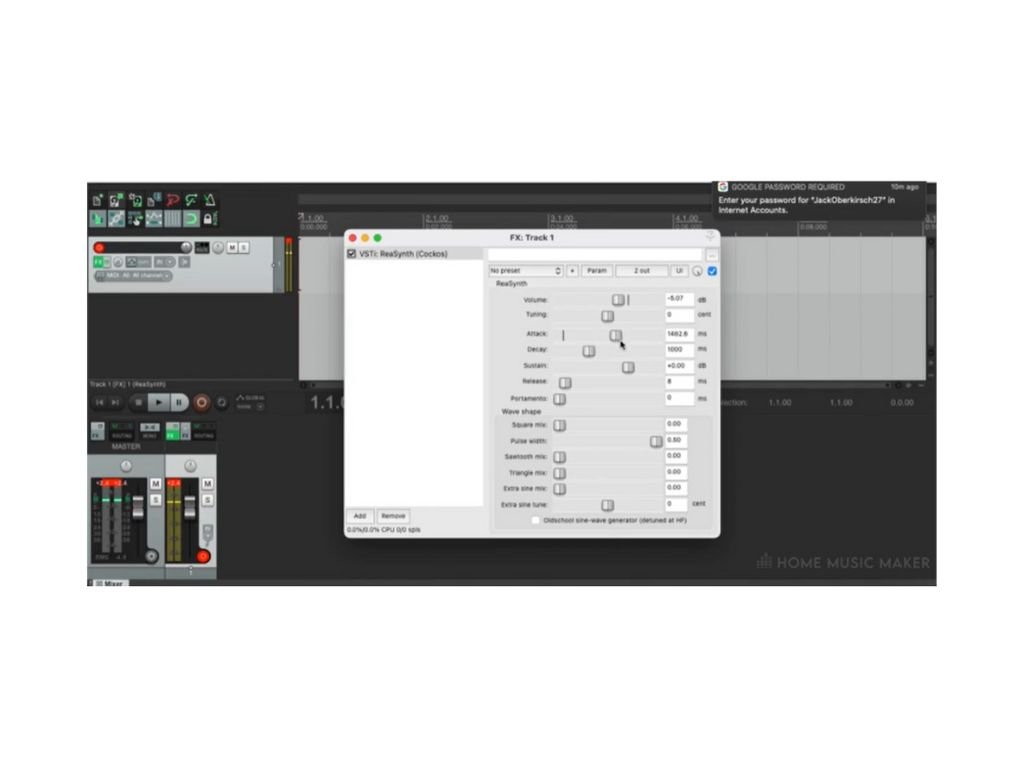 While Reaper comes equipped with its very own synthesizer engine called ReaSynth, it is primarily designed as a starting point to kick off your creative journey.
You Should Read This Next!
Despite its simplicity, it can be useful in some situations. However, I'm sure you'd like to explore more advanced options as well.
And that's where the world of free VSTs comes into play.
Bedroom Producers Blog: A Great Resource for Free VSTs
One fantastic website to discover free VST plugin gems is the Bedroom Producers Blog.
Not only does it provide comprehensive lists and tips on top-notch plugins suitable for various music production tasks but also offers exclusive deals on commercial plugins from time to time.
Check out their "Free Software" section. You'll uncover fantastic categorizations like effects, instruments, utilities, and samples.
LANDR: Another Source for High-Quality Free Plugins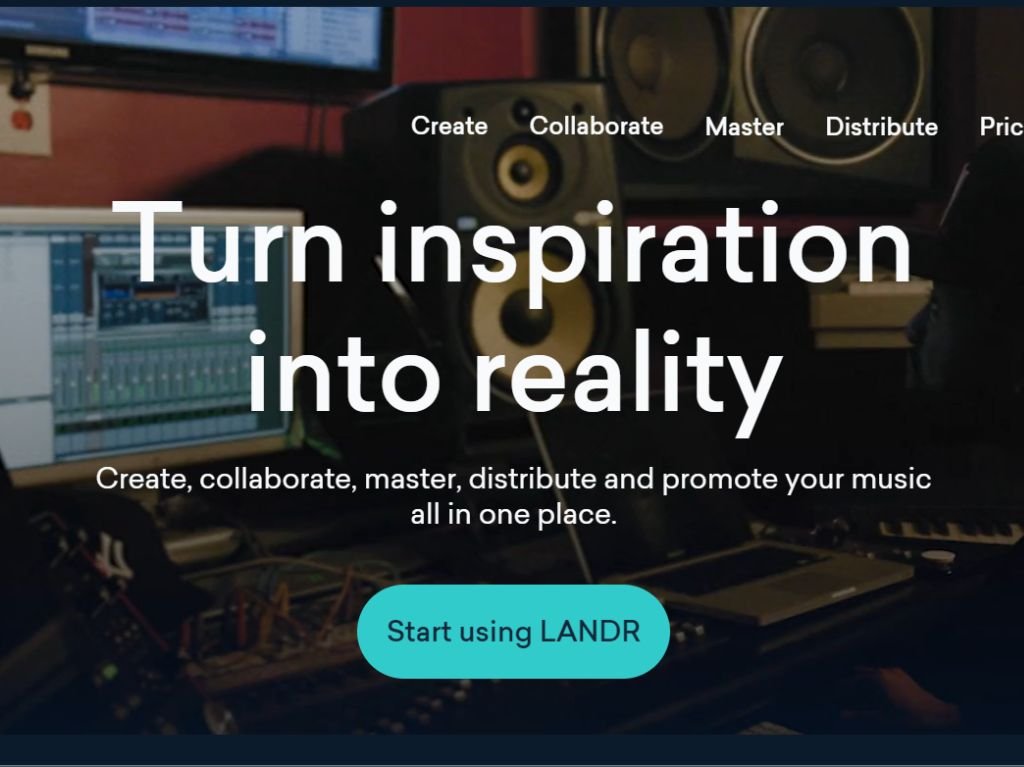 LANDR is another reputable platform in the audio software industry known for offering professional mastering services and knowledge resources on music production techniques.
Lucky for us Reaper users; LANDR also maintains an up-to-date library of high-quality free VSTs!
They frequently publish well-curated lists such as "The 200 Best Free VST Plugins Ever Made" to help you navigate this overwhelming sea of free plugins.
Native Instruments' KOMPLETE START: A Comprehensive Package of Free VSTs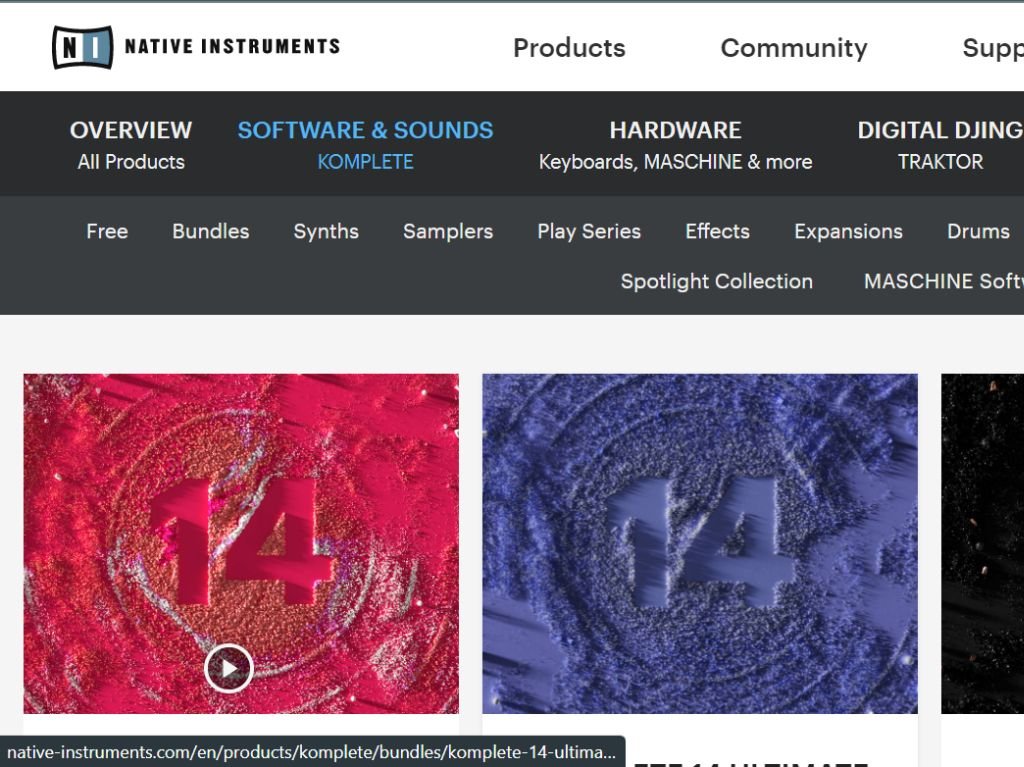 For a more expansive collection of free VSTs, look no further than Native Instruments' KOMPLETE START.
This bundle includes a vast assortment of over 6 GB and 2000 sounds that incorporate synthesisers, sampled instruments, effects, loops, and samples.
It's an excellent starting point for those looking to expand their repertoire without breaking the bank. By the way, did I mention it's all entirely free?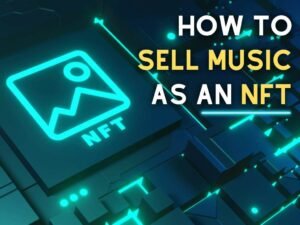 You Should Read This Next!
ReaPlugs: Enhance Your Reaper Experience with Additional FX Plugins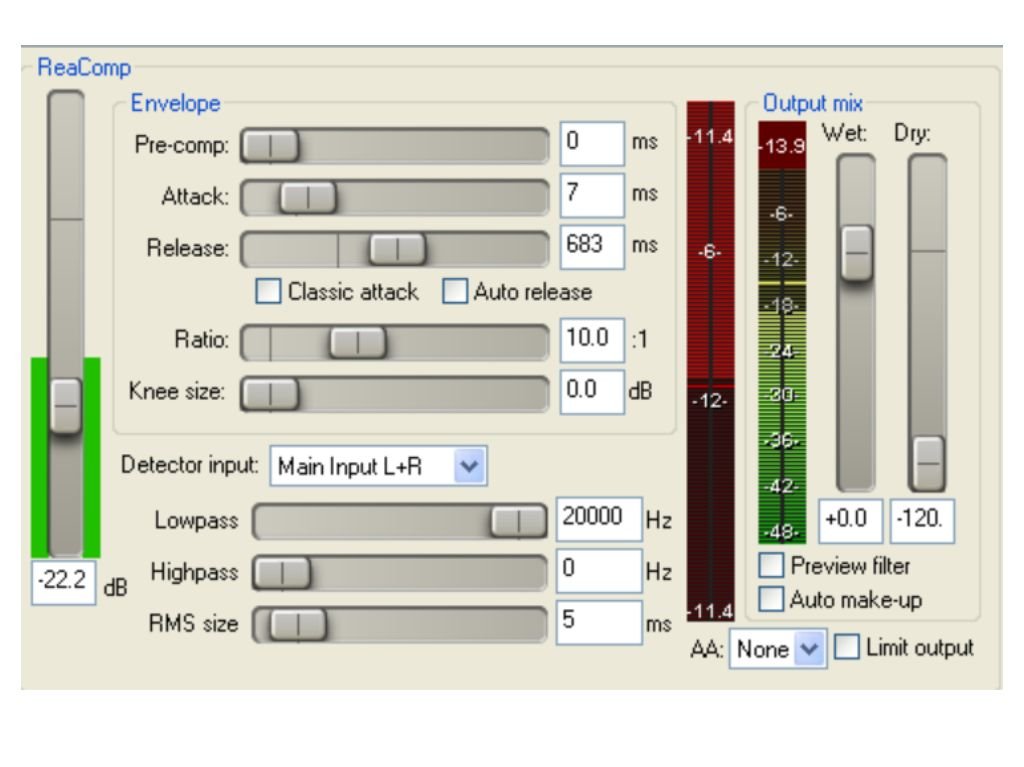 As if Reaper wasn't already loaded with powerful tools like ReaSynth, they also offer ReaPlugs - a package of FX plugins that include many built-in Reaper effects as separate VST plugins.
You can download ReaPlugs for free and use them in other DAWs as well! The package features essential processing tools such as EQ, compressor, and reverb.
EQ, Compressor, and Reverb: Essential ReaPlugs Plugins to Improve Audio Production
Let's take a closer look at these three essential ReaPlugs that can level up your music production game:
1. ReaEQ: An unlimited band IIR equalizer that allows you to add as many bands as you need— perfect for precise tone-shaping.
2. ReaComp: A versatile compressor tool equipped with auto makeup gain, sidechain filters, and various compression modes.
3. ReaVerb: A convolution reverb plugin that lets you import impulse responses or create your own reverberation space from scratch.
These three plugins cover critical mixing tools that can help you achieve professional-sounding productions even with a limited budget.
Spitfire Audio LABS: A Collection of Unique and Free Virtual Instruments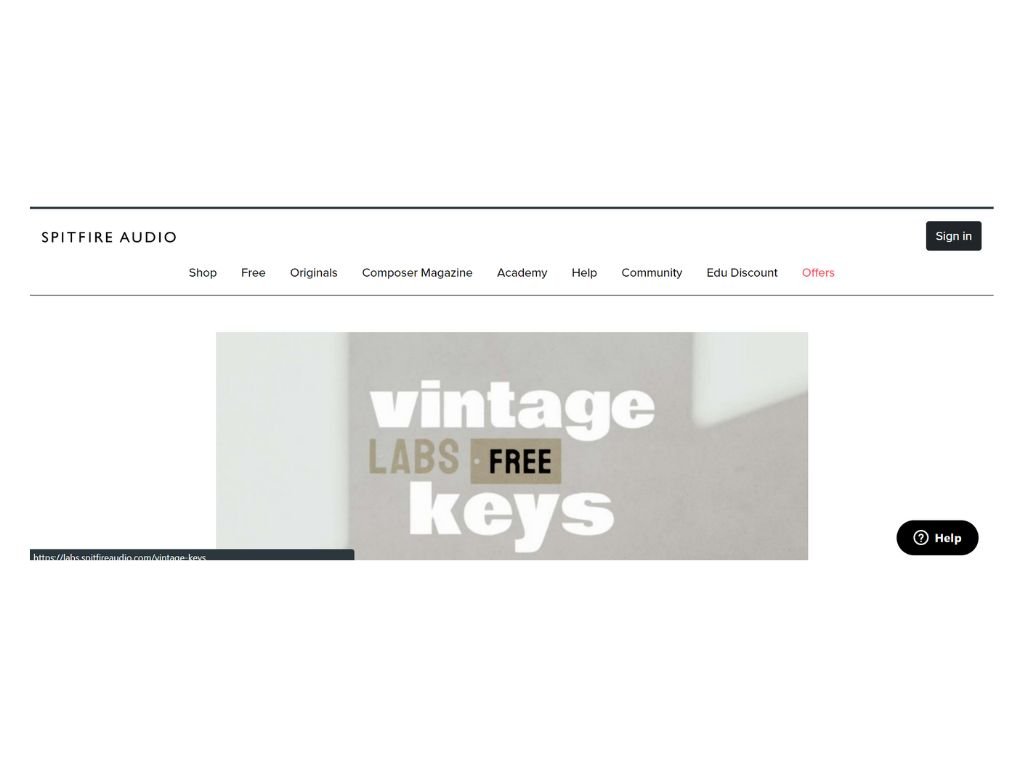 In addition to free VST plugins, companies like Spitfire Audio offer bundles of virtual instruments entirely for free.
With Spitfire Audio LABS, you get access to an ever-growing collection of unique and inspiring sampler instruments.
These range from rare retro synthesizers and traditional string quartets to fascinating experiments like "Frozen Strings" or "Scary Strings." Just download the dedicated LABS plugin and browse through their myriad offerings.
Native Instruments' Play Series Selection: Expand Your Sound Library for Free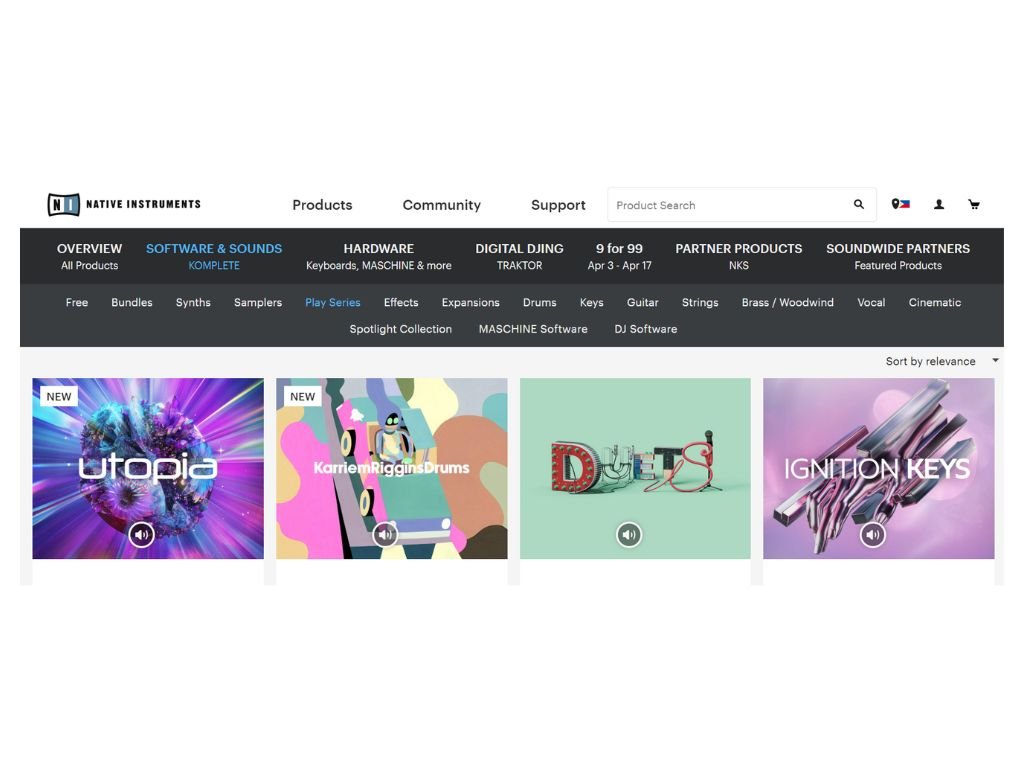 Native Instruments doesn't stop at KOMPLETE START; they also offer a vast selection of free virtual instruments within the Play Series Selection.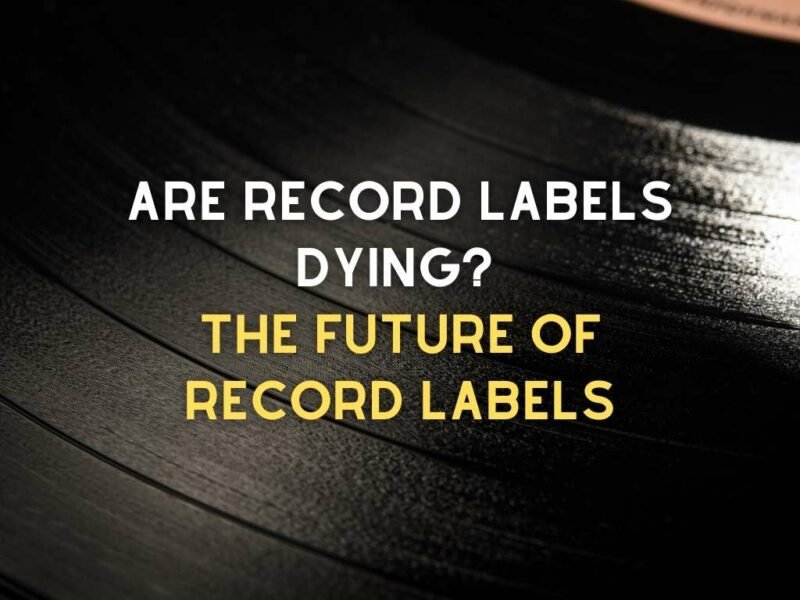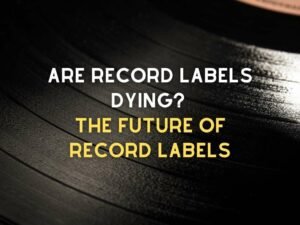 You Should Read This Next!
This package features three versatile instruments—Cloud Supply, Lo-fi Glow, and Modular Icons— each representing different aspects of modern sound design.
You'll find lush pads, gritty keys, and experimental modular sounds all wrapped up in an easy-to-use interface.
Tips for Choosing the Right VST Plugin for Your Reaper Project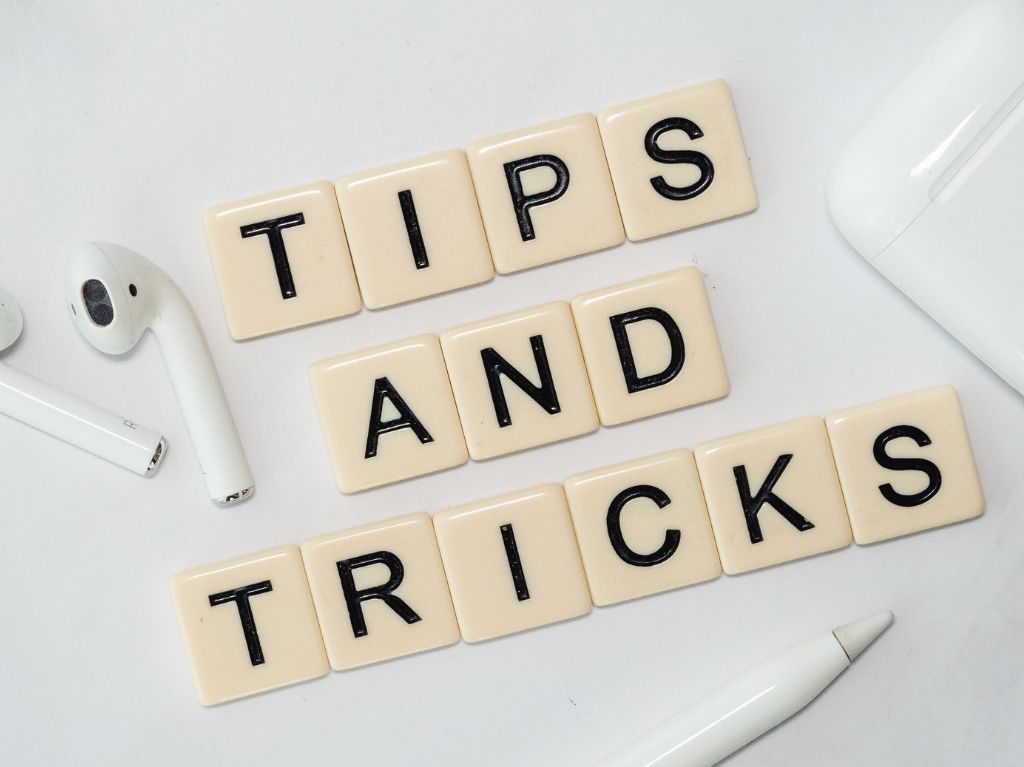 With so many fantastic free VSTs available, it's essential to choose the right ones for your project. Consider these factors when selecting plugins:
1. Compatibility: Ensure the plugin is compatible with both Reaper and your operating system.
2. Trustworthy source: Download from reputable sites or manufacturers.
3. Specific requirements: Look for plugins that cater to your music production needs (genre-specific sounds, specific effects).
4. Ease of use: Some plugins can be more complex than others; choose one that aligns with your skill level.
5. CPU usage: Keep in mind the processing power required by certain plugins, especially if you're working on a less powerful computer.
Maximizing the Potential of Reaper with a Combination of Free VSTs and Virtual Instruments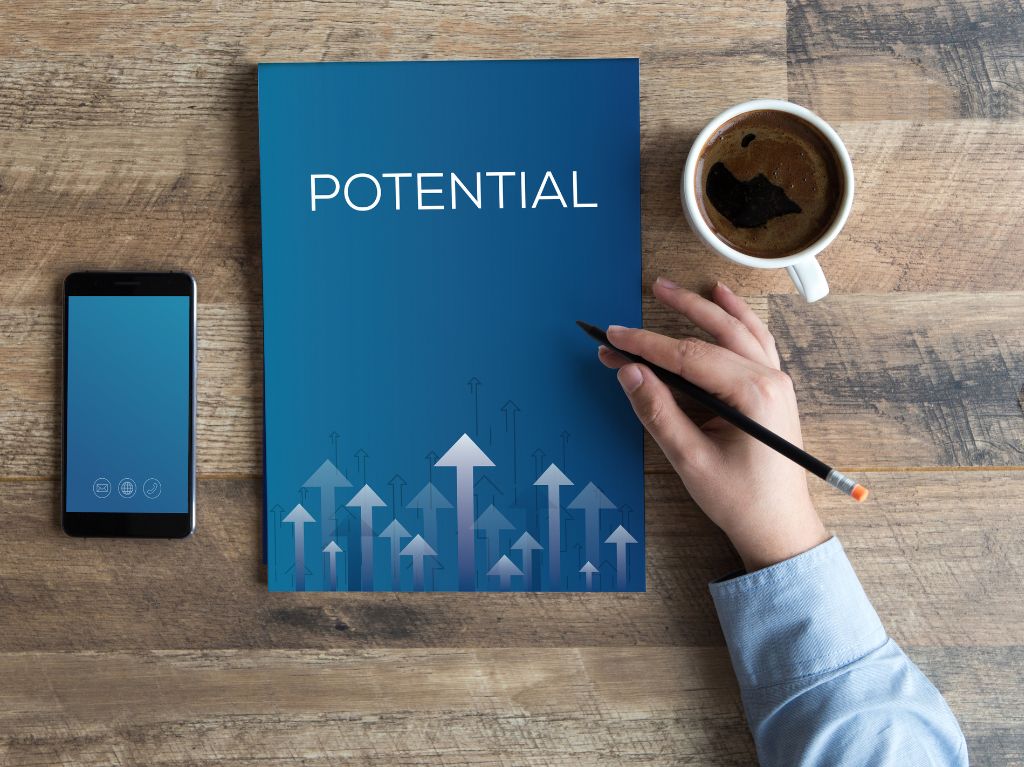 All things considered, Reaper provides an excellent base for music production. However, its potential can be truly unleashed when combined with the right selection of free VSTs and virtual instruments.
Exploring resources like Bedroom Producers Blog, LANDR, Native Instruments, ReaPlugs, Spitfire Audio LABS, and Play Series Selection, will let you have everything you need to create stellar tracks without spending a single dime.
And with that newfound knowledge and arsenal of free plugins in your repertoire, go forth and conquer the world of music production!
Happy mixing!
Lyrics
Please save some lyrics first.