Welcome to a journey through the magical world of free VSTs for Logic Pro X!
The music production landscape has expanded exponentially over recent years, with countless virtual instruments, audio effects, and synthesizers available at your fingertips.
We're here to help you navigate this expanding universe and discover new tools that will upgrade your music production game.
By the way, if you're wondering what on Earth a VST is: it stands for Virtual Studio Technology.
These are digital plugins used in music production software (like Logic Pro X) to emulate hardware processors and instruments.
They range from synths that recreate vintage sounds to cutting-edge audio processing tools.
In this blog post, we'll dive deep into understanding Audio Units, how to install third-party plugins in Logic Pro X, and some essential freebies like Blue Cat's Free Amp or Rough Rider.
So buckle up – we're about to embark on one heck of an audio adventure!
Understanding Audio Units and Compatibility in Logic Pro X
Before we start adding all sorts of exciting new toys to our DAW (Digital Audio Workstation), let's make sure we know what kind of plugins are compatible with Logic Pro X.
You Should Read This Next!
You see, Logic Pro X only supports Audio Unit (.component) format plugins. Developed by Apple, Audio Units are an exclusive macOS feature that allows developers to create virtual instruments and audio effects for use within a DAW such as Logic Pro X.
In any case, this doesn't mean you have limited choices - there are thousands of incredible free and paid Audio Unit plugins out there just waiting for you!
How to Install Third-Party VST Plugins in Logic Pro X
Now that I think about it, we should cover how to install these third-party plugins before diving into our recommendations.
1. First, ensure you're downloading a plugin in the .component format, as we mentioned earlier.
2. Unzip the downloaded file to reveal the .component file(s).
3. Move/copy these files into your Mac's Components folder – usually located at /Library/Audio/Plug-Ins/Components.
4. Restart Logic Pro X, and your new plugin should be available in the DAW's list of audio effects or instruments!
Easy-peasy, isn't it? Now let's move on to some fantastic free VST recommendations to enhance your music production experience.
Upgrading Your Virtual Synth Arsenal with Free Analog Emulations
There are tons of excellent free synths that emulate vintage gear, which can add warmth and character to your productions. Here are three of our favorites:
1. TAL-NoiseMaker: A powerful virtual-analog synthesizer with a wide range of sounds and modulation possibilities.
2. Dexed: A superb FM synth emulation that replicates the iconic Yamaha DX7 sound.
3. OB-Xd: A beautiful Oberheim OB-X inspired synth with rich, lush pads and searing leads.
These plugins will have you producing retro-inspired tracks in no time!
Revolutionizing Your Sound Design with Unique and Creative Free Effect Plugins
Why not spice up your tracks with some creative audio effects? Here are three standout plugins that'll make your productions stand out: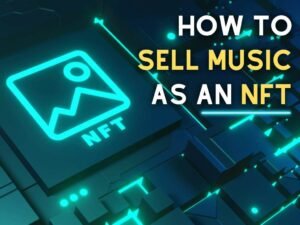 You Should Read This Next!
1. Valhalla Freq Echo: An incredible space delay effect that adds a unique psychedelic touch to any mix.
2. Glitch Machines Fracture: A sound-mangling plugin perfect for creating IDM-inspired beats, granular textures, and glitchy effects.
3. Ambience Reverb: A versatile reverb plugin capable of creating lush, dreamy soundscapes or focused, tight rooms.
Discovering Essential Mixing and Mastering Tools with Free VSTs for Logic Pro X
Mixing and mastering are essential steps in the music production process. Fortunately, there are some excellent free plugins out there to help you get professional-sounding results:
1. TDR Nova: A dynamic equalizer that can handle precise surgical cuts and smooth frequency adjustments alike.
2. Voxengo SPAN: A powerful spectrum analyzer that gives you an accurate visual representation of your mix's frequency content.
3. Limiter No6: An all-in-one mastering tool with limiting, compression, saturation, and more.
These tools are perfect for polishing your tracks to perfection.
The Power of Guitar Amp Simulation: Blue Cat's Free Amp Plugin
Guitarists rejoice! Blue Cat's Free Amp is a guitar amp simulation plugin offering three distinct amp models: clean, crunch, and lead.
The plugin does an excellent job emulating the feel and tone of real guitar amps while offering a simple interface for dialing in your perfect sound.
Say goodbye to lugging around heavy amps – it's time to go digital!
Achieving Modern Compression with the Rough Rider Plugin
Need some extra punch in your drums? Or maybe some glue on your mix bus? Look no further than Rough Rider – a modern compressor designed specifically for these tasks.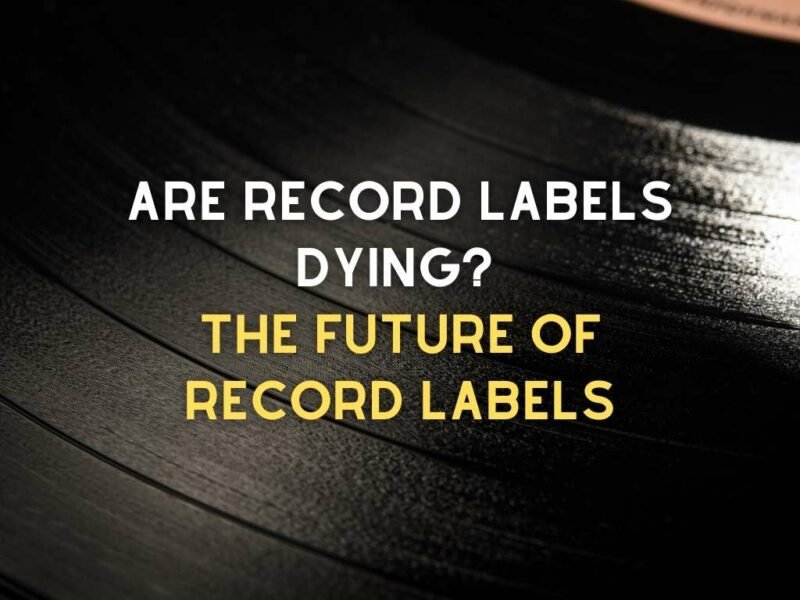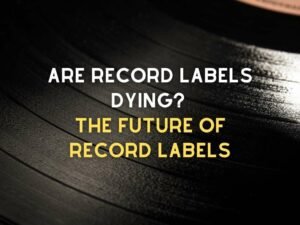 You Should Read This Next!
Its aggressive character can bring life to drum loops, synths or even vocals!
Unlocking LFO Possibilities with the LFO Tool Plugin
LFO Tool is a versatile plugin that allows you to experiment with LFOs (low-frequency oscillators) in many ways.
Use it as a sidechain compressor alternative or modulate filter cutoff points for intricate sound design – the possibilities are endless.
Finding and Choosing the Best Free VSTs to Fit Your Music Production Needs
All things considered, there's a treasure trove of free plugins out there waiting for you to discover. The ones we've mentioned in this post are just the tip of the iceberg!
Don't be afraid to try new things and see what fits your workflow.
Remember, music production is a highly personal journey, and there's no "right" or "wrong" plugin choice – it all comes down to what inspires you and helps you create your best work.
So go forth, explore the vast landscape of free VSTs, and may your Logic Pro X sessions be filled with sonic goodness!
Lyrics
Please save some lyrics first.