If you're looking for some free VSTs for FL Studio to really make your tracks pop, I've got you!
I am about to share my top resources for some of the most insane plugins that shouldn't really be free. Lucky for us, they are!
Let's get into it...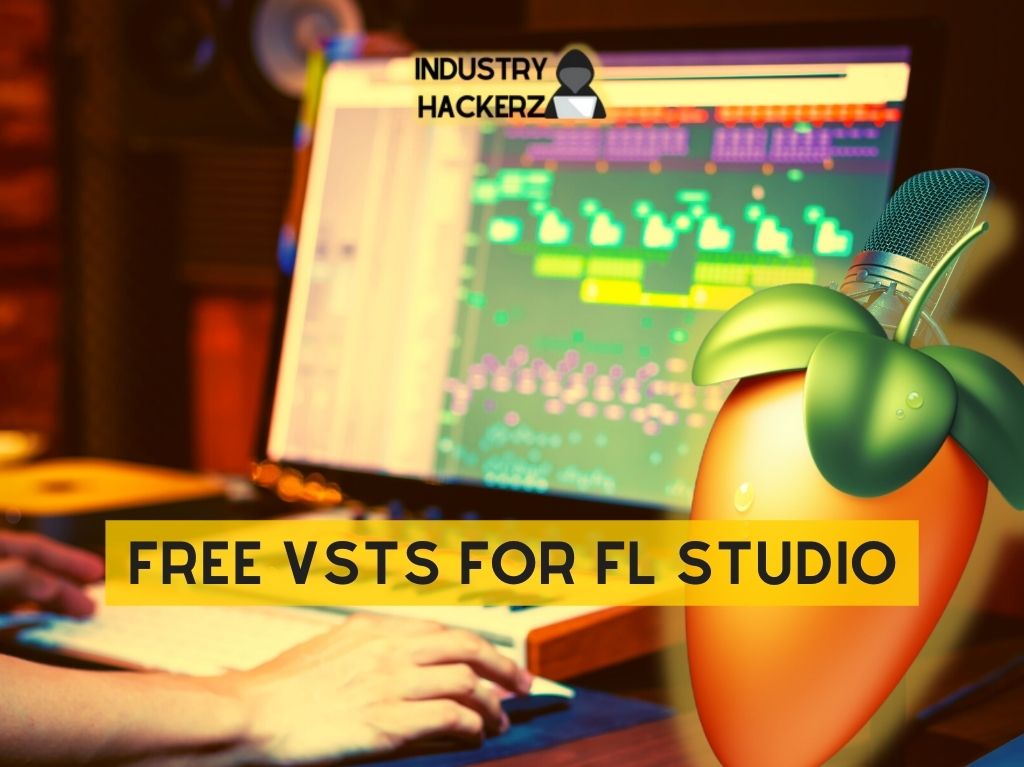 The Impact of Third-party Plugins on Your Music Production
Integrating third-party VST plugins into your workflow can greatly enhance your DAW's functionality, providing you with an expanded sonic palette and refined control over your sound.
You Should Read This Next!
Synthesizers,
drum machines,
piano plugins,
audio processing plugins - these gems are all available to you at no extra cost.
Top Synthesizers and Drum Machines: Ample Guitar M Lite II and Matt Tytel Helm
Ample Guitar M Lite II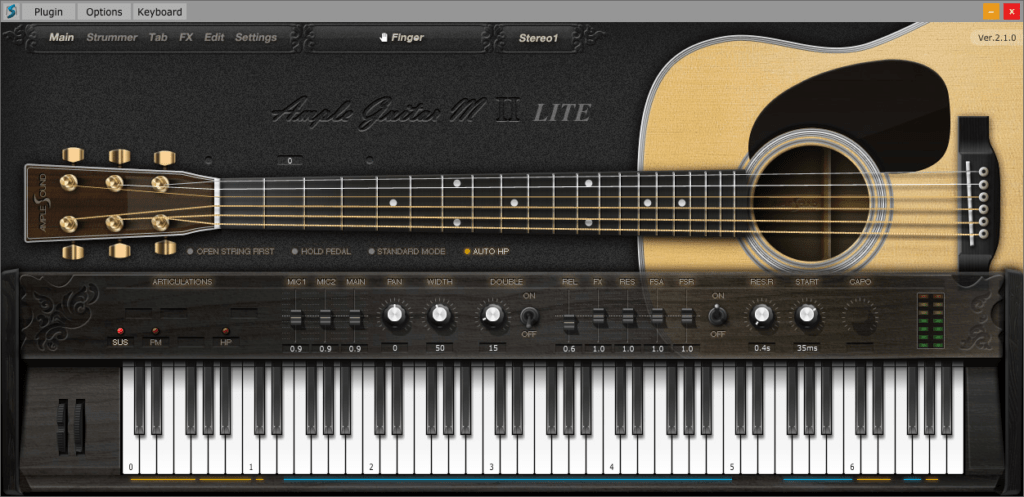 Ample Guitar M Lite II is a highly regarded virtual acoustic guitar plugin boasting a realistic-sounding instrument with strumming patterns and articulations.
This plugin can be an invaluable addition to any project where acoustic guitar is required but not accessible.
Matt Tytel Helm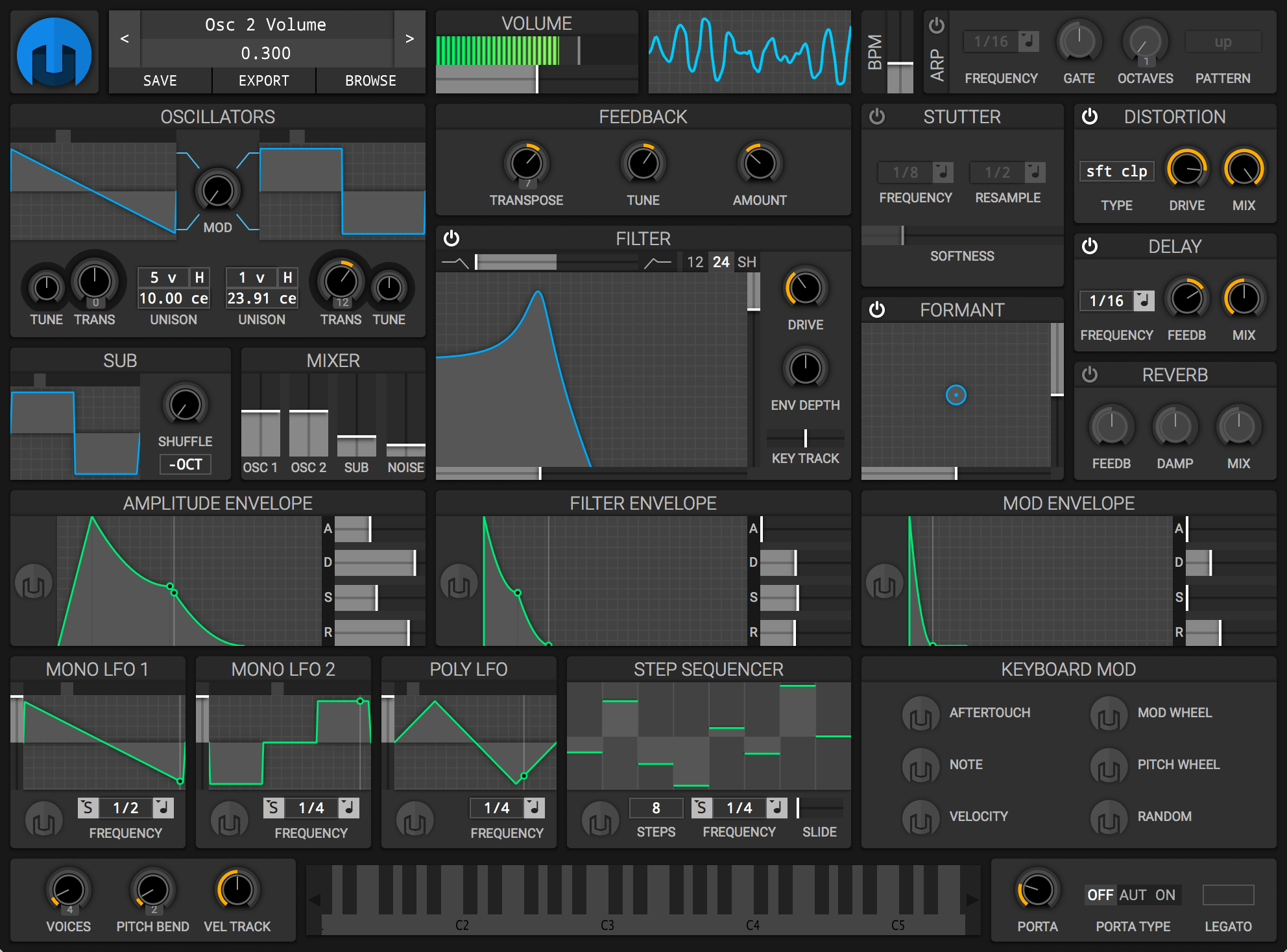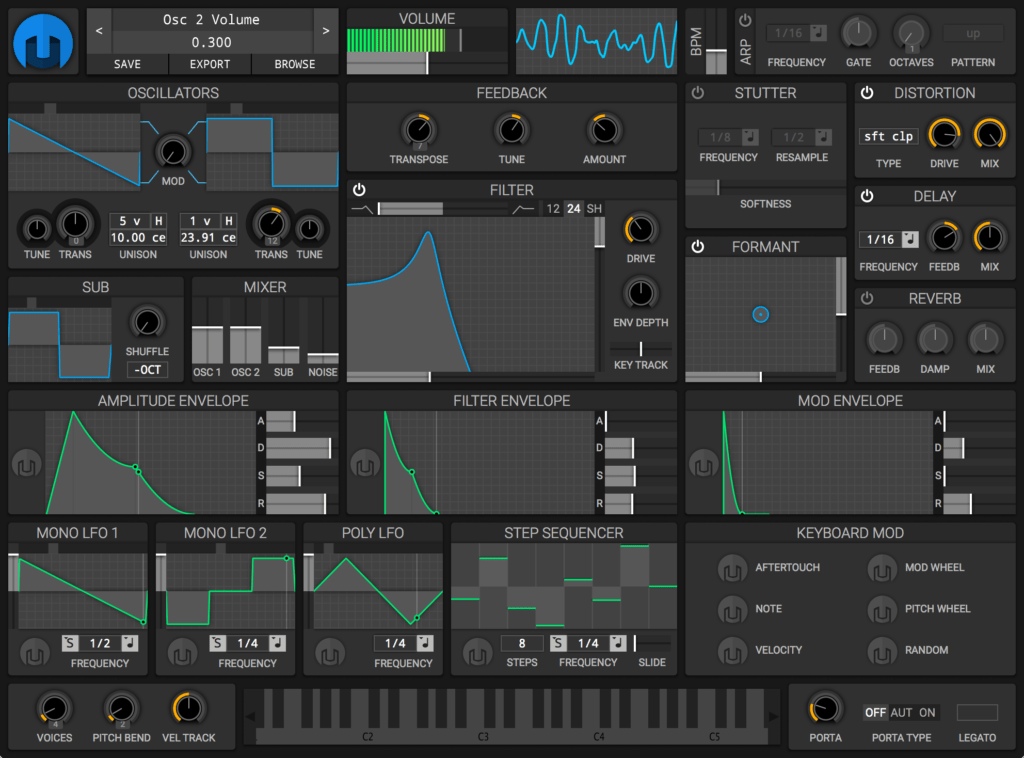 Matt Tytel Helm is another fantastic free synthesizer plugin that offers both flexibility and power in sound design. With its intuitive interface and extensive modulation possibilities, it's no wonder many producers consider Helm their go-to synth for crafting unique sounds.
Enhance Your Audio Processing with LANDR Chromatic and Valhalla Freq Echo
LANDR Chromatic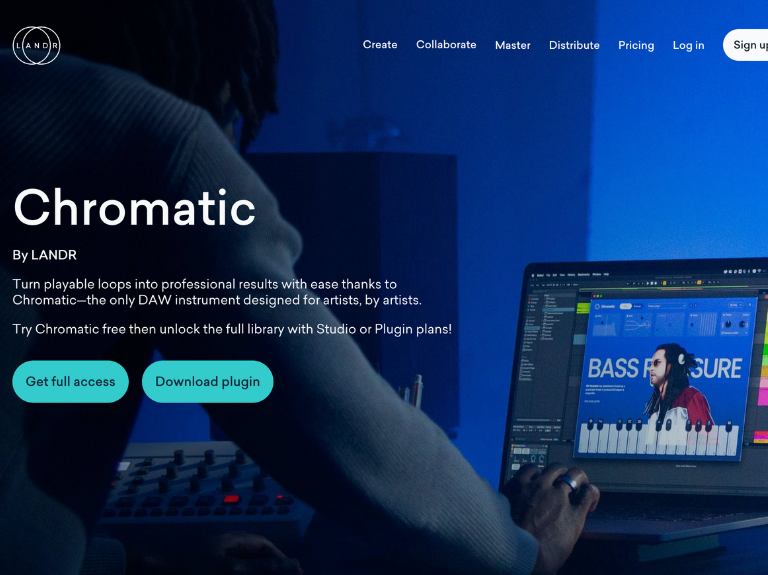 LANDR Chromatic provides an impressive suite of audio effects for FL studio users. Its spectral processing technology allows for innovative frequency-based effects like pitch shifting, delicate harmonic manipulation, or even wild sweeping transformations—your imagination is the limit.
Valhalla Freq Echo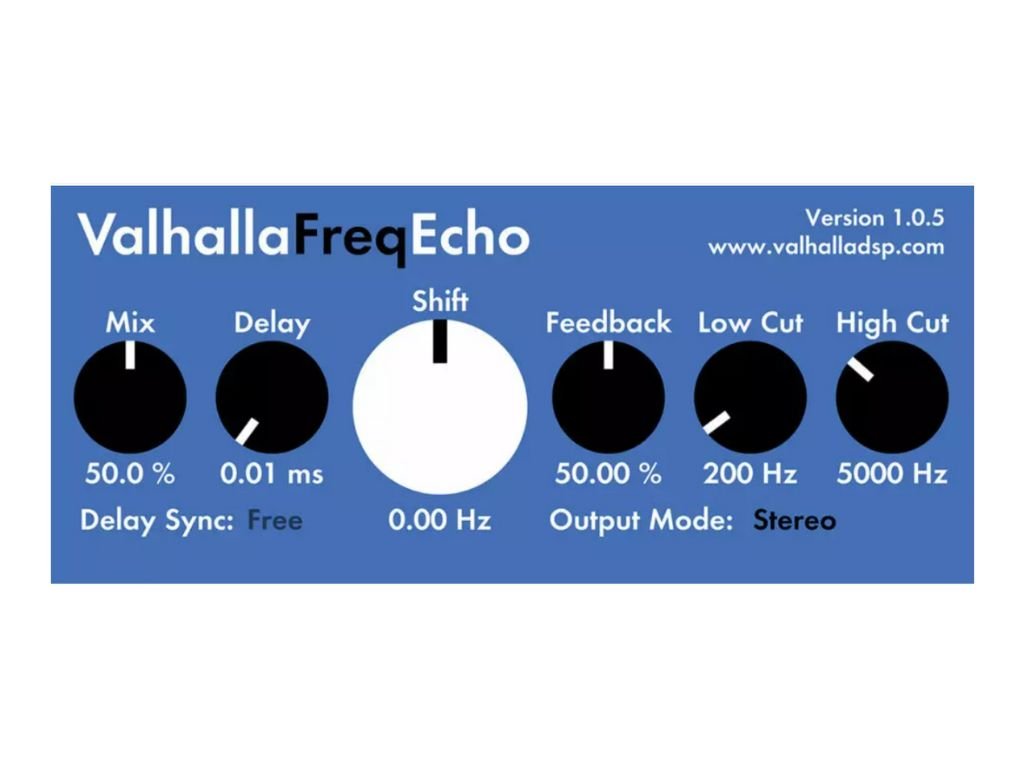 Valhalla Freq Echo, on the other hand, is a unique frequency shifter and analog-style echo plugin that provides an easy way to add warmth and depth to your tracks.
Its ability to sync delay time with your project's tempo makes it perfect for creating lush soundscapes, intricate delays, or experimental sonic textures.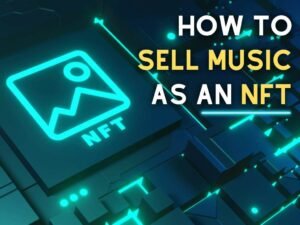 You Should Read This Next!
TDR Nova by Tokyo Dawn Records: A Must-Have EQ Plugin for FL Studio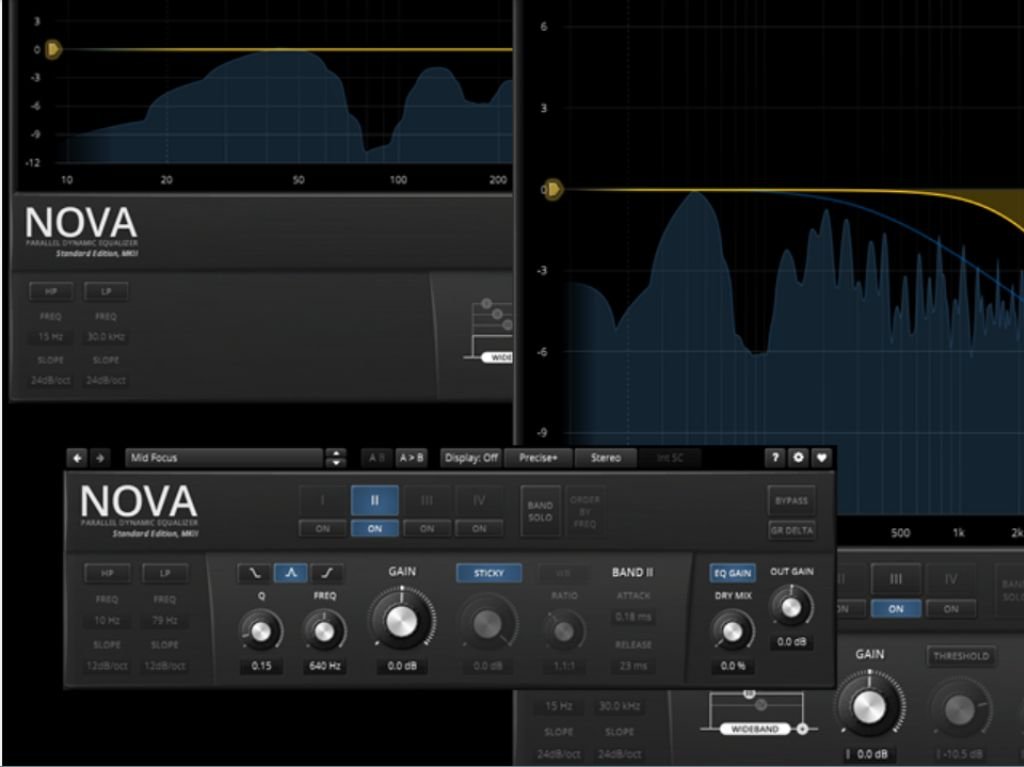 A high-quality equalizer is essential for any producer or engineer looking to sculpt the perfect mix. TDR Nova from Tokyo Dawn Records is a versatile parametric equalizer plugin that should be in every FL Studio user's toolbox.
Nova offers transparent EQ adjustments alongside multiband compression/expansion and dynamic EQ capabilities. It's perfect whether you're making surgical tweaks or broad tonal adjustments.
Discover the Sounds of the BBC Symphony Orchestra with Their Free Plugin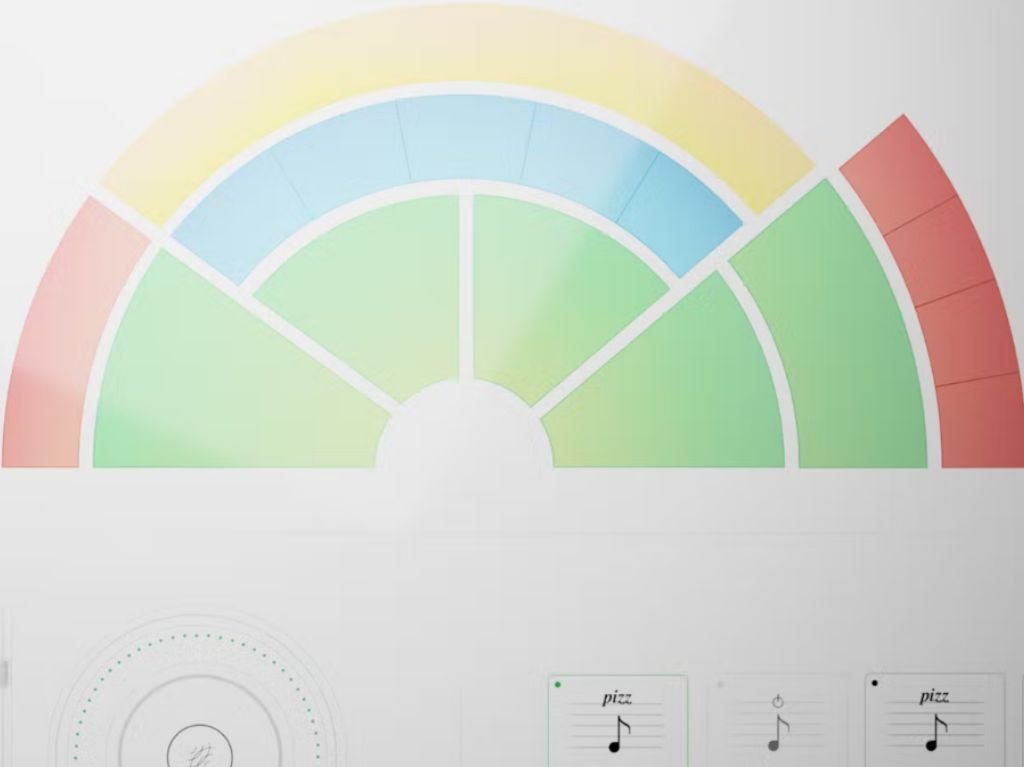 Orchestral elements can elevate any production, but hiring an actual orchestra isn't always feasible. That's where BBC Symphony Orchestra Discover comes in!
This remarkable plugin offers a diverse range of orchestral instruments sampled from real performances, providing you with an authentic symphonic experience without breaking the bank.
Achieving Professional-Sounding Mixes with J37 Tape by Waves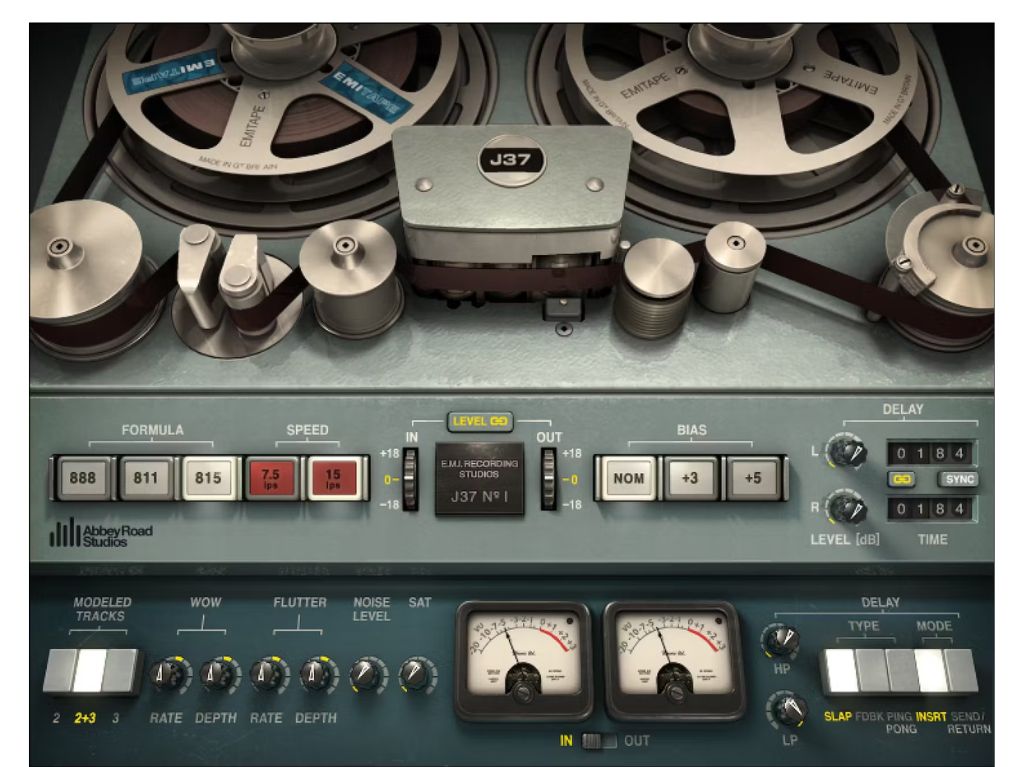 If you're striving for that warm and saturated sound reminiscent of vintage tape recordings, look no further than J37 Tape by Waves.
This analog tape emulation plugin adds harmonic richness and subtle compression while preserving clarity—qualities that can give your mixes that professional touch they deserve.
Navigating the Risks: How to Safely Download & Install Free Plugins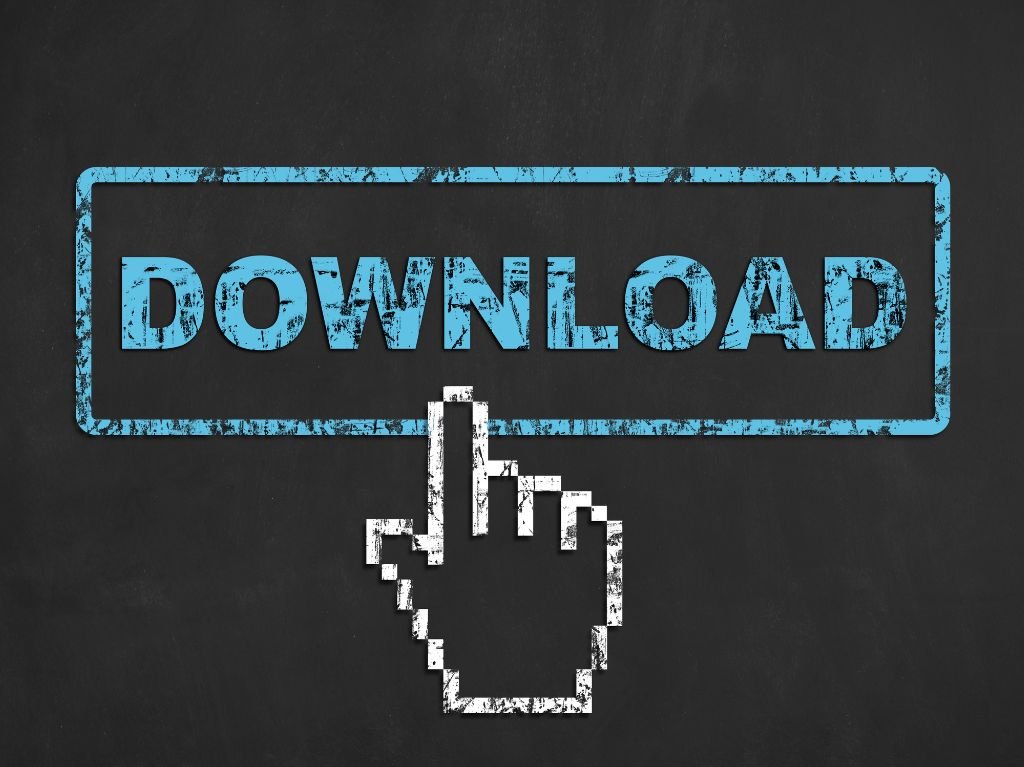 Now, you might be itching to download all these fantastic plugins for FL Studio. But there's something important to remember: not all free plugins are created equal.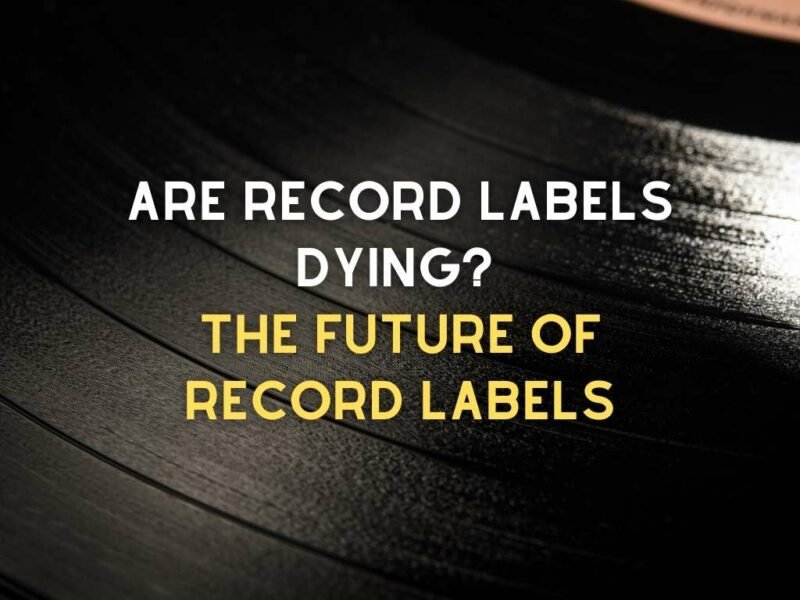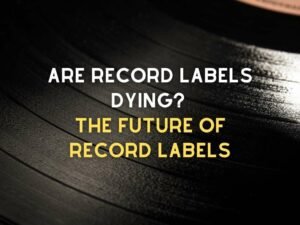 You Should Read This Next!
Some may contain malware or harmful software capable of damaging your computer or compromising your security.
To mitigate these risks, only download plugins from reputable sources and always scan them for viruses before installing.
The Importance of Scanning for Viruses Before Installing VSTs in FL Studio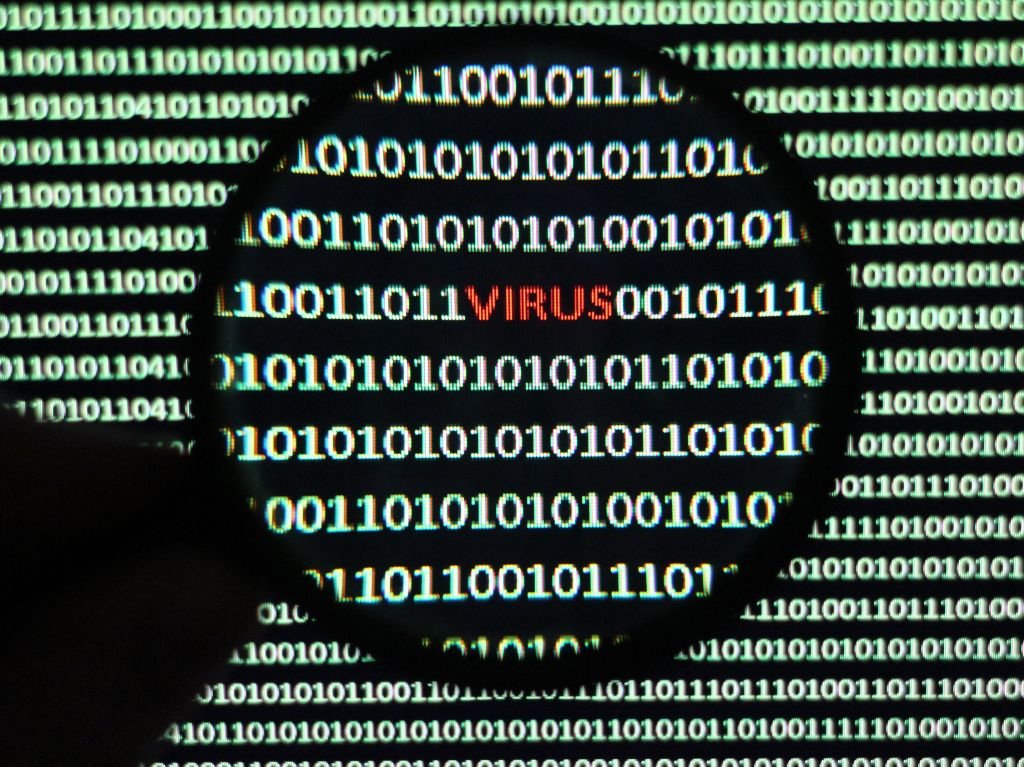 While it may be tempting to skip the extra precautionary step of scanning files for malware, don't underestimate the potential consequences. A minute or two spent scanning can save you hours (or even days) of headache later on.
If you're unsure where to find reliable virus scanning software, search online for free antivirus programs or use the one already installed on your computer.
Most antivirus software allows you to scan individual files or folders without running a full system check—perfect for verifying your newly-acquired plugins!
Expanding Your Creative Toolkit: Choosing the Right Plugins for Your Needs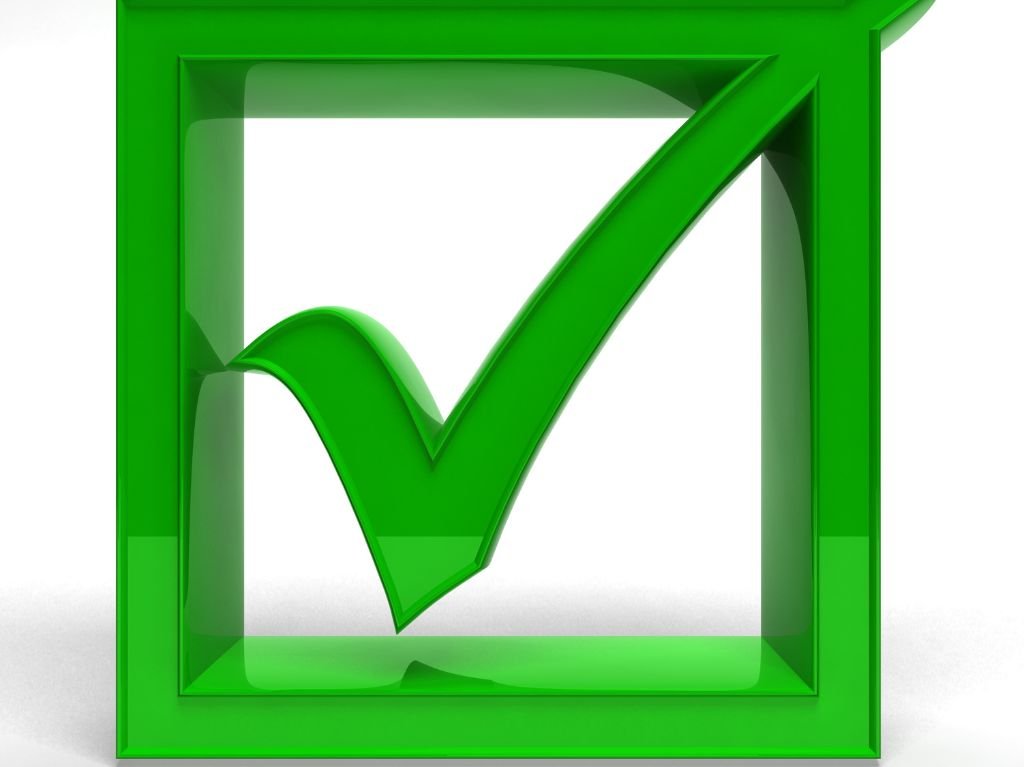 With so many free VST plugins available, it can be overwhelming to decide which ones are right for you. Consider factors like your preferred musical genres, production style, and personal sound preferences when making your choices.
Carefully selecting and incorporating these third-party plugins into FL Studio allows you to unlock a world of creative potential beyond its built-in tools.
Whether you're working with synthesizer VST plugins or searching for advanced mixing and mastering plugins, this wealth of free music software is just waiting to be explored.
The Mixdown
Don't let budget constraints hold you back from enhancing your FL Studio experience.
With so many high-quality free options out there—from virtual instruments to audio effects—you have everything you need at your fingertips to elevate your music production game. Happy plugin hunting!
Lyrics
Please save some lyrics first.