First things first, let's talk about VST3 compatibility in Cakewalk. As a music producer or engineer, you're constantly on the lookout for new, exciting sounds and effects to elevate your productions.
And guess what? Cakewalk has got you covered!
This powerful digital audio workstation (DAW) supports VST3 plugins which means that you can use pretty much any VST plugin with it.
So buckle up, because we're about to dive deep into the world of free plugins for Cakewalk that'll help you up your music production game.
Exploring LABS by Spitfire Audio for High-Quality Sounds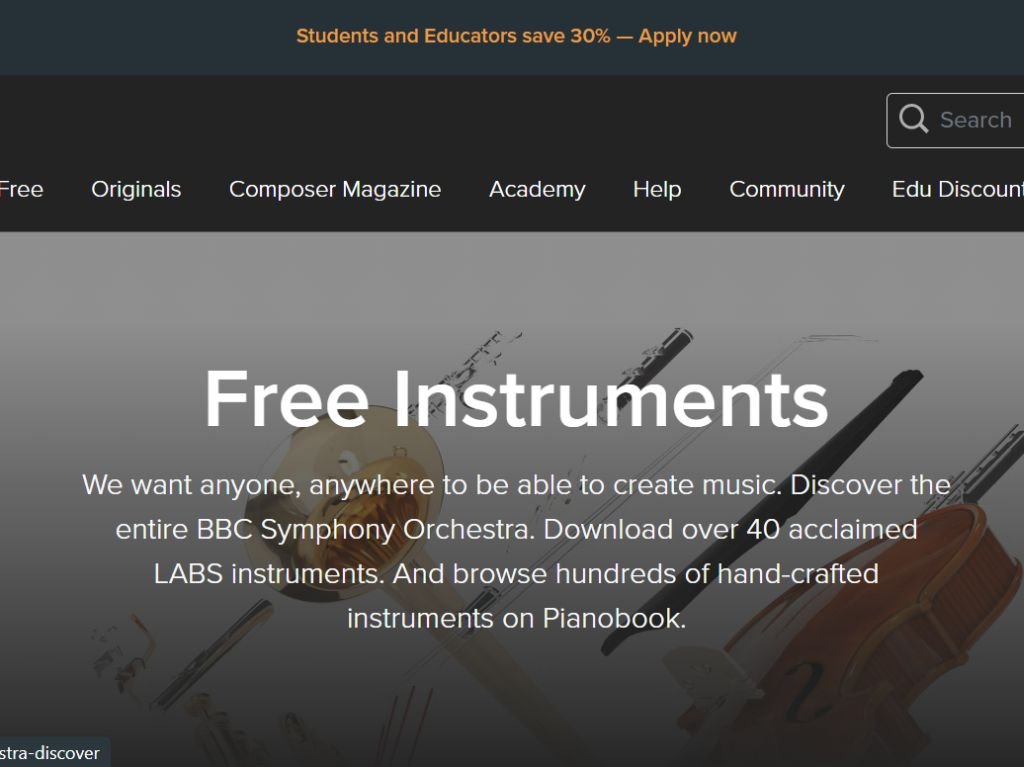 Now that I think about it, one of the most essential aspects of music production is having access to top-notch virtual instruments.
You Should Read This Next!
That's where LABS by Spitfire Audio comes into play.
This phenomenal plugin offers a wide range of high-quality sounds including strings, pianos, and choirs.
The best part? It's absolutely free! Using this amazing tool at your fingertips, there's no excuse not to create mind-blowing compositions.
Discovering MFreeFXBundle by MeldaProduction for a Comprehensive Effects Suite
Let's see what else we've got here: MFreeFXBundle by MeldaProduction – a bundle of 30 incredible plugins covering all sorts of audio effects such as EQ, compression, and reverb.
Adding these essential production tools to your DAW arsenal will allow you to craft professional-sounding mixes with ease.
Customizing Your Sound with EQ, Compression, and Reverb Plugins
By the way, let me emphasize how important it is to have access to top-notch EQ, compression, and reverb plugins when fine-tuning your tracks.
These audio effects will help you shape your sound in creative ways, from adding warmth and depth to vocals to creating space and atmosphere in your mix.
Adding Depth with TAL-Chorus-LX by TAL Software
You see, another fantastic free plugin for Cakewalk users is TAL-Chorus-LX by TAL Software. This chorus plugin can be used to add depth and width to sounds, giving your tracks that extra polish they need to truly stand out.
With its adjustable parameters, you'll have full control over the subtleties of your audio.
Navigating the Cakewalk Forum for Free VST Plugin Recommendations
In any case, one of the best places to discover even more free VST plugins for Cakewalk is on the Cakewalk forum itself.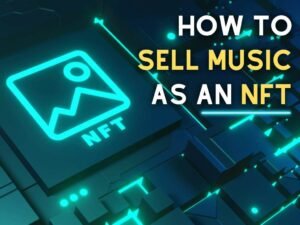 You Should Read This Next!
There's a thread with over 400 free VST plugins organized by category – a goldmine for music producers looking for new creative tools!
Not only will you benefit from the vast number of available plugins, but you'll also engage with a community of like-minded individuals ready to share their knowledge and expertise.
Learning from YouTube Tutorials Featuring Free VSTs for Cakewalk
Another great way to learn about top-notch free plugins is through YouTube tutorials.
Videos like "4 Free VST Plugins To Add To Cakewalk by BandLab" and "My Top 6 Free Vst Plugins | Cakewalk by BandLab" showcase various virtual instruments and effects that you won't want to miss.
Utilizing iDesignSound's Extensive List of Free VST Plugins
All things considered, let's not forget about iDesignSound's insanely comprehensive list of over 400 free VST plugins.
From bitcrushers and synths to effects galore, this resource has something for everyone.
Enhancing Your Music with Bitcrushers, Synths, and Effects VSTs
Whether you're looking to add some grit and crunch with a bitcrusher plugin or create lush soundscapes with a powerful synth, iDesignSound's list has got you covered.
Experimenting with these wide-ranging plugins will expand your music production horizons and inspire you to push the boundaries of what's possible.
Maximizing Your Creative Potential with Free Plugins in Cakewalk
So there you have it – an extensive guide to elevating your music production game by taking advantage of the plethora of free plugins available for Cakewalk.
With these high-quality virtual instruments, audio effects, and production tools at your disposal, there's no limit to the sonic masterpieces you can create!
Lyrics
Please save some lyrics first.