Ah, the world of free VSTs.
A treasure trove of amazing tools for Ableton Live plugins, just waiting to be explored!
And by the way, Flypaper.soundfly.com has graciously compiled an incredible list of the top 10 free plugins for music production.
Naturally, we're going to dive deep into each one and see what gems lie hidden within.
But before we do that, it's important to mention that these plugins are not mutually exclusive. Each one brings something unique to the table, so it's worth downloading and installing all of them.
They're free after all!
Valhalla Supermassive: Create Ambience and Atmosphere with This Reverb Plugin
First up on Flypaper's list is Valhalla Supermassive, a reverb plugin that creates lush, ambient soundscapes with ease.
You Should Read This Next!
With its pristine-looking interface and easy navigation, you'll be crafting ethereal sonic experiences in no time.
TAL-NoiseMaker: A Versatile Virtual Analog Synthesizer for Sound Design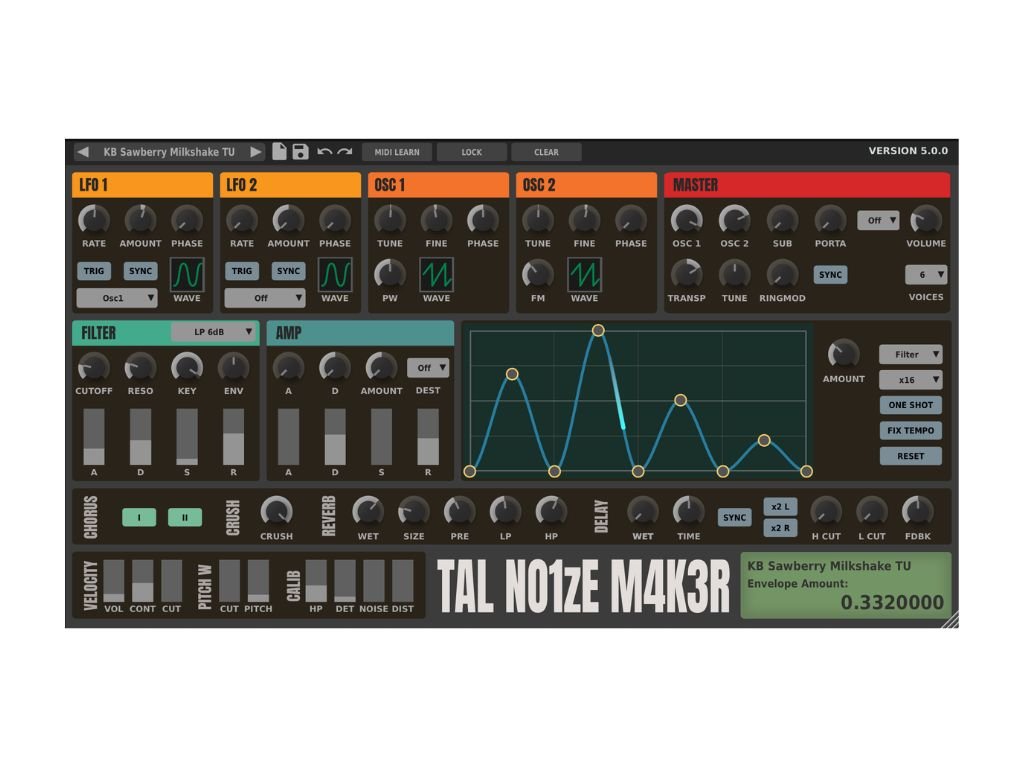 Next up, another wonderful gem on the list is TAL-NoiseMaker - a virtual analog synthesizer perfect for sound design and creating unique sounds.
Let's face it; you can never have too many synths in your DAW plugins arsenal.
Discovering the Best Free Synth VSTs, Drum VSTs, and More on LANDR's Comprehensive List
In any case, if you thought Flypaper's list was impressive (which it is), wait till you check out LANDR.com's whopping collection of 250 best free VST plugins ever! Now that I think about it – why stop at just synth and drum VSTs?
They've got you covered with categories like:
1. Best Free Guitar VSTs
2. Best Free Compressor VSTs
3. Best Free EQ VSTs
4. Best Free Reverb and Delay VSTs
5. Best Free Overdrive and Saturation VSTs
6. Best Free Vocal VSTs
7. Best Free Filter VSTs
8. Best Free VST Effects
9. Best Free VST Utilities
One of the standout plugins in this vast ocean of digital delights is Chromatic, a loop-based virtual instrument that effortlessly transforms sampled sounds into playable parts at the touch of a button.
LABS by Spitfire Audio: High-Quality Virtual Instruments for Ableton
If you're looking to up your music production game with some seriously high-quality virtual instruments, look no further than LABS by Spitfire Audio (as recommended by Producersphere.com).
LABS offers an ever-growing collection of top-notch instruments that are not only easy to use but also sound fantastic.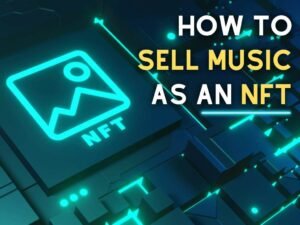 You Should Read This Next!
Ample Guitar M Lite II: The Ideal Free Guitar Plugin for Your Productions
Let's see, what else do we have here? Ah yes, Ample Guitar M Lite II – another gem from Producersphere's list of best free instrument plugins!
This guitar plugin is not only easy to use but also sounds absolutely amazing (seriously, who doesn't love a good guitar plugin?) Perfect for all your guitar needs in mixing and mastering plugins.
Unlock Microtonal Scales with WebMicrotuner: A Unique MIDI Device for Ableton
Now that I think about it, Ableton.com itself offers some incredible Packs to expand your studio capabilities!
One such Pack is WebMicrotuner, an inventive MIDI device designed specifically for import, edit and generate microtonal scales.
So, if you're feeling adventurous and want to delve into the exciting world of microtonality, this Pack has your name written all over it.
Max for Live Software Instruments: Enhance Your Ableton Studio with Free Tools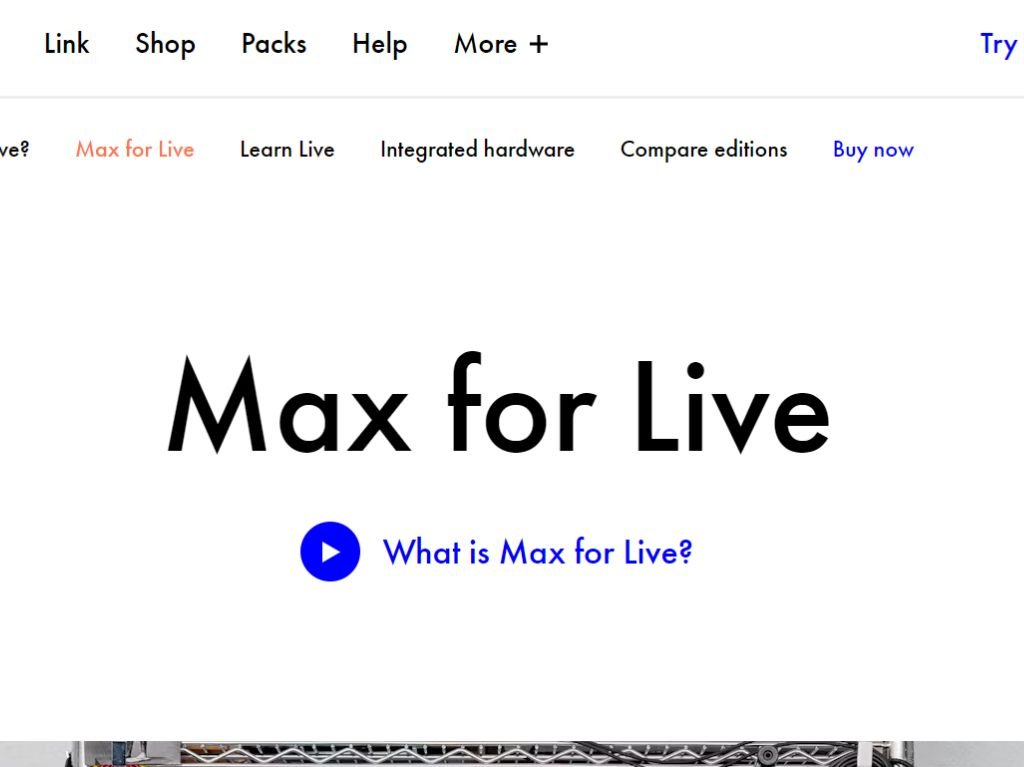 All things considered, if you're an Ableton user, you simply cannot ignore Max for Live Software Instruments.
This Pack includes a plethora of free instruments and effects – there's virtually no limit to what you can achieve with these powerful tools at your disposal!
Plugins4free.com: A Treasure Trove of Free Audio Plugins for Various DAWs
Plugins4free.com is another stellar resource for obtaining free audio plugins.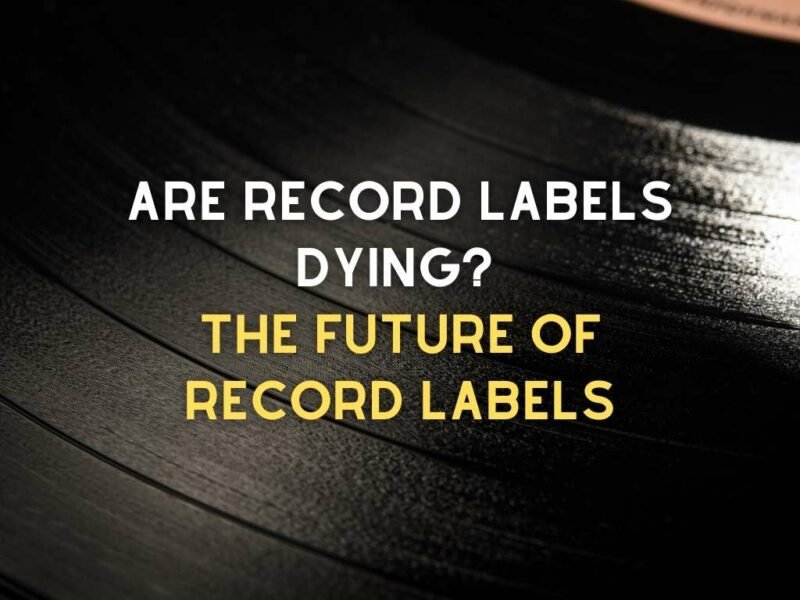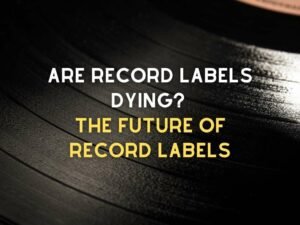 You Should Read This Next!
Featuring a wide range of instruments and effects suitable for Cubase, FL Studio, Reaper, Ableton, and other VST/AU platforms – you're sure to find something that piques your interest.
Here are just some examples of the type of plugins available on this amazing site:
1. Synthesizer VSTs
2. Sampler VSTs
3. Drum machine VSTs
4. Vocal processing VSTs
5. Guitar amp simulators
Chromatic: Transform Sampled Sounds into Playable Instruments with Ease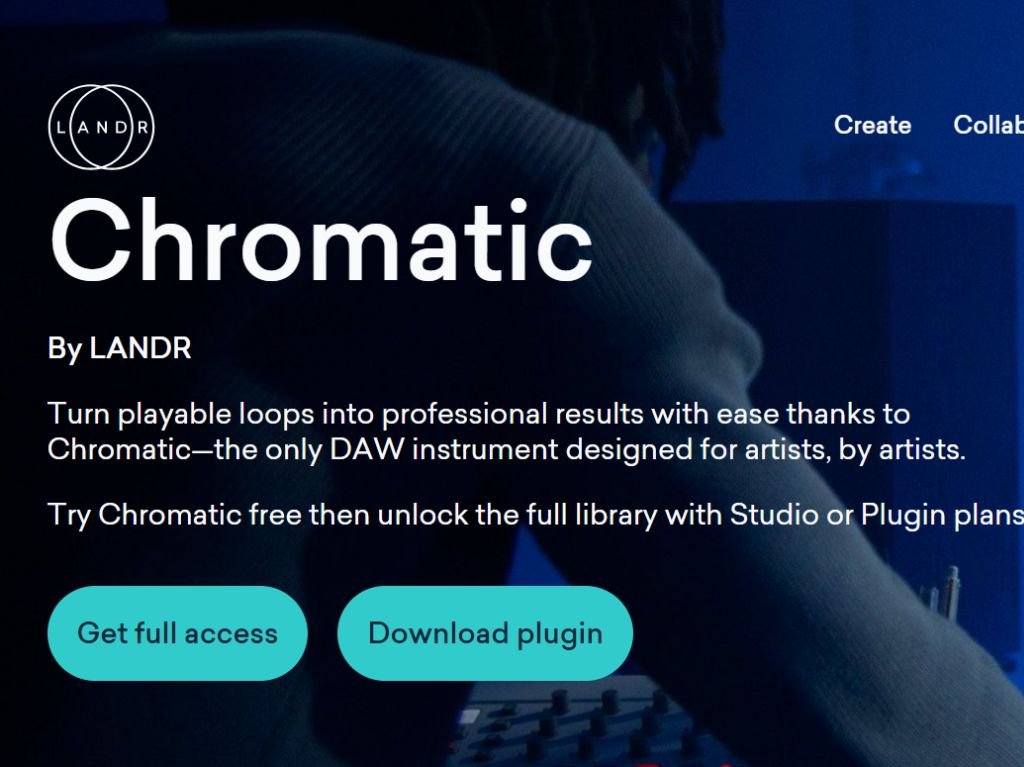 As mentioned earlier in LANDR's list (seriously, go check it out!), Chromatic is an outstanding loop-based virtual instrument that turns sampled sounds into playable parts at the touch of a button - making it an incredibly valuable addition to anyone's collection of Ableton Live plugins.
The Ultimate Mixdown
As a producer or engineer looking to up their music production game (and who isn't?), there are countless free VST plugins out there perfect for your needs!
From Valhalla Supermassive's lush reverbs to TAL-NoiseMaker's versatile synthesizer capabilities – these digital delights are yours for the taking. So go on, download them all, and let your creativity run wild!
Lyrics
Please save some lyrics first.