There are a lot of factors to consider when choosing music production software. Do you want something that's easy to use, or do you prefer a program with more features? What kind of music are you looking to produce? Will you be working with audio or MIDI? In this article, we'll compare two of the most popular music production software programs on the market, FL Studio and Pro Tools.
FL Studio is a popular choice for electronic music producers, thanks to its user-friendly interface and wide range of features. It includes:
a powerful piano roll editor,
a built-in sequence
Pro Tools is a favorite among many studio professionals, as it offers an industry-standard set of features and high quality audio processing. It's also compatible with a wide range of plug-ins and hardware.
So which one is the best choice for you?
Ultimately, it comes down to your personal preferences and workflow. If you're just getting started in music production, FL Studio may be the better choice. But if you're looking for a program that offers more professional features, Pro Tools is worth considering.
Take a look at these beginner tutorials for each and scope out the learning curves before you decide which one is right for you.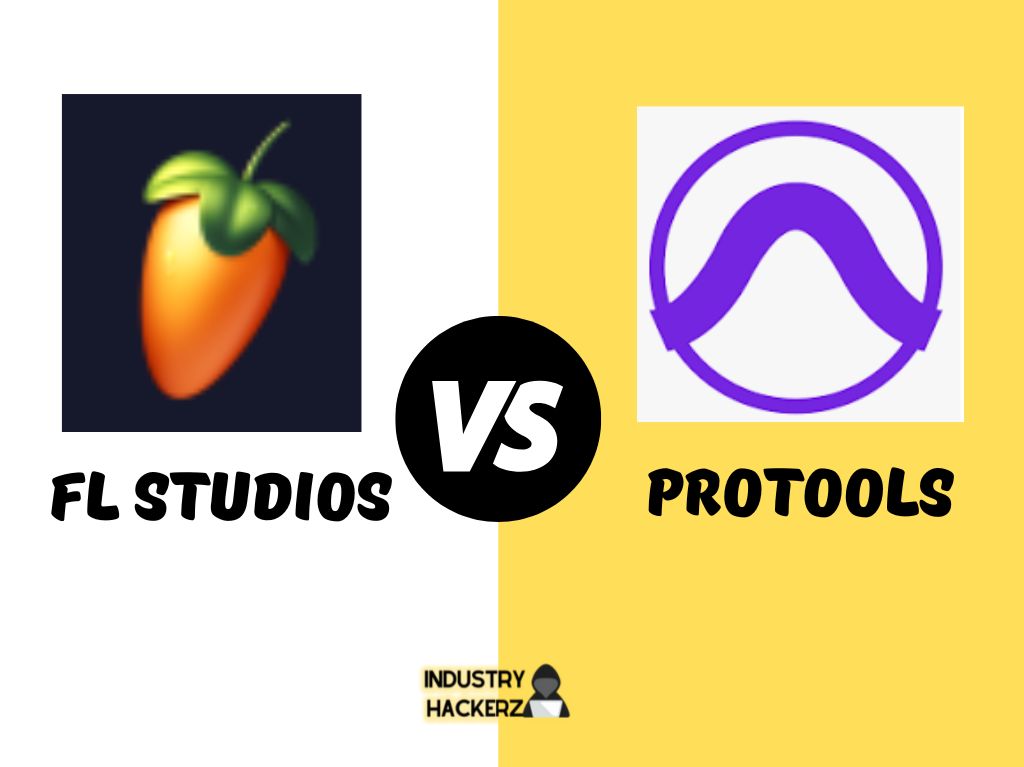 The Key Differences Between FL Studio and Protools
FL Studio and Protools are DAWs that both have their pros and cons. FL Studio has a great workflow and is very easy to use, but it doesn't have as many features as Protools. Protools is a lot more complex and has more features, but it's not as user-friendly as FL Studio. So, it really depends on what you're looking for in a DAW.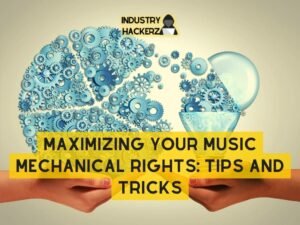 You Should Read This Next!
The core function of FL Studio is its pattern-based sequencer, which enables users to create and arrange musical patterns. Patterns can be created using the software's built-in instruments, or imported from other sources. Once a pattern has been created, it can be rearranged, edited, and played back in any order. This makes it easy to experiment with different arrangements and find the perfect sound for a track.
In addition to its pattern-based sequencer, FL Studio also features a powerful audio editor, mixer, and effects processor. This makes it a complete solution for music producers who want to create professional-sounding tracks.
While the core function of Pro Tools is its track-based sequencer, it also features a powerful audio editor, mixer, and effects processor. This makes it a complete solution for music producers who want to create professional-sounding tracks.
The main difference between the two sequencers is that Pro Tools' track-based approach offers more flexibility and control over the arrangement of a song.
Recording In Pro Tools
The process of recording audio in Protools consists of 3 steps: recording, editing and mixing. Recording involves capturing audio. This can be done in various ways. The best option is a live recording. During this recording, you record live audio using a digital audio recorder as well as a microphone. The second option is recording from a playback system. You can record audio from a playback system either in real-time or with delay.

This audio editing program was developed by Avid Technology and it is the best digital audio workstation (DAW) for recording, editing and mixing of audio. This DAW has various functions like logging, MIDI editing, MIDI sequencers, multichannel mixing, MIDI effects, 9-band EQ, and timestretch/pitchshift.
Winner: Protools
When It Comes To Programming MIDI Sequences…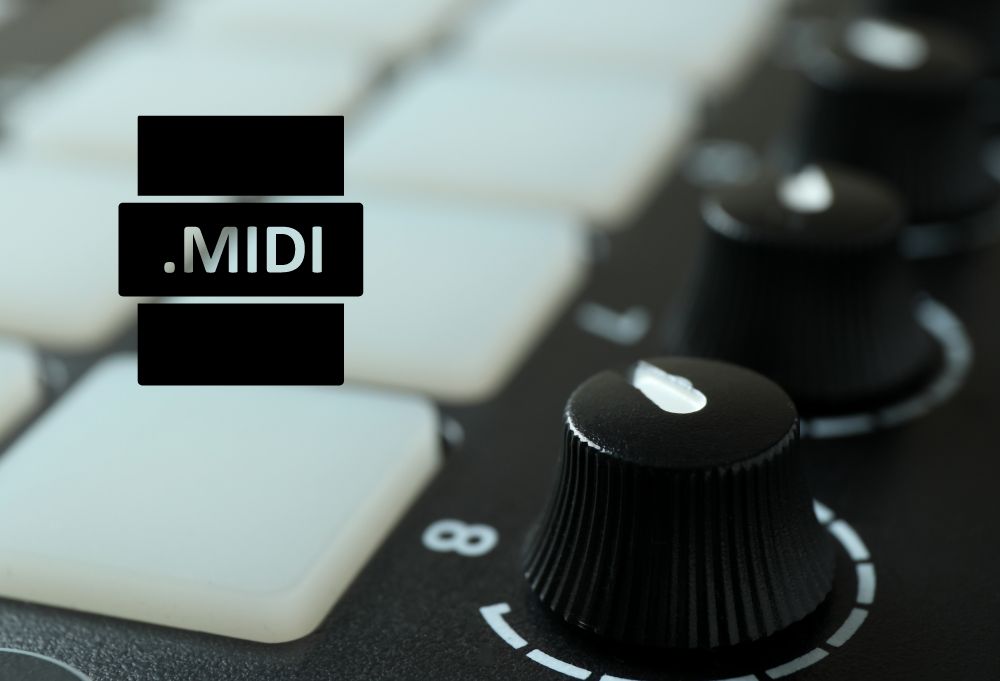 MIDI sequencing is how you program songs on a software synthesizer like FL Studio. You initially draw a sequence, which is made up of notes, into a MIDI piano roll. Once you have your sequence, you can add dynamics, velocity, and other characteristics to your notes to give them more feeling.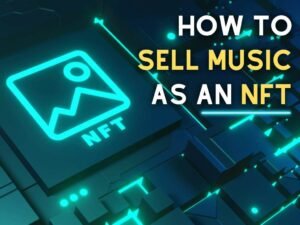 You Should Read This Next!
You can also layer different tracks of MIDI sequencing to create fuller sounding songs. MIDI sequencing is an important tool for any electronic musician because it allows you to create complex music without having to know how to play an instrument. It is also relatively easy to learn, so even if you are new to music production, you can still create professional sounding tracks.
With Pro Tools, you can record, edit, and mix your MIDI sequences just like you would with audio tracks. Pro Tools also offers a variety of virtual instruments that you can use to create your own sounds. You can even layer different tracks of MIDI sequencing to create fuller-sounding songs. However, I find the FL Studio piano roll to be more user-friendl overall.
Winner: FL Studio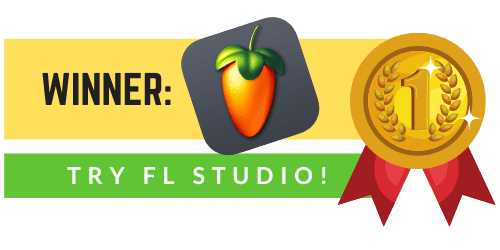 Wanna Skip The Trash-Beats Stage And Skip To Being A Great Producer & Engineer? 😏
Whatever DAW you pick, be sure to watch all of the lessons offered for free – make the most of that information so you can cut down on your learning curve and get right to work.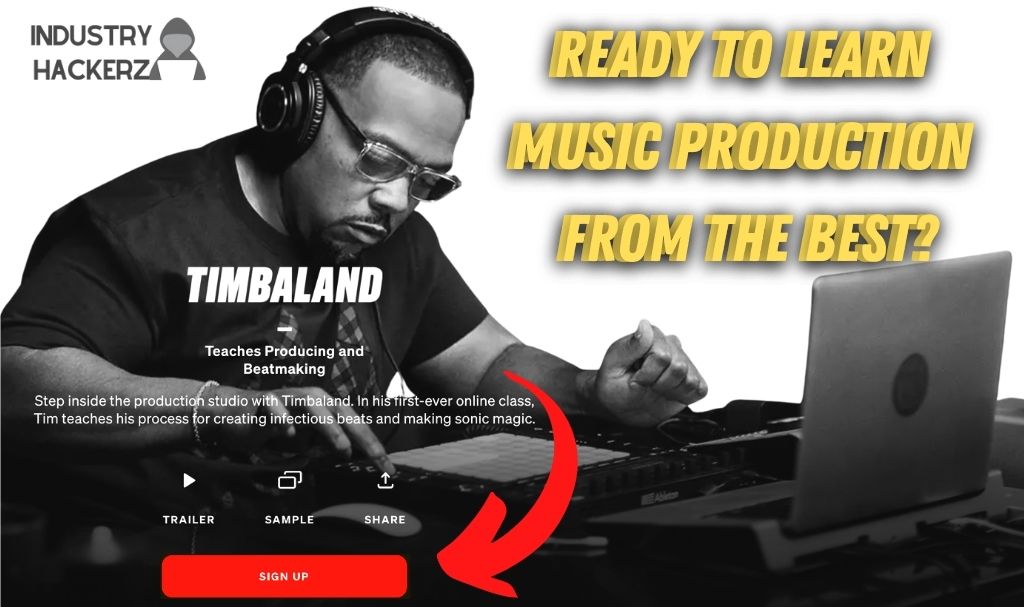 If you really wanna kickstart your DAW learning and skills even further; I highly suggest checking out Timbaland's Masterclass! It is like being mentored by the best in the game and having him right there in the studio with you giving you his tips!
You will learn everything from how he uses different types of software, to advanced mixing techniques, sound selection, and more. I cannot recommend it enough!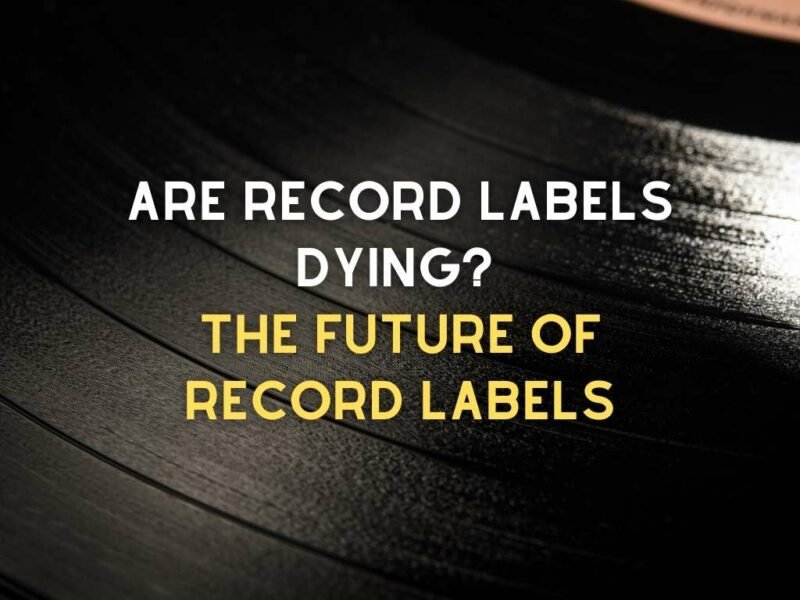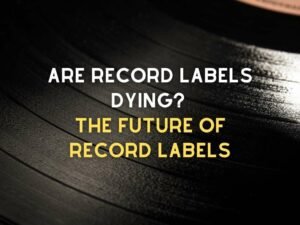 You Should Read This Next!
Recommended Sample Packs & Plugins