Are you a music producer trying to decide which DAW is right for you?
Look no further than this comprehensive comparison of FL Studio and Bitwig Studio.
Here, we will discuss the key features and benefits of each DAW so that you can make an informed decision on which one best suits your needs as a music producer.
So strap in, get comfortable, and let's dive into the ultimate showdown: FL Studio vs Bitwig Studio!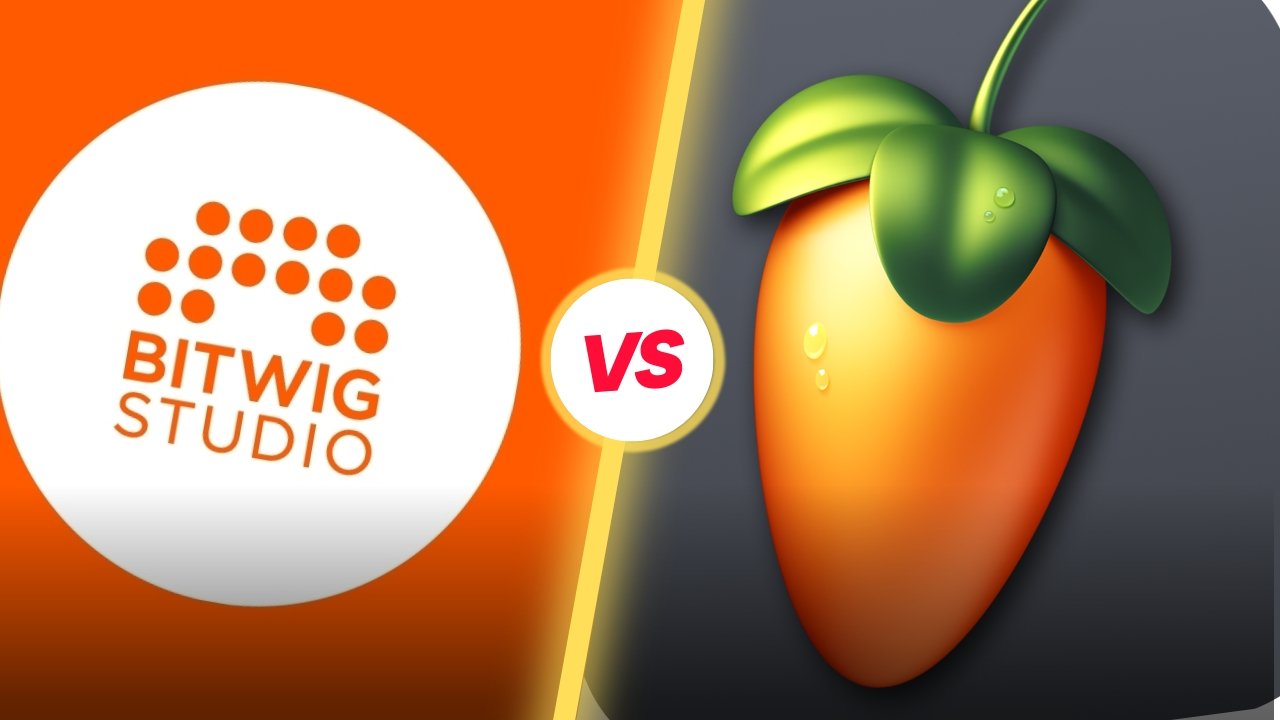 ---
What We Know About FL Studio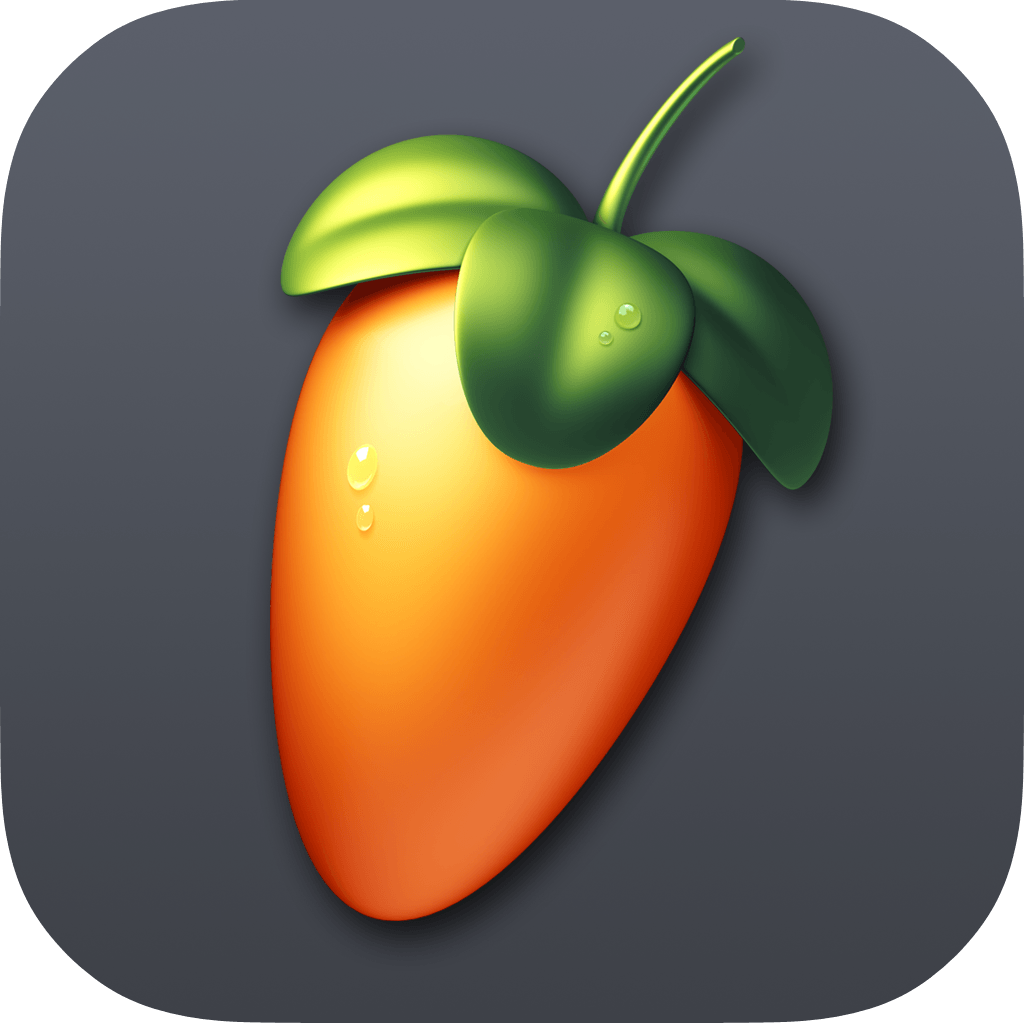 FL Studio is a comprehensive DAW created by Image-Line in Belgium. It is intended for music production, composition, and recording, and it includes a variety of features and tools to assist users in creating, editing, and mixing their music.

FL Studio's graphical user interface, which includes a pattern-based music sequencer, is one of its most notable features.
You Should Read This Next!
This enables users to arrange and sequence their music using pre-defined patterns, making complex compositions simple to build and arrange.
FL Studio also supports VST (Virtual Studio Technology) plugins, which enable users to extend the software's capabilities by adding new virtual instruments, effects, and other tools.

FL Studio includes a variety of virtual instruments and synthesisers, as well as effects and processing tools, in addition to recording and mixing capabilities. It also includes a variety of pre-sets, templates, and samples to assist users in getting started with music production.

FL Studio comes in a variety of editions, including a free demo version, a Producer Edition, and a Signature Bundle.
The Producer Edition includes all of the demo version's features, as well as additional tools and plugins, whereas the Signature Bundle includes everything in the Producer Edition, plus additional content and features.

FL Studio works with both Windows and MacOS and supports a wide range of file formats, including WAV, MP3, OGG, and MIDI.
It is popular among electronic music producers, but it is also used by a wide range of other musicians and music creators.
FL Studio Price: $99-$899
FL Studio Specs: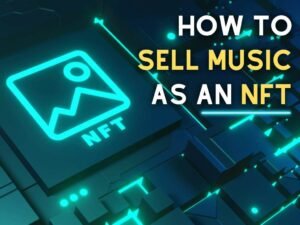 You Should Read This Next!
Operating system:

Windows

Processor:

2 GHz or higher

Minimum RAM:

1 GB

Recommended RAM:

4 GB or more

Disk space:

1 GB

Minimum screen resolution:

1024 x 600

Supported file formats:

Audio: WAV, MP3, Ogg Vorbis, FLAC; MIDI: MIDI, SMF
FL Studio Official Site / Where To Download: FL Studio Official Website
---
What We Know About Bitwig Studio
Overview
Bitwig Studio is a digital audio workstation (DAW) designed for music production, audio processing, and live performance. It was developed by Bitwig GmbH, a German software company, and was first released in 2014.
Features
Some notable features of Bitwig Studio include:
A flexible modular architecture that allows users to customize the workflow and layout of the interface to suit their needs
Powerful audio and MIDI editing tools, including a non-destructive audio editor, a flexible modulation system, and real-time time-stretching and pitch-shifting capabilities
Support for multi-monitor setups and high-resolution displays
A comprehensive collection of virtual instruments and effects, including synthesizers, samplers, drum machines, and a range of processors for EQ, dynamics, reverb, and more
The ability to work with external hardware synthesizers, drum machines, and other MIDI devices
A range of features for live performance, including the ability to play and control clips and scenes in real-time, and support for VST plugins and MPE controllers
Collaboration tools, such as the ability to share projects with other users and work on projects remotely
Use Cases
Bitwig Studio can be used for a wide range of music production tasks, including:

Recording and editing audio and MIDI tracks
Composing and arranging music
Mixing and mastering audio
Creating and editing loops and samples
Creating and performing electronic music live
Collaborating with other musicians and producers
Compatibility
Bitwig Studio is available for Windows, macOS, and Linux. It supports VST, VST3, and AU plugin formats, and can also work with external hardware synthesizers and other MIDI devices.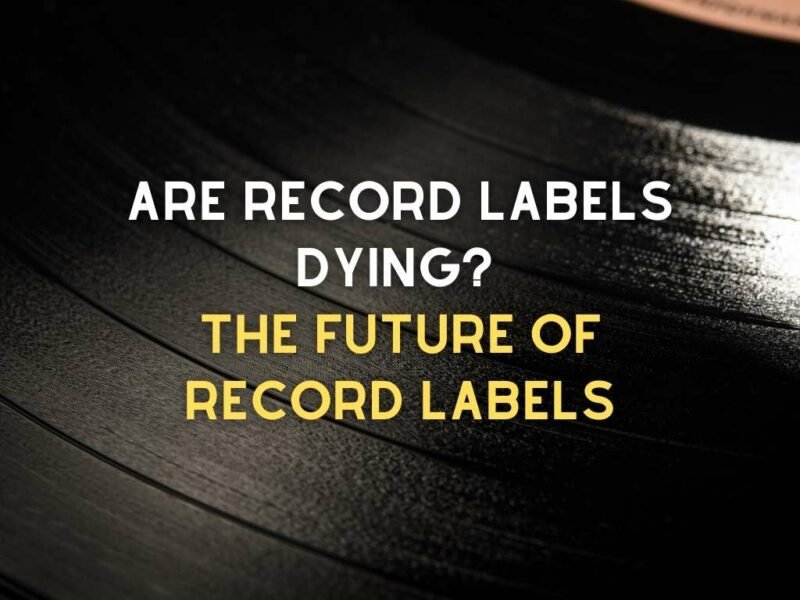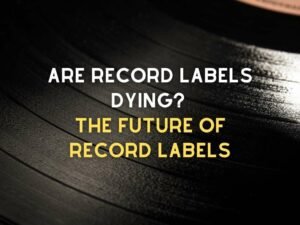 You Should Read This Next!
Bitwig Studio Price: $99
Specs:
Operating system:

Windows 7 or higher (64-bit)
macOS 10.13 or higher (64-bit)

CPU:
Memory:
Display:

1280 x 768 resolution or higher

Hard drive:
Plug-ins:

VST 2.4 or higher (32-bit or 64-bit)

Audio:

ASIO, WASAPI, or Core Audio compatible audio hardware

MIDI:

MIDI interface with drivers
Please note that these are the minimum system requirements for running Bitwig Studio. Optimal performance may require more advanced hardware.
Bitwig Studio Official Site / Where To Download: Bitwig Studio Official Website
They have many useful tutorials over on the Bitwig Studio Official Youtube Channel
---
FL Studio vs Bitwig Studio: What's The Difference?
FL Studio and Bitwig Studio are both music production software with several capabilities for composing and editing music.
Both products offer a graphical user interface (GUI) that enables users to simply navigate and access the software's different features and functionalities.

The style of music that each tool is generally targeted for is a significant difference between FL Studio and Bitwig Studio.
FL Studio is well-known for its ability to compose electronic and hip hop music, and it features a variety of synthesisers and drum machines that are appropriate for this genre.
Bitwig Studio, on the other hand, is aimed at a broader range of music genres, including techno, hip hop, and rock, and contains a larger selection of virtual instruments and effects.

FL Studio has a long history and a wide user base, which means it has a lot of support and a large community of users who can offer help and guidance. It also contains a diverse set of features and functionalities, making it appropriate for both novice and advanced users.
However, the sheer quantity of features and capabilities can be overwhelming for beginners, and it may take some time to learn how to use them all properly.

Bitwig Studio, on the other hand, is noted for its simplicity and easy interface, making it an excellent alternative for beginners.
It also includes a plethora of virtual instruments and effects, as well as a great deal of versatility when it comes to routing and composing songs.
You Should Read This Next!
However, it may lack the same number of features and functionalities as FL Studio, which may be a disadvantage for more skilled users.
---
If you found this comparison useful, but are still undecided on what tool is best for you, you might want to check out my other FL Studio comparison articles. A DAW isn't a small investment, so take your time and make sure you are getting the best bang for your buck!
Lyrics
Please save some lyrics first.