If you've never heard of the company Paper Route Empire, now is the time to learn about it. Paper Route Empire is an independent record label founded by the late Young Dolph.
Though its original creator is gone, the label continues to be a cultivator of Rap music and culture, as well as continues to represent his name and goals as a creator.
Paper Route is currently run by joint CEO, Jeremel Moore.
This label is an interesting and bold company within the music industry. If you are interested in getting involved in the Rap game, this label might be a great goal for you.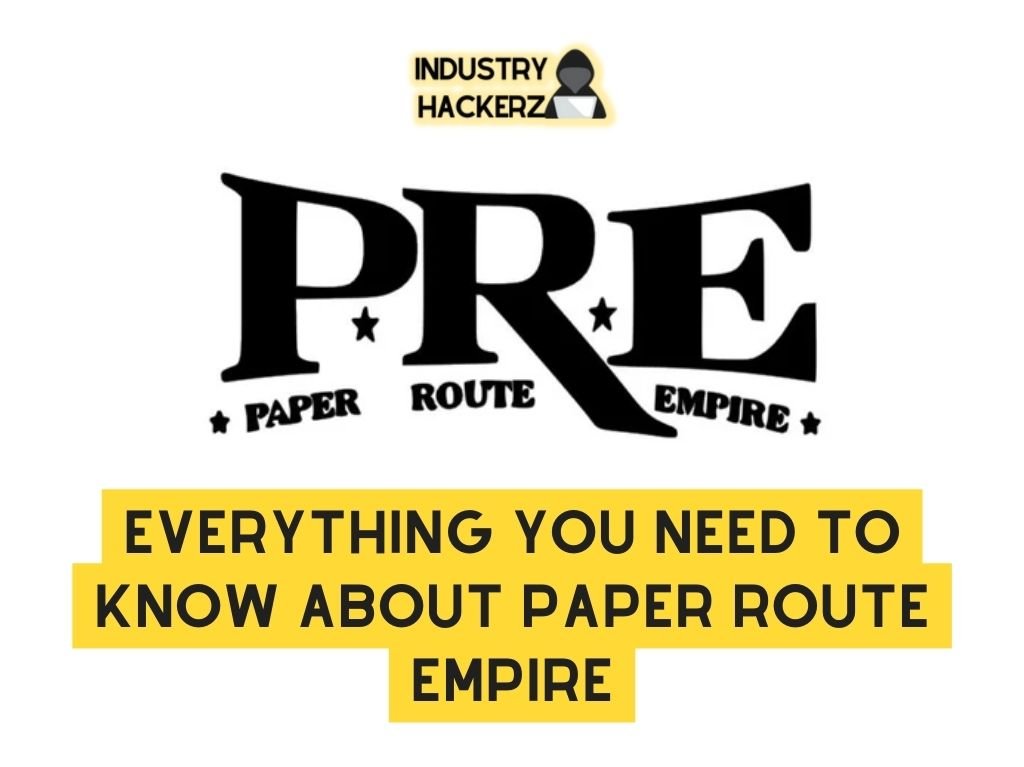 What is Paper Route Empire?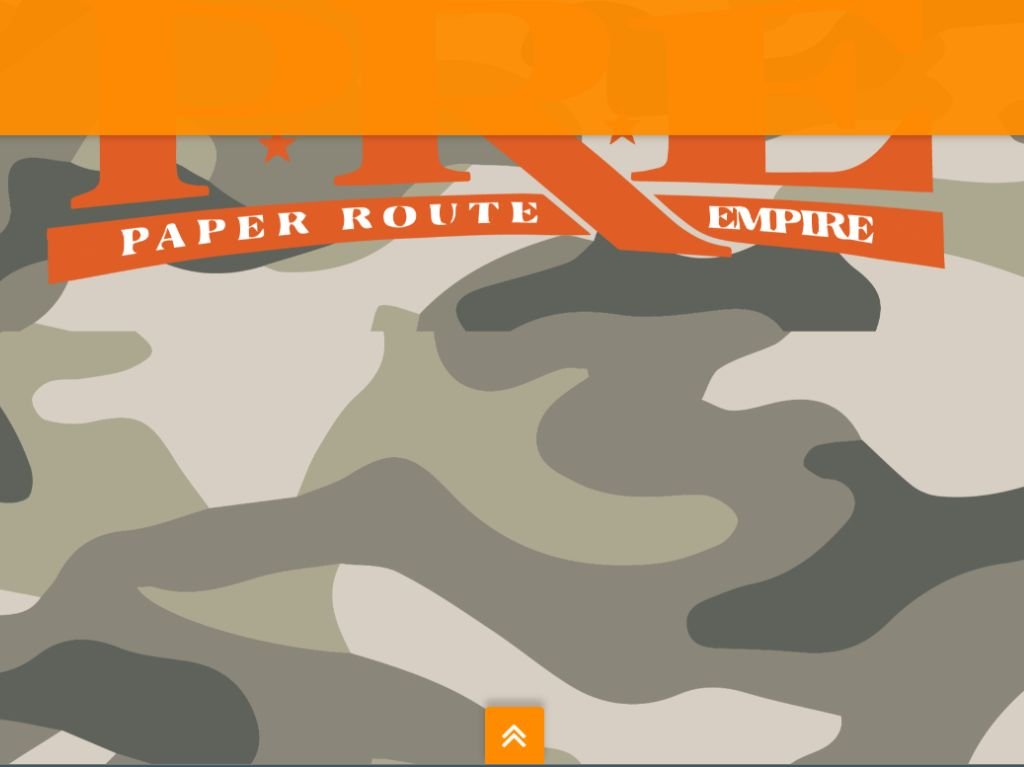 So, to get everything started, Paper Route Empire is an independent record label founded by Memphis rapper Young Dolph.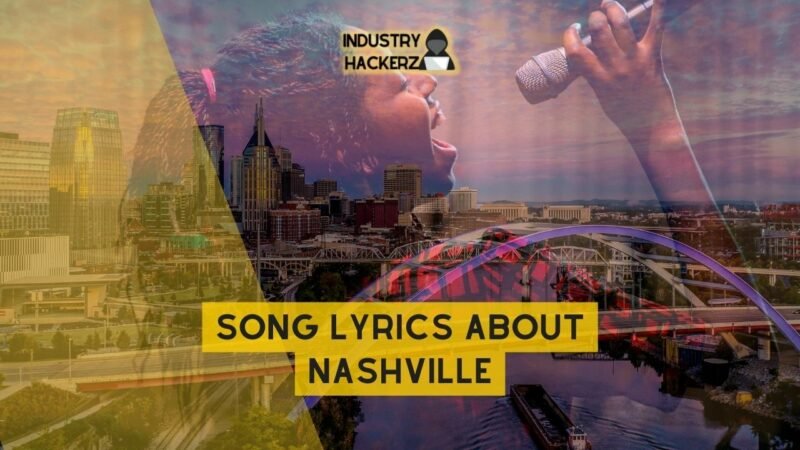 You Should Read This Next!
The label, based in his hometown, focuses on the work and creativity of a variety of Rappers, mostly from within the Memphis area.
Dolph died of gunshot wounds in November 2021, but his legacy continues to stand tall through his discography and label, which the Paper Route team continues to run under the accord of his original wishes.
Who Owns Paper Route Empire?
After Dolph's death, the Paper Route Empire company was taken over by the company CEO, who goes by the name Daddyo.
He has since promised that the company will continue on as Dolph would have wanted, keeping the company and its motives solid, despite the heartbreaking and unforeseen change in the company's structure.
How is Paper Route Empire Connected To Empire Distribution?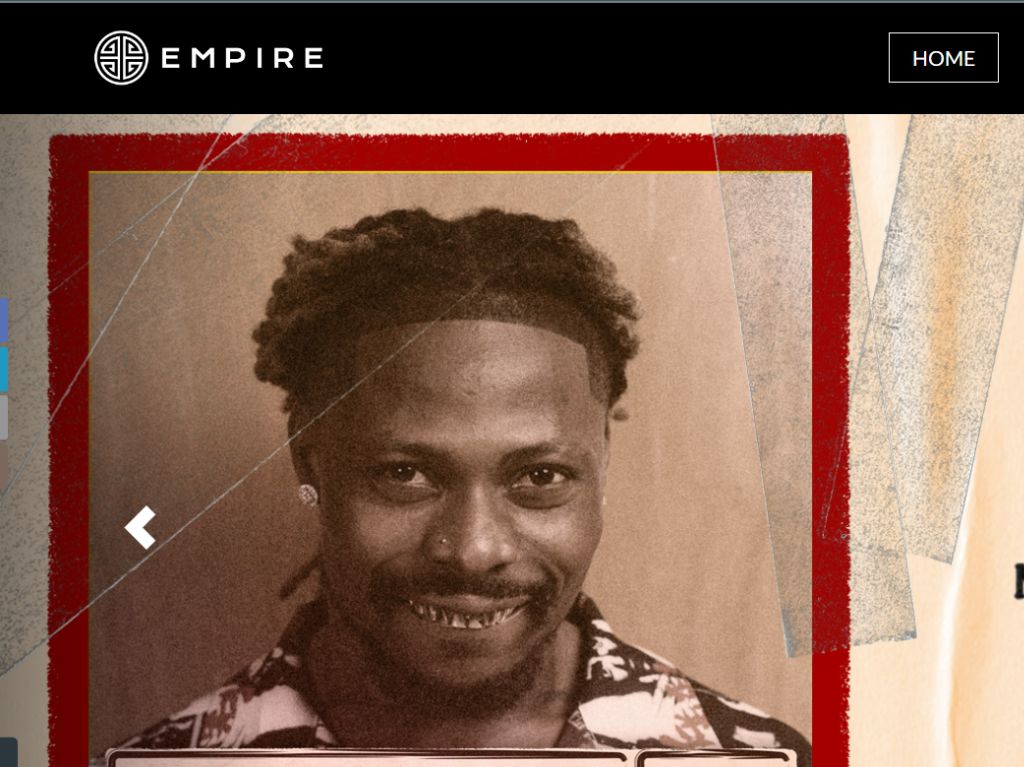 There always seem to be questions about the connection between Paper Route Empire and the distribution powerhouse Empire Distribution.
Maybe it's because of the similarity in names, maybe it's because of the partnership they coordinated for Paper Route Empire Founder Young Dolph's 2018 album Role Model.
Empire Distribution and Paper Route Empire did share a partnership over Young Dolph's project distribution.
Is Paper Route Empire Independant?
Because the previously noted information regarding Empire Distribution has been cleared up, I can safely say that as of right now, Paper Route Empire is an independently owned and run Record Label for Memphis based Rappers.
Who is Signed To Paper Route Empire?
According to Paper Route's current artist roster, the following people are signed with the label:
Young Dolph,
Key Glock,
Joddy Badass,
Kenny Muney,
Big Moochie Grape,
Paper Route Woo,
Snupe Bandz,
Jay Fizzle,
Chitana,
and, Bigg Unccc
Young Dolph
Embed from Getty Images
I've already provided you with a little bit of information about Young Dolph, but to add to it, the label did release a post-mortem tribute album titled LLD or Long Live Dolph.
The album was a collaboration of the artists on his label in remembrance of their friend and fellow artist.
This project was released in January 2022, only a few months after his death in November 2021.
Because Dolph was the founder of the label, his name and wishes for the company continue to live on throughout its presentation and creative direction.
Key Glock
Embed from Getty Images
A cousin of Dolph through marriage, Key Glock is another American Rapper from Memphis.
Because of their relationship and shared interests, Glock was no doubt an obvious option to become Dolph's 'protégé', as is noted in his Wikipedia page.
Joddy Badass
The iconic woman of the Paper Route Empire label, Joddy Badass is another artist on the Paper Route team.
Her latest release is a track called "I Like" featuring fellow Paper Route Empire artist Snupe Bandz.
Kenny Muney
Embed from Getty Images
Another artist on the label is Kenny Muney. The most recent addition to his discography is the album Time Is Muney, which was released with Paper Route Empire. (Paper Route Empire)
Big Moochie Grape
Big Moochie Grape is yet another Rapper on the Paper Route Empire label. This year he released the album East Haiti Baby with the label, as well as a collection of singles. (All Music)
Paper Route Woo
The artist Paper Route Woo has also been a longstanding part of the Paper Route Empire team.
He and fellow Paper Route artist Snupe Bandz have recently been collaborating on the mixtape Boyz N The Hood.
Snupe Bandz
Alongside Paper Route Woo, Snupe Bandz is a Paper Route artist working on the Boyz N The Hood mixtape. He also appeared recently on fellow artist Joddy Badass's track "I Like".
Jay Fizzle
Embed from Getty Images
Paper Route Empire artist Jay Fizzle recently released his 2022 album Donafizzo with the label. The album even more recently includes a deluxe edition.
Chitana
Artist Chitana is another part of the Paper Route Empire team.
Bigg Unccc
The final artist on the Paper Route Empire roster is Bigg Unccc.
Despite the loss of an important part of their team and community, Paper Route Empire continues to be a strong independent force in the Memphis Rap scene, and already has strong plans for the bright future ahead of them.
If you are interested in working with the Paper Route Empire artists and their team, be sure to look into the label, and reach out to the company for more information on how to get signed.
About Author
Lyrics
Please save some lyrics first.