Whether you are a musician starting your career or an established artist looking for someone to help with your next big move, finding the right music attorney is essential. There are many attorneys in New York who specialize in music law, but not all of them are created equal.
Here is our list of the 10 best music attorneys in New York City. To learn more about the entertainment lawyer or law firm and view their social media page, simply click on the image below their name.
When Should You Hire A Music Attorney?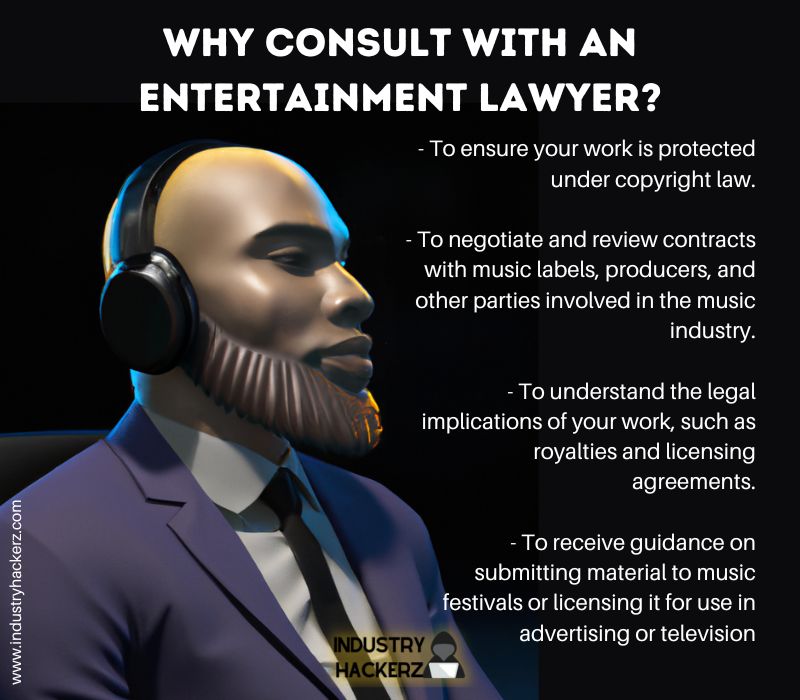 Music attorneys are not just for superstars and big recording labels. In fact, there are many situations in which a music attorney can be helpful, even for unsigned artists and independent labels.
For example, music attorneys can help to negotiate recording contracts, songwriting agreements, and performance contracts. They can also offer advice on copyright law and royalties.
In addition, music attorneys can help to resolve disputes between artists and labels. With so much at stake, it is important to consult with a music attorney before making any major decisions about your career.