The Prodigious synthesizer is a Mono/Poly instrument based on the architecture of a famous synthesizer from the past, complemented with a few more characteristics from other well-known machines, all combined into a single powerful yet balanced, performance-oriented instrument.
It is packing four oscillators per voice, each with saw, square, triangle, sine waveforms plus noise.
Pulse width modulation and ring modulation are possible as well as hard sync. With its two low pass filters in serial or parallel mode, you can create any filter sound you want.
There are also two individual LFOs per voice with Triangle, Sine, Sawtooth, and Square waveforms plus Delay and Attack time. The modulation matrix offers six slots that can be modulated by the LFOs, velocity, aftertouch or the mod wheel.
The effect section rounds up the package with Chorus/Flanger, Phaser, and Delay. The signal flow can be switched between 2-4-6-8 voice modes so you can find your own personal sweet spot between Polyphony and Unisono sounds without sacrificing audio quality.
Last but not least a step sequencer with up to 64 steps and 8 parameter automation is included which opens up new creative possibilities. The Prodigious is available as a VST plugin for Windows.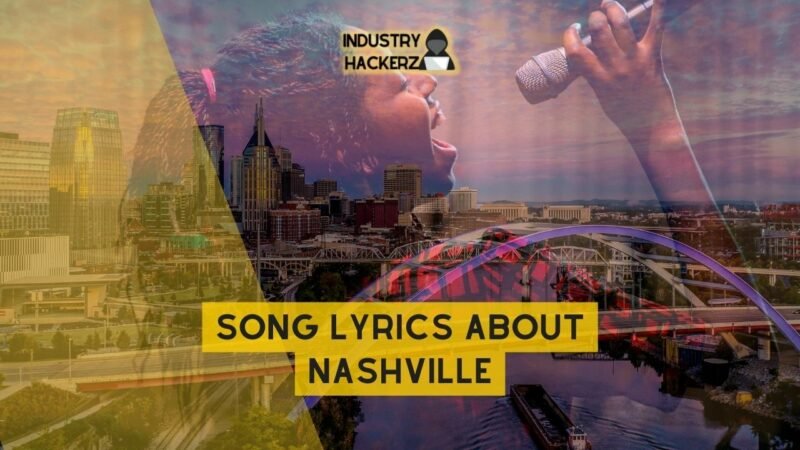 You Should Read This Next!
The Prodigious synth has two audio oscillators that can be self-modulated by a third non-audio oscillator (FM synthesis capability...) one fat 24db lowpass filter with self-oscillation capabilities (and with the possibility of being modulated by the second oscillator, flexibility increased), dedicated envelopes for filter and volume contour, a powerful and flexible arpeggiator.
The possibilities are therefore immense, and the sounds that can be achieved are truly prodigious. Whether you're looking for subtlety or sheer power, the Prodigious is sure to deliver.
So why not add this amazing instrument to your collection today?
You won't be disappointed! It is FREE!
Other VSTs Like The Prodigious Synth
Arp Synth Vst
Arpeggiator synth plugins are MIDI effects, and should be added before your synth in the effect chain.
Some great free ARP VST plugins are:
Arpimedes
RandARP
BlueARP VST
Kirnu
---
Tone 2 Firebird Vst
FireBird features what Tone2 claims is a "new, unique sounding synthesis" - Harmonic Content Morphing (HCM). HCM is a synthesis technique that combines the best aspects of additive, subtractive, AM, FM, phase distortion, supersaw, vocoder, and sync synthesis.
The result is a sound that is both familiar and new. In addition to HCM, FireBird also features 84 oscillator types containing 18,000 morphable waveforms. With so many oscillators available, it is easy to create sounds that mimic natural instruments like piano, brass, and organs.
Finally, 23 spectral manipulations or "modifiers" can be applied to the oscillators. These modifiers can be used to create even more complex and interesting sounds.
Download Link: Download Tone 2 Firebird VST
---
Analog Synth Vst Free
Analog synthesizers are one of the most popular instruments in electronic music and for good reason. They create rich, vibrant sounds that can be used to create any number of musical genres.
However, analog synths can be quite expensive, which is why many producers turn to free VST plugins. While there are many great paid plugins on the market, there are also a number of high-quality free Analog Synth VST plugins available.
Here are four of the best Analog Synth VST plugins that are available.
About Author
Lyrics
Please save some lyrics first.