So, here's the deal - I've been on a never-ending quest to find the perfect audio software and hardware combo for my home studio, and let me tell you, it hasn't been easy. I mean, seriously, can't we just find one solution that does it all?
But alas, the search goes on. And today, I'm excited to share my experiences with you about this little gem I stumbled upon - Ventura.
Now I know what you're thinking: "Does Ventura work with Pro Tools?" Because hey, we all know that finding a powerful tool that doesn't play well with others can be a real bummer.
I'm going to give you the lowdown on how Ventura works (or doesn't work) with Pro Tools. We'll dig deep into my own experiences – the good, the bad, and perhaps even the ugly – as we explore what happens when these two audio powerhouses come together.
So grab your favorite beverage and get comfy because we're about to embark on this wild ride together!
Trust me; by the end of this post, you'll have learned a thing or two about blending these technologies to create those sweet melodies that make our hearts sing (or at least help us create some killer tracks). Let's do this!
Understanding macOS 13 Ventura Compatibility with Pro Tools
Does Ventura work with Pro Tools? Ah, the million-dollar question for audio engineers and music producers. You can breathe a sigh of relief because Avid has announced that Pro Tools 2022.12 is indeed compatible with macOS 13 Ventura, and it runs natively on Apple's M1 and M2 chips under Rosetta 2.
You Should Read This Next!
But wait! There's more – Avid is also providing a beta version of Pro Tools that is Apple Silicon-native. Sibelius 2022.12, by the way, isn't left out in the dust either, as it's also compatible with macOS 13 Ventura.
The Role of Rosetta 2 in Pro Tools Compatibility on Apple M1 and M2 Chips
Now that we've established that Ventura does support Pro Tools, let's dive into how this magic occurs. The key player here is Rosetta 2, which acts as a bridge between your shiny new Apple Silicon Macs (M1 or M2) and the software designed for Intel-based Macs.
When you run an app like Pro Tools on your brand new MacBook Air with an M1 chip, Rosetta 2 works behind the scenes to ensure everything runs smoothly - all while maintaining compatibility and performance levels expected from our beloved DAW.
Pro Tools 2022.12: Enhanced Performance and Features
Pro Tools has been renowned for its powerful features over the years, but what's cooking in the latest version? In any case, alongside its compatibility with macOS 13 Ventura, you can expect enhanced performance across your projects thanks to improvements like:
Increased track count support
Improved Dolby Audio Bridge integration
Better user experience through refined UI elements and shortcuts
So, gear up for some serious music production with Pro Tools 2022.12!
Compatibility Testing of Pro Tools with Other DAWs on macOS 13 Ventura
Let's see, how does Ventura perform when tested with other digital audio workstations (DAWs)? Good news - in June 2022, compatibility tests showed that Pro Tools and fellow DAWs like Studio One, Cubase, REAPER, and Logic Pro were stable when running on the beta version of macOS 13 Ventura. You can expect a smooth workflow across your favorite music production software.
Avid's Beta Version: Apple Silicon-Native Pro Tools for M1 and M2 Users
Now that I think about it, Avid's decision to offer an Apple Silicon-native beta version is a game-changer. This means you get even better performance on your M1 or M2 Macs by running the native version instead of using Rosetta 2 emulation.
But keep in mind that this is still a beta release - so proceed with caution and keep an eye out for updates from Avid.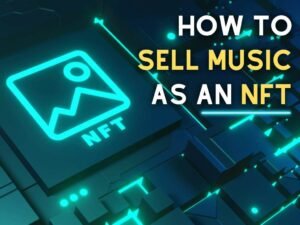 You Should Read This Next!
The Impact of macOS 13 Ventura on Sibelius 2022.12 Compatibility
For those wondering about other Avid products like Sibelius (the famous music notation software), fear not! Sibelius 2022.12 plays nice with macOS 13 Ventura too. So go ahead, let those creative juices flow as you compose your latest masterpiece.
Addressing Control Surface Compatibility Concerns with Apple Silicon Native Pro Tools
We all have our preferences when it comes to control surfaces for our DAW setup. However, if you're using ICON, C24, or Command 8 control surfaces with the Apple Silicon native version of Pro Tools, I've got some bad news. These surfaces won't be compatible. On the flip side, they should continue to work as before when running Pro Tools via Apple's Rosetta 2 emulation.
Comparing ICON, C24, and Command 8 Control Surfaces' Performance on Rosetta 2 Emulation vs. Apple Silicon Native Pro Tools
All things considered, the choice between running Pro Tools on Rosetta 2 emulation or natively on Apple Silicon lies in your control surface preferences. While native performance can have its benefits, you might find yourself sticking with the Rosetta 2 version if you're heavily reliant on ICON, C24, or Command 8 surfaces.
Take some time to weigh your options and consider what's most important for your workflow - performance or compatibility with your beloved control surface.
Updating Pro Tools Plugins for Optimal Compatibility with macOS 13 Ventura
Plugins are integral to any Pro Tools setup - but with the new macOS, can we expect Ventura integration with Pro Tools plugins?
The short answer: It depends on the plugin manufacturer. Many developers are already rolling out updates for their plugins to ensure smooth compatibility with Ventura. Before diving headfirst into updating your entire system to macOS 13 Ventura, make sure to check if all of your go-to plugins have been updated or are confirmed to work without issues on this new OS.
Best Practices for a Smooth Transition to Using Pro Tools on macOS 13 Ventura
So, it's time for the big leap into using Ventura for Pro Tools users! To ensure a smooth transition:
Backup all important data and settings before attempting any updates.
Take note of plugin compatibility and update them as needed.
If you rely heavily on control surfaces like ICON, C24, or Command 8, be prepared to stick with the Rosetta 2 version of Pro Tools.
Keep tabs on Avid's updates regarding the Apple Silicon-native beta version of Pro Tools.
Be patient and prepared for some hiccups – macOS updates often come with minor issues, which are usually resolved quickly through subsequent updates and fixes.
With all the tools and knowledge at your disposal, it's time to embrace macOS 13 Ventura and level up your music production game!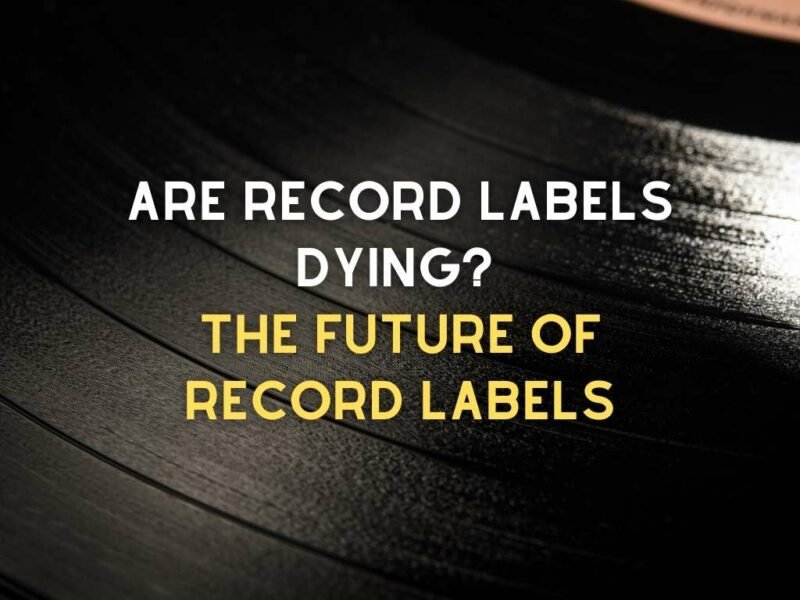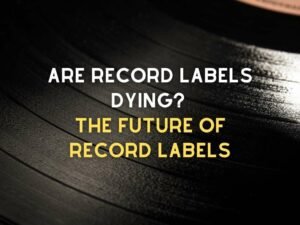 You Should Read This Next!
Lyrics
Please save some lyrics first.