If you're considering using PreSonus hardware with Pro Tools, I've got some good news.
We'll be exploring their compatibility and how to overcome any possible hurdles.
Pro Tools 9 and PreSonus Hardware Integration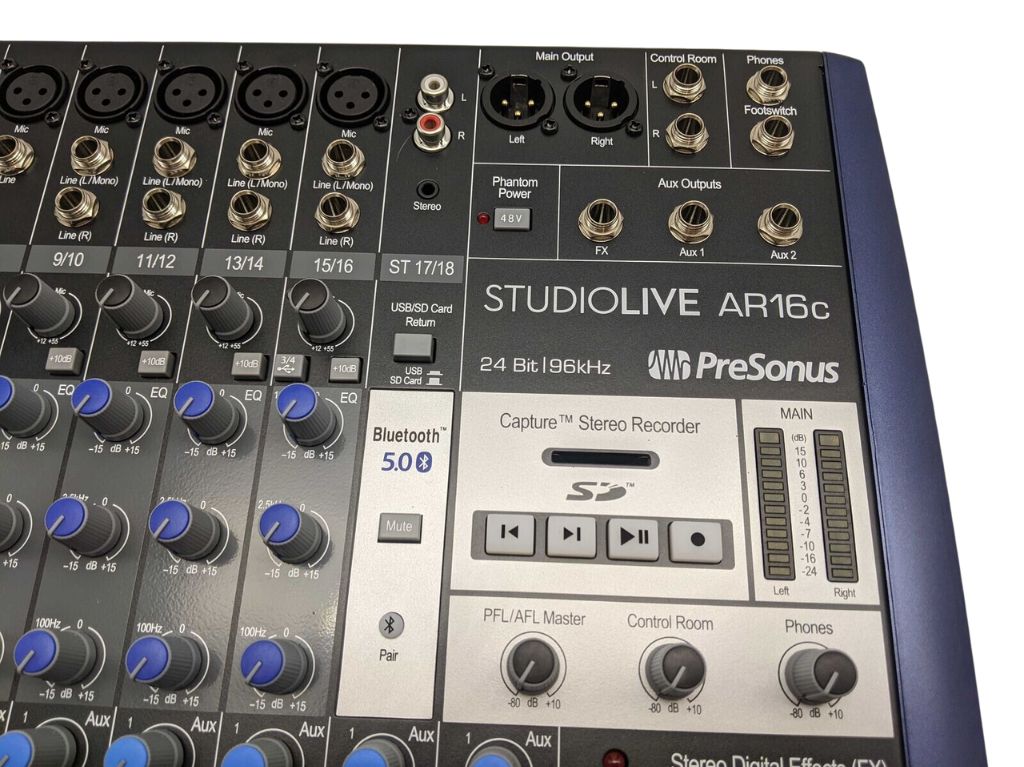 Back when Pro Tools 9 was released, Avid (the company behind Pro Tools) decided to open up its doors for third-party interfaces.
This means that your favorite PreSonus gear can now work alongside Pro Tools, without breaking a sweat.
So yes, PreSonus does indeed work with Pro Tools, starting from version 9 onwards.
You Should Read This Next!
StudioLive Series III DAW Mode for Pro Tools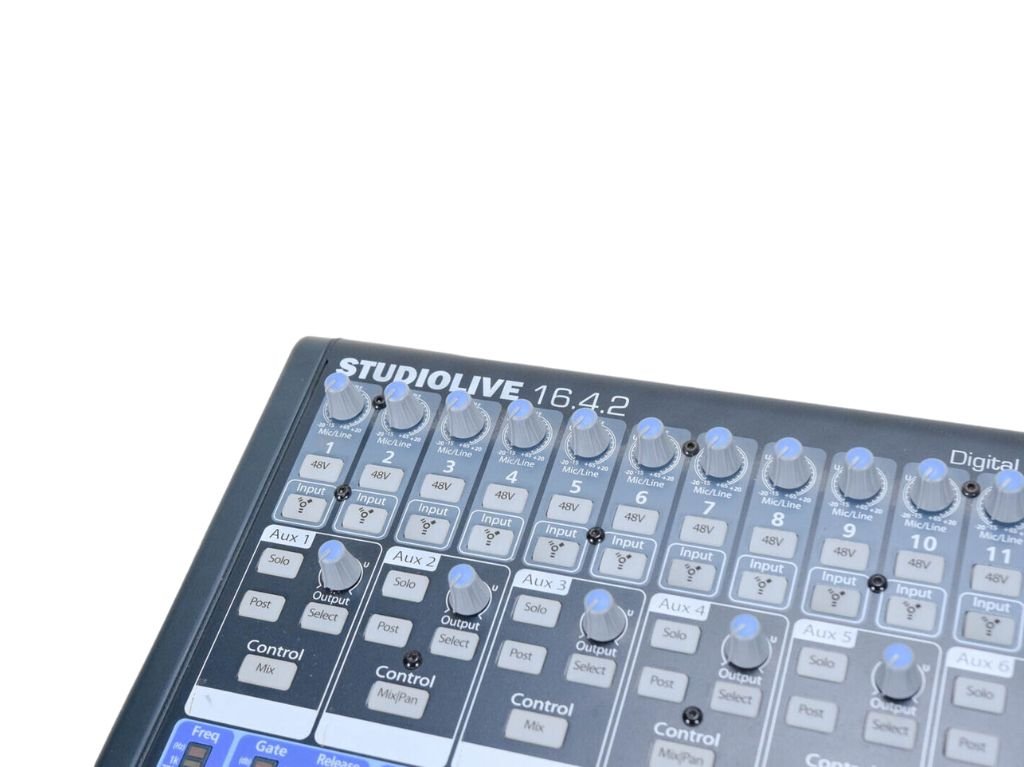 Now, it's worth mentioning that PreSonus has gone the extra mile in getting cosy with Pro Tools by developing a special DAW mode specifically tailored for their StudioLive Series III mixers 👇
The integration between the two is now tighter than ever, making your music production process smoother and more streamlined.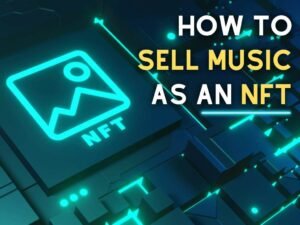 You Should Read This Next!
Updating PreSONUS Drivers and Pro Tools Version
Before we get too carried away, let's see what you need to do to make this beautiful partnership happen...
First things first: make sure you have the latest drivers installed for your PreSONUS gear as well as the most recent version of Pro Tools.
Trust me – staying updated will save you from a lot of headaches down the line.
Common Compatibility Issues and Solutions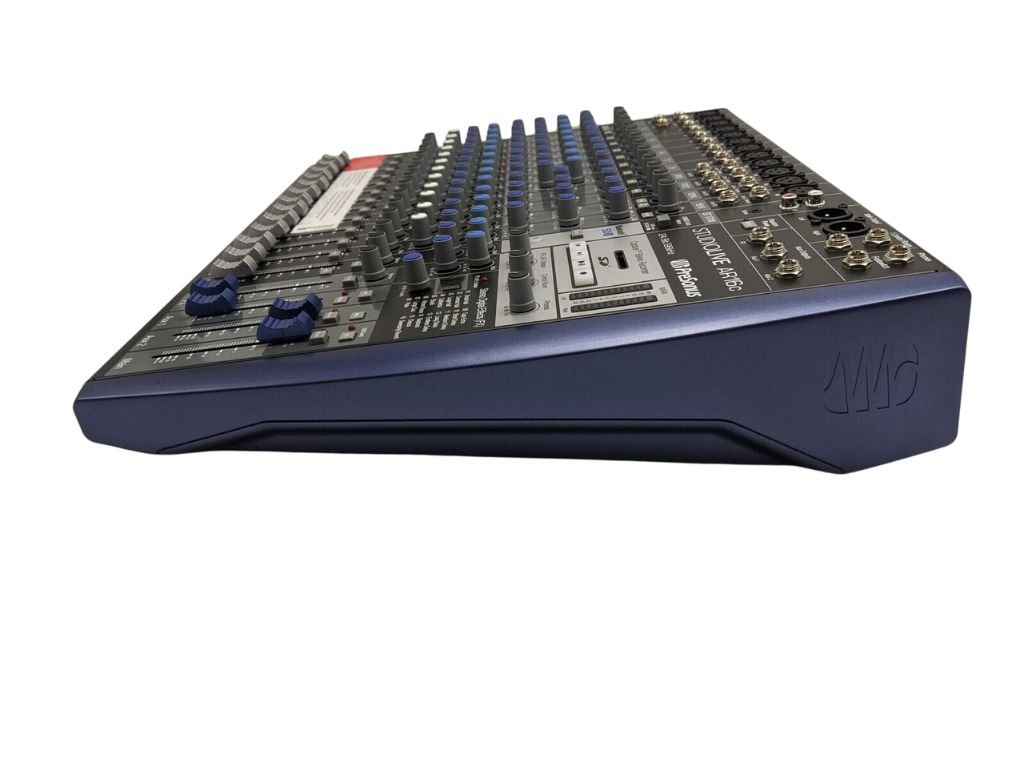 Alright, let's take off those rose-colored glasses for a moment. While PreSONUS hardware generally plays well with Pro Tools these days, there might still be some issues you may encounter.
Don't worry though; I'm here to guide you through them.
Matching Sample Rates in Pro Tools Playback Engine Settings
In some cases, Pro Tools might not recognize your PreSonus interface. It's a classic case of miscommunication, but fortunately, there's an easy fix.
All you need to do is make sure the sample rates match in the playback engine settings within Pro Tools.
To do this, go to "Setup" > "Playback Engine" and make sure the sample rate matches what you've got set on your PreSonus hardware. Problem solved!
Pro Tools DAW Control Setup for PreSONUS StudioLive Series III Mixers
If you're rocking a StudioLive Series III mixer from PreSonus, there's a nifty little setup guide provided by both companies called the "Pro Tools DAW Control Setup" that'll help you connect your mixer to Pro Tools like it was meant to be.
This guide will walk you through all steps necessary for smooth sailing between your beloved recording software and hardware.
It's like a carefully crafted love letter between these two music production powerhouses.
Resolving Interface Recognition Issues between PreSonus and Pro Tools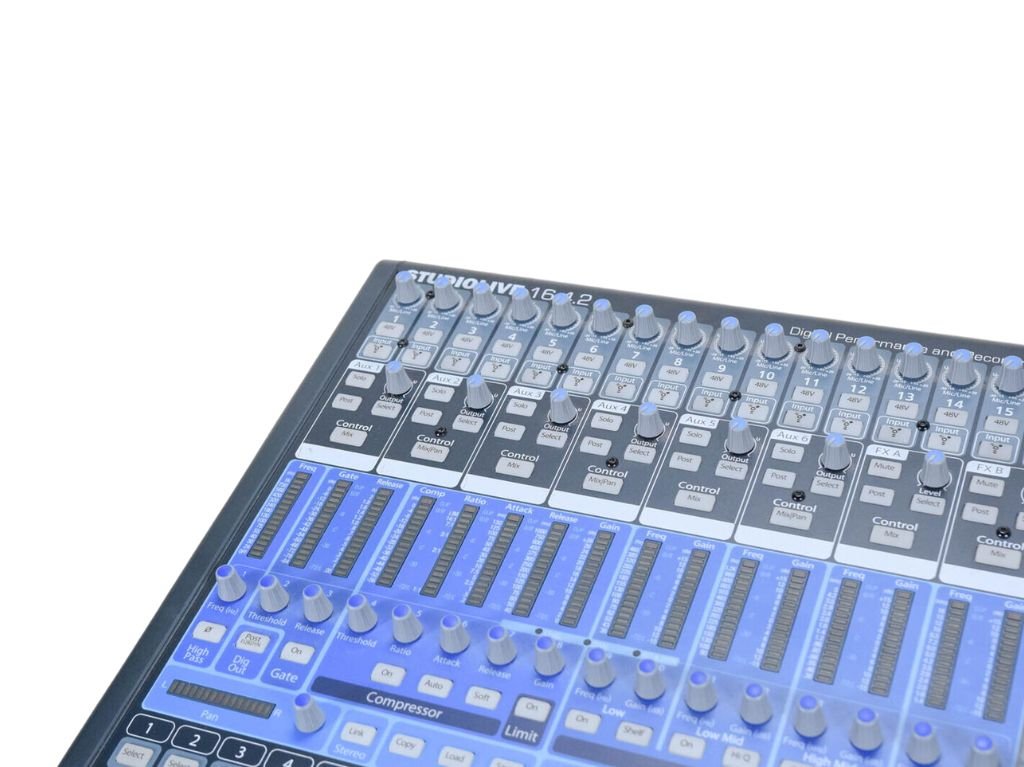 Beyond just setting up things correctly at first glance, sometimes issues arise where Pro Tools isn't recognizing your PreSonus interface right off the bat.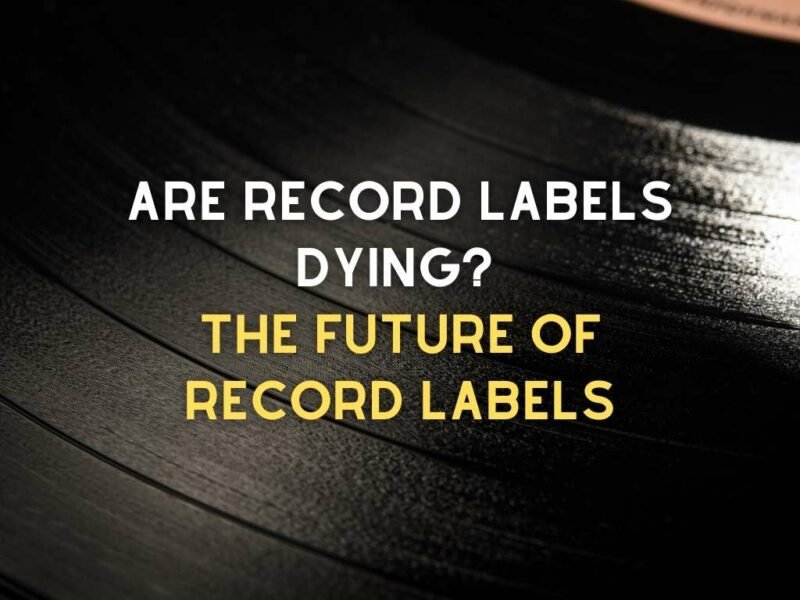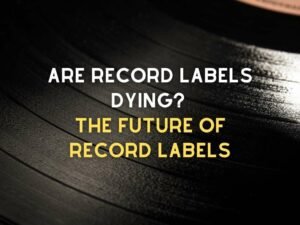 You Should Read This Next!
No worries – I've got some tips and tricks that'll help sort things out in no time.
Firstly, ensure that your computer can actually see the hardware before launching Pro Tools – if it can't, there are likely driver installations or updates required for your particular interface.
Once we've tackled that hurdle, try opening up Pro Tools again – fingers crossed it should work now! If not (and only if everything else fails), try reaching out to both PreSonus and Avid support teams for further guidance.
StudioLive and VST Support
By the way, if you're wondering about VST support for your StudioLive mixers or any other PreSonus gear, you're in luck!
Most PreSonus hardware and software are fully compatible with VST plug-ins, and Studio One (their own DAW) even comes bundled with loads of high-quality virtual instruments and effects to get you started.
All things considered, it's a fantastic time to be a music producer or engineer using both PreSonus hardware and Pro Tools as your digital audio workstation of choice.
With seamless compatibility, ever-improving integration features, and ongoing support from both companies, it's safe to say that we're witnessing a perfect harmony between these industry giants.
Now go out there (or stay in your cozy home studio), make some beautiful music together with Pro Tools and PreSonus, and show the world what kind of sonic wonders you can create!
Lyrics
Please save some lyrics first.