The award-winning female rapper Nicki Minaj is responsible for chart-topping songs 'Bang Bang' and 'Anaconda.' However, some question whether Nicki Minaj writes her own songs or uses ghostwriters.
Today we tackle those concerns. We have scoured a variety of interviews, talk shows, and sources across the internet to get you the most accurate answer possible. So, read on to find out.
So, Does Nicki Minaj Write Her Own Music?
Embed from Getty Images
According to Celeb Answers, Nicki Minaj has consistently stated that she writes all her own music even though she collaborates with other artists over the course of her career. Throughout her career, she has been subjected to continuous rumors regarding her songwriting abilities, which she has always denied and defended.
You Should Read This Next!
"Big Juice," her her recording engineer, Nicki wrote one of her best raps, "Barbie Dreams," in a single take freestyle. Nicki would never have written a rap that captures her personality like this.
A number of Nicki's friends and fellow rappers are mentioned in "Barbie Dreams." As a friendly jab to Drake's sad lyrics, she teases him for "crying." Additionally, she mentions that her ex-boyfriend Meek Mill is always contacting her.
The rapper Nicki Minaj often mentions her wealth, sex, drugs, and celebrity friends in her raps. In the same way that her handwriting is unique, so is her rap writing.
What Is the Story Behind Nicki's Music Career?
Embed from Getty Images Embed
Nicki had a secure financial situation after working a few jobs and saving some money. After briefly rapping with the quartet "The Hoodstars," she began to gain attention as a solo artist.
The first tracks Nicki posted on her MySpace profile were solo rap tracks. During 2007, she was signed by Brooklyn label Dirty Money Entertainment's CEO, Fendi.
In 2009, Nicki was signed to Lil Wayne's Young Money Entertainment label by Lil Wayne. In the decades that followed, Nicki's career flourished, and she was able to earn millions of dollars through award-winning albums.
Nicki's successful music career was largely built by herself despite the support she received from fellow rappers. Anyone who doubts Nicki's authenticity is told to shut up because she writes all of her raps herself.
It takes Nicki longer to write her own rap lines, but she insists on doing it. Her ability to create lyrics makes her proud, and she doesn't let anyone dictate her words.
Does Nicki's Rap Oriented Album Address Critics' Concerns?
Embed from Getty Images
With her 2018 album "Queen", Nicki firmly established herself as a true hip-hop rapper. According to Brianna Younger's review of "Queen" for Pitchfork, Nicki Minaj's "most rap-oriented record to date."
Upon reconciling with DJ Peter Rosenberg, Nicki foreshadowed her musical shift. According to her, she wants to lock herself into her "dungeon" and write an album that is heavy on hip-hop and rap.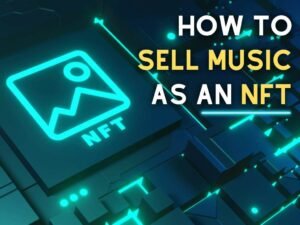 You Should Read This Next!
The words Nicki spoke definitely came true. Nicki's lyrics were called uninteresting by some tough album reviews, but others conceded "her technical excellence does the heavy lifting" for her.
Aubry "Big Juice" Delaine, Nicki's recording engineer, also praised her for returning to her roots. "Barbie Dreams" is an example of what hip-hop is all about, says he, and her new album has old-school Nicki.
In addition to being a talented singer, Nicki has also proven to be an excellent rapper. Her melodies and beats satisfy the ears of all listeners as she croons beautiful melodies and spits heavy beats.
Can Nicki Minaj Sing?
Rapping is Nicki's specialty. Would she be able to sing without autotune if she really wanted to?
There is no doubt that Nicki Minaj is capable of singing. Live performances have shown off her great singing ability as well as her talents as a rapper.
What Does Nicki Minaj Write Music About?
Money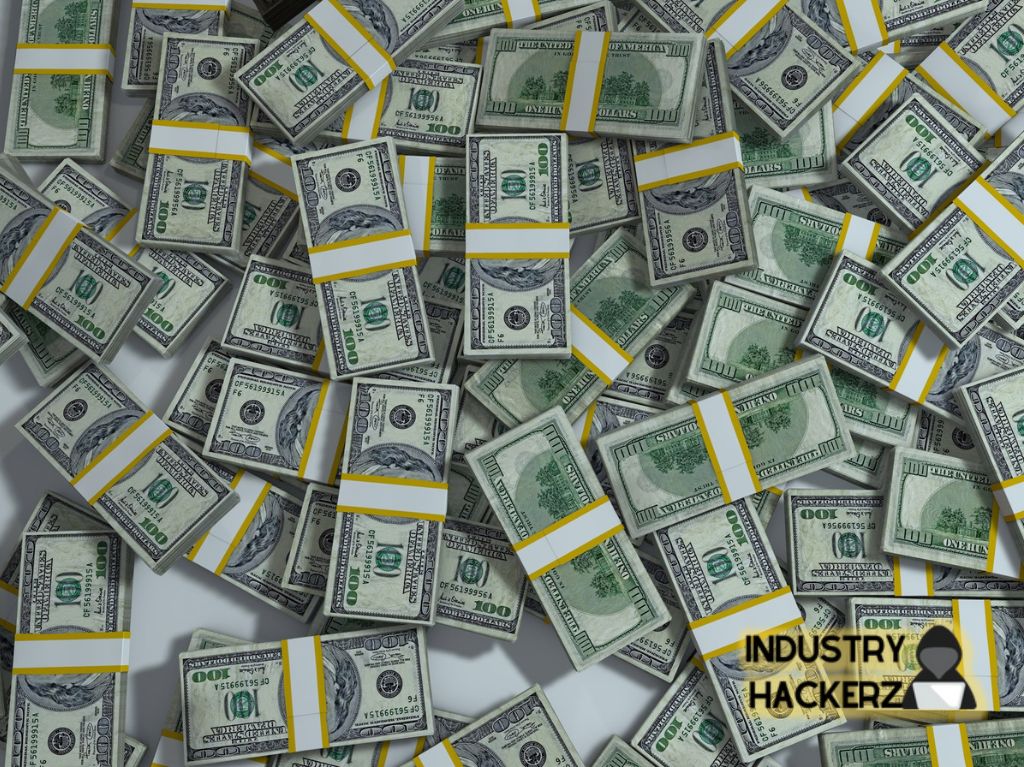 It is no secret that Nicki flaunts how wealthy she is in her music, and it is no secret that she is very wealthy. As part of a freestyle rap she has yet to release, "I Get Money," Nicki discussed her wealth.
In addition to "Money On My Mind," Nicki collaborated with fellow rappers Brinx and Busta Rhymes on this song.
Possessions Like Her Plane?
It wasn't just Nicki's expensive plane that she shared on social media. As part of her 2012 song "Up In Flames," she flaunted her expensive jet.
When Nicki raps, "When I fly, you know the G5 is the jet," she is referencing the exact jet model she owns. While flexing her wealth, she does so in a completely honest manner.
It is also evident in the boldness of Nicki Minaj's "Rich Sex" that she loves money. Money is more important to her than relationships with men in her rap. Nicki raps that a broke man can't be handsome, and the lewd lyrics discuss sexual acts and money.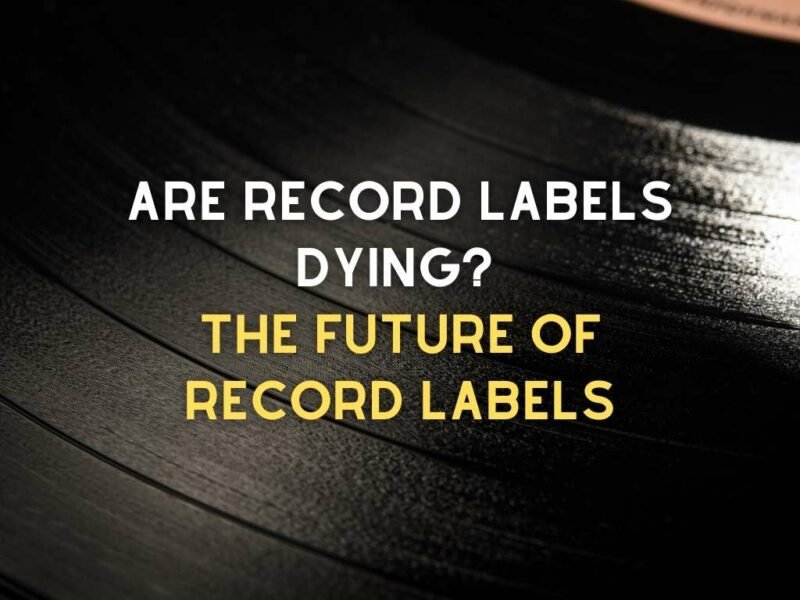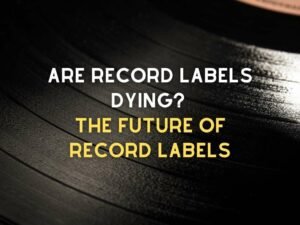 You Should Read This Next!
Music about money is a trend in rap culture that Nicki embraces. Nicki is bringing her own twist to an age-old tradition that has existed within this genre for generations.
What's the Difference Between Songs Nicki Minaj Personally Wrote & The Hooks She Uses?
Nicki Minaj took to Twitter in 2021 to explain the difference between writing her own music and using hooks sent to her by other artists. According to Minaj, her fans connect more with her songs that she writes herself.
According to Minaj, she is responsible for "High School," "Beez In The Trap," "Did It On'em," "Moment 4 Life," and "probably the whole pink Friday album."
With her personal touch on her songs, Nicki Minaj remains one of the most influential and influential female rappers in the history of Hip-Hop.
What Is Nicki Minaj's Net Worth?
It is no secret that Nicki Minaj has had a very successful career as a rapper. Despite the fact that she has become incredibly wealthy thanks to her hit songs, is she a billionaire?
It is not true that Nicki Minaj is a billionaire. The rapper is a millionaire and frequently raps about the fact that she has money, but she hasn't yet become a billionaire.
The net worth of Nicki Minaj reached a staggering $100 million in 2020. There is no doubt that the amount of wealth she possesses is impressive and unprecedented.
There is no doubt that Nicki Minaj has become the first female rapper to amass a net worth of more than $100 million. In order to announce her feat, Young Money, her label, tweeted a message.
Nicki's highest-grossing year on record is 2013, when she earned $29 million. After 2015 she became more discreet and In an announcement of her feat, her record label, Young Money, tweeted about it
Reference
Lyrics
Please save some lyrics first.